Blak Powerhouse
Nooky's We Are Warriors is taking over the Powerhouse Museum on January 26 for a celebration of Blak artists.
Those looking for something meaningful to do on January 26 this year can head to the Powerhouse Museum, where Indigenous-run social advocacy group We Are Warriors is bringing together a lineup of First Nations musicians, dancers, filmmakers and artists from across the country. The goal? To share their art and push for action.
"Join us for a night of Blak power," We Are Warriors Founder Nooky says in the Blak Powerhouse promotional video. "It's a celebration of Blak excellence like we've never seen. We're taking a day of sorrow and turning it into a day of power and positivity."
The free event will feature performances from Nooky himself, alongside We Are Warriors ambassadors Barkaa and Kobie Dee, plus Kanada the Loop, Mi-Kaisha and Tom Foolery. Elsewhere at the museum, visual artist DeadFace will be on site creating live art, a walkthrough exhibition will display works from Charlotte Allingham aka Coffin Birth and you'll spy more pieces from photographer Luke Currie-Richardson.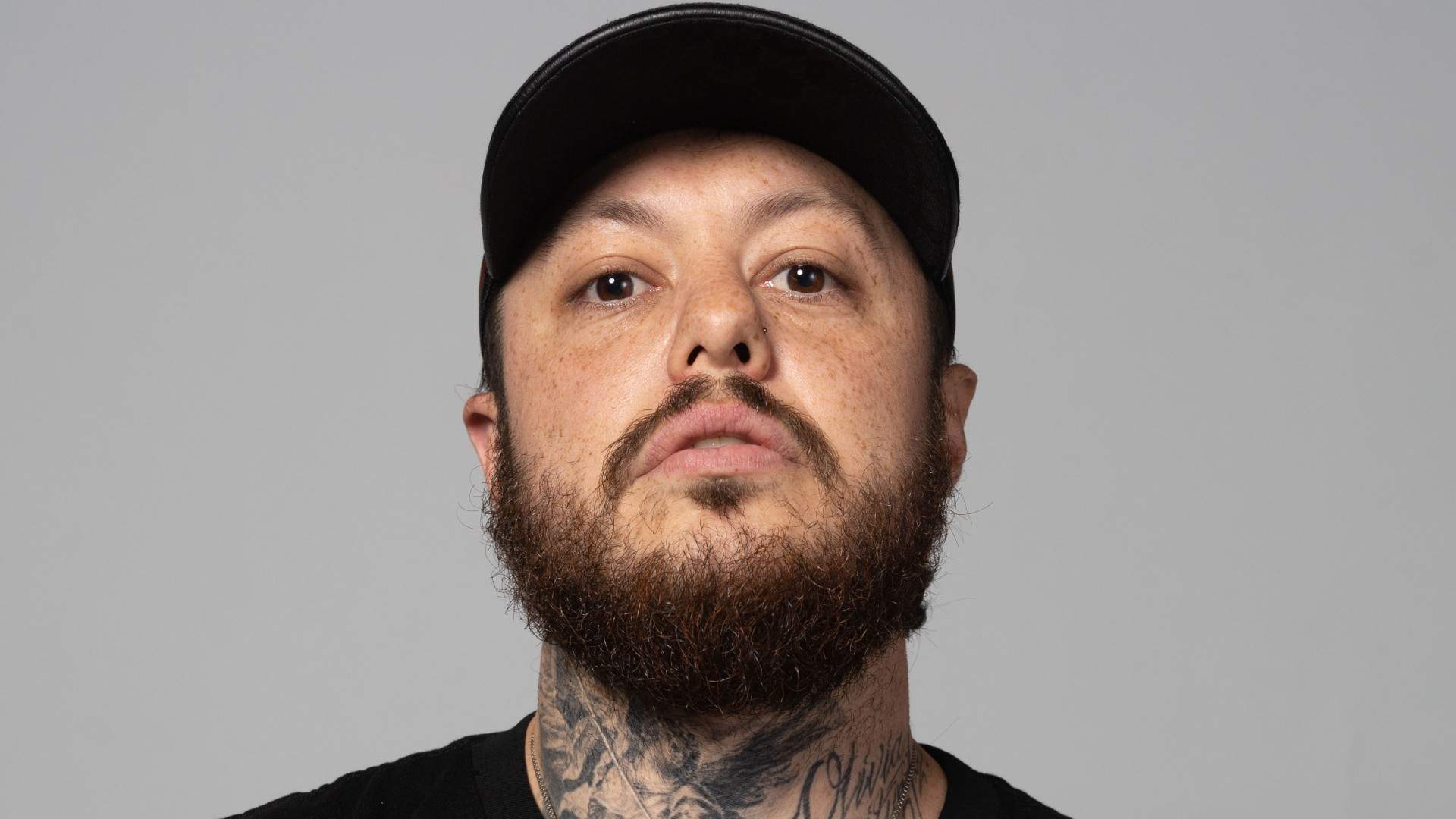 Rounding out the lineup will be dance performances from Muggera and Doonooch; Latifa Tee setting the tone on the DJ decks; and a film screening of the documentary Through the Fire, followed by a panel with producer Kieran Satour, cinematographer Tyson Perkins and Nooky.
We Are Warriors was launched last January 26 as an organisation dedicated to celebrating Blak excellence and fostering the next generation of First Nations creatives. In its first year, it delivered a feature presentation at Semi Permanent and launched WAW Fest as part of Vivid Sydney.
Reflecting on the past year, Nooky said: "Launching WAW on January 26 and now creating Blak Powerhouse on our first birthday really has changed what this day means to me personally, and hopefully we can do that for others as well. For me it has a new name up there with Invasion Day and Survival Day — now WAW day is in the mix."
 

View this post on Instagram

 
Top image: Powerhouse Up Late, Jordan Munns