Bondi Feast 2019
A winter pop-up fringe festival celebrating theatre, comedy, cabaret and circus in Bondi.
in partnership with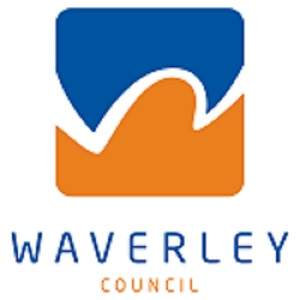 Swap your swimmers for a scarf, and head down to Bondi this July. From Tuesday, July 9, Bondi Pavilion will be transformed into a carnival playground for the seventh annual Bondi Feast festival. Across ten nights, a lineup of over 200 artists, comedians and actors will grace Bondi's shores, with over 40 shows across six theatre spaces, the Festival Garden and even on the streets of Bondi.
Kicking things off is Bondi Feast Gala Night, hosted by DJ and comedian Juan Vesuvius. Expect comedy from Nina Omaya, magic by Adam Axford and cabaret from the likes of cabaret queen and Adelaide Fringe Award winner Anya Anastasia as well as Green Room Award winner Jude Perl.
Go beyond the Bondi Pavilion walls and join in on Guru Dudu's Silent Disco Walking Tour or see Eurowision — the festival's homage to the iconic song contest. Enjoy a glass of hot mulled cider in the Festival Garden, full of experimental and roving theatre performances, food trucks and drinks. Or, for some genre-defying circus, head to the decadent Parlour Tent. Plus, in a Bondi Feast first, a New Zealand act will feature, with sketch comedy Laser Kiwi.
Tickets for each show range from free to $35. Packed full of vibrant, eclectic and eccentric acts, Bondi Feast is sure to get you venturing into the brisk winter air.
Bondi Feast is part of Bondi Winter Magic and will run every day except Sundays, from Tuesday, July 9 through Saturday, July 20. For more information and to purchase tickets, visit the website.