Club Fitbit
You're invited to a free, one-night-only immersive event to help reduce stress, increase movement and improve your sleep.
in partnership with

There's no denying that moving your body is a surefire way to improve the way you feel. Whether it's on a dance floor, in an exercise class or cruising 'round your neighbourhood listening to your favourite podcast, there's no shortage of ways to get active in a way that works for you.
On Tuesday, October 4, Fitbit is making it even easier to get yourself moving via its one-night-only immersive Club Fitbit event in Sydney. And after your sweat sesh? Sparkling kombuchas, Fitbit goodies and more than a few health tonics. Plus, you can check out Fitbit's latest product innovations while you're there.
At one of two sessions (5.30pm or 7pm), you and your crew can get involved in a 60-minute class that will see you power through three stellar workouts — for free. The sessions have all been designed around reducing stress, increasing movement and getting better sleep. In your sweat sesh, you'll get groovy at a dance fitness class with Sheron Sultan, the founder of Afro Step; dive deep in a breathwork workshop with Johannes Egberts; and experience a Himalayan salt yoga session led by renowned yoga and pilates instructor Leah Simmons. Bliss.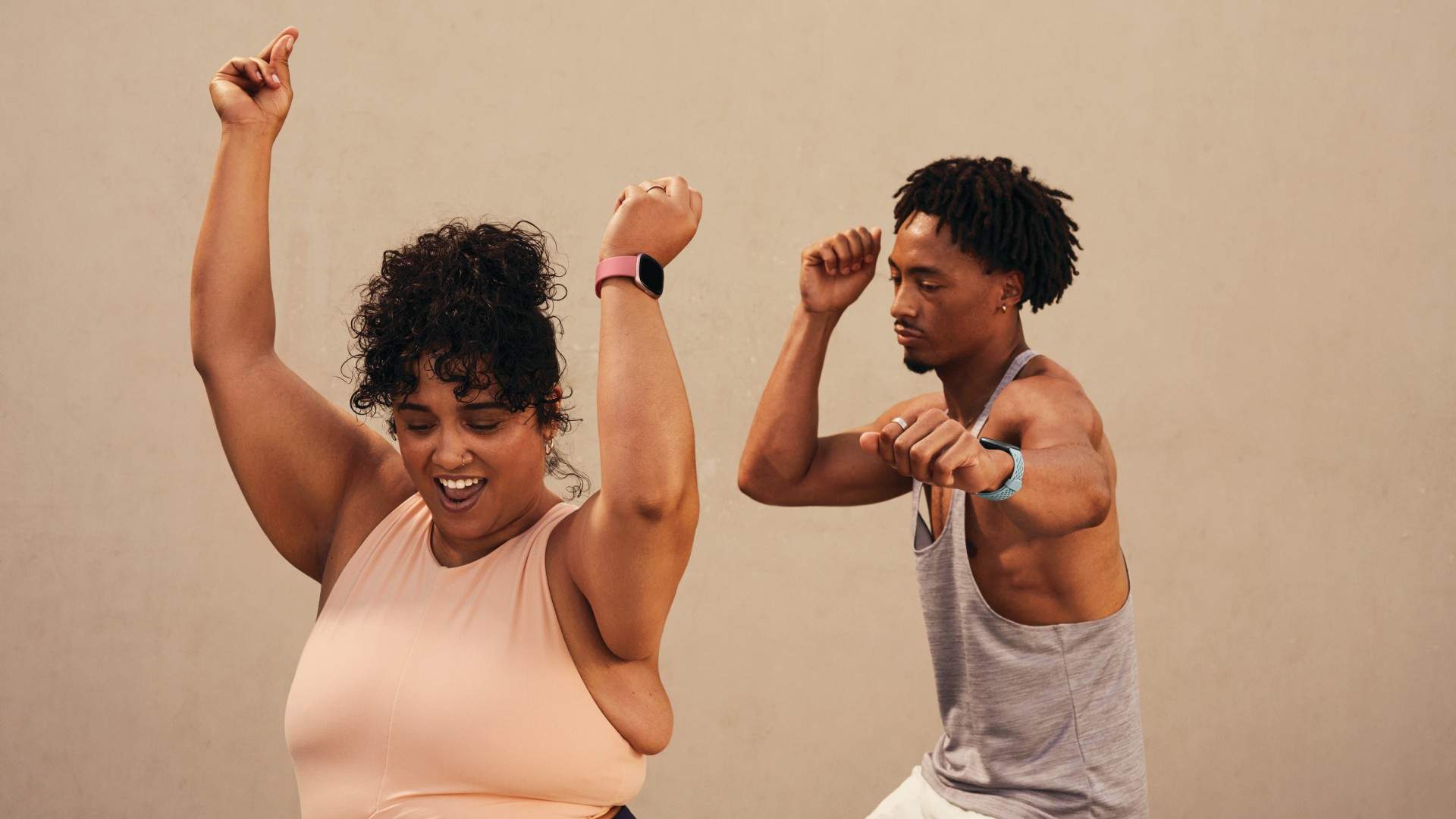 While the event is free to attend, spaces are limited. So, make sure you book in advance to secure your spot.
Keen to check it out? Club Fitbit will take place at 3 Danks in Waterloo on Tuesday, October 4. For more information and to reserve a spot at one of the two sessions, visit the website.