Culture Up Late at State Library of NSW
Swap midweek drinks for a late-night visit to the library.
When it comes to planning midweek catch-ups with your mates, popping into the oldest library in Australia is probably not top of your list. But we're here to tell you it should be.
Right now you can take advantage of its later opening hours on Wednesdays and Thursdays to check out current exhibitions like Coming Out in the 70s, which looks at the individual and community activism that's paved the way for LGBTQIA+ pride as we know it.
There's also Eight Days in Kamay, which tells the stories of James Cook's first arrival in Kamay (Botany Bay) from the perspectives of the Gweagal people. And upstairs you'll find the tenth annual Photos1440 exhibition featuring striking images by Sydney Morning Herald photographers.
As always, entry is free. But instead of racing in before closing time on the weekends, you'll have the freedom to browse its galleries till 8pm. Be speedy about it, as the extended hours are only offered until April 2021.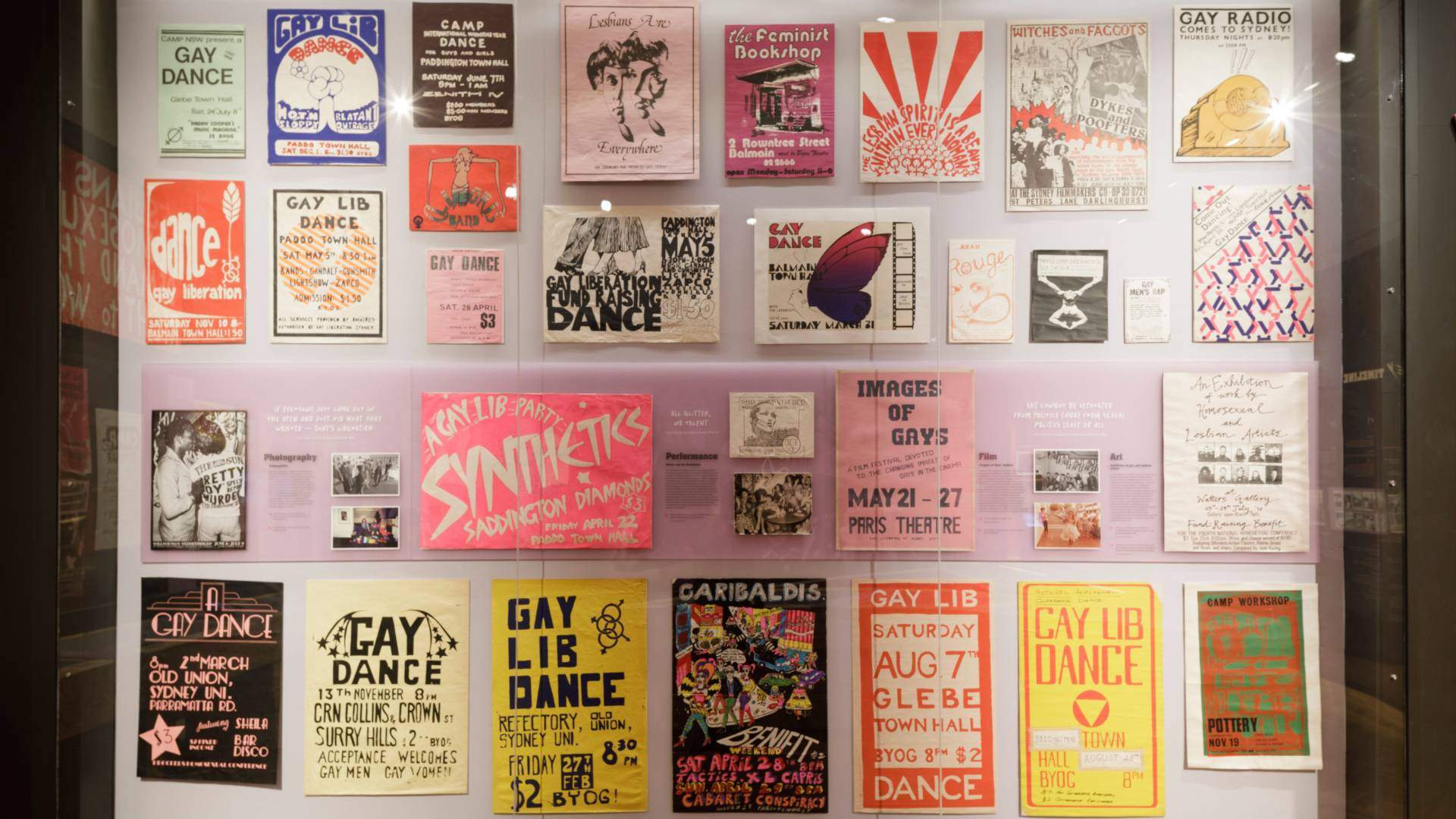 Food & Drink

L1 – F3, Level 1 Chifley Plaza, No.2 Chifley Square, Sydney
Food & Drink

Wednesday, October 20 - Thursday, December 1

About Time