Whether it's a dog in a superhero costume or a cat wearing, well, whatever you can manage to get a cat to wear, animals donning outfits ranks among the cutest sights your eyes can ever see. Puppers in cowboy hats and wild west vests, posing for portraits might just raise the adorable stakes beyond previous levels, however.
Your furry companion can now be the Kevin Kline to your Will Smith in Wild Wild West thanks to this Dog Photog pop-up heading to Zetland Store Gallery on Saturday, March 27 and Sunday, March 28. Spots for the pop-up are available between 10am–5pm across both days.
Bookings are essential, and getting a gorgeous portrait of your cute canine will set you back $55 for one pooch or $85 for two. While just seeing your fur-ball in a cowboy hat may be worth $55, the photoshoot does comes with one web-res image of each dog to take home and set as background photo for every devise you own.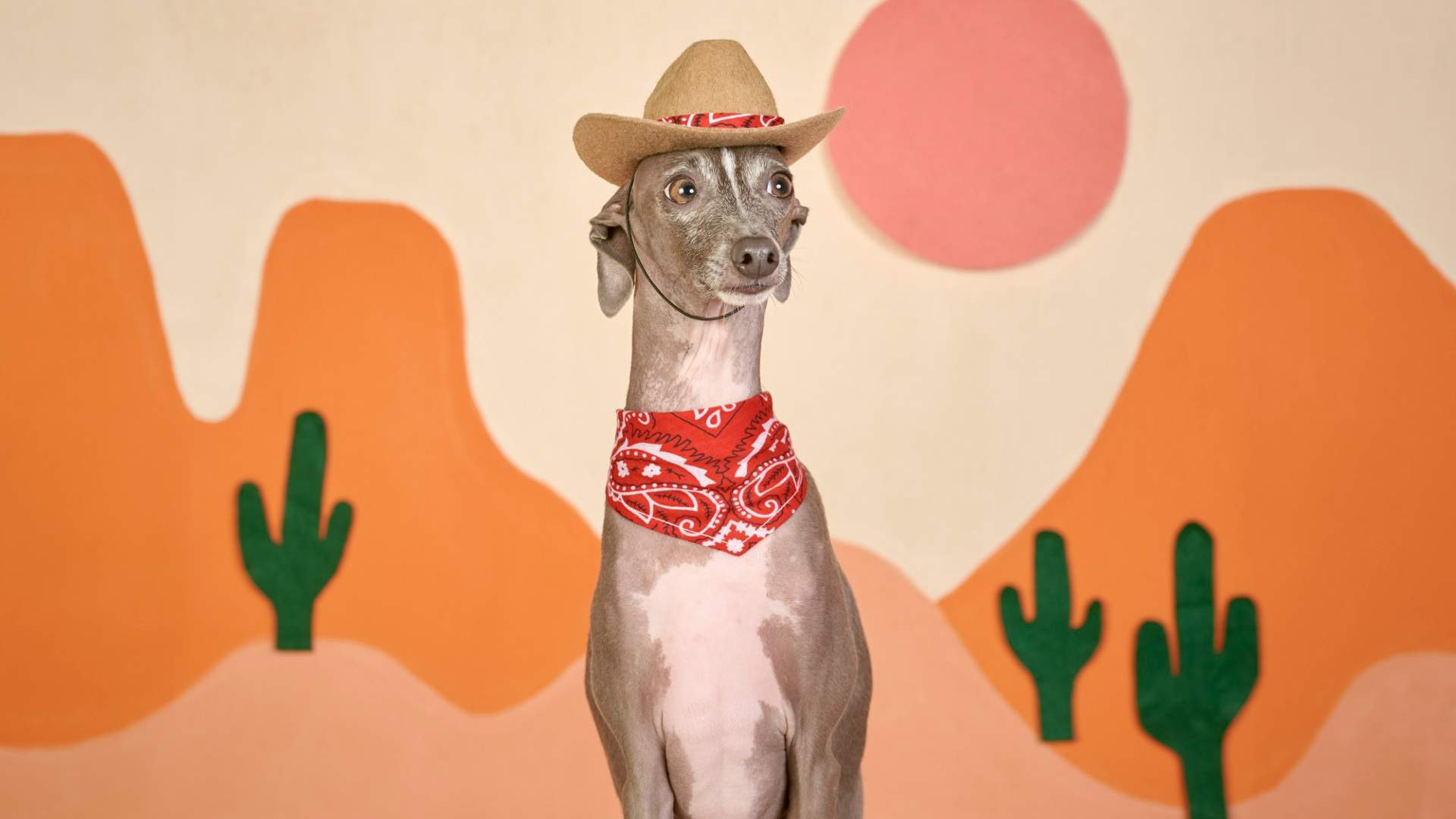 Dog Photog Cowboys Pop-Up is open from 10am–5pm.
Food & Drink

Saturday, March 13 - Saturday, March 13

Since I Left You

Food & Drink

Friday, April 23 - Friday, April 23

Sea Life Sydney Aquarium
Food & Drink

Friday, February 5 - Sunday, April 18

The Grounds of Alexandria

Food & Drink

Tuesday, April 13 - Friday, June 11

Cuckoo Callay on Crown