Eat Your Heart Out
An anti-Valentine's feast for adventurous eaters.
in partnership with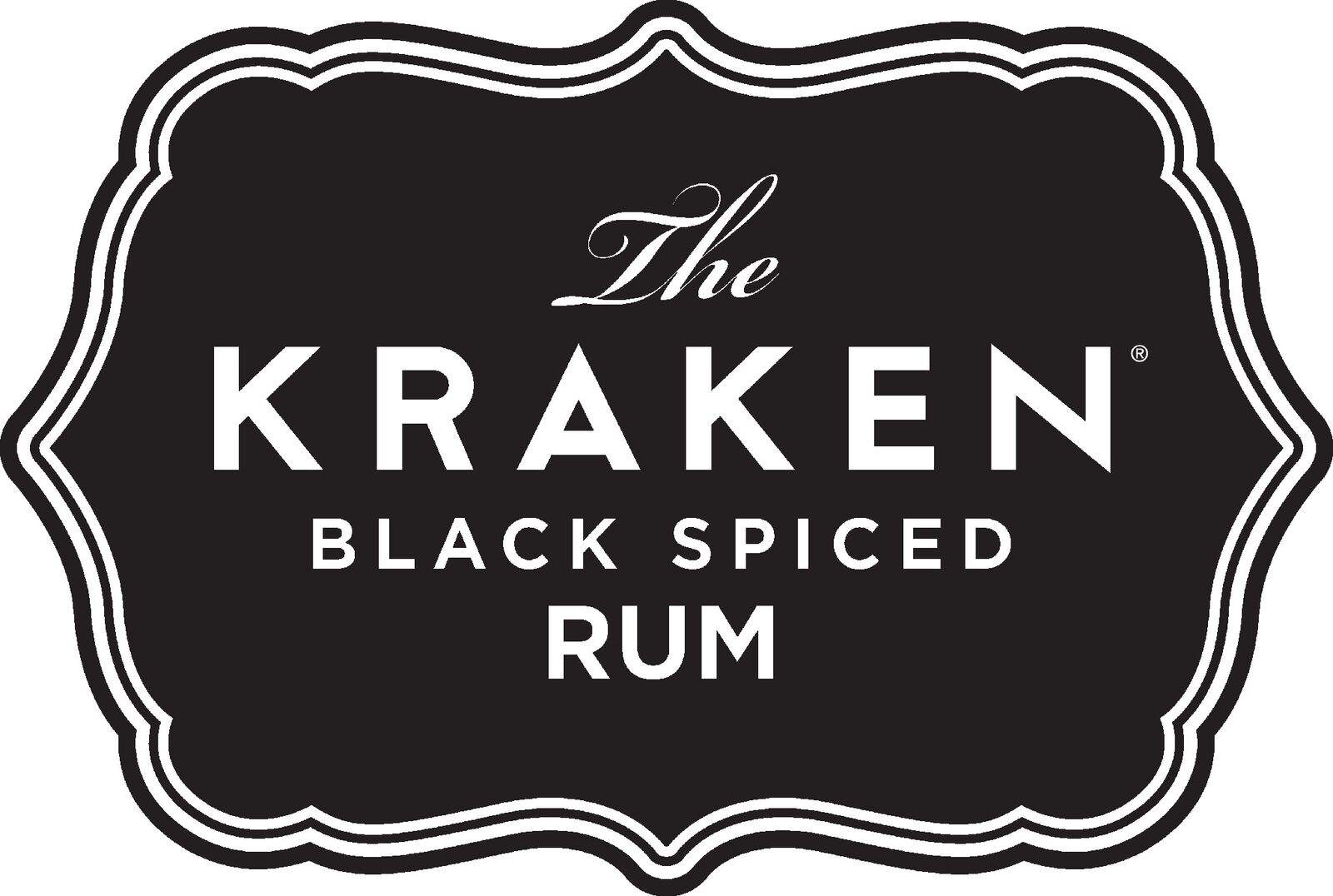 Are you over the Valentine's Day hype before it's even begun? Bondi's Rocker is too, so the restaurant has teamed up with The Kraken Black Spiced Rum to throw an anti-Valentine's feast. Eat Your Heart Out features a three-course menu focusing on offal ingredients — yep, that's organs and entrails, dished up for your culinary pleasure. And there will be cocktails, too.
Rocker's celebrity chef-owner Darren Robertson (Three Blue Ducks, Locura Byron Bay, Tetsuya's) and head chef Stuart Toon are taking nose-to-tail eating very seriously with this one. The menu is designed to challenge diners' 'preconceived ideas' about offal, beginning with a delicate tasting platter of sliced tongue with onions and rum-infused heart and liver brioche buns. The entree is pig's head in a salted blood plum sauce, and the main is 'whole cow stew', which you should take literally. For sides, there will be pickled red cabbage and smoked potatoes with bone marrow and capers. To finish, the boozy dessert is a rich treacle and spiced rum tart.
Alongside these inventive dishes, you'll be treated to four cocktails featuring The Kraken Black Spiced Rum including The Kraken's Love Bite, a refreshing concoction featuring grapefruit and ginger juice, and The Kraken's Heart, with lime, blackberry liqueur, fig and honey syrup and activated charcoal. The whole experience will centre around an ice sculpture of the mythical sea creature's heart.
Eat Your Heart Out tickets cost $100 per person. To make a booking, head here.
Tap and select
Add to Home Screen
to access Concrete Playground easily next time.
x