Eat Your Heart Out Liverpool 2018
Western Sydney's festival of food, music and art will take over the streets of Liverpool for a second year.
in partnership with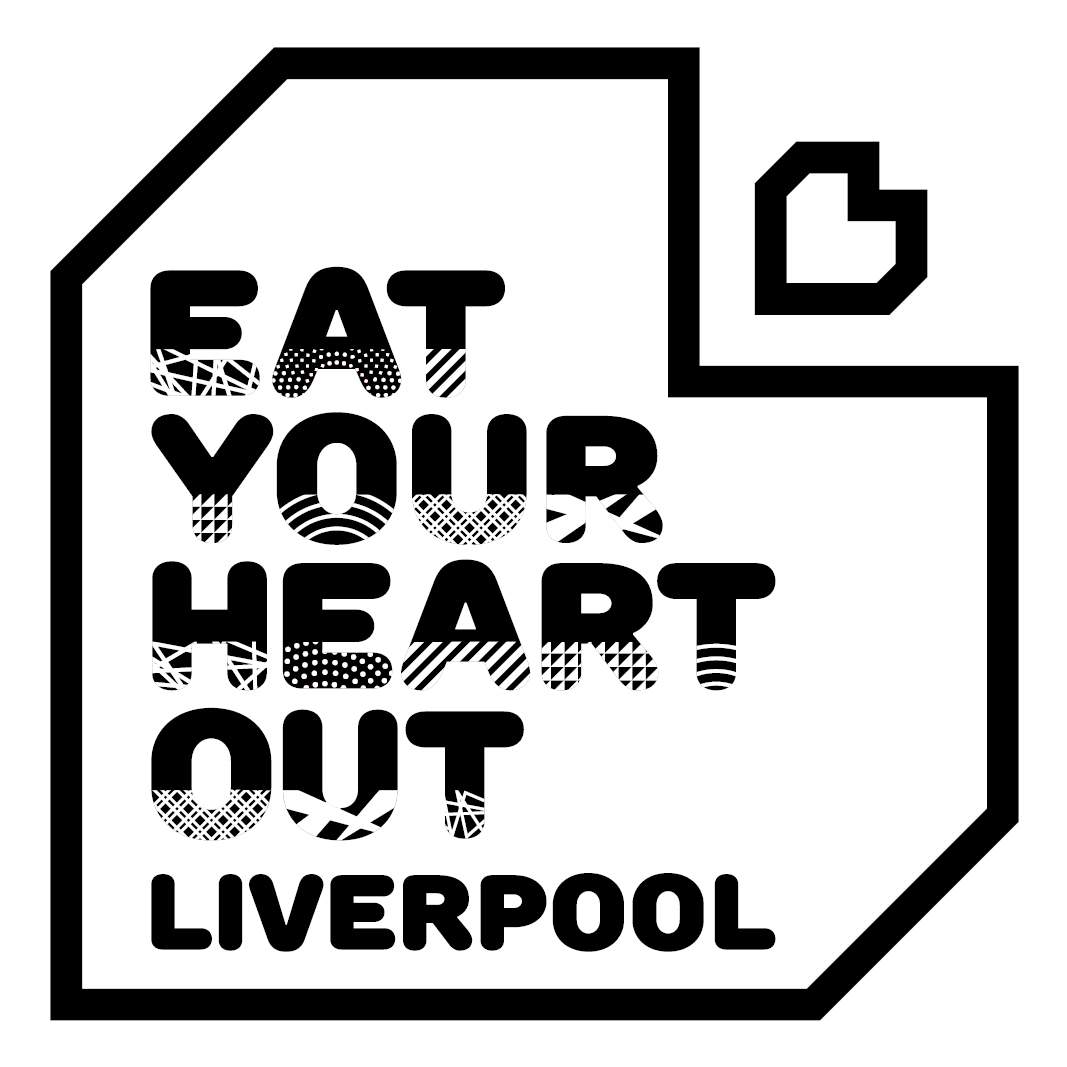 You know that winter is coming to a close when the parties start spilling into the streets again. Case in point: Eat Your Heart Out Liverpool. On Saturday, August 25, the south west Sydney fiesta will return for the second year running. This time it's coming to Railway Street and it's bringing with it live music and performance, food, market stalls, carnival games and art.
On the music side of things, a host of artists with ties to the area are set to perform. The main stage will have performances by Thandi Phoenix, six-piece reggae band Manutabu, Gang of Brothers, The Strides and Turquoise Prince as well as dance troupe Shaun Parker and Co. Meanwhile, the Serviceway stage will be showing some of Sydney's up-and-comers in the music scene including Red Roy and Bankstown Poetry Slam.
Playing to the name of the festival, Sydney-based artist Melissa Carey will create a huge heart sculpture that will arch over Railway Street as the festival centrepiece. Other commissioned pieces to be revealed include a mural by painter Julia Townsend, plus new work by Studio52's artists-in-residence Thomas Thorby-Lister and Stephanie Peters. There will also be a community mural produced by Muralisto with Settlement Services International, celebrating multiculturalism and diversity through the festival.
If consuming all that music and art has left you with a raging hunger, you'll be pleased to know that there'll be food options galore. Dirty Bird, Berlin Bangers, Feast of the East and Dutch Poffertjes House are just a few of the food stalls that will roll into Liverpool, and local pub Macquarie Bistro will also be running a pop-up restaurant in a shipping container for the day. Or, opt for a ticketed Taste Tour for a guided tour of Liverpool's best spots. The tours cost $60 per person and run from 1–3pm, so you'll still have plenty of time to check out the rest of the market stalls and play with some giant lego from Garden Games afterwards.