Festive Season at The Winery Sydney
Australian Venue Co. is offering a no-brainer gift experience for friends and family who are ridiculously difficult to shop for.
in partnership with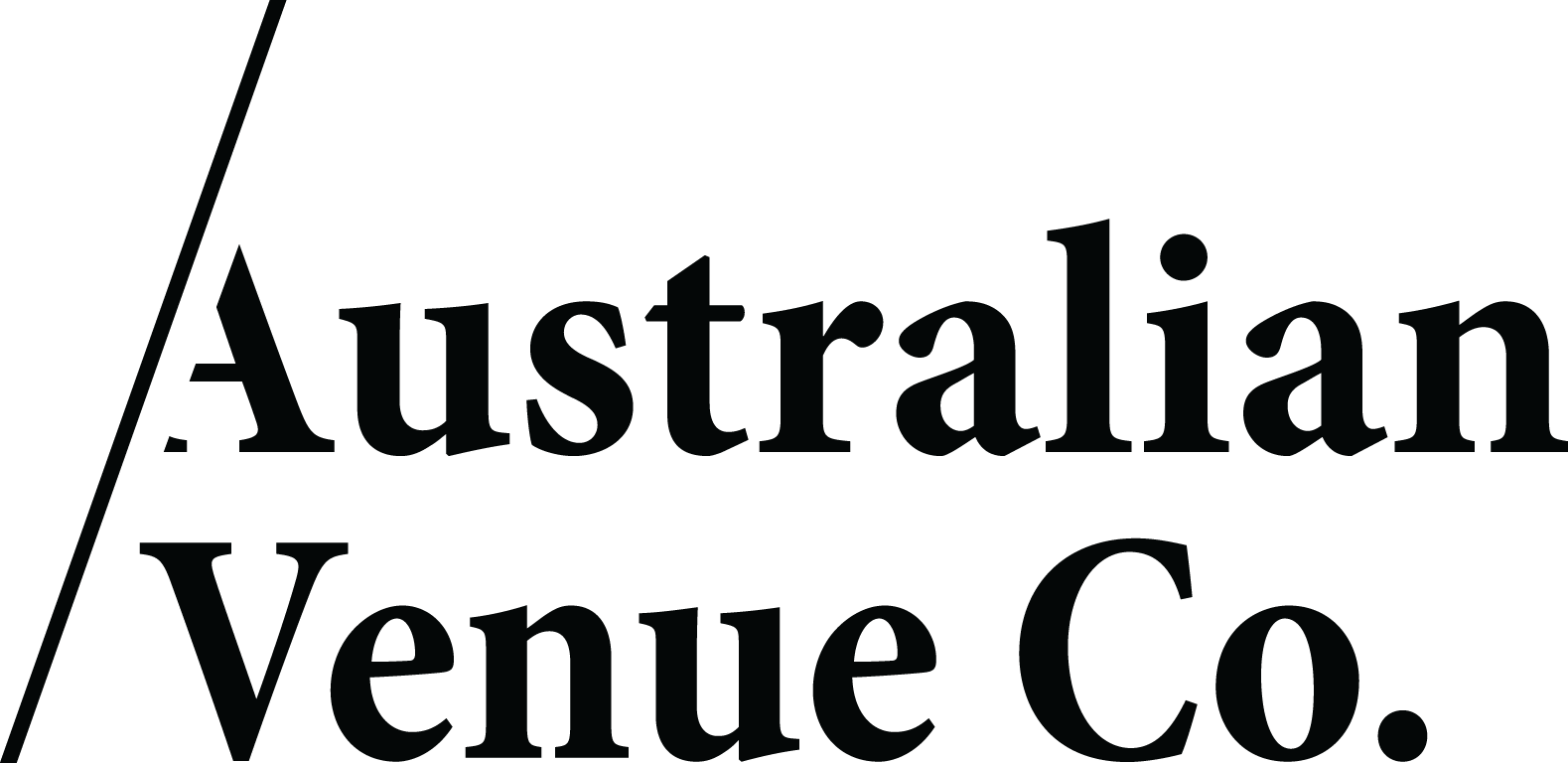 To paraphrase Mariah Carey, "all I want for Christmas is a leafy wine bar with a sunlit terrace and fairy lights where I can enjoy drinks with friends after dark." She might have been referring to The Winery Sydney.
You can celebrate the festive season at the perennially chic-yet-unpretentious urban drinking hole in the heart of Surry Hills for a long lunch, afternoon drinks or dinner in the private dining room. But if, like many of us, you encounter speed bumps when it comes to planning the perfect holiday party in an attempt to please everyone, just give them the gift of choice (so you don't have to exercise your own).
Here to save the day is Australian Venue Co. by making gift vouchers for one of their pubs, bars, or restaurants available for purchase. You can grab a voucher online and then you or your loved one can use it at one of the 200+ venues Australia-wide and more than 10 in Sydney alone.
They make an excellent last-minute pressie or corporate reward for a hard-working member of your team (who definitely deserves at drink).
Available to buy online and ready for immediate use, the hardest part of buying an Australian Venue Co. gift card is browsing through their list of available options for a little inspiration.