Gin in the Park
Spend a gin-fuelled Thursday evening playing lawn games in the inner city.
in partnership with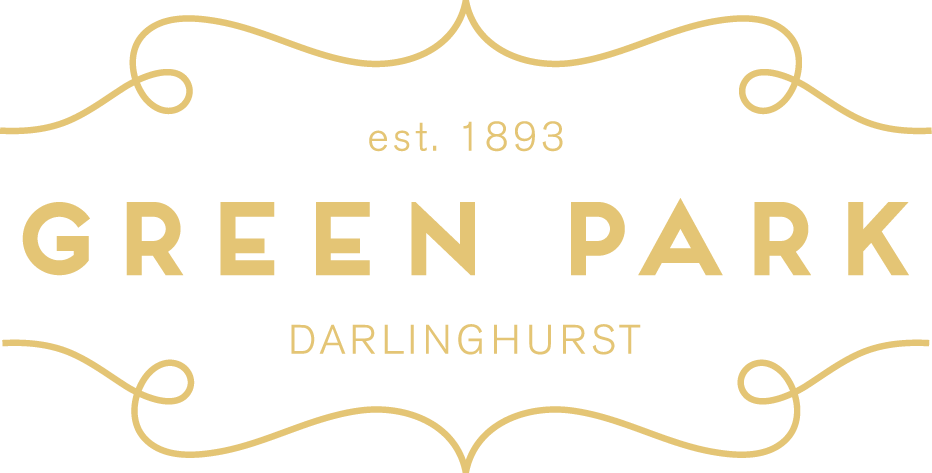 Stroll through the doors of The Green Park Hotel on Thursdays after 5pm and you'll find yourself in a juniper paradise. A defining part of the neighbourhood since 1893, the Darlinghurst pub has partnered up with Hendrick's Gin to kick off a weekly ode to the spirit dubbed 'Gin in the Park'.
The Green Park's drink menu already boasts a large portion of G&Ts and retro cocktails ($18) but now, on Thursdays, you can expect $10 G&Ts and old-school picnic hampers with a side of 'lawn' games. If you've hung out at The Green Park before, you might be wondering what lawn we're talking about. Think small. The pool table will be adapted into the perfect place to challenge friends to a game of Jenga, ring toss or skittles, while you slosh down a G&T garnished with a cucumber slice.
Plus, once a month, Gin in the Park will get a dose of extra flavour. Grab a bar stool and hear from experts about the art of craft gin, watch live performances and take part in immersive gin activities. Over the next three months, that activity is in the form of a  'sensory meditative martini experience'. We're not exactly sure what that involves either — but we're told blindfolds and silent disco headphones are involved.
The Sensory Gin Experience is free to attend and will take place on April 18, May 16 and June 6. To register, visit The Green Park Hotel's website.