Greek Summer Festival
This massive celebration of Greek culture will take over Carss Bush Park with loukoumades, souvlaki, a huge barbecue and a fireworks display synchronised to Greek music.
A huge celebration of Greek food, music and culture is returning to Carss Bush Park near Blakehurst for the second iteration of the Greek Summer Festival on Sunday, February 12. Run by St Basil's NSW and ACT, the free festival program has been curated to highlight authentic Greek culture, with a heap of top-notch eats, live performers, workshops and kids' entertainment coming together for one massive day.
The culinary section of the lineup is a big highlight, with David Tsikeras heading up the festivities and cooking up Australia's largest Greek barbecue. Other feeds on offer include golden-brown loukoumades from Yiayia's, Greek pastries from Christopher's Cake Shop, souvla, souvlaki, biftekia and sheftalies. If you want to get involved, there will also be cooking demonstrations throughout the day so that you can take home a recipe that'll impress your friends and family.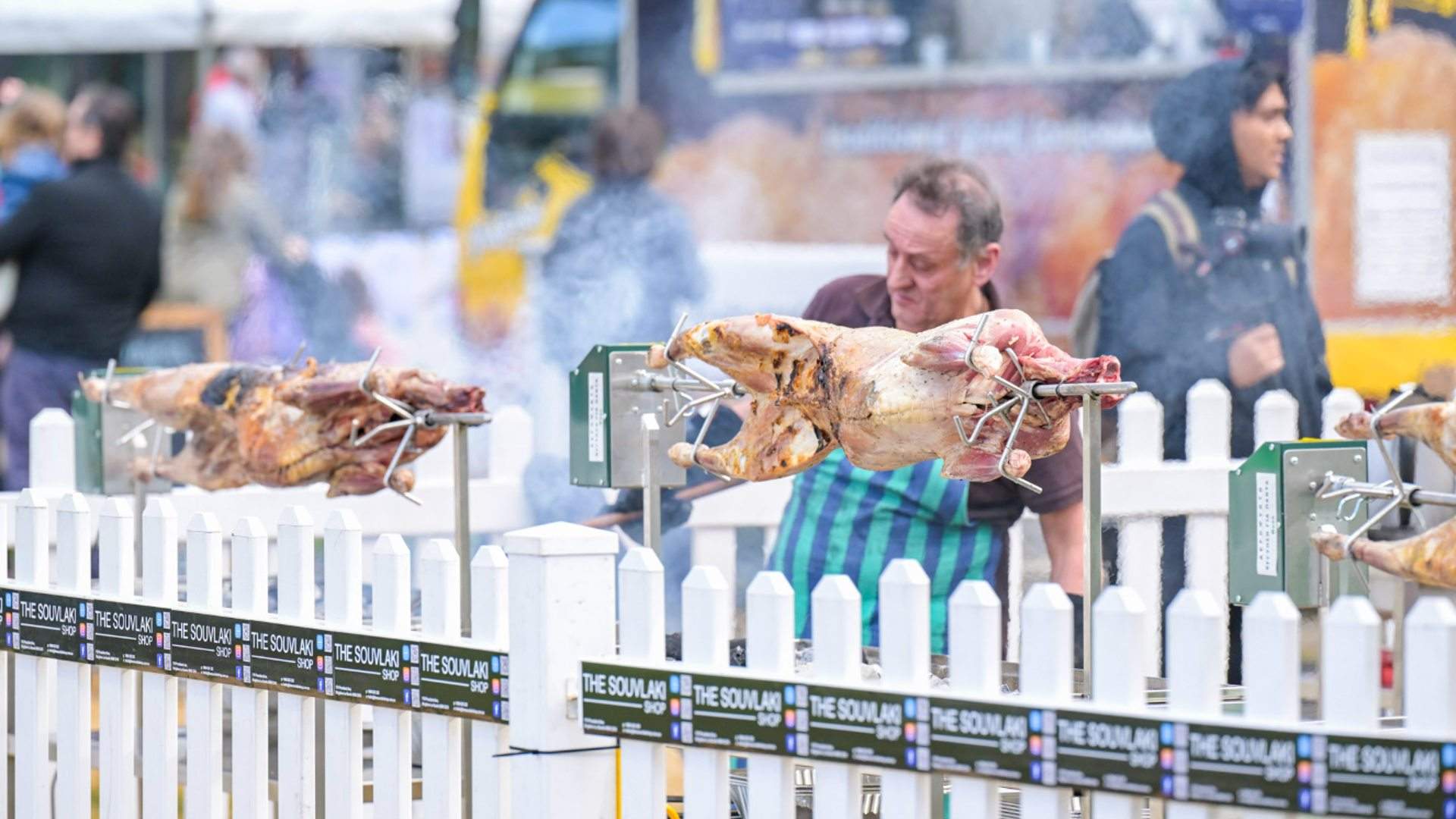 When it comes to entertainment, there'll be live bouzouki and Greek Island instrumental performances and traditional dancers. Plus, the little ones will be entertained by donkey rides and jumping castles, plus mascots roaming the festival.
The event will wrap up at 9pm, but before its conclusion, Foti Fireworks will be ending the nights with a bang, literally. A massive fireworks display synchronised to Greek music will light up the sky, with guests encouraged to take in the spectacle or dance the night away.