FOOD & DRINK
Huge Moves — A Wine Party
This huge tasting party celebrates top-notch natural vino from across Australia and beyond.
The natural wine scene is no stranger to a great party, although those festivities were in pretty short supply last year. But this winter, it's all kicking off again with a bang, as new natural wine shindig Huge Moves takes over the legendary Icebergs Dining Room and Bar.
Join in the fun on Monday, June 14 — which is a public holiday — as Joel Amos (Drnks) and renowned sommelier James Hird (co-founder of Rootstock) host this huge tasting party dedicated to celebrating top-notch natural vino from around Australia and beyond. Across two sessions (11am–2pm and 3.30–6.30pm), attendees will have the chance to sample an expansive curation of wine from the likes of Little Reddie, Giorgio De Maria and Momento Mori, all while chatting to some of the industry's leading producers, growers and importers.
Then, over in the Icebergs Bar, the fun continues into the night — with DJs and plenty more opportunities to mingle with the experts.
There'll be plenty of snacks available from the Icebergs kitchen, which you can match to drops from the day's exclusive wine rotation, starring top festival picks. And if you really fall in love with something, you'll find a pop-up bottle shop from Drnks slinging a range of bottles to go.
Tickets cost $65.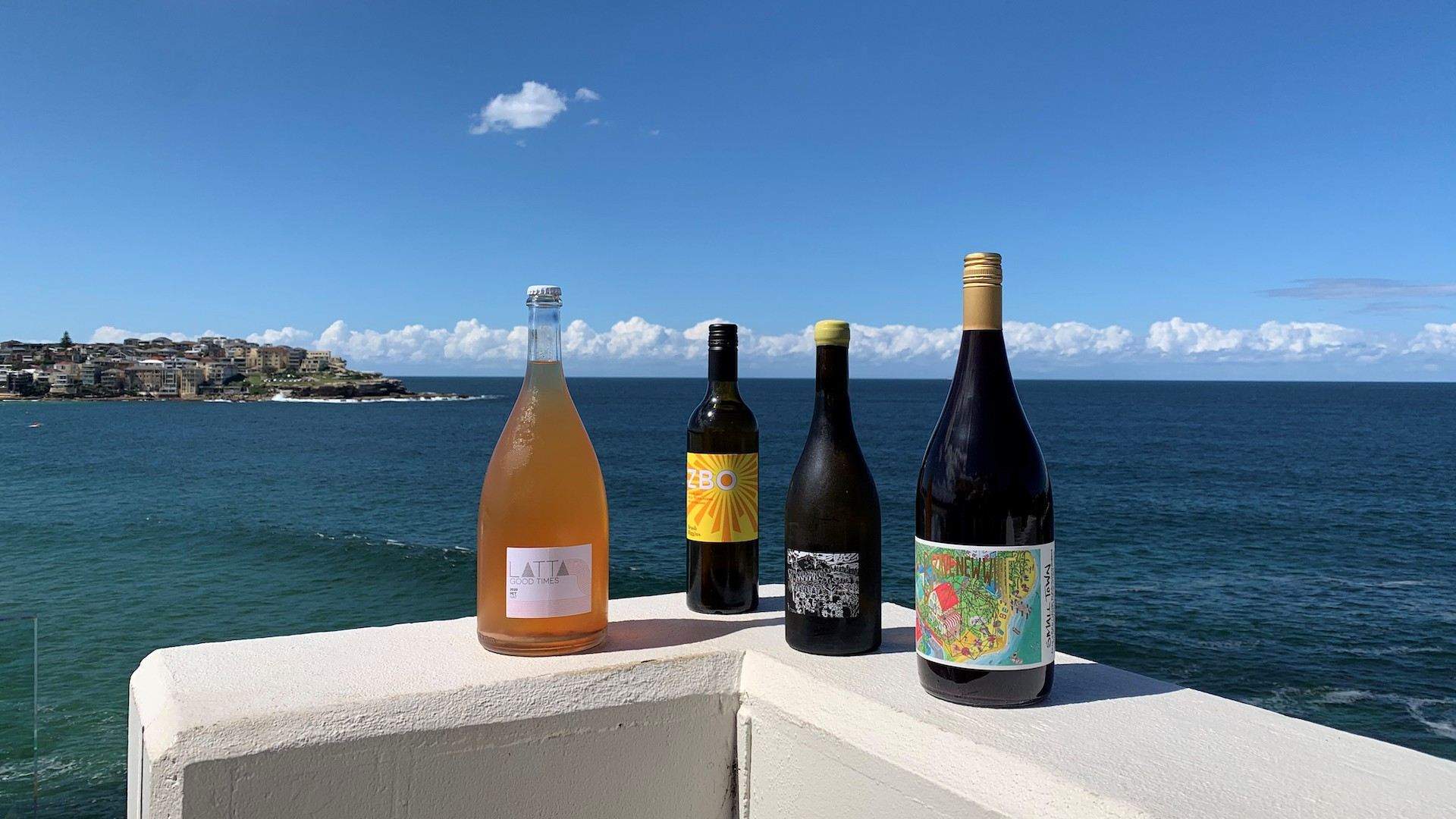 Food & Drink

Monday, March 8 - Monday, May 31

Shangri-La Hotel, Sydney

Food & Drink

Friday, April 16 - Saturday, April 17

Gelato Messina Rosebery (HQ)