Icebergs X 22nd Biennale of Sydney — POSTPONED
Enjoy a one-off dinner at Icebergs filled with food, art, and music to start off the 2020 Sydney Biennale.
UPDATE: MARCH 16, 2020 — Due to concerns surrounding COVID-19, this event has been postponed. We'll let you know when a new date is announced.

The 22nd Biennale of Sydney is coming up, and with it an exclusive five-course dinner at Sydney's most picturesque restaurant, Icebergs Dining Room and Bar.
Accompanied by beautiful views of the ocean and a welcome Campari drink, the dinner will feature a menu inspired by the ocean and featuring sustainably sourced seafood. You'll eat your way through rye crackers topped with Yarra Valley smoked salmon roe, razorfish crudo with fermented blackcurrant and a risotto with bottarga, before ending with a dessert fittingly called Whitewash. Made from davidson plum, pink passionfruit granita and whipped mascarpone, it looks like foamy waves.
While you're eating, guest speakers will be chatting about the dinner's key themes: art and sustainability. The event's key note speaker is Brook Andrew, the artistic director of this year's edition of the Biennale, titled Nirin, which means 'edge' in the language of the Wiradjuri people of NSW. Andrew will talk about his artistic vision and the global importance of edge cultures.
Adrift Lab, a group of scientists participating in Nirin, will also talk about marine conservation and the changes we can all make to care for our oceans a little more. You'll be able to enjoy Adrift Lab's artwork, which will be displayed at the venue, too, and listen to a musical dialogue by The Sydney Art Quartet.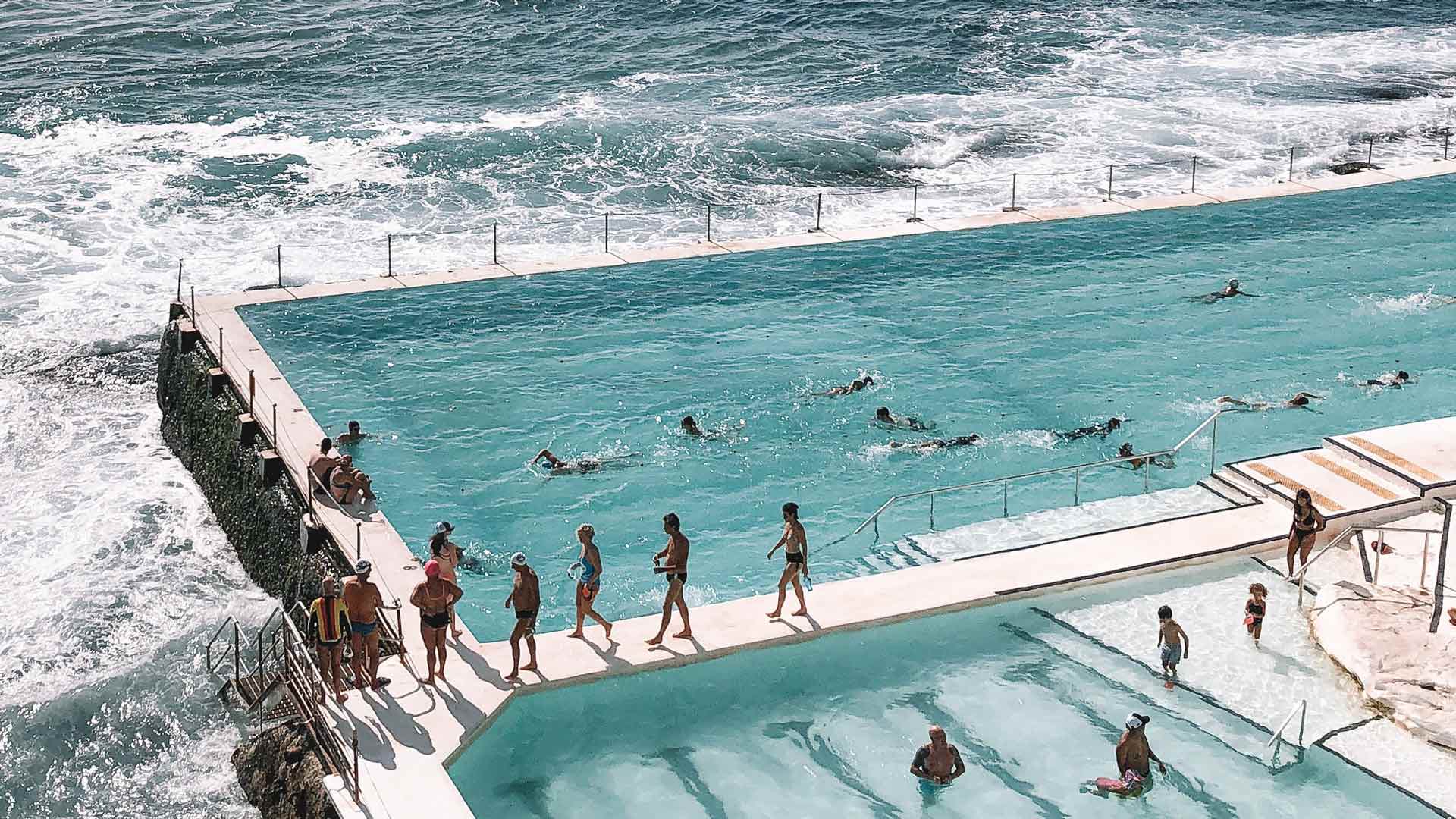 Tickets are going for $250, including a $100 donation to the Biennale of Sydney.