ARTS & ENTERTAINMENT
InBloom
This colourful living exhibition features a 'watercolour painting' made from over 20,000 plants.
In 2018, The Royal Botanic Garden launched an exhibition of 25,000 creepy carnivorous plants. Now, it's trading blood-thirsty flora for thousands of colourful blooms in its latest display inside The Calyx. Dubbed InBloom, the bright and beautiful exhibition opens on Tuesday, August 11 with more than 20,000 flowers flashing hues across the spectrum and one of the largest vertical floral walls in the Southern Hemisphere.
The flowers will be arranged into a living impressionistic watercolour painting stretching over 50 metres in length and over five metres tall. As well as being visually stunning, the exhibition will educate visitors on the roll colour plays in plant ecology. Plus, with so many plants in such a small space, expect an onslaught of aromas, as well as colour.
InBloom will be open from 10am–4pm every day until winter hits next year (the only exceptions being Christmas Day and New Year's Eve). It's worth visiting several times — the living exhibition only continues to grow and change over time — and only costs a few dollars, with the garden just asking for a donation on entry.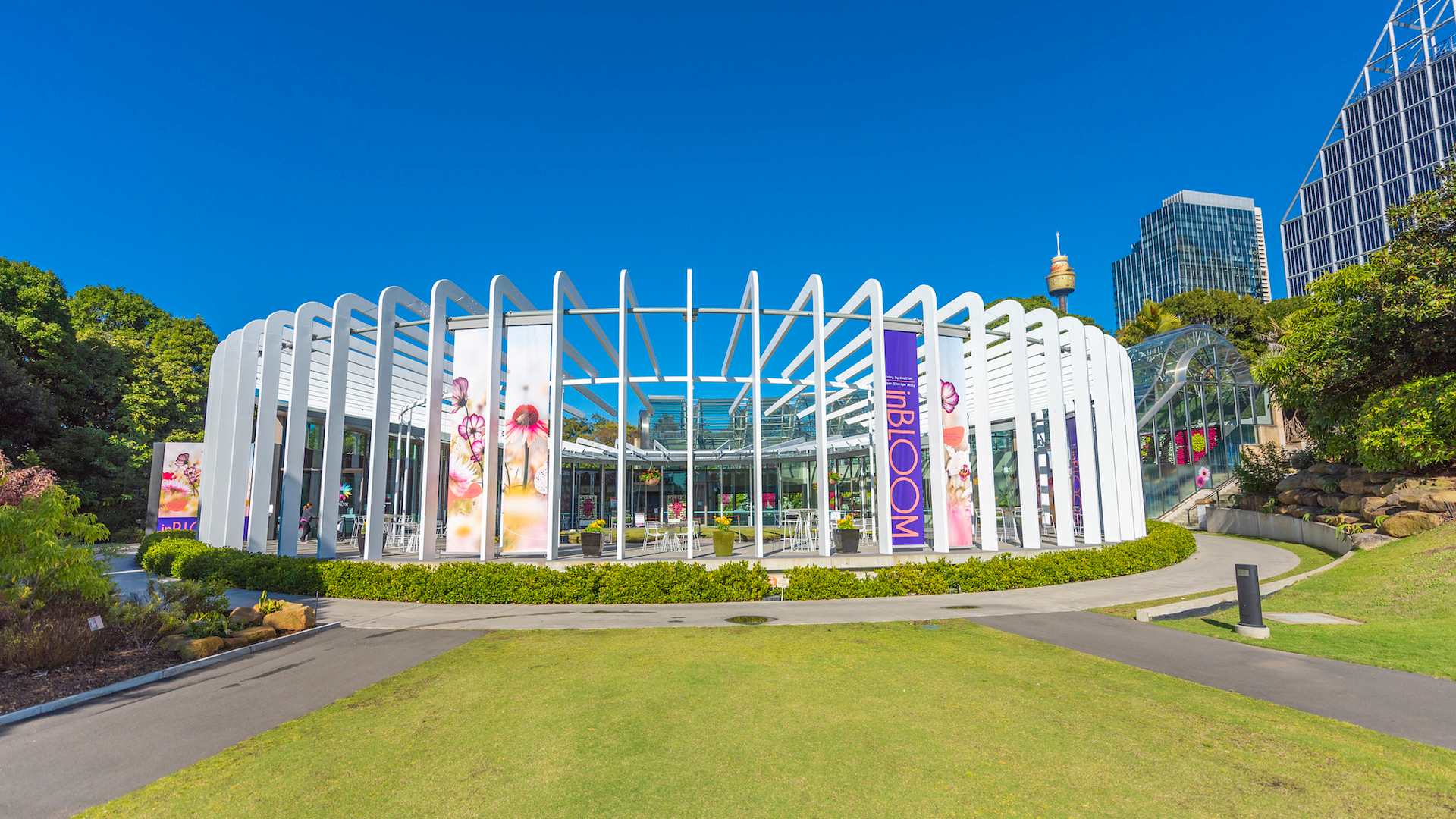 InBloom is open from 10am–4pm daily.
Food & Drink

Tuesday, December 1 - Sunday, February 28

Winghaüs Gateway