FOOD & DRINK
Italian Night at Yulli's Brews
Spend Valentine's Day in a brewery eating your way through a six-course Italian degustation.
There are many ways to celebrate February 14 with someone special, including tried-and-tested date ideas and more creative options. For those who like Italian food, wine and opera — and enjoying all of the above in a brewery, too — you might want to make plans to head to Yulli's Brews' Italian night.
For $110 per person, the Alexandria spot is serving up a six-course degustation. Each round of food will be paired with a matching Italian wine, and there'll also be a guided wine-tasting, too. Given the location, you'll start with a beer upon arrival, though. (It just wouldn't be the same without at least one brew.)
To add some entertainment to the evening, live opera performances are also on the agenda — on the brewery floor, between the tanks. So, as well as sharing a top-notch meal, some beer and some vino with your date, you're guaranteed to take them to something they haven't seen before.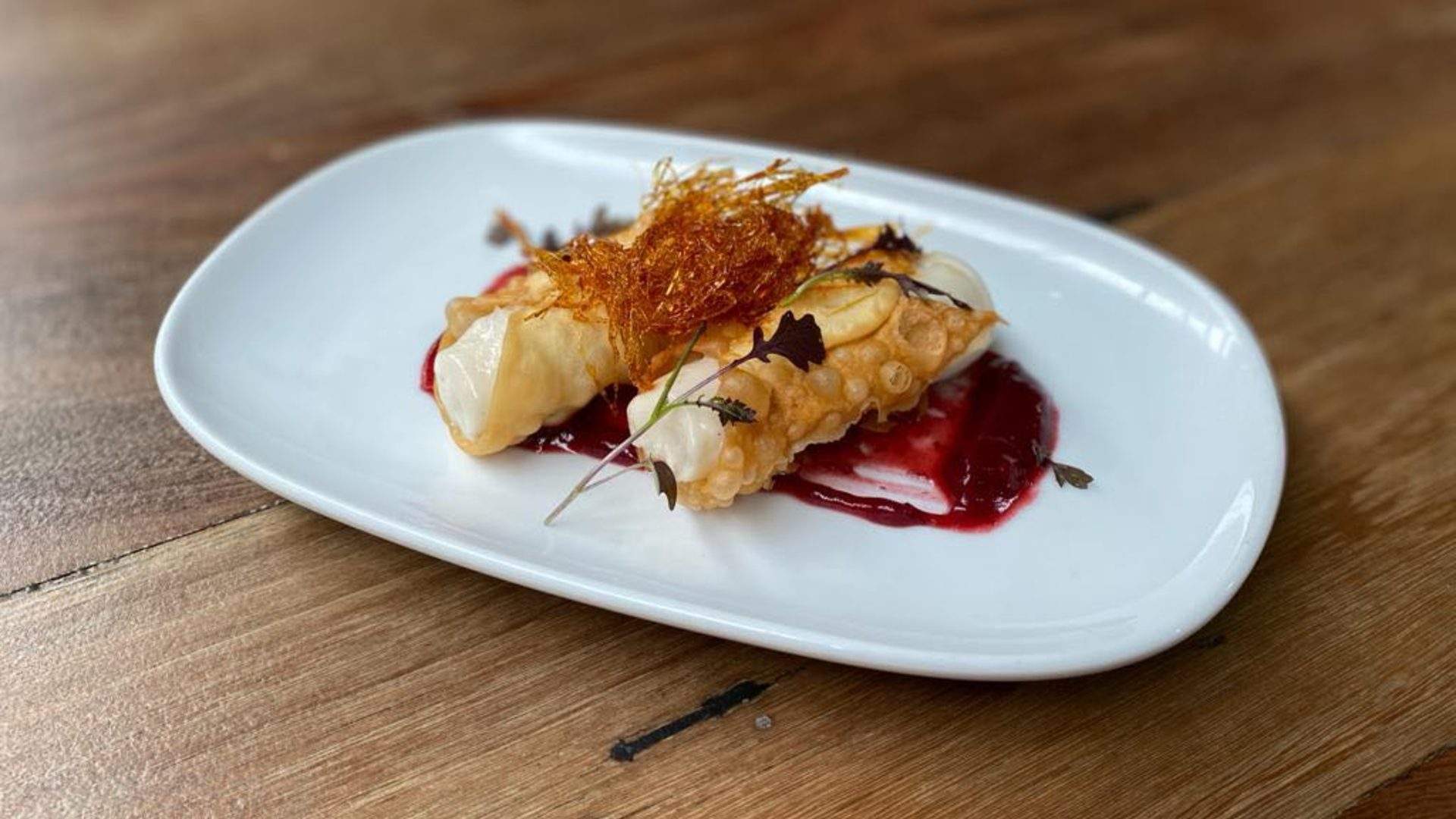 Food & Drink

Wednesday, October 20 - Thursday, December 1

About Time

Food & Drink

Tuesday, April 20 - Tuesday, October 26

Various Sydney venues

Food & Drink

Friday, October 22 - Tuesday, November 30

Green Moustache Rooftop Garden Bar and Restaurant

Food & Drink

Friday, October 15 - Sunday, November 7

IIKO Mazesoba