Micromobility Expo
Whether your interest is environmental or economical, this interactive event is making it easier than ever to get on board with e-transport.
in partnership with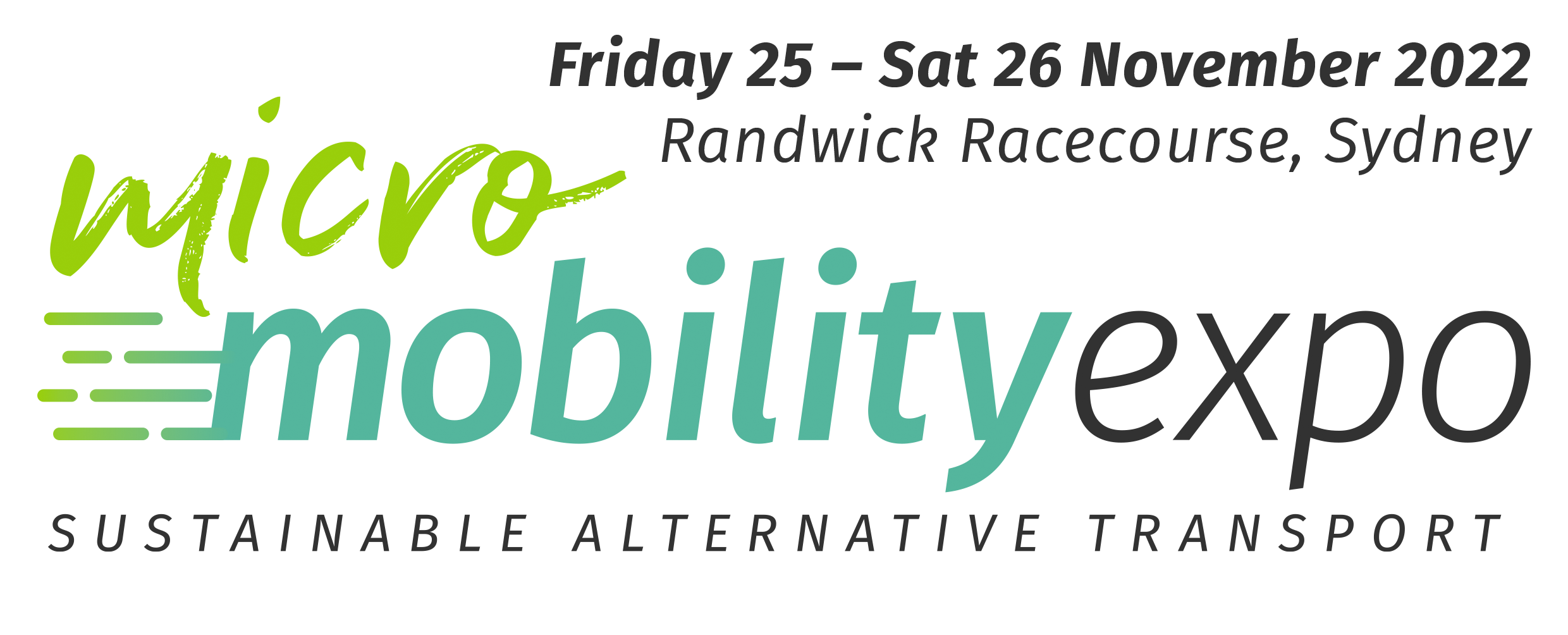 Back To The Future hinted that hoverboards would be the preferred mode of transport in 2015. And, while the fantasy didn't quite eventuate, this month's Micromobility Expo will play its part to transform fuel-guzzling vehicles, pricey petrol pumps and traffic jams into a thing of the past.
With "tiny transportation" a growing trend, the first-ever Australian expo dedicated to all things electric will set the wheels in motion (pun intended) to make the movement more accessible than ever. You just need to head to the Kensington Room at Sydney's Royal Randwick Racecourse on Friday, November 25, between 10am to 5pm or Saturday, November 26, from 10am to 4pm to get on board.
Whether you've already embraced the e-bike life or are an electronic scooter sceptic, Micromobility Expo will give you a power intro into lightweight modes of transport and their undeniable perks.
As well as the chance to sit in on free seminars and chat with experts about the benefits of electric micro-vehicles (like the fact that they're adaptable, affordable enough to deal with rising costs of fuel and offer environmentally-friendly solutions to address climate concerns), you'll have the opportunity to test drive one for yourself. In fact, you'll find over 30 companies hosting rides on their e-bikes, electric skateboards, e-scooters and cargo bikes on three test tracks within the Royal Randwick grounds.
Marty McFly's hoverboards may not have made the move from fiction to fact just yet, but with some pretty impressive innovations on offer at Micromobility Expo, you may not have to completely write off floating on wheels just yet…
Pre-register now for free admission at the Micromobility Expo website. Otherwise score tickets for $20 at the door, on the day.