FOOD & DRINK
Mumm Champagne Presents Red Sash Sets 2018
Drink Champagne into the night as you dance off a day on the slopes.
Mumm Champagne Presents Red Sash Sets 2018
Drink Champagne into the night as you dance off a day on the slopes.
in partnership with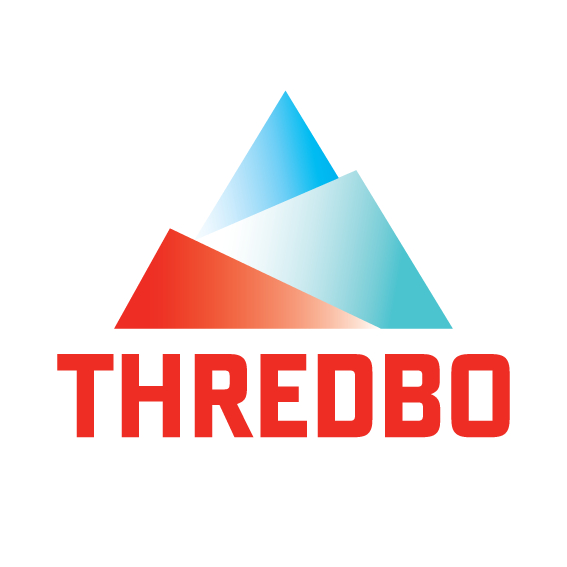 Cast your mind back to the Winter Olympics earlier this year. Aside from all of the mind-boggling feats that you'd never dare to try, you may also remember watching in envy as the pros celebrated victory with loads of Champagne. And soon you too can get a taste of this feeling after a day on the slopes — no placing necessary.
The master of après festivities is back for its fifth poolside party to make you feel as golden as the experts do. On August 10 and 11, Mumm Champagne will transform the Thredbo Poolside Terrace into a confetti-clad party place for Red Sash Sets.
You'll be grooving the afternoon away with the finest entertainment, as multi-faceted Sweet Mix Kids kicks off festivities at 4.30pm on Friday and 2pm on Saturday. After the DJ duo's Saturday set, Adelaidean producer Motez will take the stage at 5pm, followed by electro-dance act Hayden James at 6pm.
If you do want to watch the masters of the trails do their thing, start your day at Thredbo's Top 2 Bottom downhill ski competition (with Champagne, of course) before heading to the Saturday session. Bus rides to and from Jindabyne will be provided for party-goers for $5 — we recommend pre-booking.
Tap and select
Add to Home Screen
to access Concrete Playground easily next time.
x