New Year's Eve at Quay
Head to Quay for one of this year's most memorable and most expensive New Year's Eve dining experiences.
If money is truly no object for you, then look no further than New Year's Eve at Quay. Dinner at this award-winning harbourside restaurant generally goes for $290, so it's no surprise New Year Eve's on the doorstep of the Harbour Bridge isn't cheap. A reservation will set you back $2000 or the price of a 1999 Nissan Pulsar. Included in the price is an unforgettable view of the fireworks, champagne and canapés on arrival, plus a seven-course menu from Executive Chef Peter Gilmore with paired wines by Head Sommelier Shanteh Wong.
Maybe $2000 a head feels a bit excessive to you. If so, you can head up to Quay's level four Green Room, where you'll be treated to a five-course meal from Gilmore, as well as the complimentary champagne and harbourside views. The Green Room's $1400 price tag still makes it one of the year's pricer New Year's affairs, but if you're looking to splurge after the year that has been, this might just be what you're looking for.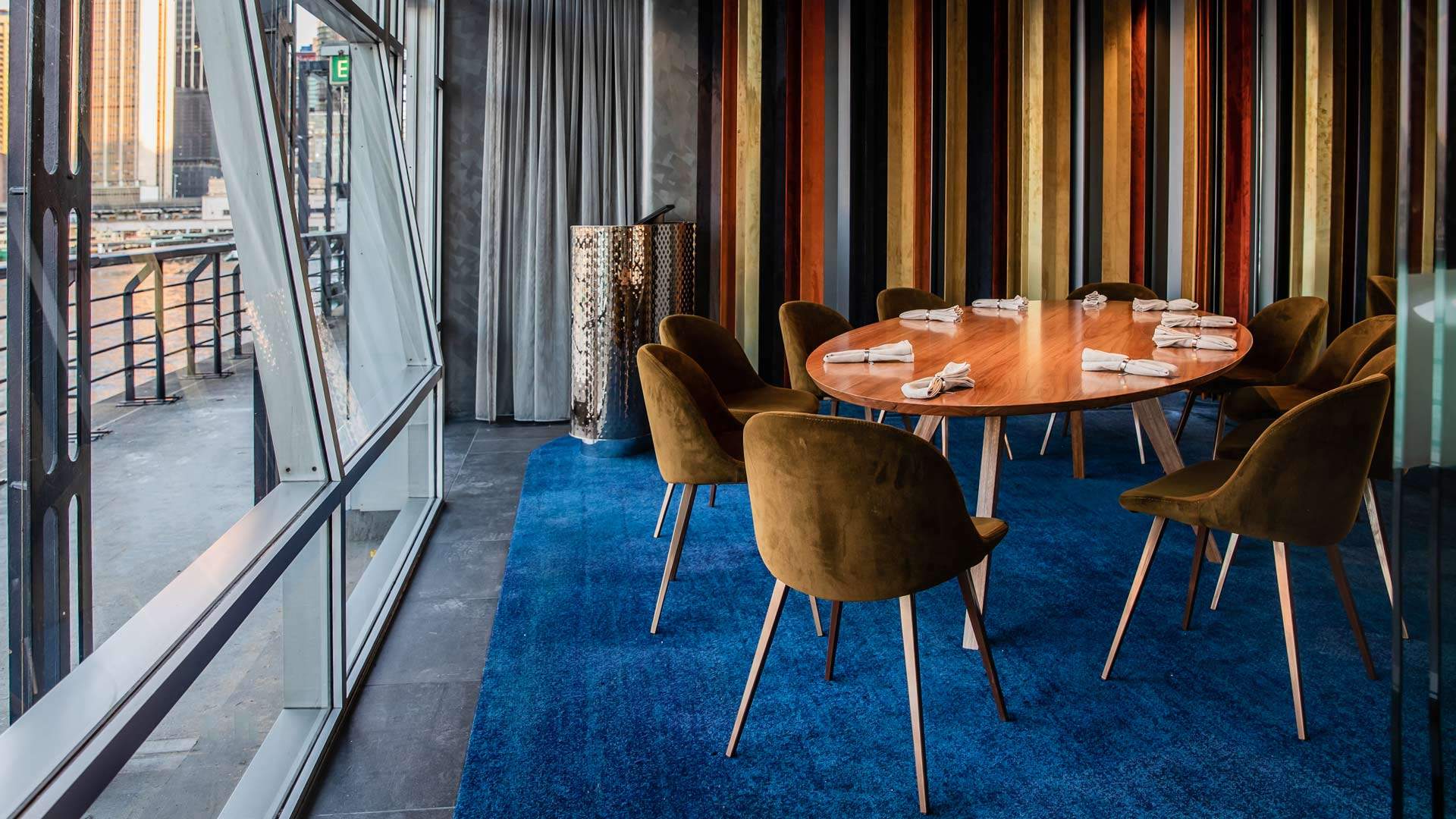 Images: Nikki To