FOOD & DRINK
Orange Wine Festival 2020
Sample the nectar of the vines at this month-long celebration.
Orange Wine Festival 2020
Sample the nectar of the vines at this month-long celebration.
in partnership with

The annual Orange Wine Festival is back for its 16th run this spring. This time, however, it's going for a whole month rather than its usual ten-day stint. Running from Thursday, October 1 right through to Saturday, October 31, the program celebrates the region's winemakers, unique altitude and diverse culinary culture.
Adapting out of necessity (ahem, global pandemic), this year's festival has been reimagined with a bunch of small-scale, intimate events hosted at independent wineries and restaurants. Overall, the program includes over 80 events, which are open to all wine lovers, from the connoisseurs to those still getting to know their palate.
There'll be everything from wine tastings to pop-up cellar doors, vineyard tours, food and wine-pairing masterclasses, insights on organic and sustainable winemaking, long lunches and vino-fuelled picnics with croquet. Other highlights include yoga classes among the vines, local artist studio sessions and a movie night, complete with a three-course dinner.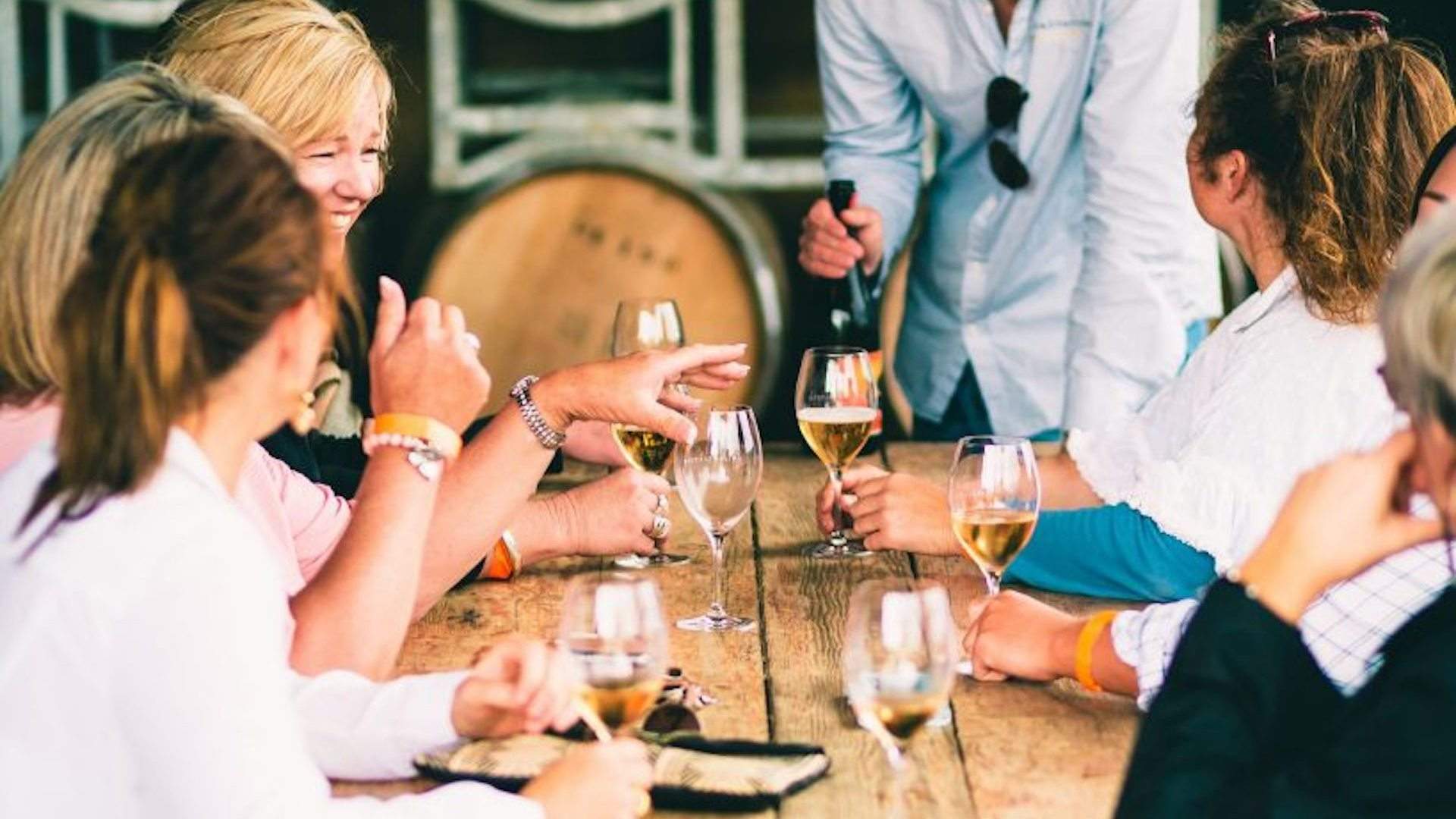 Even with all the events, you won't have much time to sit still when you visit — Orange and its surrounds is home to more than 60 vineyards and over 40 cellar doors. The Orange region is known for its cool climate, which creates wines with bright fruit and deep, balanced flavours, making them some of the best drops in the country. We recommend organising a driver so you can taste it all.
Can't make the journey? In true COVID-19 fashion, the program also features virtual wine tours, tastings and masterclasses, so you can explore the stunning region — and sample its top-notch vino — from your couch.
Orange Wine Festival 2020 is a month-long celebration of the region's local wine and food industries, running from October 1–31.
Food & Drink

Monday, November 23 - Wednesday, December 23

Barangaroo House

Food & Drink

Saturday, October 31 - Sunday, February 28

Various Sydney venues