ARTS & ENTERTAINMENT
Peepshow
Part-circus, part-cabaret extravaganza this new show will titillate your wildest fantasies.
in partnership with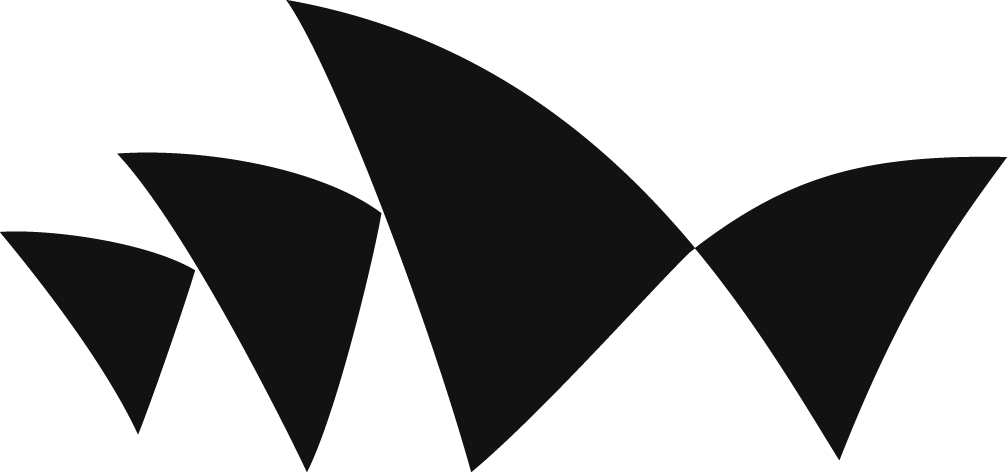 Given the globe's current state of affairs, there's no wonder we're all seeking a little escapism. For some, that's scrolling through luxurious (and exorbitantly priced) Airbnbs around the globe. For others, it's getting out of the house and seeing a spellbinding show. If you're after the latter, you can head straight to Sydney Opera House to see a seductive new production by dazzling circus group Circa, titled Peepshow.
Running for less than two weeks, from Tuesday, February 2 till Sunday, February 14, Peepshow is part fantastical circus and part alluring cabaret — and is sure to titillate your wildest imagination.
Directed by circus extraordinaire Yaron Lifschitz, it'll have you on the edge of your seat with some thrilling acrobatic stunts, as well as playful cabaret. And, with Valentine's Day just around the corner, why not treat your partner in crime to a night of live, racy theatre? And, to sweeten the deal, the Opera House is offering free flutes of champagne for performances between February 2–4.
For more information — and to buy tickets — head to the Sydney Opera House website. 
Top images: Prudence Upton
Food & Drink

Lower concourse, Sydney Opera House, Bennelong Point, Sydney
Food & Drink

Friday, May 7 - Friday, May 7

Archie Brothers Cirque Electriq Alexandria
Food & Drink

Saturday, October 9 - Sunday, March 27

Royal Botanic Garden Sydney

Food & Drink

Wednesday, October 20 - Thursday, December 1

About Time