Pepe's Winter Beach Lodge
Looking to warm up your winter exploits? Head to Wollongong to lounge in a luxe beachside igloo with Fireball shots and canapés.
in partnership with
Attempting to give our exploits a facelift in winter can seem an insurmountable task. The challenge: the loud call of nights inside tucked under a blanket with something warm at hand.
Here to help you overcome this seasonal hurdle is Pepe's Winter Beach Lodge, the red-hot event delivering an elevated winter experience from Friday, July 15 till Sunday, September 4.
Courtesy of coastal digs Pepe's on the Beach and Fireball, the lodge will see you spend three sensational hours in magical surrounds, with photo ops, canapés and cinnamon-laced whisky aplenty. If you've got mates in The Gong hassling you to visit, or you just need to escape the city, now's the time to make the trip.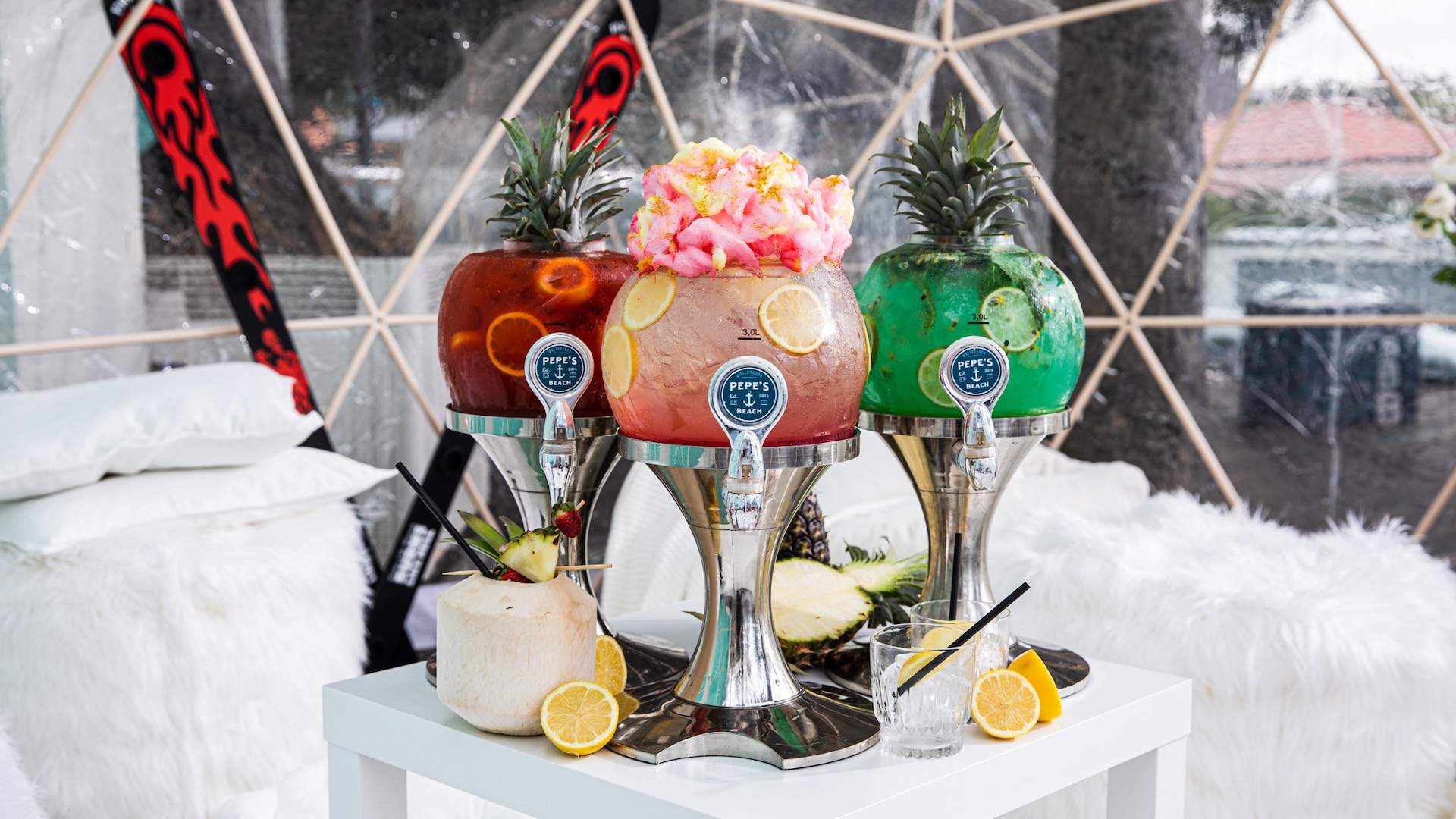 The headlining attraction? Two luxe igloos — one decked out in all-white, the other pink — sitting pretty beachside, awaiting you and your crew. Think of the warm up you'll get sharing a fishbowl of Fire & Ice Sangria (or Fireball Pink Lemonade or Arctic Blue Passionfruit Mojito) with your pals and helping yourself to delicious morsels (like mushroom arancini and pork and fennel sausage rolls) from the confines of your private igloo.
There's no stress if an icy abode isn't up your alley, joining the arctic fun is a lineup of Fireball-infused bites in Pepe's dining room. Slow-cooked beef ribs with Fireball barbecue glaze and chimichurri perhaps? Or maybe ruby tuna ceviche marinated in the sweet 'n' spicy spirit with salsa and tostadas alongside.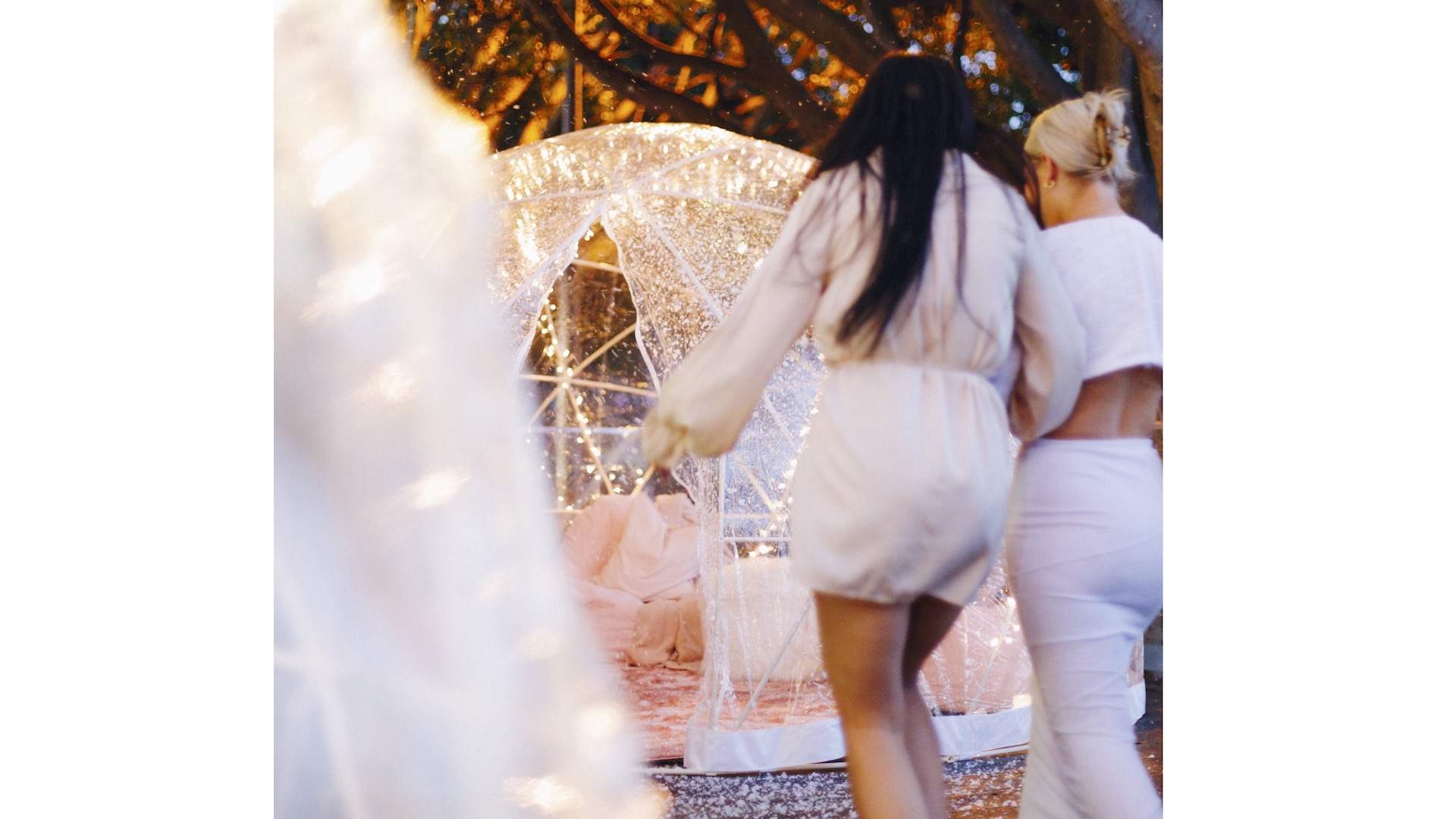 Got a hens do? Birthday bash? Thursday night that needs enlivening? Grab some mates, book an igloo and heat up your winter exploits at Pepe's Winter Beach Lodge.
Igloos are available seven days a week, are suitable for up to six guests and cost between $350–500 per session. Your booking includes three hours in a private igloo, six Fireball shots, two cocktail fishbowls, canapés and dessert. Head to the website for more information and to book your igloo.