FOOD & DRINK
Pizza Hut 50th Anniversary
The pizza chain is celebrating its golden jubilee with 50,000 free takeaway pizzas.
Many Australians spent a childhood birthday or two under one of Pizza Hut's iconic red roofs, digging into endless cheesy slices and soft serve at an all-you-can-eat buffet. Fast forward to 2020 and not a whole heap of Pizza Hut buffets exist — with only 14 dine-in outposts across the country — but the chain is still going strong with its hundreds of takeaway shops. And it's celebrating its 50th anniversary in Australia by giving away a whopping 50,000 takeaway pizzas.
Pizza Hut is giving away 10,000 pizzas each day from Monday, August 3 to Friday, August 7. You just need to head over to the website between 4–6pm on one of those days, submit your details and select your closest Pizza Hut store. You can choose from five different toppings, too — the brand's five most popular flavours, in fact: Pepperoni Lovers, BBQ Meatlovers, Super Supreme, Cheese Lovers or Hawaiian. You then have until 11.59pm on Monday, August 31 to redeem your free pizza.
To coincide with the giveaway, and the anniversary, Pizza Hut is releasing some fun facts about each decade every day, such as where its first Aussie restaurant was located (Belfield, NSW) and when stuffed crust was launched (25 years ago).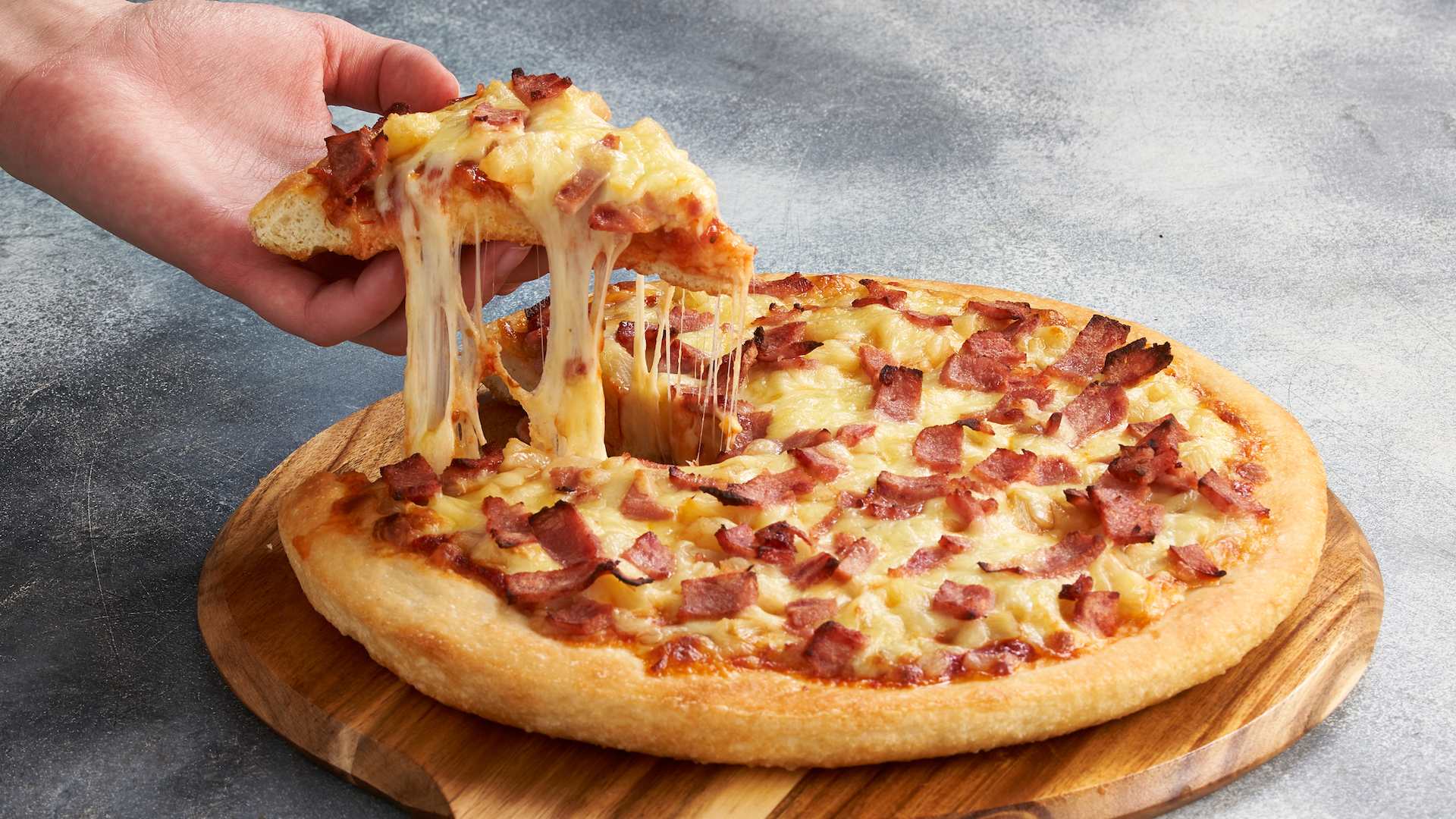 Pizza Hut is giving away 10,000 free pizzas from 4–6pm each night between Monday, August 3 and Friday, August 7 via the website.
Top images: Warrawong and Canley Heights Pizza Huts.
Food & Drink

Wednesday, October 20 - Thursday, December 1

About Time