ARTS & ENTERTAINMENT
Real Worlds: Dobell Australian Drawing Biennial 2020
Admire the detail and diversity of extraordinary drawings by eight contemporary Australian artists.
in partnership with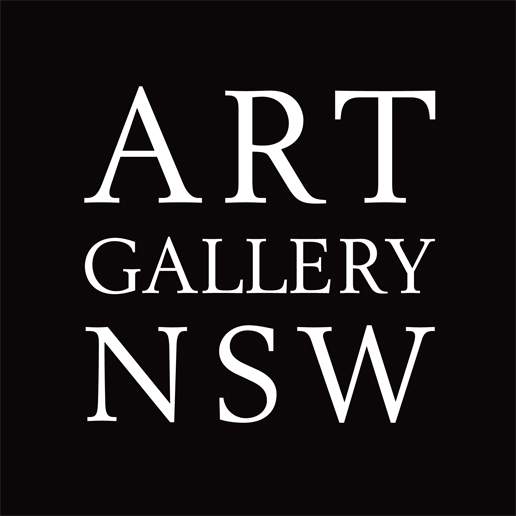 Drawing a picture is one of the first ways we learn to communicate what's in our minds to those around us. And, whether or not it was created with a pencil and paper or chalk on a pavement, we used the medium to share a vision — to share our way of seeing the world.
Using the theme of Real Worlds, the Dobell Australian Drawing Biennial 2020 showcases the diverse ways in which eight artists make sense of the world, from intricate fantasy scenes to dark, abstract depictions of dreams.
Curator Anne Ryan has selected works by contemporary Australian artists that use various tools to create these complex scenes — from those made with wax crayons, oil pigments and metallic paints to only graphite.
It includes South Australian artist Peter Mungkuri's place-honouring 'Punu Ngura (Country with trees)', New South Wales artist Danie Mellor's fern-filled 'A time of the world's making' and Victorian artist Becc Ország's meticulously rendered 'Fantasy of virtue / All things and nothing'.
The free exhibition also features drawings from Matt Coyle and Helen Wright (Tas), Nathan Hawkes and Jack Stahel (NSW) and Martin Bell (Vic).
Images: 1. Matt Coyle 'Night pass' 2020, copyright the artist. 2. Installation view of 'Real Worlds: Dobell Australian Drawing Biennial 2020' exhibition, photo: AGNSW/Christopher Snee. 3 Peter Mungkuri 'Punu Ngura (Country with trees) 2' 2018 (detail), copyright the artist, photo: AGNSW, Christopher Snee. 4. Nathan Hawkes 'Cicadas exist, chicory, the cerebellum, cicadas, cobalt bombs exist' 2020, copyright the artist.

Food & Drink

Art Gallery of New South Wales, Art Gallery Road, Sydney
Food & Drink

Saturday, October 9 - Sunday, March 27

Royal Botanic Garden Sydney