ARTS & ENTERTAINMENT
Shadow catchers
Our fascination with shadows, doppelgangers and silhouettes is brought into focus in this free exhibition at the Art Gallery of New South Wales.
in partnership with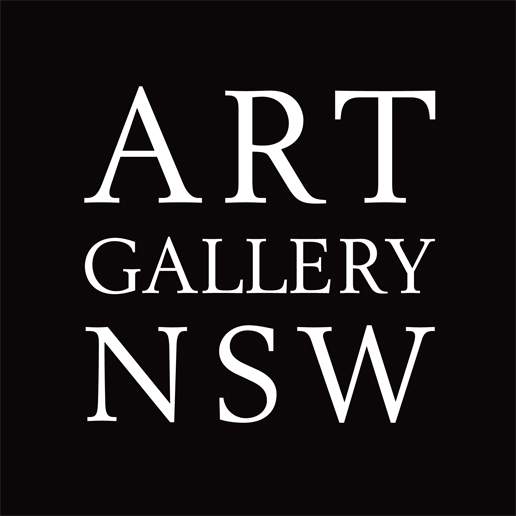 Wander into the Contemporary galleries on lower level two at the AGNSW and you'll come across a video of a young Judy Garland coming face-to-face with her adult self. You'll find photographs that recreate the imaginations of people who've never seen the world through their own eyes. And you'll find out what it might look like if we could see an echo.
Shadow catchers is a four-room exhibition of abstract photography, creative video art, sculptural works and historical objects that play with the idea of split selves and twinned time, mirrored images and the eerie experience of seeing body doubles.
Curator Isobel Parker Philip has pulled together works by more than 57 artists who've explored these themes in visual art, including New York-based Australian duo Soda_Jerk, French artist Sophie Calle, and Lismore-born multidisciplinary artist Julie Rrap.
Parker Philip says that ever since photography was invented it has recorded and distorted reality in a way that both seduces and disconcerts audiences. She's chosen works that focus on identity and multiplicity (subjects might be cloned or conjoined) and ones that play with reflection and the concept of time.
If you're not ready or able to visit the Gallery in person just yet, there are other ways to engage with Shadow catchers online, too. As part of the Gallery's Together In Art project, a number of local musicians were invited into the empty exhibitions to perform. You can watch singer Sarah Belkner perform alongside herself in this exhibition. The result is a haunting vocal improvisation that plays with the themes of split selves.
Plus, you can take a private tour of the exhibition with its curator; Parker Philip filmed a digital tour of the space just four days before the Gallery's closure — and whether or not you've visited the exhibition since, you'll come away with a renewed sense of wonder about the video works, photography and sculptures you've seen first-hand.
And, in collaboration with Red Room Poetry and Sydney Writers' Festival, the Gallery invited six poets to respond to selected photographs in the exhibition, which you can read and listen to here.
Writer, human rights activist and documentary filmmaker Saba Vasefi's poetic responses, called 'Segregation', 'The portable home', 'Minerva', speak to the void she feels about being between worlds and the injustices of displacement, whereas poets Ali Whitelock, Joelistics, David Brooks, Melinda Smith and Maddy Godfrey have taken different approaches to works they connected with most.
As the poems are available online, including audio via Soundcloud, why not take them into the Gallery on your next visit to experience their power near the artworks that inspired them.
Top images: 'Handwalk' (2015) by Ronnie van Hout courtesy Art Gallery of New South Wales and Julie Rrap 'Body double' (2007) by Julie Rrap, courtesy Roslyn Oxley9 Gallery, photo: AGNSW, Mim Stirling. And Sarah Belkner performing in 'Shadow catchers' as part of Together In Art. Photo: Matt McGuigan, Hospital Hill.
Food & Drink

Art Gallery of New South Wales, Art Gallery Road, Sydney
Arts & Entertainment

Friday, November 12 - Sunday, December 12

Various locations across Sydney's northern beaches

Design & Style

Saturday, December 11 - Sunday, December 12

Marrickville Metro
Food & Drink

Saturday, October 9 - Sunday, March 27

Royal Botanic Garden Sydney

Food & Drink

Wednesday, October 20 - Thursday, December 1

About Time