Shibuya Meltdown Takeover at P&V Paddington
Sample the latest Harkham Wines Shibuya Meltdown semillon vintage and eat Japanese convenience store-inspired snacks at this all-day Paddington party.
Following its win at the 2021 Wineslinger Awards, P&V Paddington is throwing a an all-day party on Sunday, December 12 to launch the latest edition of Richie Harkham and Harkham Wine's Shibuya Meltdown semillon.
Shibuya Meltdown was created to commemorate a 2018 trip to Japan that Harkham went on with a group of friends, and the vino has since become a fan-favourite of the small-batch winemaker. It's now in its third year, so P&V is throwing celebrating the wine at its Oxford Street outpost.
Alongside pours of the 2021 tipple from Mike Bennie and co, there'll also be rare wines from the P&V cellar and a special food menu for the day. The eats will be handled by Morgan McGlone, who'll be cooking up a selection of tasty treats that pay homage to Japanese convenience store snacks such as egg sandos, corn dogs and chicken karaage.
The event will kick off at midday and will run until close. If you want to ensure you nab yourself a spot, book a seat at the P&V Paddington website.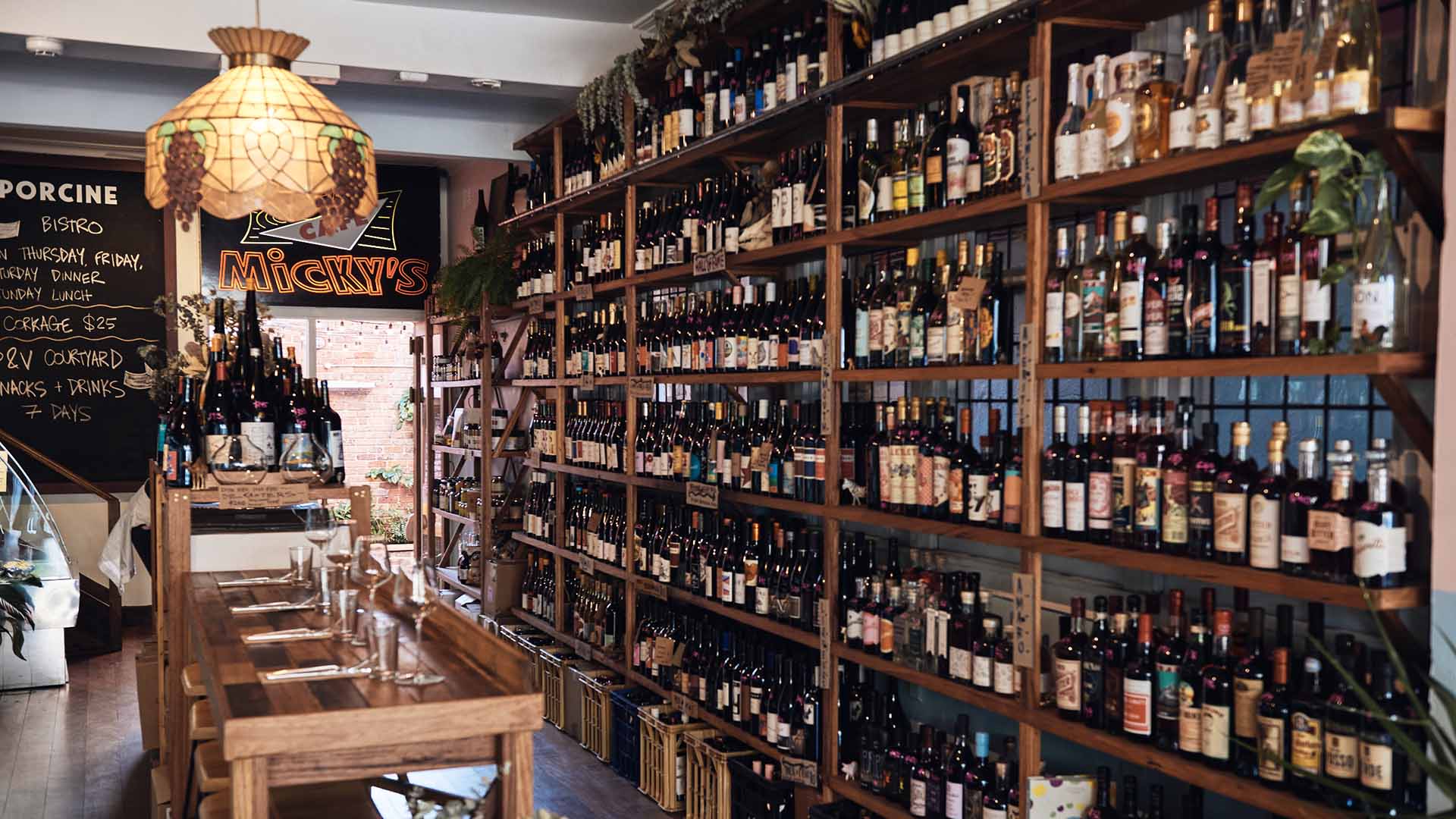 Images: Maclay Heriot.