Shaken to His Core: The Untold Story of Nolan's Auschwitz
This landmark exhibition of 50 works is the first time Sir Sidney Nolan's long-hidden Auschwitz works have been publicly exhibited in Australia.
in partnership with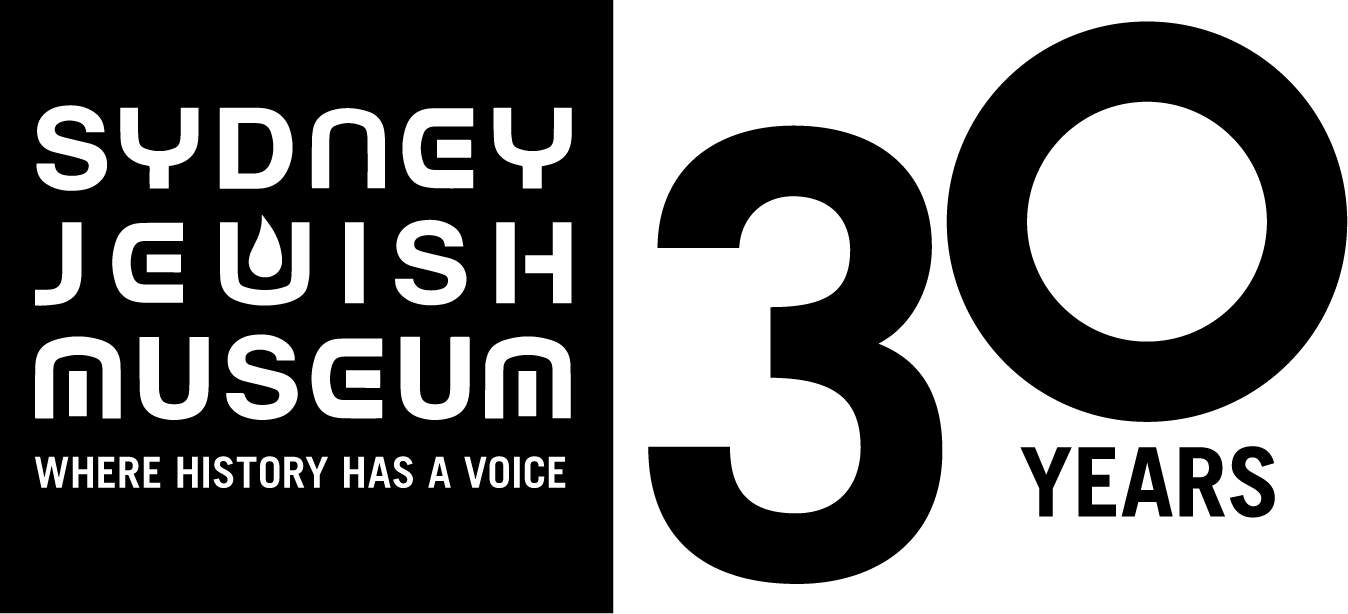 One of Australia's most significant and influential 20th century artists, Sir Sidney Nolan is perhaps best-known for his depictions of Australian bush mythology and historical figures. While much of his work has been in the public eye for decades, one series of paintings has never before been exhibited publicly — until now.
For the very first time in Australia, Sydney Jewish Museum will present all 50 works in Nolan's powerful — but little-known — series of paintings based on his January 1962 visit to Auschwitz. Running from July 21 to October 23, Shaken to His Core: The Untold Story of Nolan's Auschwitz tells a significant yet untold chapter of Nolan's life.
The series began as portraits Nolan painted of war criminal Adolf Eichmann while watching his televised trial. After Eichmann was sentenced to death, Nolan turned his attention to painting victims of the Holocaust. He then visited Auschwitz after being commissioned for illustrations for The Observer newspaper. But what he saw there shook him to his core — mountains of human hair, suitcases, spectacles, shoes, tiers of bunks where prisoners were piled and mounds of human ashes — that he refused the newspaper's commission and was unable to paint these atrocities for commercial gain. This experience would come to shape the imagery Nolan produced during the decade that followed.
The landmark exhibition, which coincides with the 30th anniversary of Nolan's passing, is a rare opportunity to experience the singular perspective of the events of the Holocaust through the eyes of an internationally celebrated artist — and one that hasn't been seen in its entirety for nearly 60 years. As an institution that works to give history a voice and challenge visitors' perceptions of morality, social justice, democracy and human rights, Sydney Jewish Museum represents a natural home for the very first public exhibition of Nolan's significant series of works.
Shaken to His Core: The Untold Story of Nolan's Auschwitz is showing at Sydney Jewish Museum from Thursday, July 21 to Sunday, October 23. For more information and to purchase tickets, head to the website.
Top image: NPG x88816 © National Portrait Gallery, London