ARTS & ENTERTAINMENT
'Skyfall' in Concert with the Sydney Symphony Orchestra
Bond's huge 23rd film will be even grander with a live score.
'Skyfall' in Concert with the Sydney Symphony Orchestra
Bond's huge 23rd film will be even grander with a live score.
in partnership with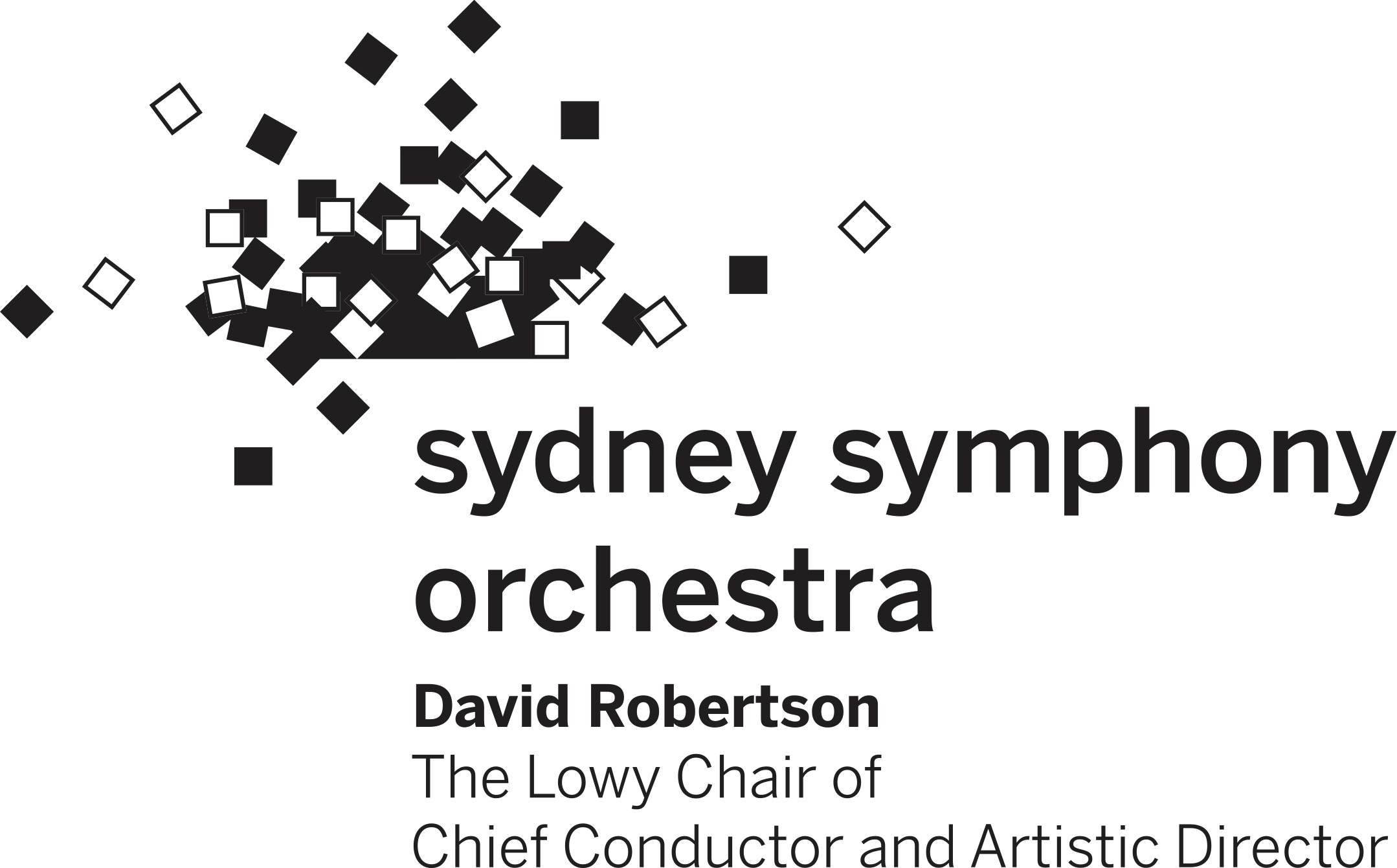 When Skyfall initially hit cinemas back in 2012, it did so in a big way. The 23rd film in the Bond franchise picked up two Oscars, two BAFTAs, a Golden Globe, two Grammys and a wealth of critical acclaim. The response was understandable. As well as the usual espionage antics, shaken-not-stirred martinis, suits and new standout theme song — all Bond trademarks — Skyfall ranked among the long-running franchise's best films so far. Simply put, it's a pretty stellar film. So, if you've been hankering to revisit it again, you're in luck — Skyfall is returning to Sydney on the silver screen. And this time it's got a live score.
Following in the footsteps of the Star Wars and Harry Potter films, as well as Bond's own Casino Royale, Skyfall will grace the Sydney Opera House with help from the Sydney Symphony. The orchestra, led by Australian conductor Nicholas Buc, will perform composer Thomas Newman's award-winning score, plus the franchise's classic theme track (obviously).
With three screenings happening across Friday, November 22 and Saturday, November 23, this latest Sydney Symphony film and orchestra pairing is giving you the chance to hear the music behind one of the best films in history like it's never been heard before. Plus, relive Daniel Craig's third stint as 007, as well as Javier Bardem's memorable turn as the resident villain.
The Sydney Symphony Orchestra's live Skyfall in Concert performances will take place at 8pm on Friday, November 22 and at both 2pm and 8pm on Saturday, November 23.
Food & Drink

Lower concourse, Sydney Opera House, Bennelong Point, Sydney
Food & Drink

Monday, June 1 - Monday, August 31

Various locations across Sydney

Food & Drink

Wednesday, June 3 - Monday, December 21

Secret Location in Sydney
Tap and select
Add to Home Screen
to access Concrete Playground easily next time.
x