Smoke and Mirrors Brunch
This daily boozy brunch is no deception.
in partnership with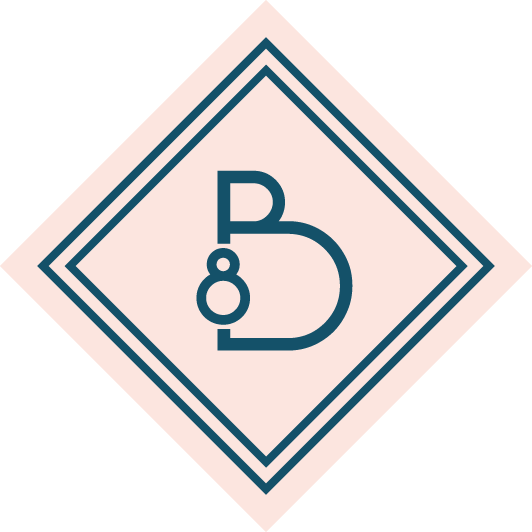 Another Sydney bar is throwing its hat in the boozy brunch ring — and you don't need to wait until the weekend to enjoy this one. Running daily from late-May until late-July, Bungalow 8's new brunch, available in its upstairs cocktail bar The Loft, has a decidedly smoky theme that's perfect for shaking off that winter chill.
Despite the name, there is no trickery happening here — just tasty food and cocktails. The brunch is a four-course Japanese-inspired  feast with a smoky twist — think flamed salmon nigiri topped with crispy bacon and onions, karaage chicken with smoked black garlic dip and smoked strawberry pavlova. Each dish will arrive with a paired smoky cocktail. Some of the tipples that could turn up include the She So Miso, with rum, coffee, vanilla chai tea and smoked miso caramel foam, and Oaxacan Cigar, featuring coffee-infused tequila, smoked and salted agave and vanilla bitters. Perfect for any celebratory affair, the Smoke and Mirrors brunch is a fun, yet sophisticated, way to kick off your day.
And if you want to keep the party going, you can enjoy a $99 GH Mumm magnum as part of Bungalow 8's Mumm happy hour from 4–6pm daily.
The Loft's Smoke and Mirrors Brunch is available every day until Wednesday, July 31. To make a booking, visit the website.
Image: Jasper Avenue.
9 Lime Street, King Street Wharf

400 Barangaroo Avenue, Barangaroo

35 Barangaroo Avenue, Barangaroo

4 Barangaroo Avenue, Sydney

33 Barangaroo Avenue, Barangaroo

39 Lime Street, King Street Wharf, Sydney
Friday, June 14 - Saturday, August 31

The Winery

Wednesday, July 3 - Saturday, July 20

Tramsheds Harold Park

Thursday, June 20 - Thursday, June 20

Secret Location in Sydney

Thursday, June 13 - Friday, September 13

Handpicked Cellar Door

Monday, July 1 - Monday, July 1

Restaurant Hubert

Saturday, July 6 - Sunday, July 21

Various locations across Bathurst
Saturday, June 1 - Saturday, August 31

Cargo

Thursday, March 7 - Sunday, August 25

Australian National Maritime Museum

Wednesday, May 29 - Wednesday, June 19

Various locations across Sydney

Friday, May 31 - Sunday, June 30

Various Merivale venues in Sydney

Tuesday, December 18 - Sunday, September 1

Customs House

Friday, March 29 - Sunday, July 21

Major Sydney galleries
Tap and select
Add to Home Screen
to access Concrete Playground easily next time.
x