FOOD & DRINK
Sunday Sessions with Morgan McGlone
Momofuku Seiōbo's Pauly Carmichael helps kick off Sunday's new series of chicken-focused collaboration feasts.
Over the coming months, Sydney's new chicken joint Sunday is set to take punters on a globe-trotting celebration of the humble roast chook — via a series of flavour-packed Sunday sessions co-helmed by some of Australia's most exciting chef talent.
Sunday's own chef-owner Morgan McGlone (the same guy behind Belles Hot Chicken) will be inviting a few famous friends along for these special chicken-centric feasts, which kick off on Sunday, April 18 with a visit from Pauly Carmichael (Momofuku Seiōbo). Together, the pair will be plating up an exclusive Puerto Rican-inspired menu, starring dishes like a reworked arroz con pollo with seasoned roast chicken, yellow rice, sweet potato and beans.
To match, award-winning bartender Jenna Hemsworth is set to whip up a special lineup of rum-infused cocktails and booze-free sips, as inspired by the same Puerto Rican flavours.
For this first Sunday Sessions run, there are four sittings available to book (12pm, 2pm, 4pm and 6pm), with a spread of snacks and drinks starting from $30 per person. Then, stay tuned for details of the next Sunday Sessions collaborations, coming soon.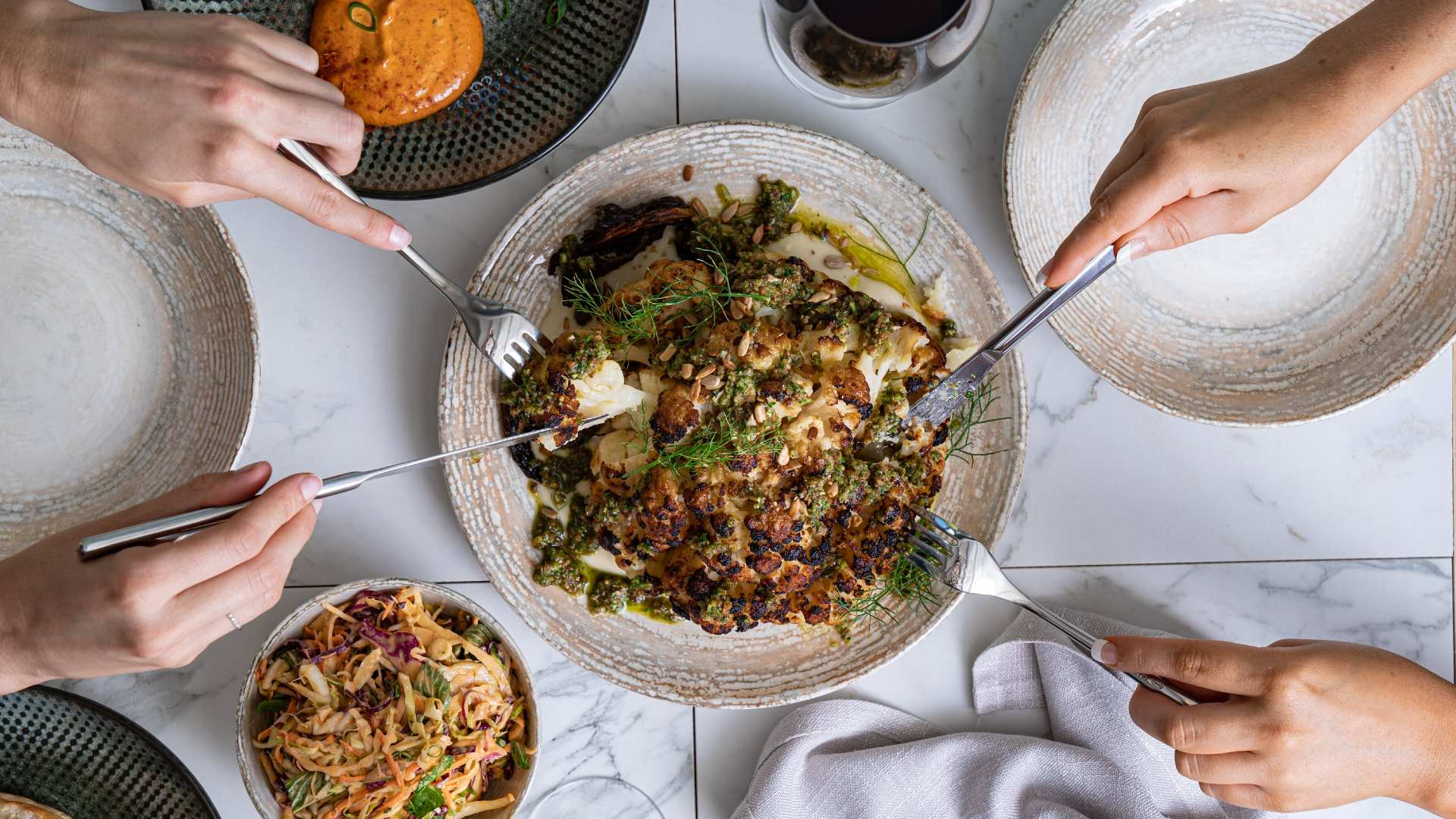 Images: Nikki To
Food & Drink

Wednesday, September 1 - Sunday, October 24

The Star Sydney

Food & Drink

Thursday, September 9 - Friday, October 1

Online

Food & Drink

Wednesday, September 1 - Sunday, October 24

CicciaBella Osteria + Bar

Food & Drink

Saturday, September 18 - Saturday, September 18

Fabbrica

Food & Drink

Thursday, August 5 - Thursday, September 30

Restaurant Hubert
Food & Drink

Thursday, September 16 - Sunday, October 31

Dear Sainte Éloise

Food & Drink

Wednesday, September 1 - Sunday, October 24

Bistrot 916

Food & Drink

Thursday, August 5 - Thursday, September 30

Restaurant Hubert

Food & Drink

Thursday, August 5 - Thursday, September 30

Frankie's