TRAVEL & LEISURE
Sydney Family Show
Head to this fun-filled family affair for dodgem cars, OTT showbags and dog talent shows.
in partnership with
You've probably started to notice all the bunny-shaped chocolates, decadent edible eggs and cute baskets popping up at your local supermarket. Yep, Easter is just around the corner. If you're a super fan of the choc-fuelled annual event, then gear up for a fun day out at the Sydney Family Show, which is taking over the entertainment Quarter for two whole weeks. Whether you're wanting to channel your inner kidult or you're looking for a way to entertain your actual kids, this fair has you covered.
Running from Thursday, April 1 till Sunday, April 18, the Sydney Family Show will have everything from carnival games and showbags to thrilling rides, such as dodgem cars, spinning teacups and a giant slide. You'll also get to partake in the epic Easter Basket Scramble and dive into a huge ball pit.
Then, check out the live entertainment shows, hang out with adorable animals at the on-site nursery, or, if you prefer scaly reptiles, hold a snake at the daily reptile show. There are also some one-day events happening such as bunny hopping competitions on Good Friday; the Variety Easter Family Fun Day on April 8 in partnership with the namesake children's charity; and a dog talent show on the fair's closing day.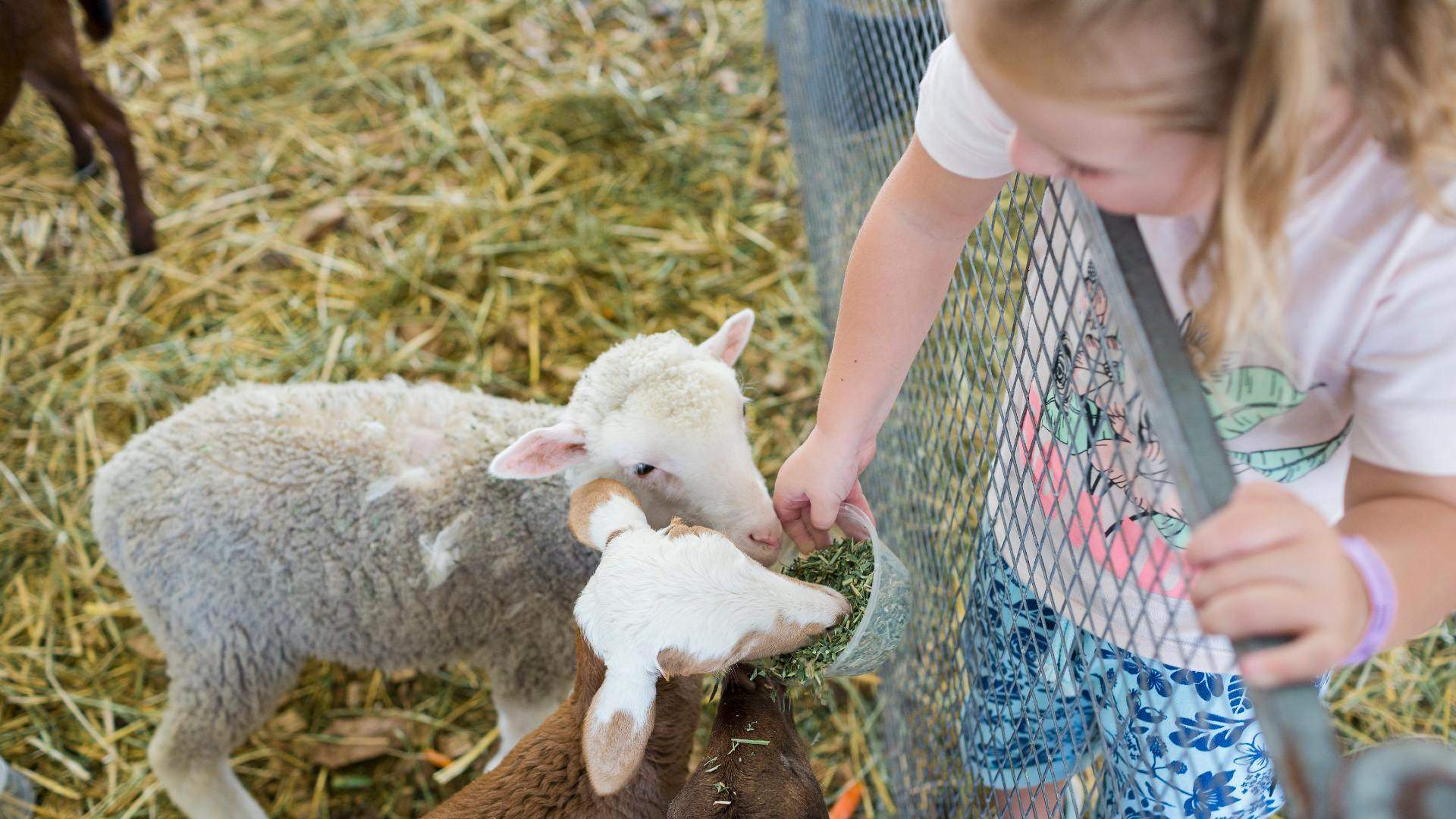 It's an affordable day of fun, too, with tickets priced at $7 for kids, $15 for adults and a reasonable $40 for a four-person family.
Of course, there's a global pandemic to be mindful of, so pre-booking tickets is encouraged. You can also expect social distancing measures to be in place, plus numerous hand washing facilities and sanitising stations around the fair.
Sydney Family Show is taking over the Entertainment Quarter from Thursday, April 1–Sunday, April 18. Opening times are 10am–5pm daily, except over the Easter long weekend (April 2–5) when it'll be open till 6pm. Pre-book your tickets here.
Food & Drink

Wednesday, September 22 - Sunday, September 26

Small's Deli

Food & Drink

Wednesday, September 1 - Sunday, October 24

The Star Sydney

Food & Drink

Thursday, September 9 - Friday, October 1

Online

Food & Drink

Saturday, September 18 - Saturday, September 18

Fabbrica
Food & Drink

Tuesday, June 29 - Saturday, October 9

Nel Restaurant

Food & Drink

Wednesday, September 22 - Sunday, September 26

Small's Deli

Food & Drink

Thursday, September 16 - Sunday, October 31

Dear Sainte Éloise

Food & Drink

Wednesday, September 1 - Sunday, October 24

Bistrot 916