Sydney Modern Project Opening Program
The Art Gallery of NSW is welcoming art lovers to its new Sydney Modern Project with a free nine-day program featuring extended opening hours, a concert from Ellie Goulding and a series of talks.
Five years in the making, the Art Gallery of NSW's new Sydney Modern Project is finally here, opening its doors to the public on Saturday, December 3. The ambitious four-level, $344-million project is filled with breathtaking works of art. Wonder through the gallery and you'll discover fully immersive exhibition spaces, vibrant works from world-renowned artists, and huge sculptures welcoming you into the building or looking out onto the harbour.
The gallery will welcome art lovers in with a hefty free program of events in and around the venue. It's a significant lineup, running until Sunday, December 11 and spanning everything from art and music to talks and performances.
For starters, Sydney Modern will be giving Sydneysiders every chance to explore its multi-storey haven of expression with extended opening hours during the nine-day opening program. Whether you're an early riser or a late-night art enthusiast, you'll have more opportunities to check out the gallery as it'll be open from 10am–10pm each day.
UK pop star Ellie Goulding will headline a free concert at The Domain on Saturday, December 10, as supported by Meg Mac and Electric Fields. Called Art for All, the show will see the Grammy-winner play opposite AGNSW and is a one-night-only affair, with free tickets available.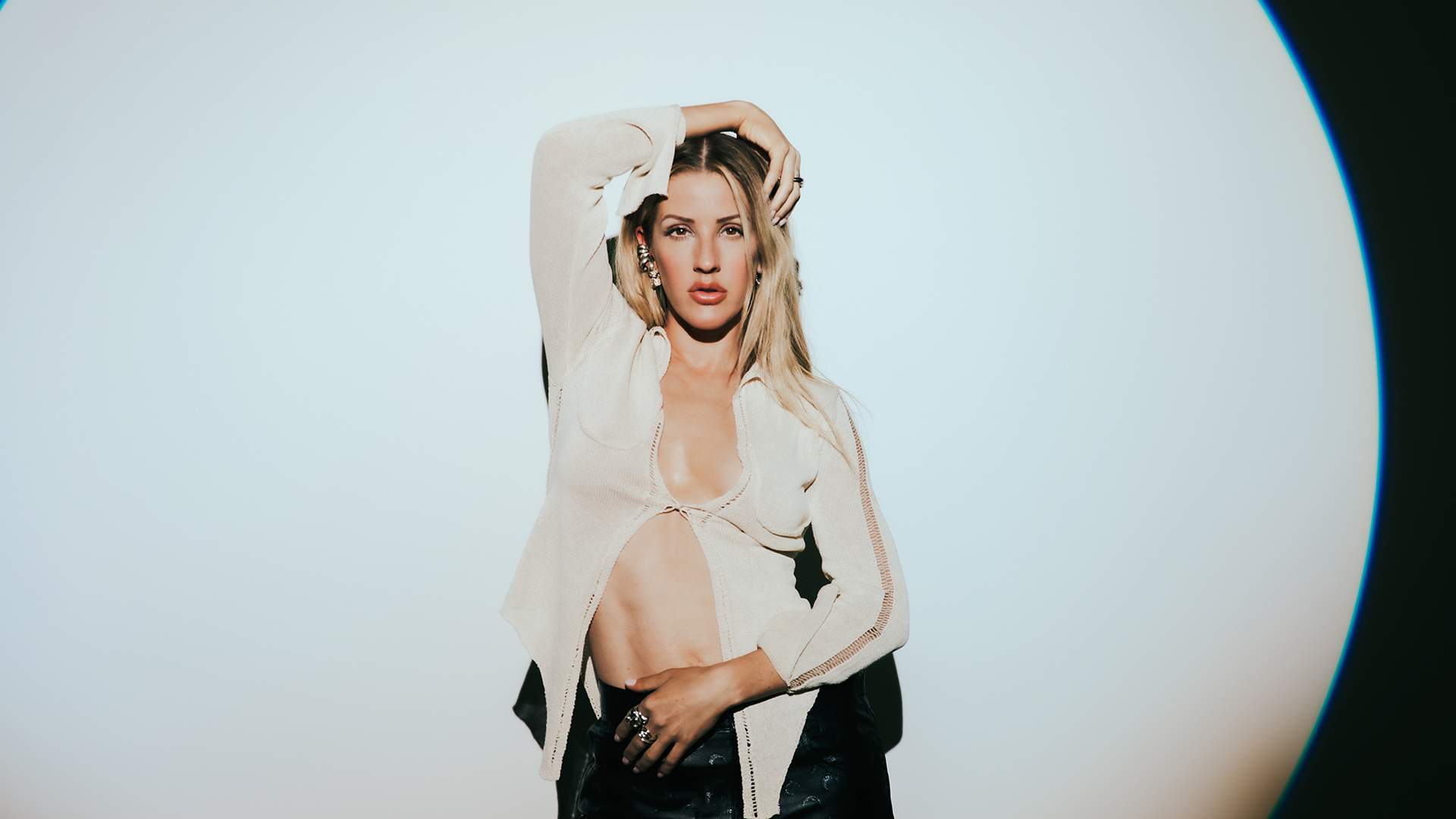 Spanning the whole length of the celebrations is Art Up, which will see Kamilaroi artist Reko Rennie unleash a stunning sight. He's creating a massive drone show that'll hover over Woolloomooloo Bay every evening, with 400 drones used to animate artworks in the sky over AGNSW and Royal Botanic Garden Sydney. There'll also be a soundtrack to go with it.
Conversation series Art Exchange will similarly span the nine days, bringing together artists, creatives and thought leaders from across the globe. Their overall topic: art and culture today, and its current ideas, innovations and struggles. Attendees will be able to hear from Reko Rennie and fellow artists Lisa Reihana, Howie Tsui and Adrián Villar Rojas.
Also on the bill: Suhanya Raffel, director of M+ in Hong Kong; chefs Adam Liaw, Christine Manfield, Matt Moran and Clayton Wells; human rights barrister Geoffrey Robertson; and comedian Steven Oliver.
The workshop lineup will see artists from Milingimbi Art and Culture centre in northeast Arnhem Land lead the charge, conducting a weaving session that responds to some of Sydney Modern Project's artworks. In the new building's first gallery, the Yiribana Gallery, a series of naturally dyed woven artworks will be on display as part of a focus on Aboriginal and Torres Strait Islander art — which the workshop will tie into.
And, the performance roster includes, GABAN by Wiradjuri Nation interdisciplinary artist Brook Andrew; RITUAL from actor, filmmaker and martial artist Maria Tran; and disability-led choreographic work Animate Loading by Riana Head-Toussaint.