FOOD & DRINK
The Big Bowlo Rollout
This local brewery is shouting Sydney patrons a free beer when they head to their local bowlo for their first post-lockdown schooner.
Sydney startup beer company Bowlo Draught is celebrating Sydney's reopening. Specifically, Sydneysiders returning to the green at their local bowls club will be offered free beers at a range of bowlos around NSW. To encourage fully vaccinated patrons to have their first beer out at their local bowlo, the team is shouting the first 50 people to hit up selected bowlos with a free Bowlo Draught.
Bowlo Draught launched in April 2021 and has partnered with an array of NSW bowlos to offer schooners and tinnies inspired by a day on the green. On Monday, October 11, if you head to a heap of bowling clubs including Bondi Bowling Club, Harbour Bowling Club, South Coogee Bowling Club and Leichardt Bowling Club you can get a free beer courtesy of the local brewery to enjoy while you have a throw on the greens. Similarly, you can make the most of the deal at Bronte Bowling Club on Tuesday, October 12; Picnic Point Bowling Club on Wednesday, October 13; and Milton Ulladulla Bowling Club on Saturday, October 16.
"A lot of bowlos were already struggling to stay afloat, even before COVID reared its ugly head. With a total ban on bowls in NSW these past few months, as well as zero customers walking through the doors, it's been an especially tough time for the smaller, non-profit clubs," Bowlo Draught co-founder and Vice President of Bondi Bowling Club Matty Graham said.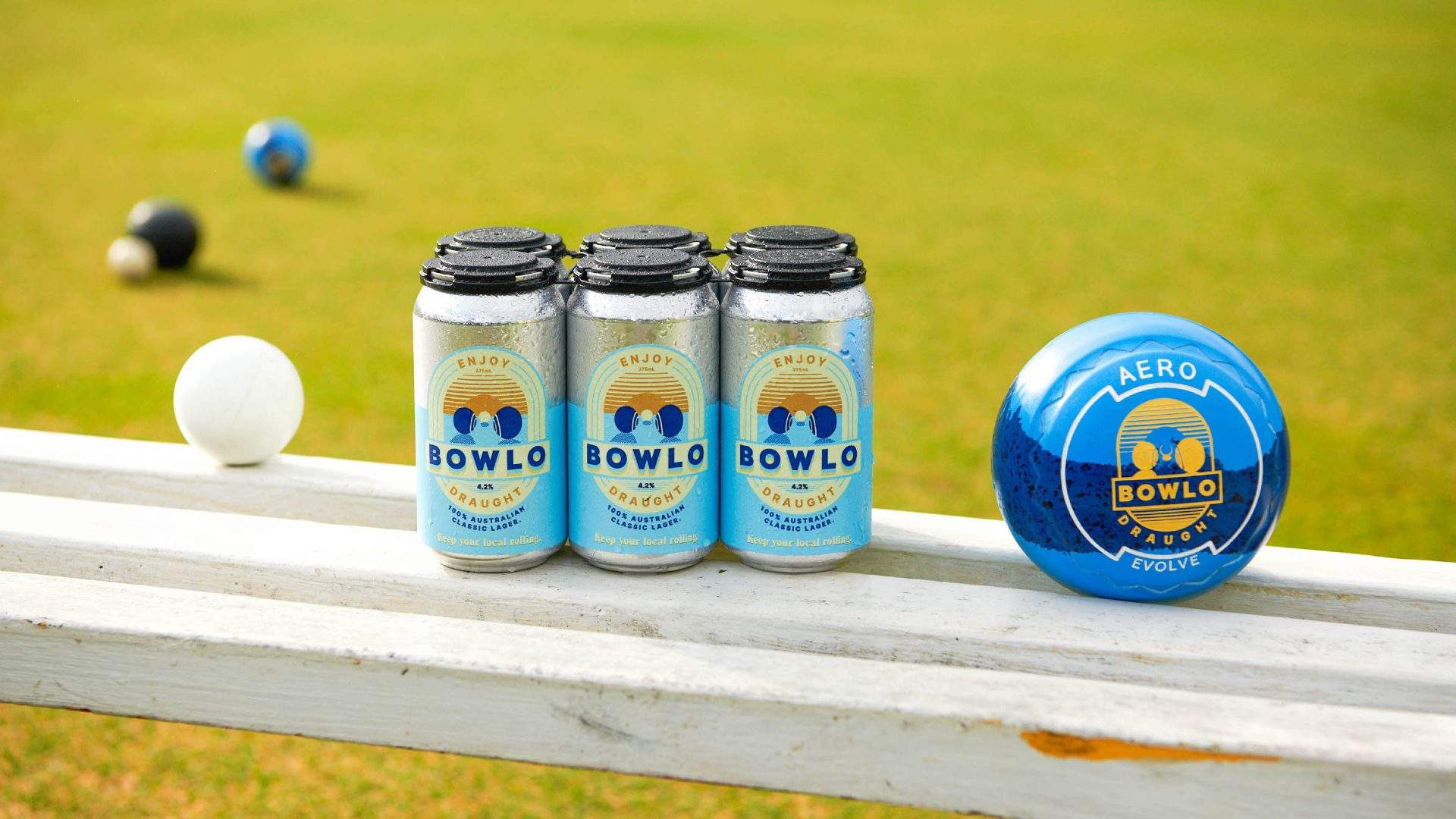 Food & Drink

Wednesday, October 20 - Thursday, December 1

About Time

Food & Drink

Friday, October 22 - Tuesday, November 30

Green Moustache Rooftop Garden Bar and Restaurant

Food & Drink

Friday, October 15 - Sunday, November 7

IIKO Mazesoba

Food & Drink

Thursday, September 16 - Sunday, October 31

Dear Sainte Éloise
Food & Drink

Friday, October 15 - Sunday, November 7

IIKO Mazesoba