The Nightline
Listen to more than 600 real voice messages, all left between midnight and 6am.
Listen to a selection of hundreds of personal and revealing voice messages left in the middle of the night at this new exhibition being hosted by The National Art School as part of Sydney Festival. With The Nightline, audio theatremaker Roslyn Oades, sound artist Bob Scott and their collaborators have collected more than 600 voice messages left by nightshift workers, insomniacs and late-night revellers — all between midnight and 6am.
Attendees at The Nightline will be welcomed into a low-lit room full of old-school telephones and switchboards. Then, you'll be granted access to these soul-baring messages, with each visitor to the exhibition given an entirely unique set of voices over your 40-minute slot. All you need to do is pick up the phone and tune into snippets of lives lived while others are asleep.
Running from Wednesday, January 12–Sunday, January 23, The Nightline is hosting three to four sessions each night, starting from 9pm. Tickets are $60, or $36 for concession holders.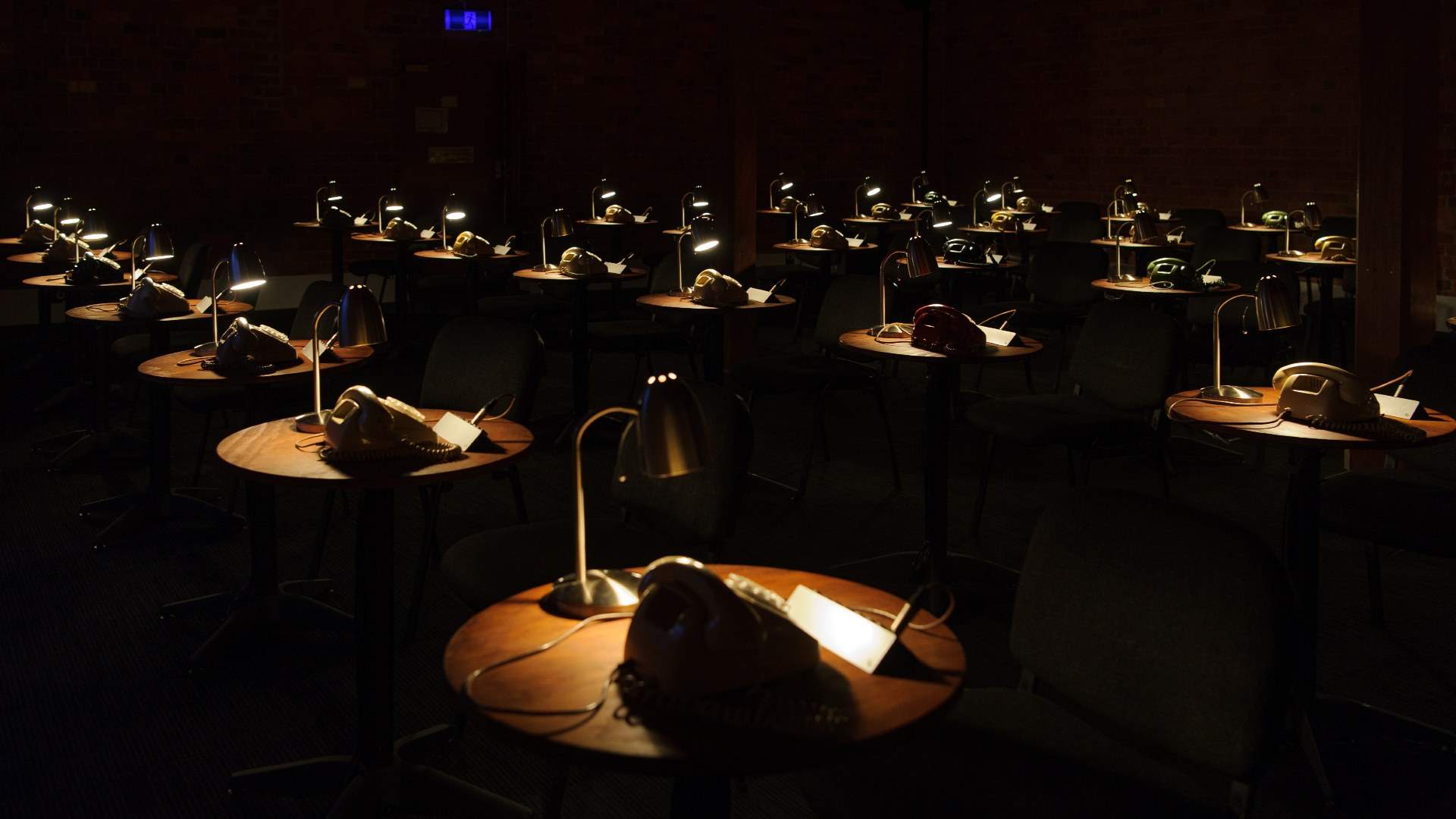 Images: Sarah Walker