Tramsheds x Don de L'Amour Christmas Tree Pop-Up 2021
Fill your home with the smell of fresh pine by picking up a real Christmas tree.
A real Christmas tree is a fun December addition to any home. The smell of pine needles fill your home and it won't end up in a landfill like its plastic counterpart. If you're looking at where to pick one up this holiday season head along to Tramsheds' Christmas market. The Forrest Lodge food and retail complex have joined forces with florist Don de L'Amour to offer up real Christmas trees and some festive spirit.
Up until Sunday, December 19, freshly cut Christmas trees will be available for purchase at the Tramsheds. Don de L'Amour Christmas trees are grown in the Southern Tablelands of Australia before they are brought to Sydney. They come in a range of sizes, so make sure you measure the height of the ceilings before you head down.
Time your run right and you might also get the opportunity to participate in wreath-making classes to put the final touch on your holiday decorations. The dates for the classes haven't been announced yet so make sure to keep an eye on the Don de L'Amour website to stay up to date.
Once Christmas is over, a tree disposal site will be set up at Tramsheds so you can make sure your personal pine tree is disposed of properly.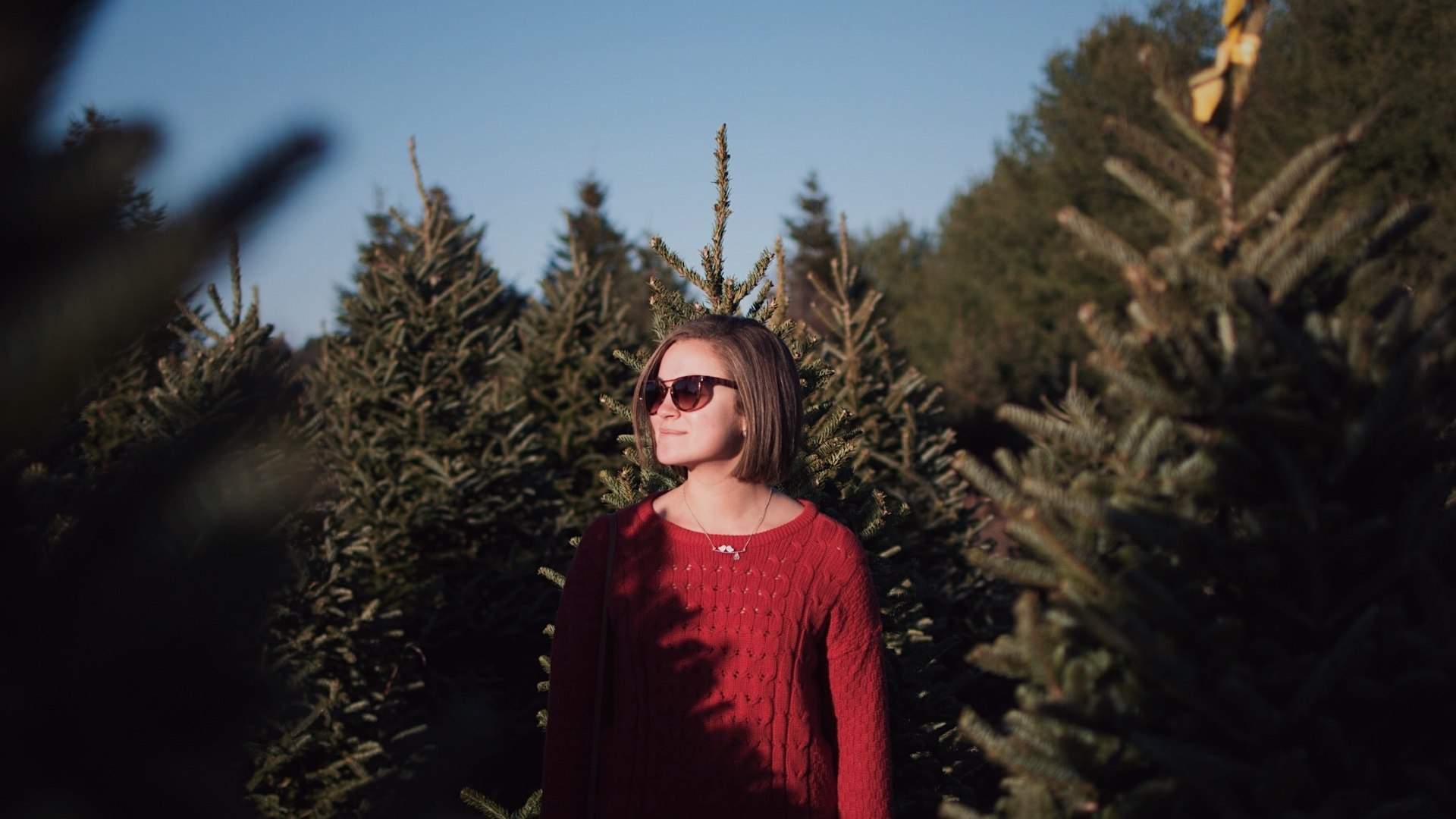 Don de L'Amour Christmas Tree Pop-up Store is open from 9am–4pm.
Top image: Steven Woodburn