Vivid Ideas: Gretchen Carlson and Lisa Wilkinson on Speaking Out
Join two prolific media icons as they discuss power politics, workplace culture and enacting positive change.
in partnership with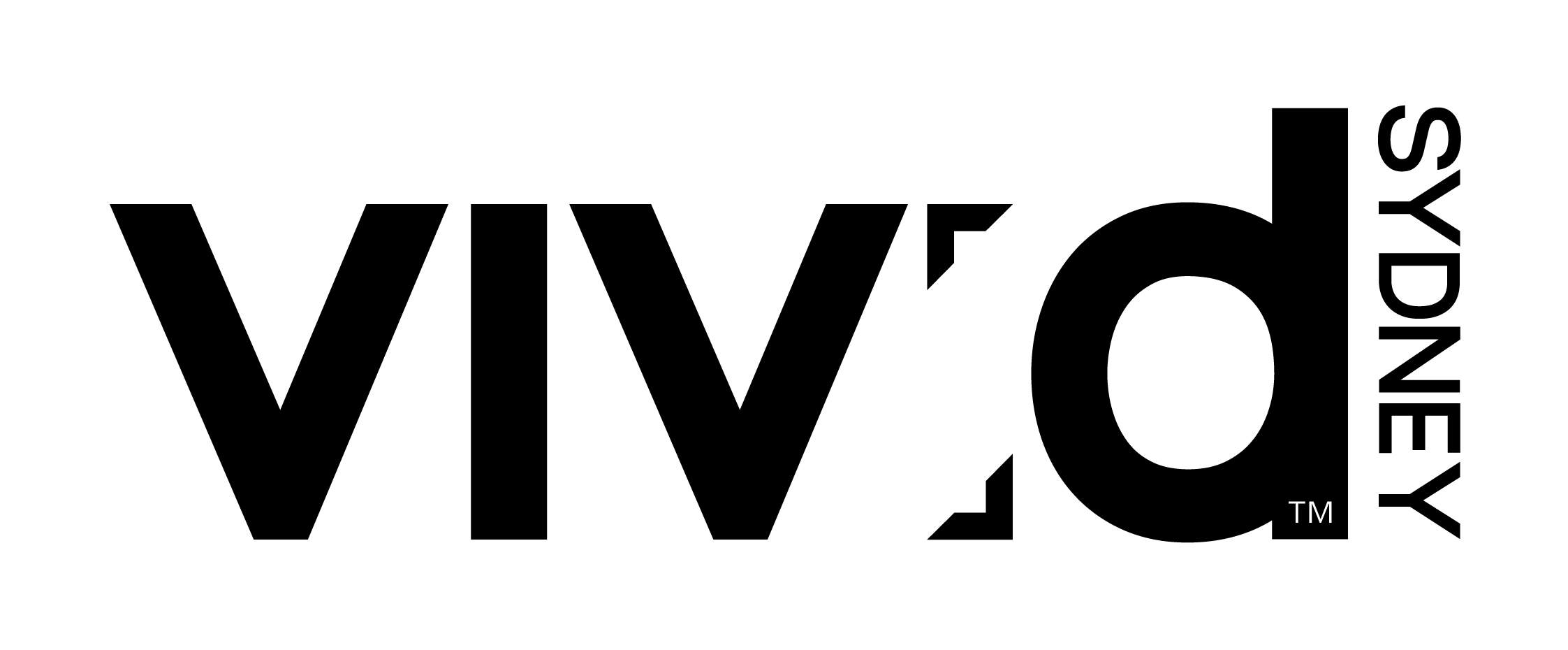 Vivid Ideas is bringing innovative humans from all over the world to Sydney stages. Championing change-making creative voices, you can hear Troye Sivan explore beauty and fluidity, delve into the experiences of those who were raised in cults with filmmaker Sarah Steel or listen as experts discuss the ethics and potential ramifications of a future reliant on artificial intelligence and QR codes.
Joining a lineup that's not lacking a lick in talent is Gretchen Carlson in conversation with Lisa Wilkinson. The prolific journalists and media personalities will dissect power (specifically the fallout when it's out of balance), toxic workplace culture and finding the courage to expose wrongdoing. As well, the pair discuss the intricacies of what's needed to make it easier for people to come forward after experiencing sexual assault.
In 2016, Carlson — the highly respected and acclaimed US journalist and ex-Fox News anchor — successfully sued Fox founder and CEO Roger Ailes for sexual harassment. This win, which inspired 2019's Bombshell, saw Carlson receive an unprecedented apology and settlement. The landmark case laid the foundation for the #MeToo movement's catapult to the global consciousness, as well as take down a predator who was in a position of immense power.
Bound by an NDA, Carlson has tirelessly fought to break the culture of silence and remove protections from perpetrators — working to ban NDAs, enact legislative change and encourage survivors to share their experiences of harassment (which has resulted in the most significant changes to labour laws — passed by Joe Biden in March, 2022 — in over 100 years). The trailblazer was also named in Time Magazine's 100 Most Influential People in the World (2017).
With a social climate that's been immersed in the courage of those sharing their stories of trauma in the quest for justice and a safer existence — the Grace Tames, the Brittany Higgins, the Saxon Mullins — the pair will discuss the shifting media and legal landscapes both here and in the US. They will look at what still needs to change so survivors are encouraged to draw upon reserves of bravery and resilience to keep pushing forward — for the good of others, for safer communities and to upend the status quo.
Sydney's Town Hall will host Gretchen Carlson and Lisa Wilkinson on Speaking Out on Sunday, May 29 at 1pm. Head to the website for details.
Top image: Destination NSW