Where Plants Meets Science
Visit this interactive openair laboratory for beauty education, free skincare samples and giveaways.
in partnership with

When you're going through the motions of your morning skincare routine — likely a little bleary-eyed as you've only just woken up and haven't had a coffee yet — it can be easy to forget how much work, passion and science have gone into that substance you're smearing all over your money-maker.
Clarins is setting out to change that. The plant-based French beauty brand has designed an interactive openair laboratory, which will be popping up in the middle of Pitt Street Mall from Wednesday, May 4 to Saturday, May 7. Swing by the Clarins Herbarium to learn all about the history and research that goes into making its skincare products, including the pioneering Double Serum, with a whopping 21 plant extracts.
You'll have the chance to try Double Serum and receive samples to take home. There'll also be a bunch of prize packs to snag, too, including a VIP Fashion Week experience, a year's worth of Clarins skincare, spa services and makeup application services. In keeping with Clarins' sustainability commitment, the pop-up laboratory has been designed with recyclable materials, with elements to be donated, recycled or reused long after the pop-up has finished.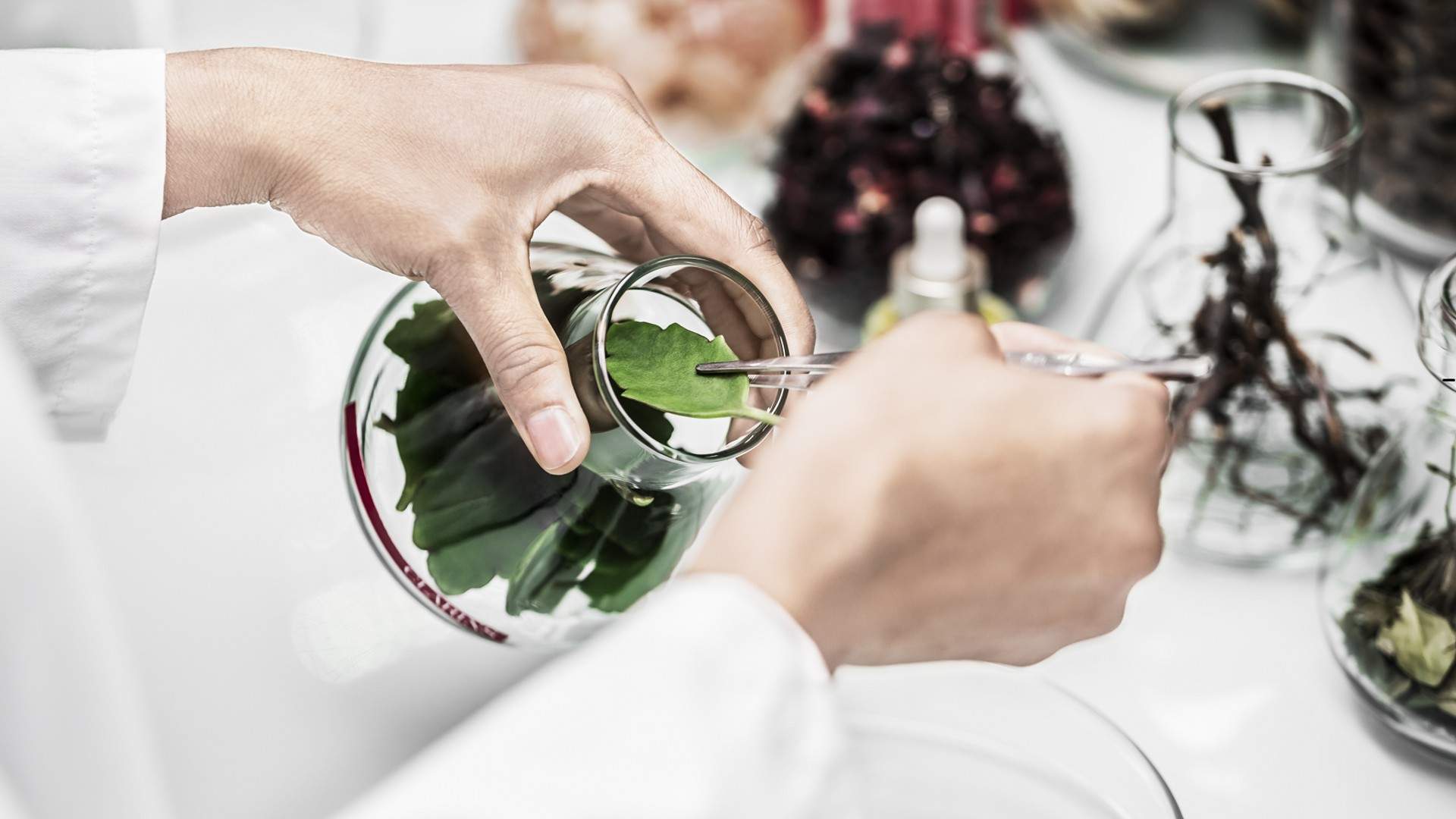 The Clarins Herbarium is free to visit and will be open from 5–8pm on Wednesday, May 4; 8am–8pm on Thursday, May 5; and 8am–5pm on Friday, May 6 and Saturday, May 7. Can't visit in person? There'll also be a virtual pop-up, packed with education and prizes, which you can check out here.