Wonderland Art Festival 2022
Visit Bronte Surf Club for a three-day art exhibition — plus the chance to win big in a $1000 lucky door art prize.
in partnership with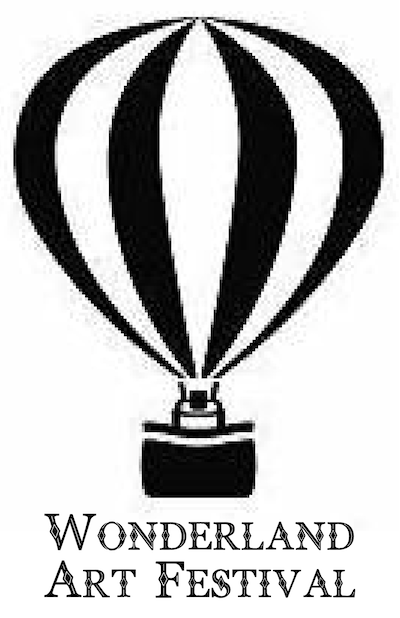 Wonderland Art Festival is returning for a third iteration, this time at Bronte Surf Life Saving Club's Reef Room. The three-day exhibition will feature an array of abstract and seascape art from over 30 Australian artists.
From Wednesday, October 12, you'll be able to wander the gallery, taking in the 180-degree ocean views and original pieces on display. Browse at your own pace, or get deeper in the detail with a guided tour. Minis coming along? The Toddlers Art Table will keep them busy before you all head to Seaside Cafe for a beachside bite.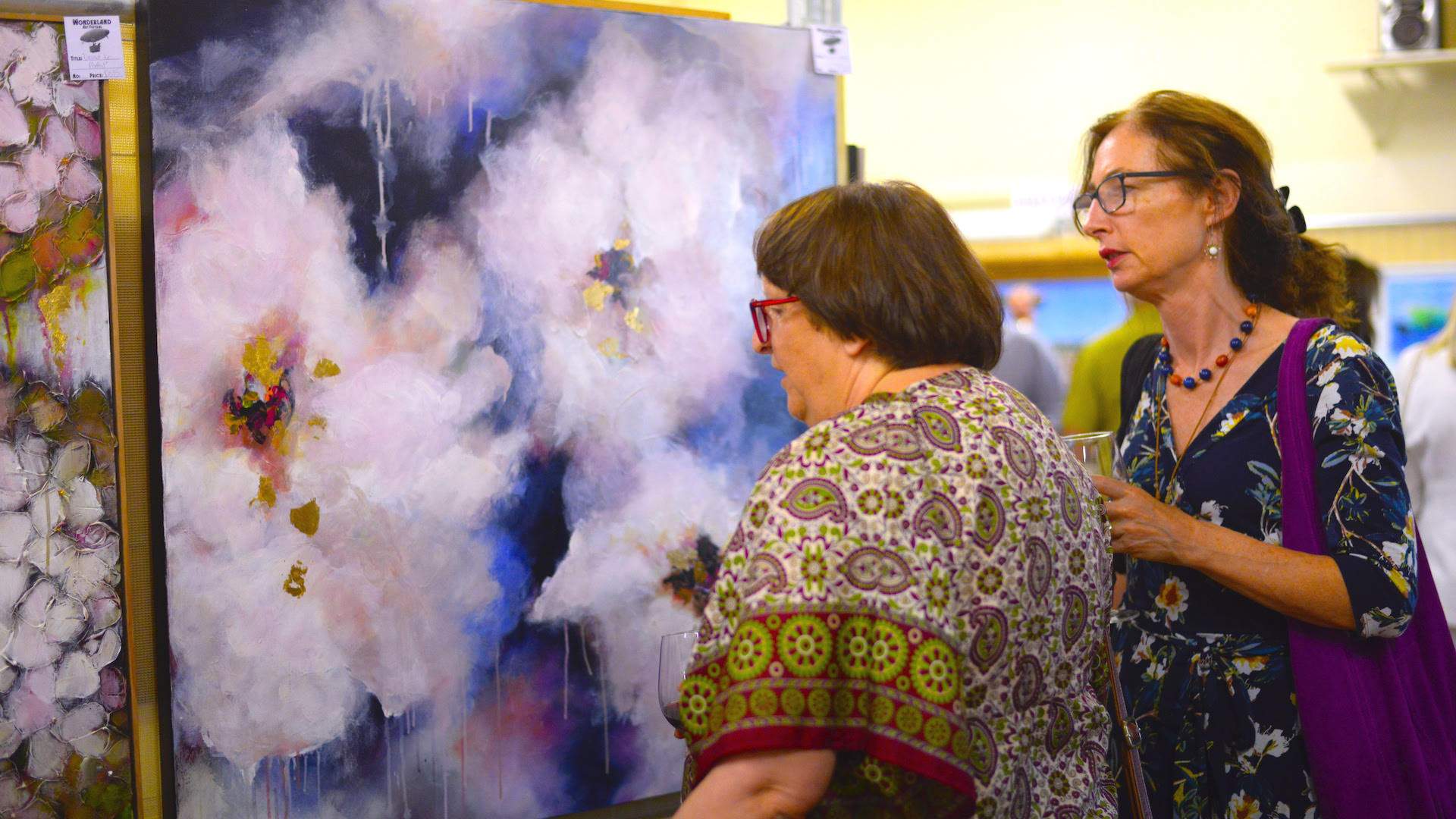 When the evening rolls around, you can explore the exhibits — cocktail in hand — and sit in on ticketed adults-only events ($10 per person). Space is limited, so don't be late. If you have blank walls at home desperate for a refresh, head in on Thursday, October 13 at 6.30pm for the art auction (you can get a sneak peek at the works here).
Visitors can also enter a lucky door prize, which will see one lucky attendee nab an arty prize (worth $1000). Just follow Wonderland Art Festival on Instagram and provide your name and email on arrival. It's set to be three stand-out days of creativity, right on the beach's doorstep — a delightful way to welcome the warmer months.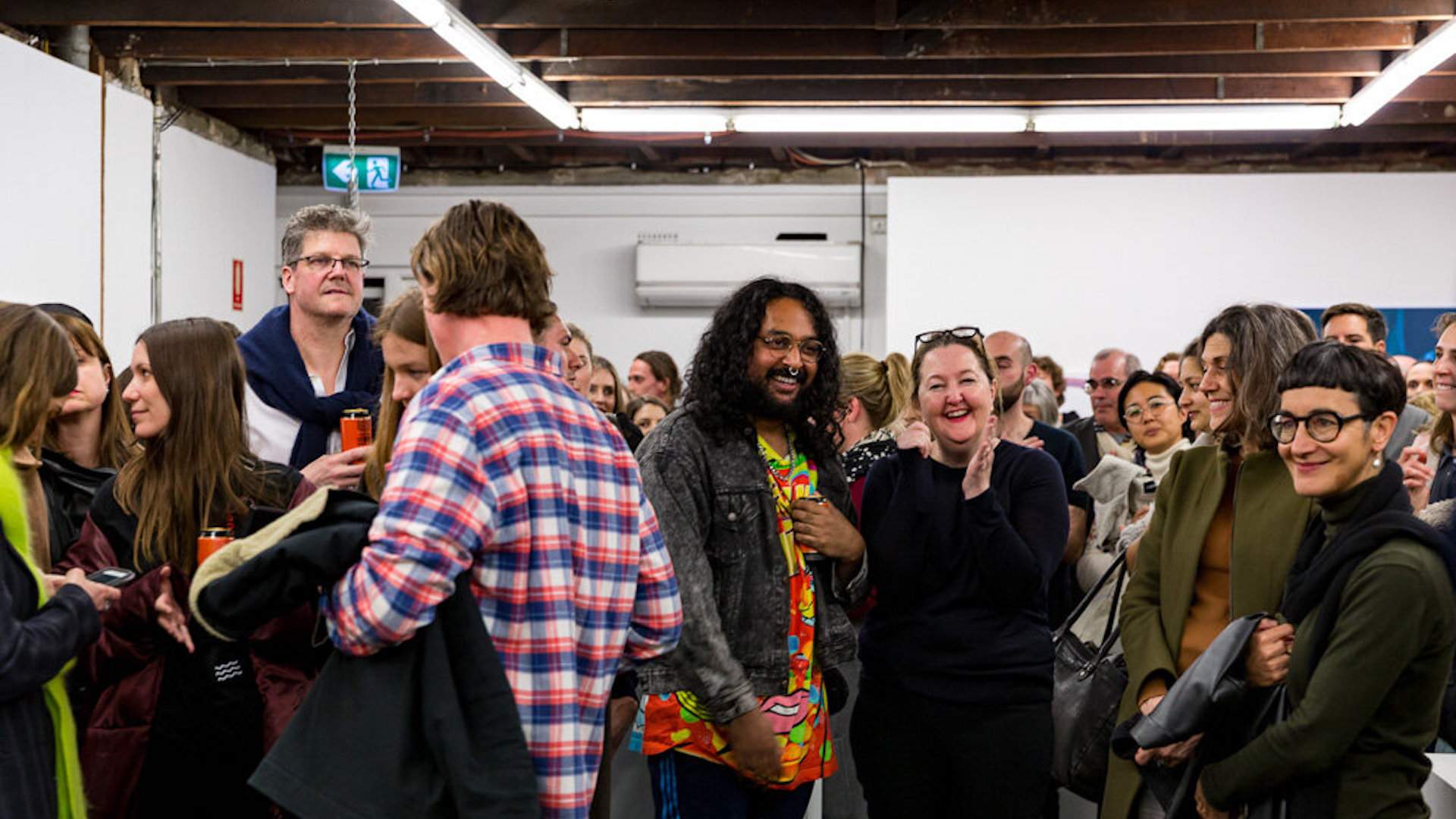 Wonderland Art Festival will be open from Wednesday, October 12 to Friday, October 14 from 7am–6pm, with evening programs open from 6.30–9pm. Head to the website for more information and to grab your tickets.