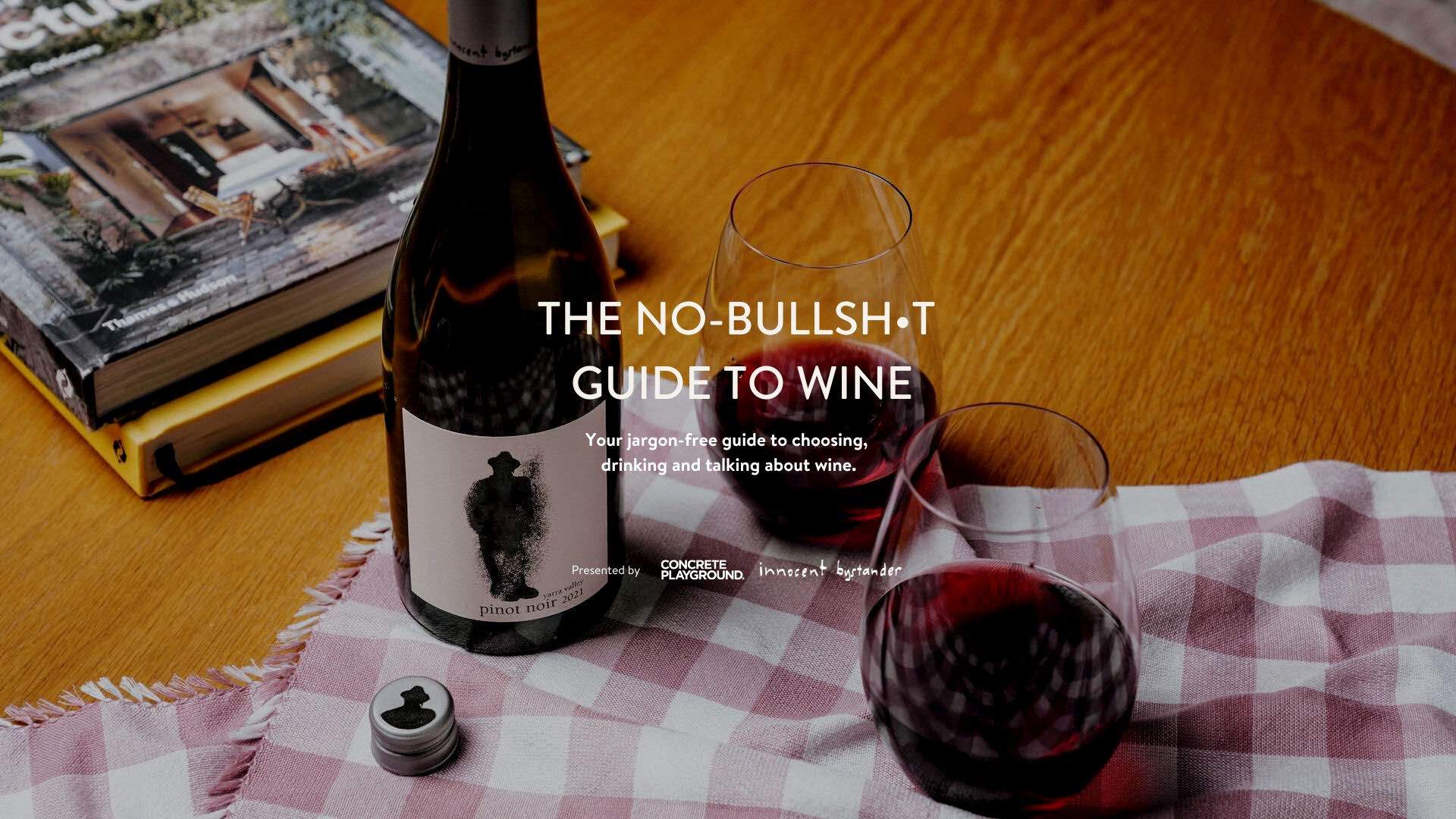 "
The world of wine is filled with confusion and pretentiousness — and for the average drinker, even picking out a bottle can feel deeply intimidating.
From cryptic descriptions, confusing labels and wine snobs perpetuating invented rules and standards, it feels like we need special training just to understand if a wine is any good.
That's why we've teamed up with Innocent Bystander and Sydney-based sommelier Samantha Payne to throw out the rule book, drop the jargon and cut through the bullshit to help you feel confident the next time you're choosing, pairing or talking about wine.
So relax, enjoy. It ain't that serious.