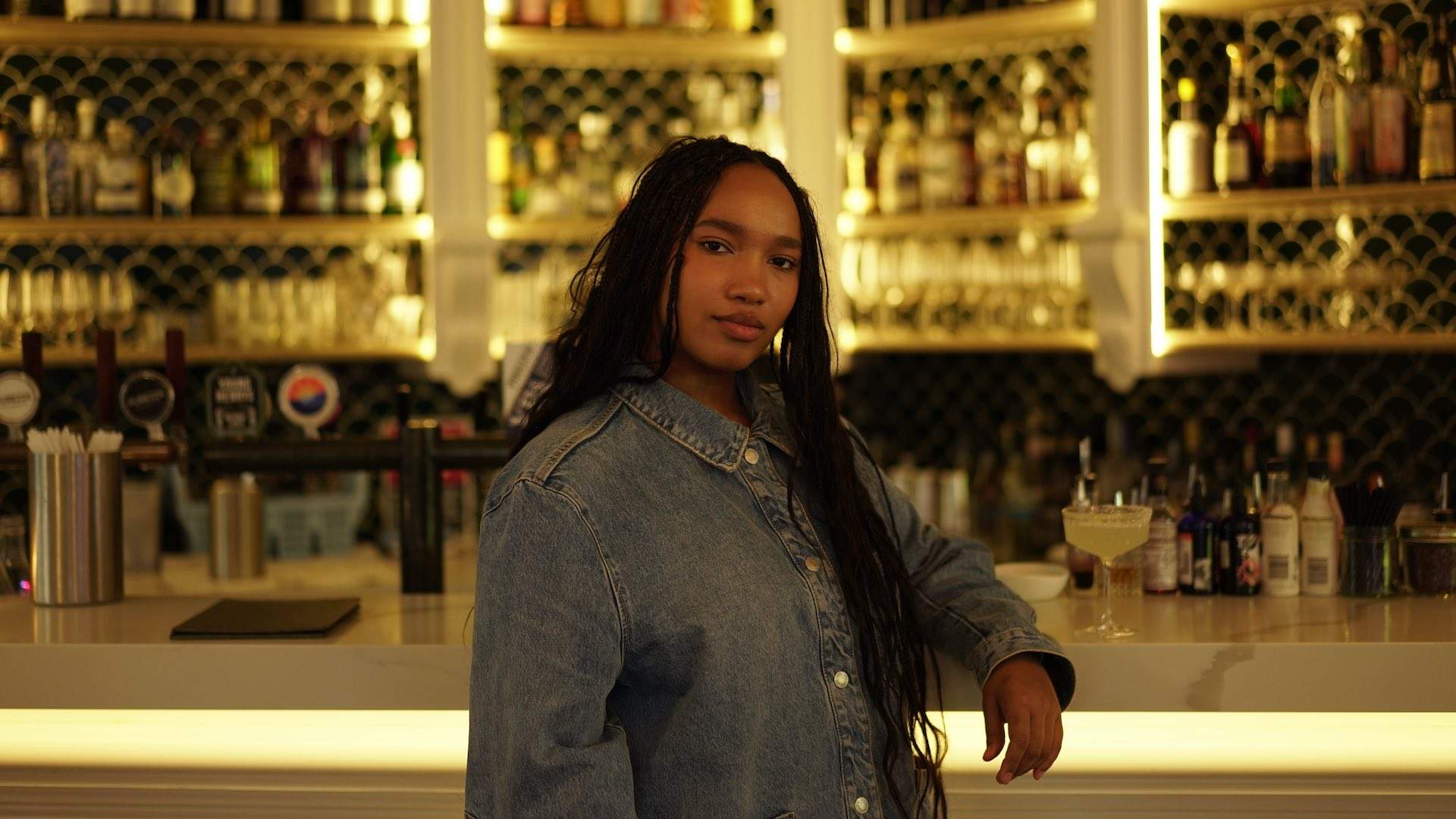 Bush Walks, Luxe Spas and Standout Bars:
Ashli's Go-To Weekend Guide to Penrith
Here are all the top spots in the western locale, according to the local R&B artist.
As a weekender's destination, Penrith is somewhat overlooked. While just an hour from Sydney's hustle and bustle, the standout neighbourhood can be quickly zoomed past if driving west to the mountains. Well, it's time Penrith was firmly on our radar, so we enlisted the help of an in-the-know local. Enter Ashli, the exceptionally talented up-and-coming songwriter we tasked with sharing her hottest tips for the area.
Her tracks feature gentle R&B vocals and primo production, influenced by her mentorships with industry heavyweights like Sampa the Great and Gretta Ray. Ashli is set to make her headline-act debut at this year's Vivid Sydney, and earlier this year she traversed the globe to Austin's renowned SXSW festival. So, you can be assured these recs are coming from someone in-the-know.
She's shared intel on everything from hole-in-the-wall bagel joints that are little more than a metre wide to casually cool wine bars with moody lighting and cosy booths. There's eggs benny and riverside bowls of boscaiola. Plus, if you're looking for a rejuvenating trip to the spa, a quick round of aqua golf or the spot for some creative inspiration, it's here too.
Now, over to Ashli to deliver all the makings of a fantastic weekend away in Penrith.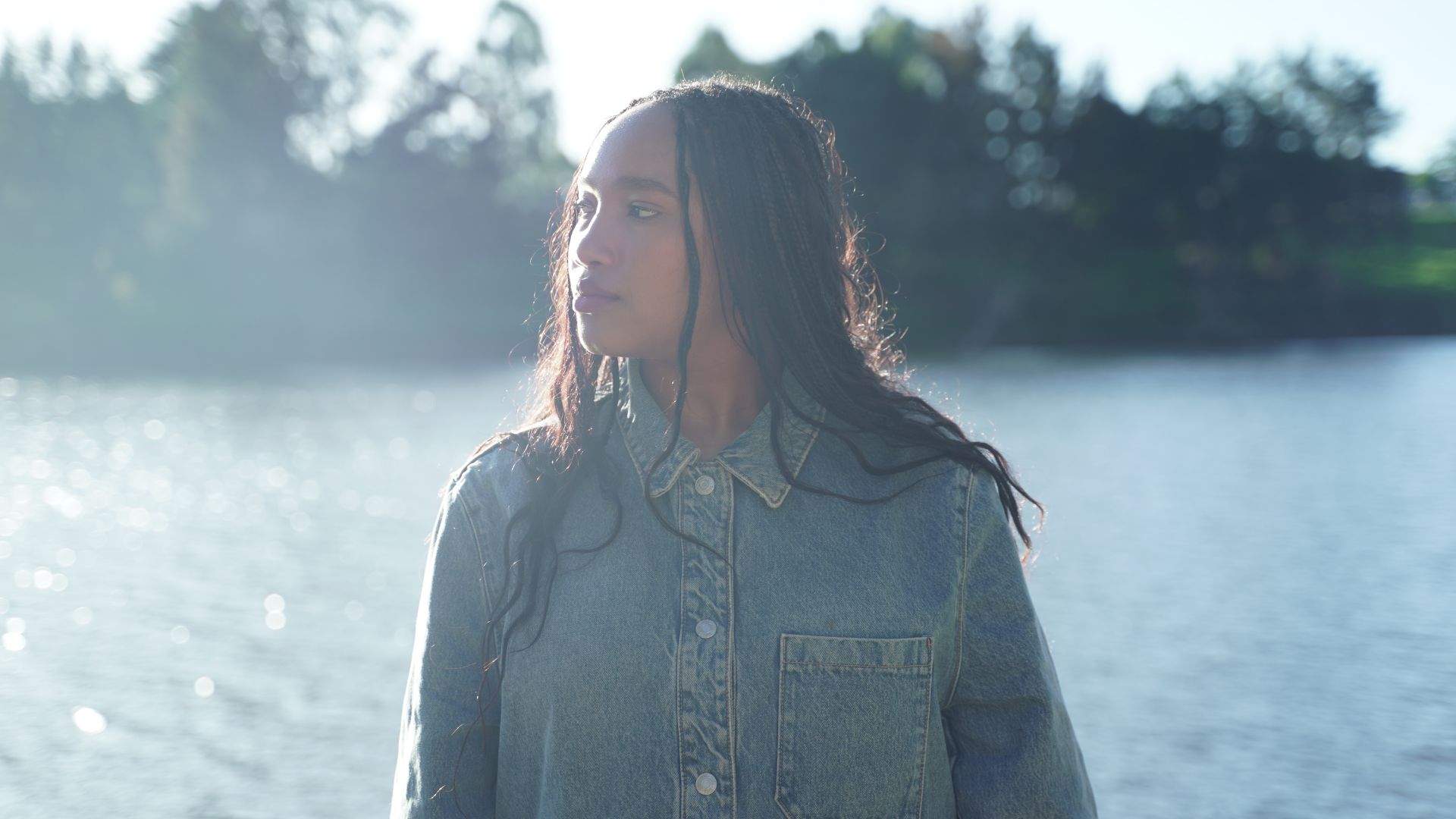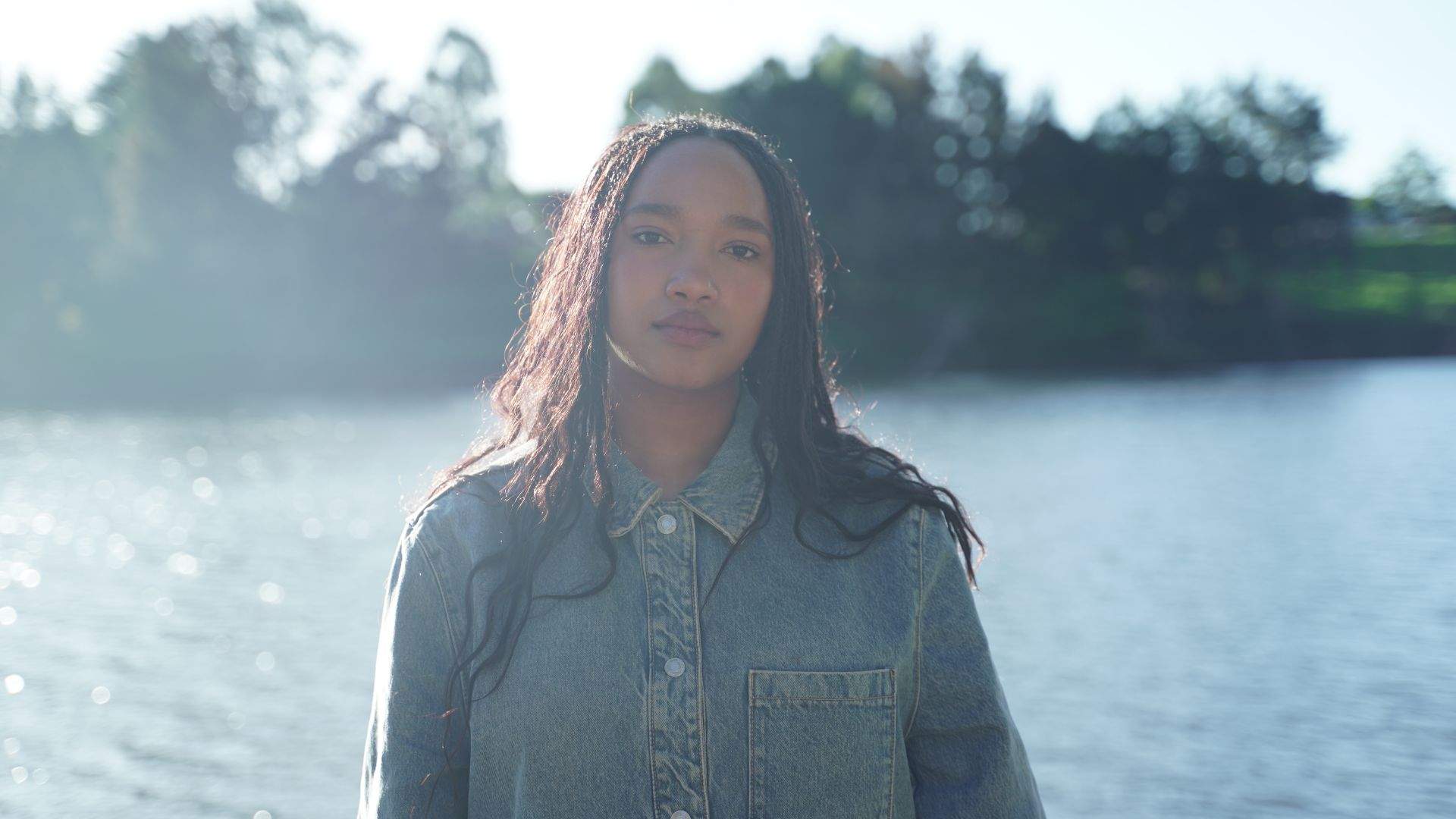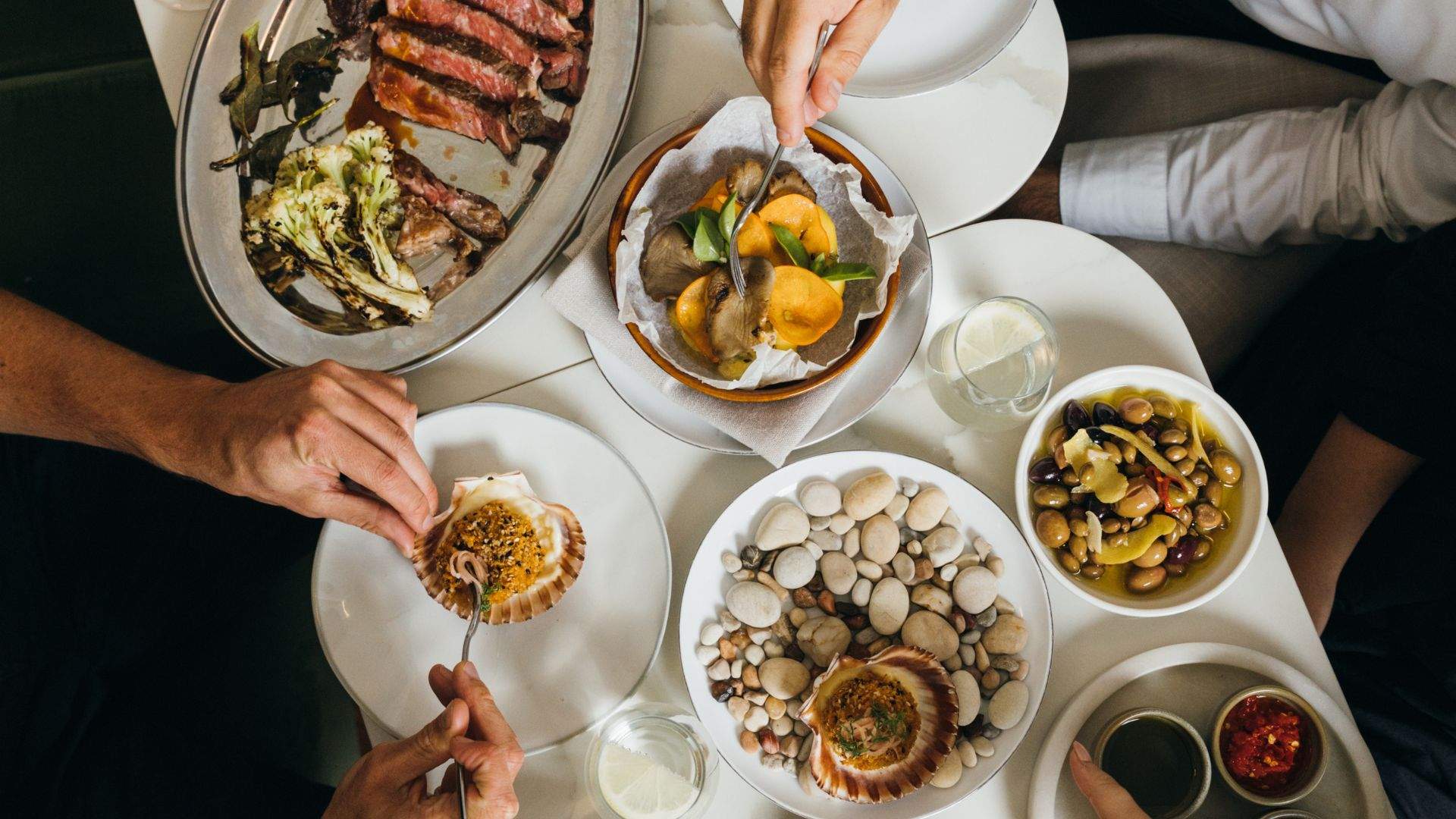 First, Food
Favela
The staff are so lovely at this small-but-mighty bagel joint. They bring such a friendly, small-town warmth to High Street, which is rapidly changing and growing. I always stop here after the gym or if I pass by in the morning. I love a soy cap and an avo bagel.
Favela, 451A High St, Penrith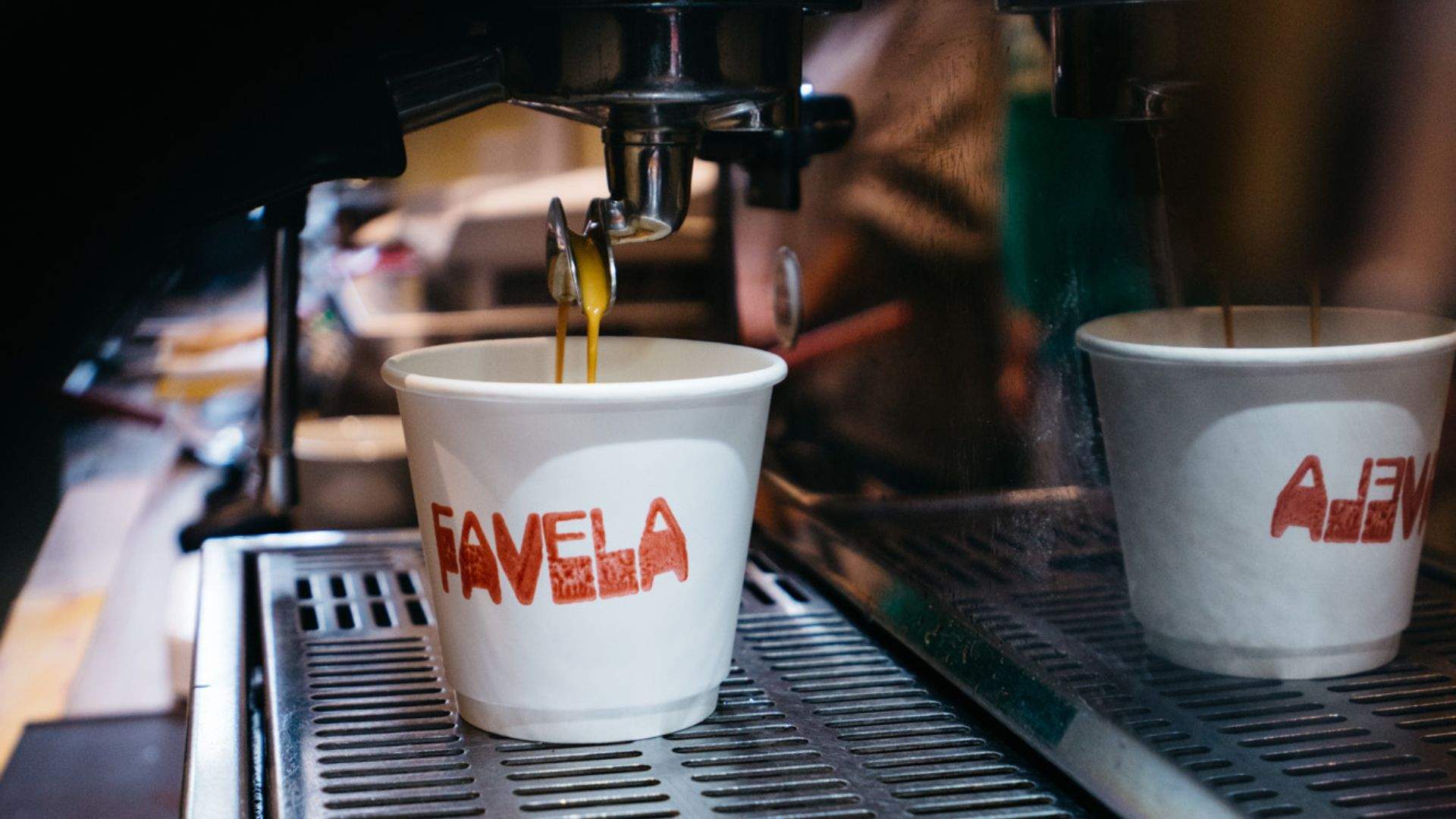 Henri Marc
Honestly, this cafe is a Penrith cult classic. I remember going here when I was 15-16 years old. Great coffee, great food and a beautiful layout — it's an easy choice if you're after a morning meal. But, if you're in the mood for eggs benedict, you should head to Percy Plunkett.
Henri Marc, 2/438 High St, Penrith
Percy Plunkett, 146 Station St, Penrith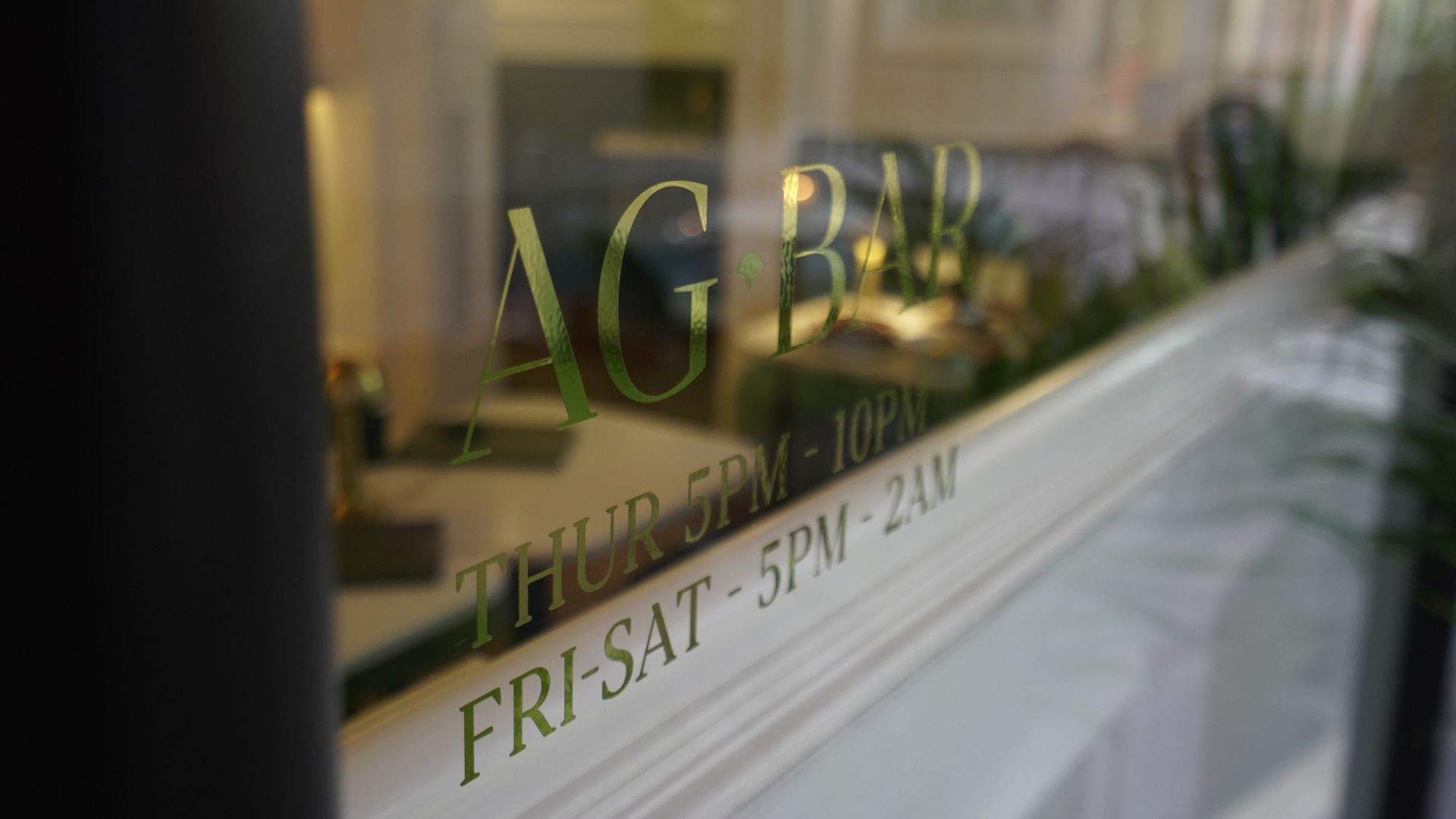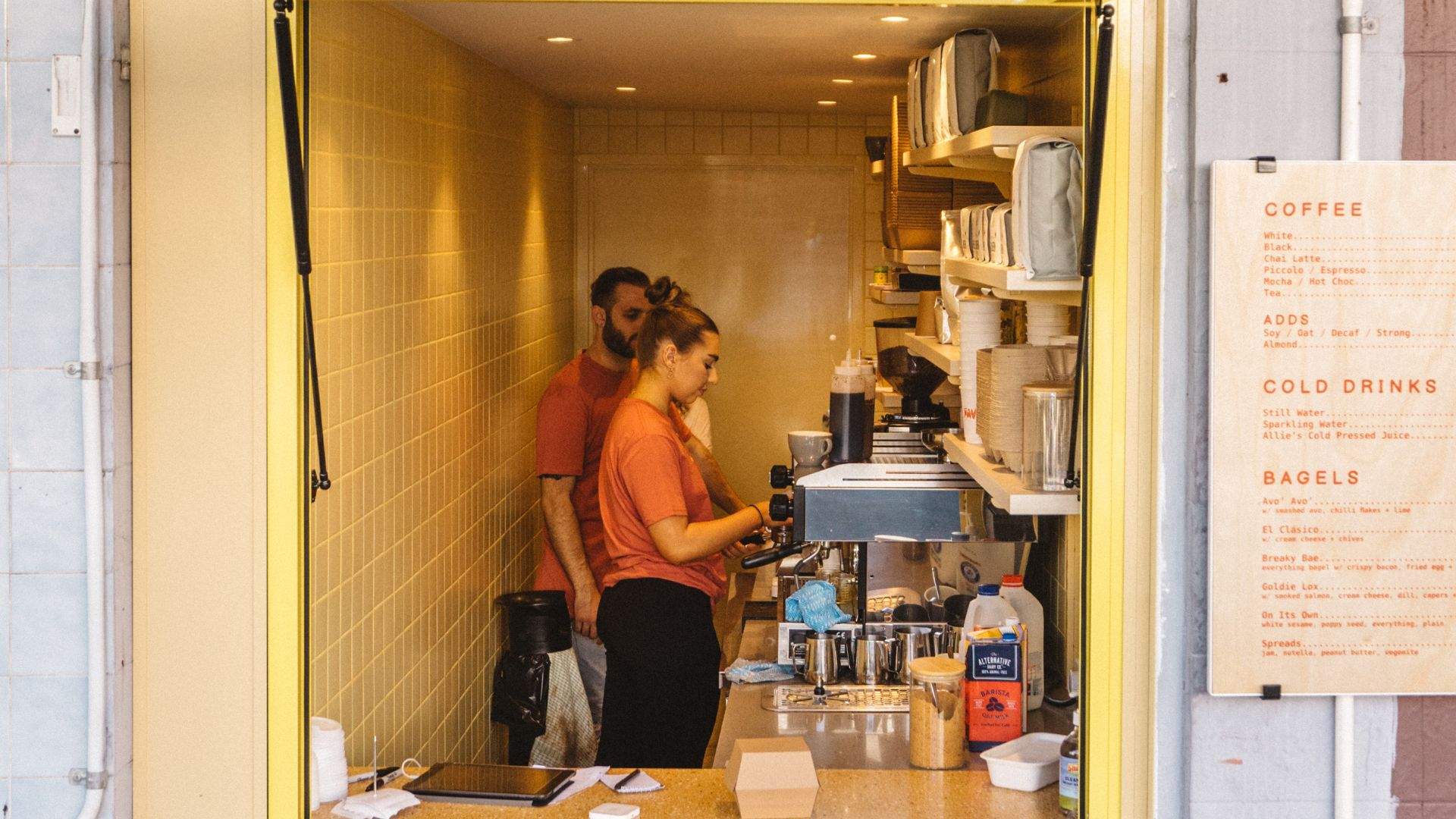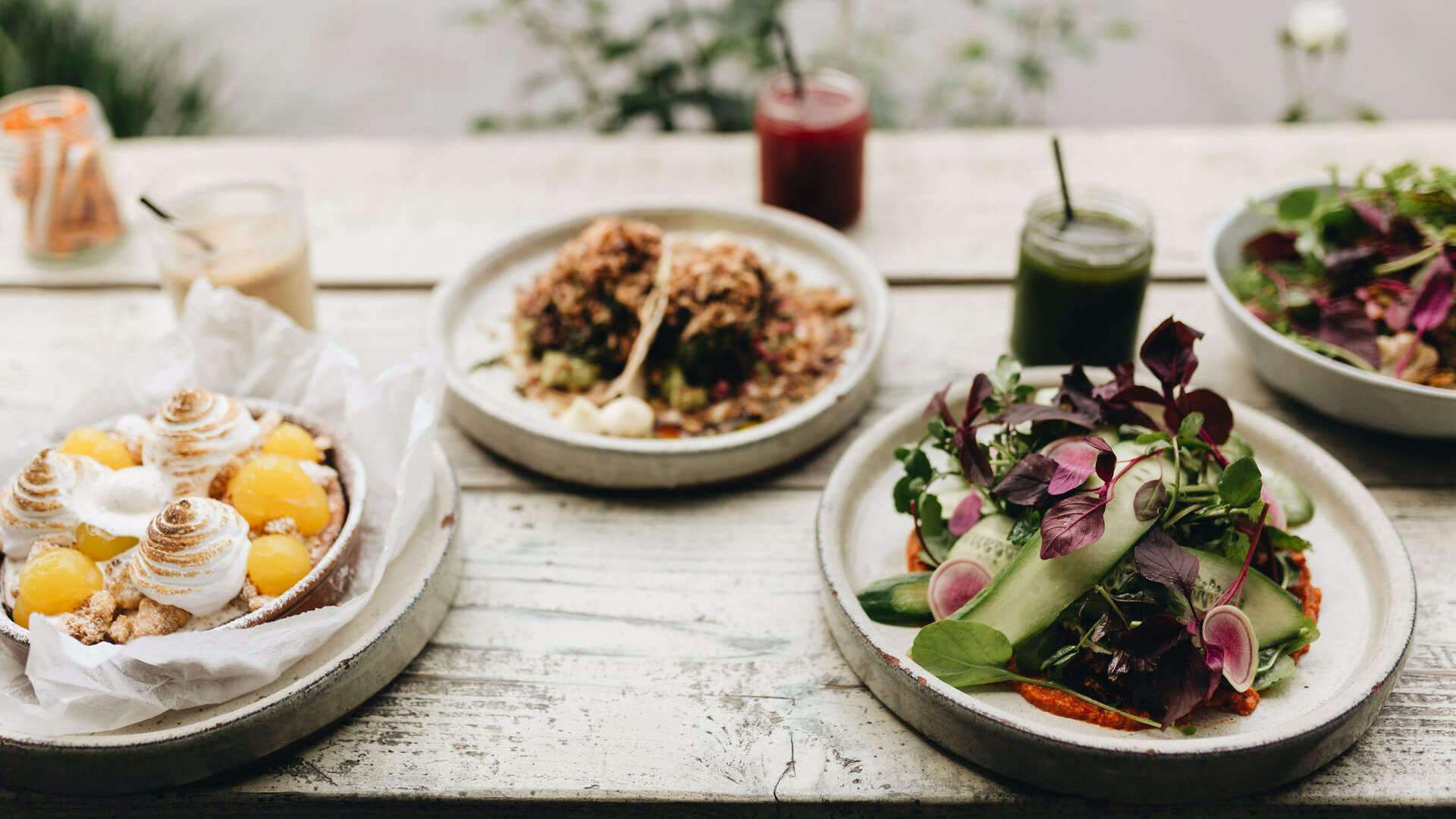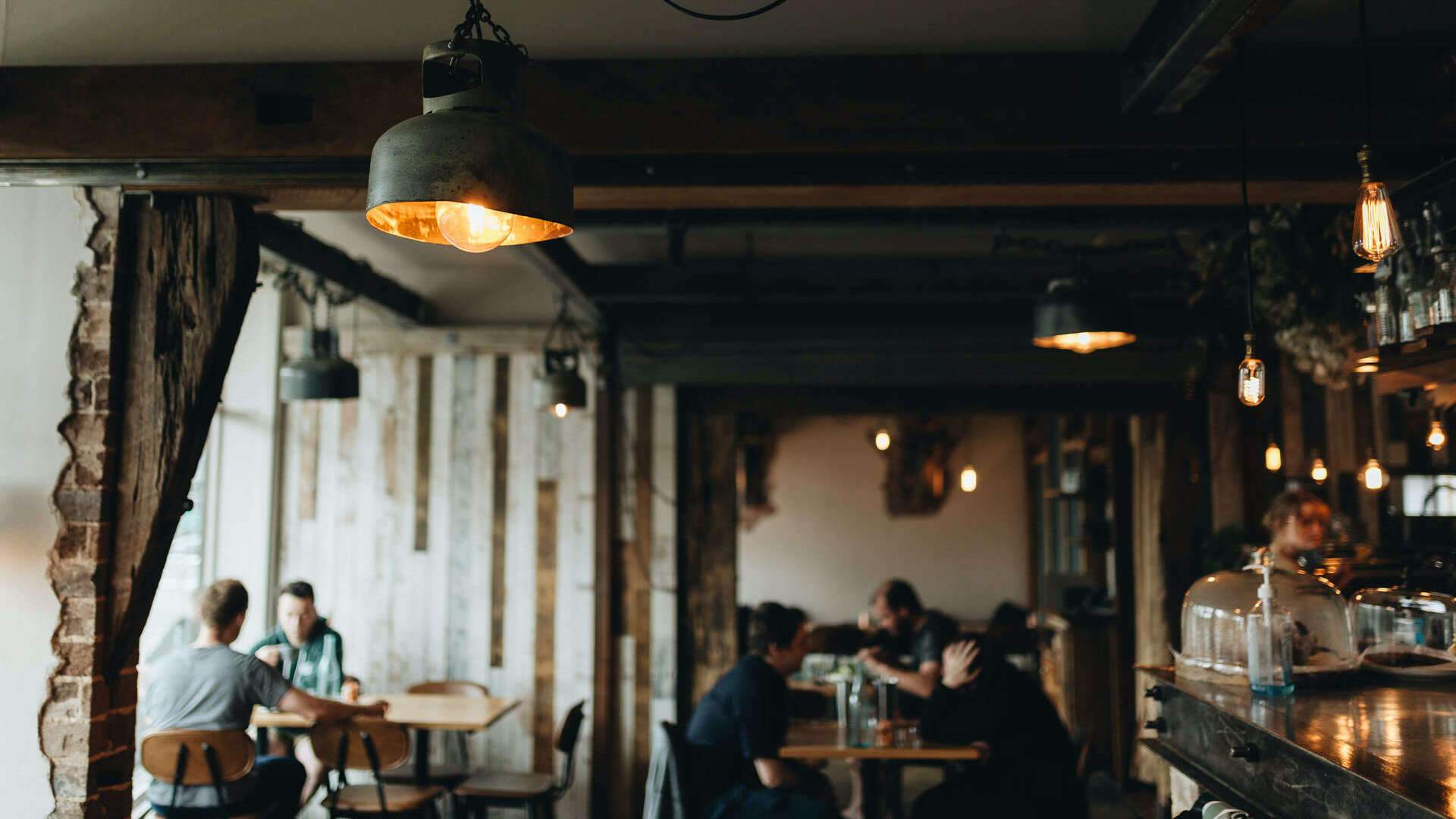 AG Bar & Restaurant
This spot is hidden down a laneway and is so good for casual drinks with your friends. The place is just beautiful, I feel like I'm in a chick flick when I'm there! *laughs* The drinks are delicious and the menu is just stunning — honestly, it's great whether you're going for a chill time with your group, or celebrating something special.
AG Bar & Restaurant, 14-16 Woodriff St, Penrith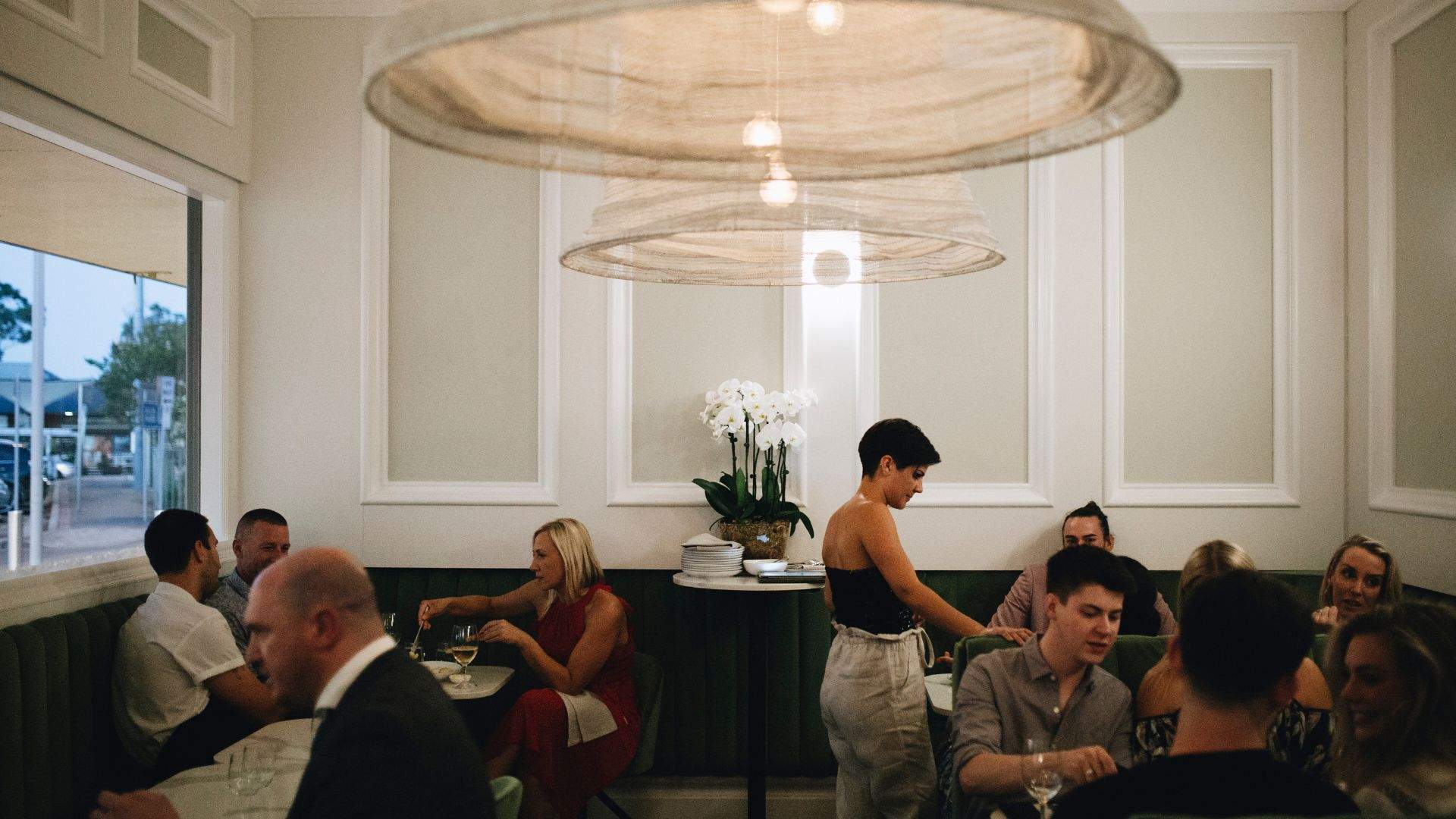 Maldini's by the River
It's not only the people that make this place the best for me, but the food itself is delicious and honestly never misses. The owner is so lovely, you can tell he puts his whole heart into the restaurant. My go-to is the garlic pizza and boscaiola, but it's all delicious. Every time I'm there I'm with family and friends, so I've tasted so much of the menu. Maldini's is good for the soul!
Maldini's by the River, 78-88 Tench Ave, Jamisontown
Manee Manee Thai
Great Thai food on High Street. All of the classic noodle dishes — my faves — that are perfect to take home if you're wanting to grab dinner before a game or movie night.
Manee Manee Thai, 2/444 High St, Penrith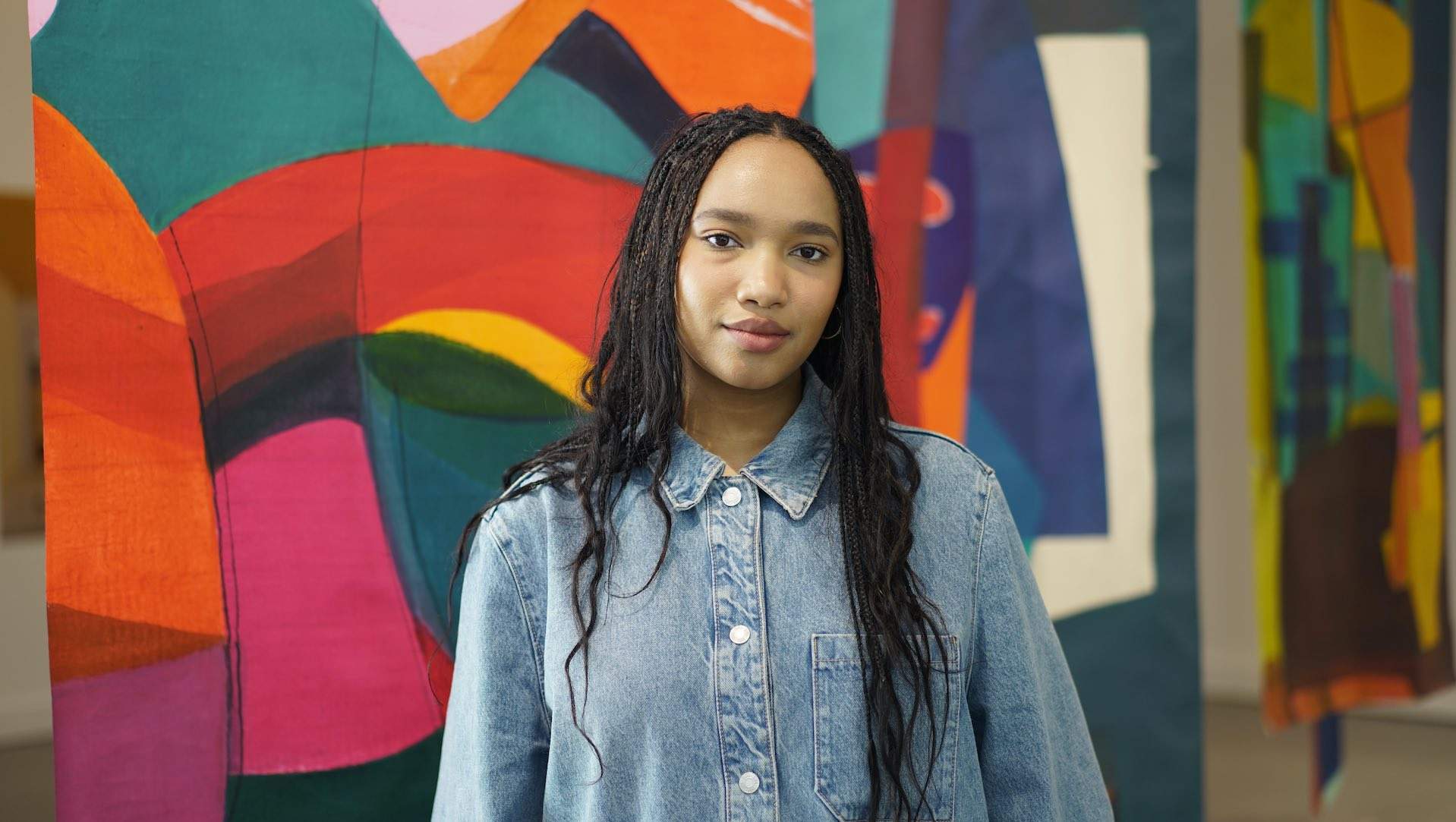 The fun stuff
Reset by Astina
This is such a stunning spa — I go for red light therapy, which is so relaxing and great for your skin. It was such a calming experience. I'm looking forward to trying the circuit room next.
Reset by Astina, 21-25 Woodriff St, Penrith
Nepean River Walk
A walk along the river is a must. It's just a really nice place to go and gather your thoughts, just get away from the hustle and bustle of life. So, if you're ever looking for a calm spot, that's the place to go.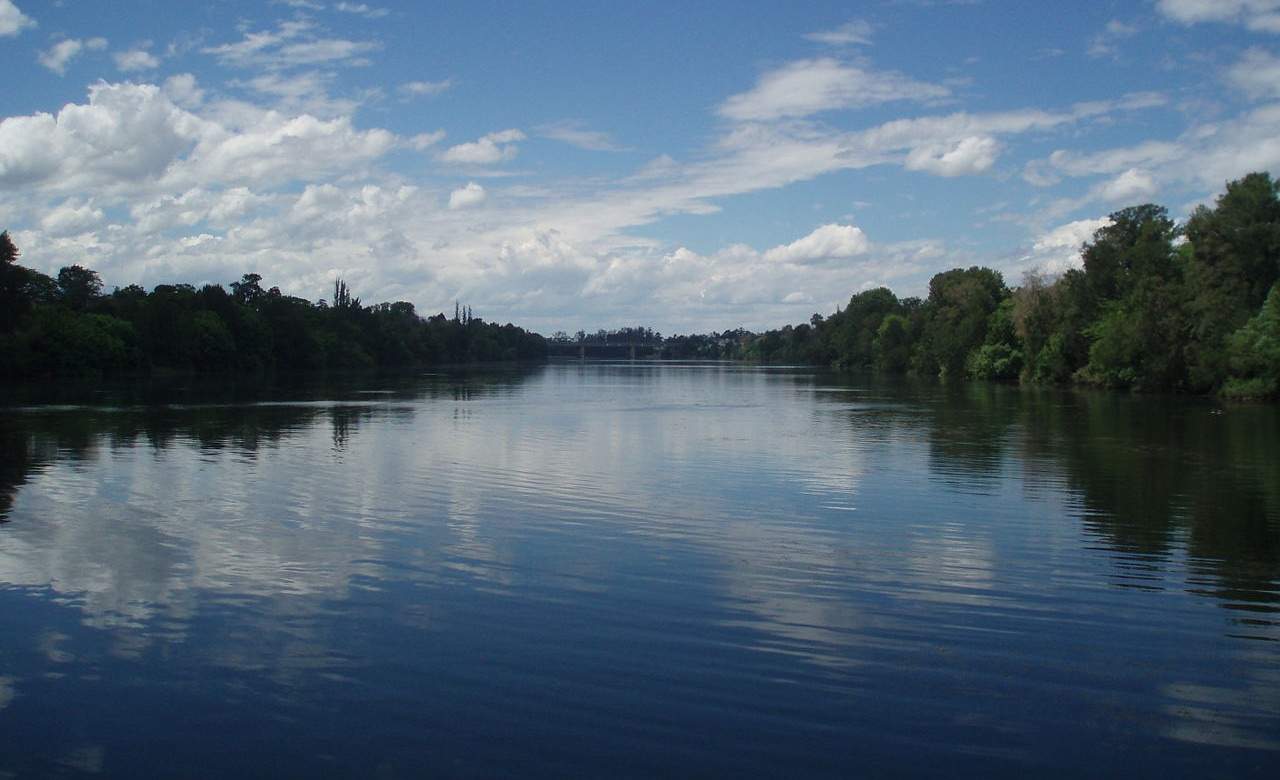 Penrith Regional Gallery
This is such a nice, quiet place to gather your thoughts — and a perfect stop before or after if you're doing the Nepean River Walk (pictured above). There's a beautiful garden and cafe here, too. I almost feel like it's a beautiful little hideaway for an artist or art lover wanting to escape their normal inner-city scenery or workplace scenario.
Penrith Regional Gallery, 86 River Rd, Emu Plains
Aqua Golf
Aqua Golf is actually a super fun activity to do with friends. It's great after dinner or a movie, if you're in the mood for something playful. It's conveniently located in the Penrith Panthers Precinct, which has great food and a bunch of new restaurants if you work up an appetite.
Aqua Golf, Panthers Precinct, 123 Mulgoa Rd, Penrith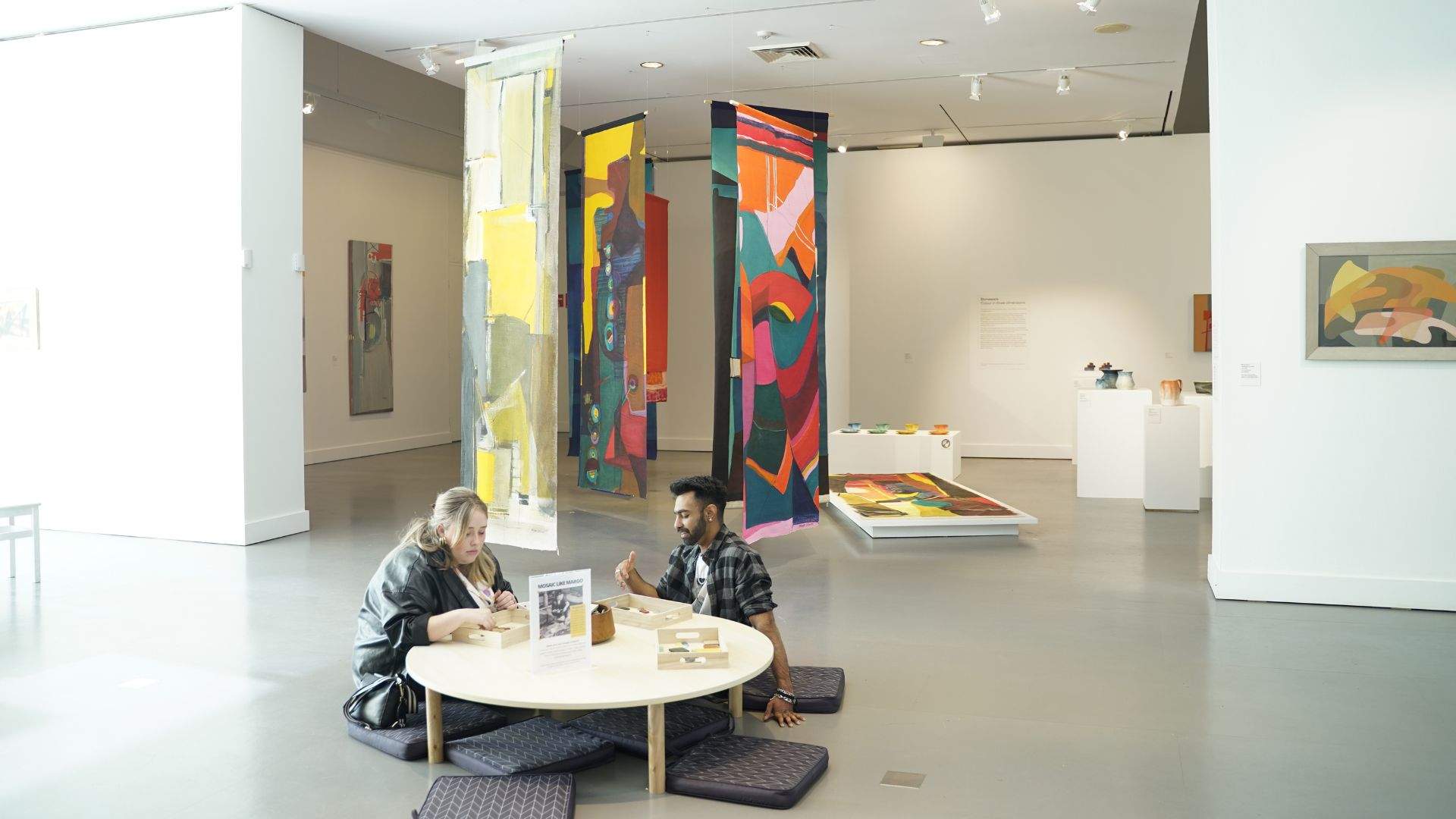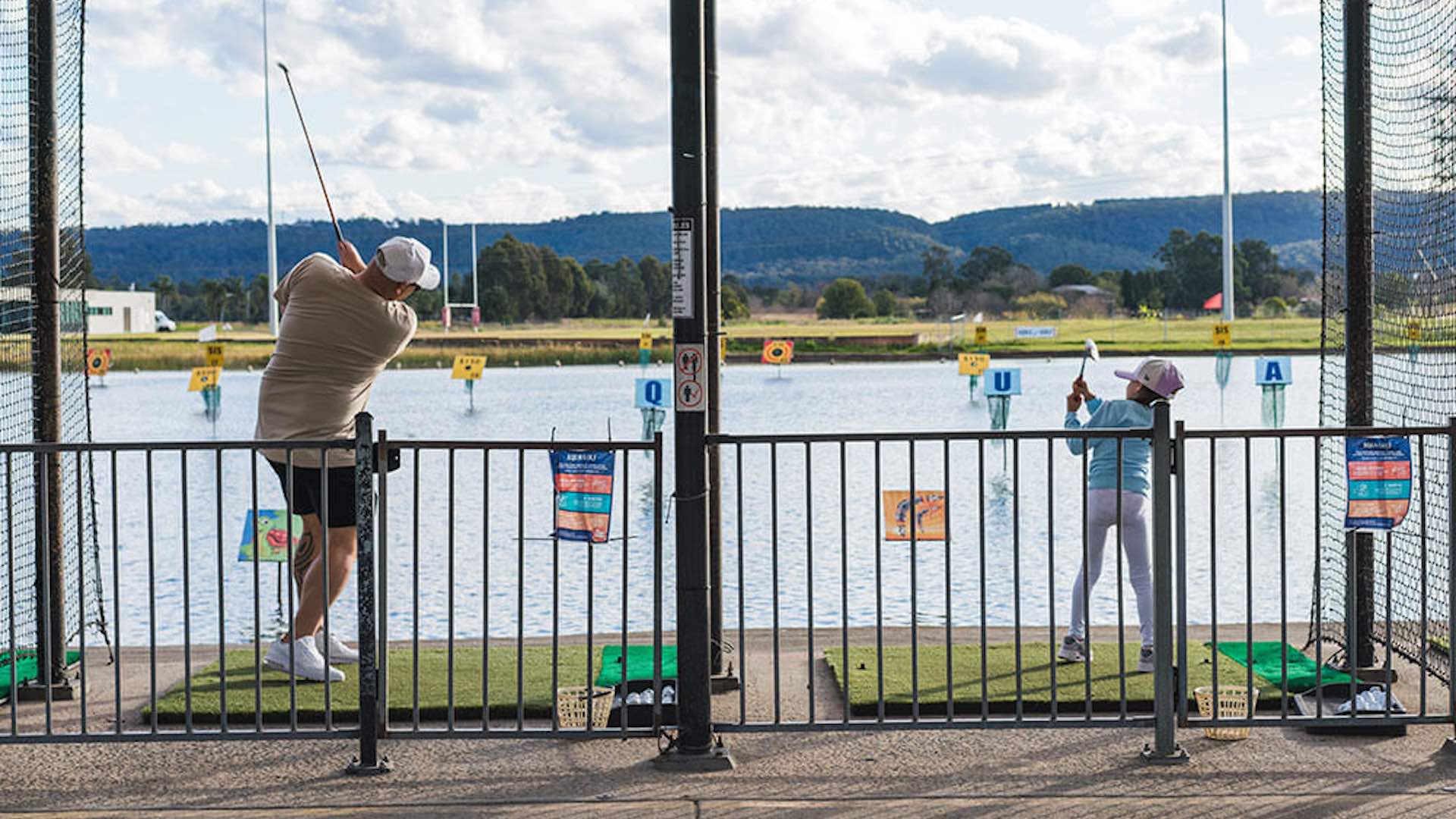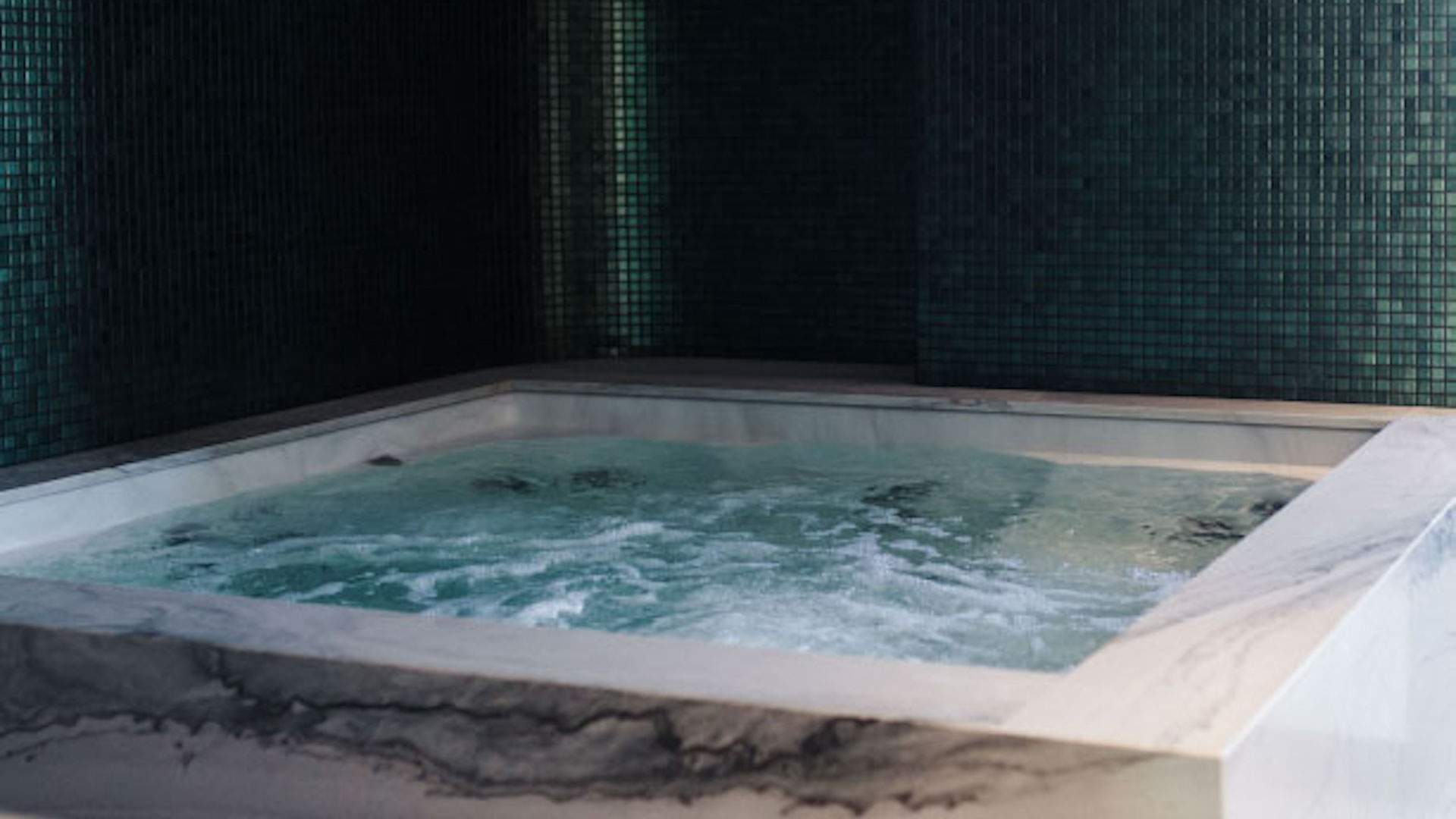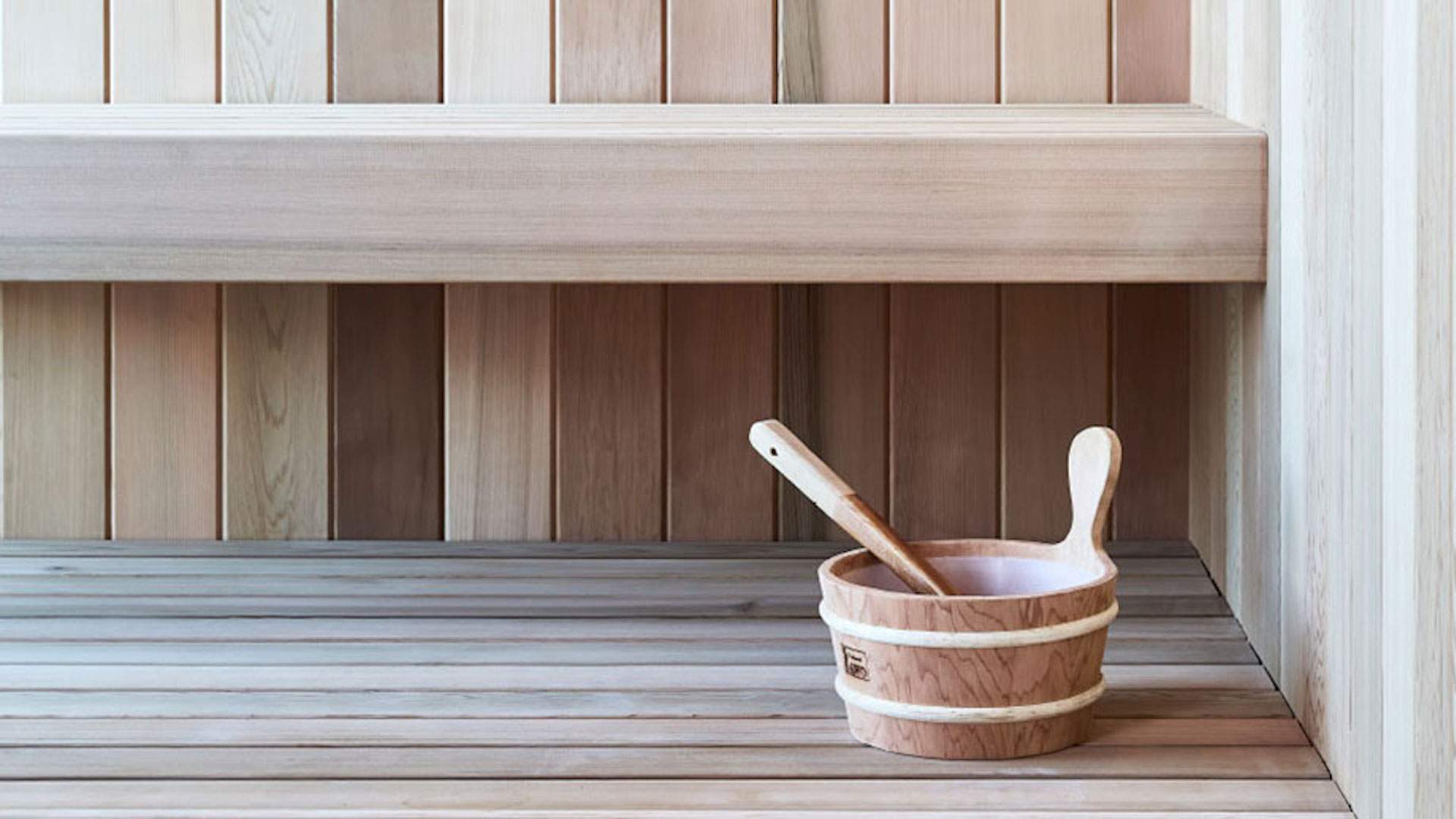 It's clear that Penrith is a spectacular locale for a quick weekender from Sydney — and with Ashli's local tips, you're all set with the good spots. For more information on the vibrant area, head to the website.
Images of Ashli: Jarrad Shaw.
Concrete Playground Trips
Book unique getaways and adventures dreamed up by our editors