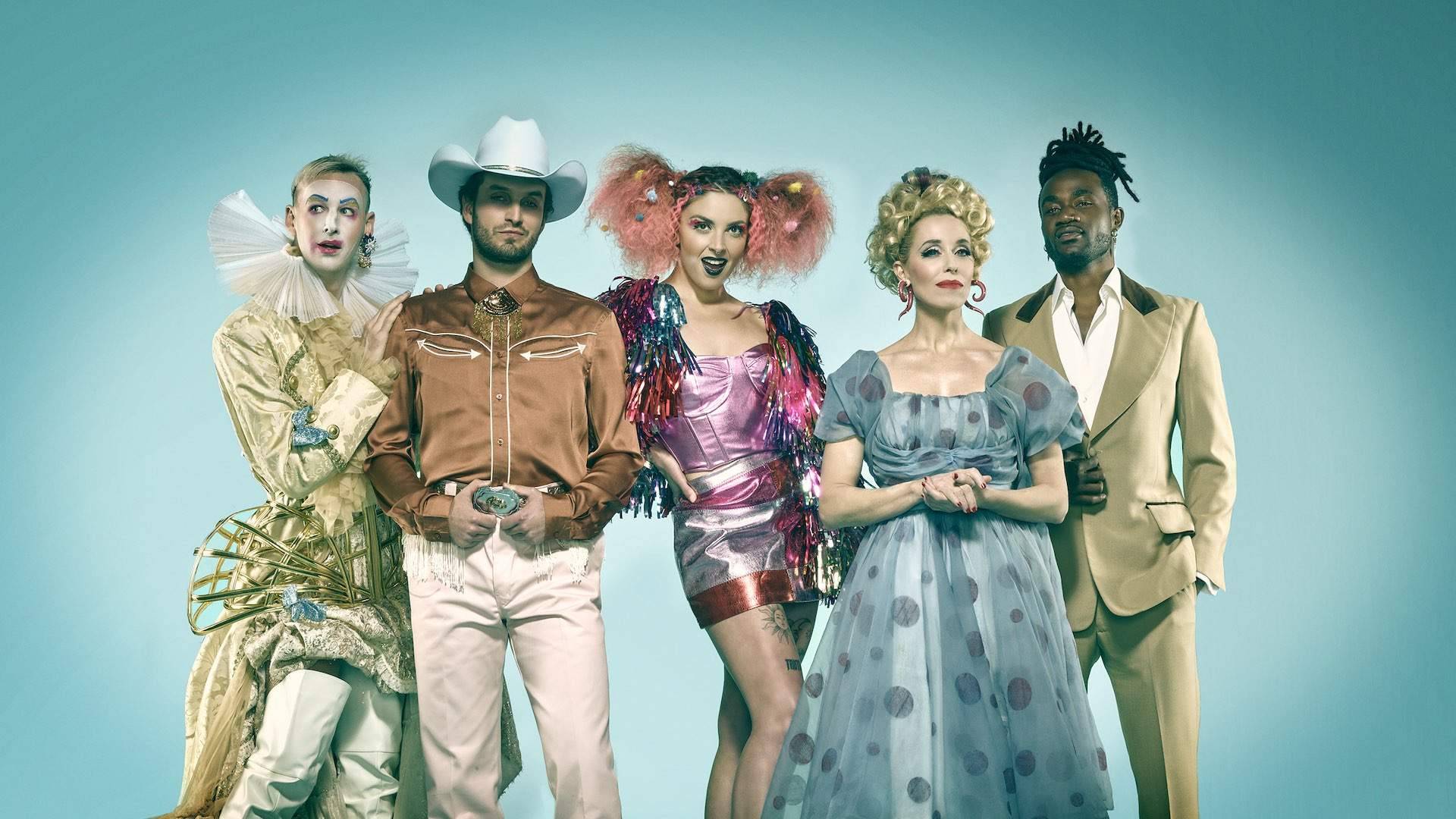 Fantastical Characters, Secret Speakeasies and Hidden Realms
Step Inside the Curious World of Eternityland
Sydneysiders, our city is well and truly back. So, it's a pleasure to welcome you to a wonderland celebrating all the joyful stuff. Come join the story (and unravel the mystery) of Eternityland.
Spectacular music, theatrical creativity and bright lights have quickly returned to our social rotations. With our nights getting later and our hunger for shiny and different only growing, Eternityland's arrival is right on time.
Taking over the old David Jones building in Barangaroo, the immersive multi-storey offering marries so many artforms it's near impossible to define. A stellar roll call of creatives — circus performers, actors, burlesque artists, musicians, sculptors and even perfumers — have poured their collective genius into a maze of mystery. And it's ready and waiting for you now, with tickets starting at just $44.
We took an inside look to give you a taste of what to expect on your Eternityland quest (and what you'll need to discover for yourself).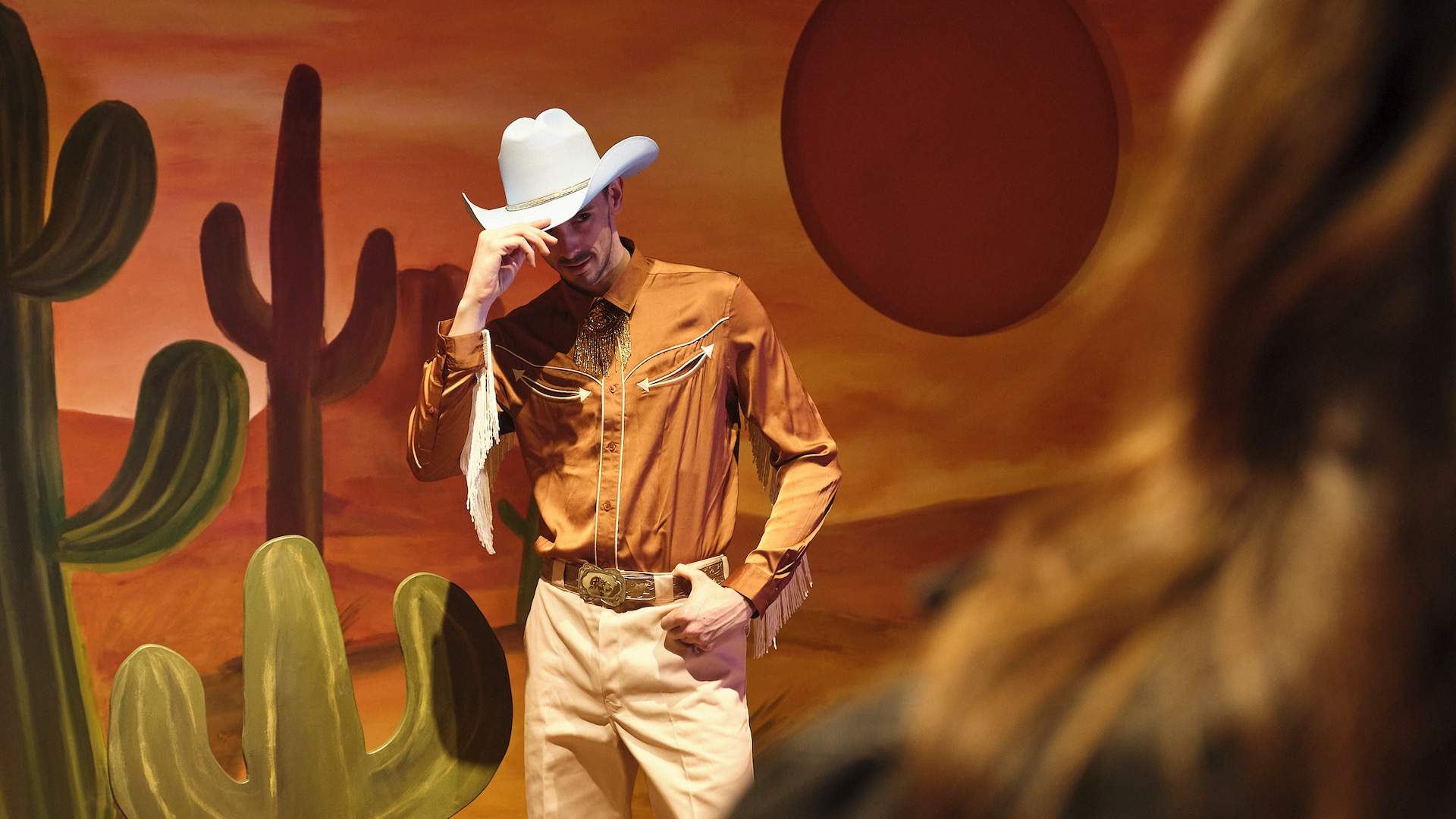 A mission of monstrous proportions
Who better to turn to than the person who's taken this masterpiece from inception to reality, Eternityland creator and director Danielle Harvey (who's the directing force behind the Festival of Dangerous Ideas, too)?
"It's been many months of building this epic world within a world," Harvey shares. "Immersive theatre is like stepping onto a film set — you're not sitting in your seats. Every single space is three-dimensional, whichever way you look is part of it."
This mission of enormous proportions is the result of a focused championing of collaboration. "We've got circus artists and amazing actors who can throw out Shakespeare, burlesque artists and pop stars, all coming together," Harvey says. "Then, on the art side, sculptors, people who work with film and video, rig designers, theatre designers — all just doing their thing."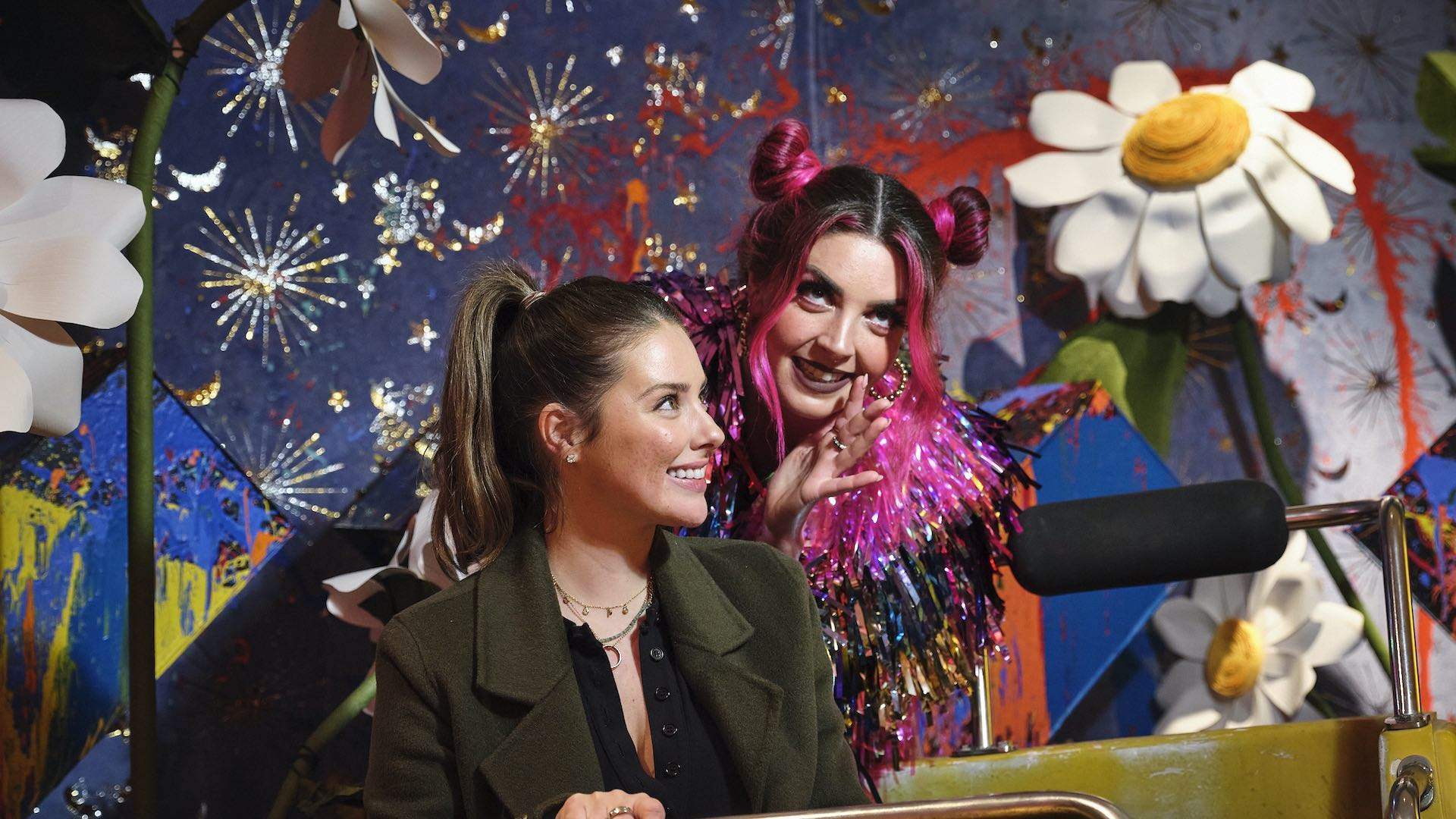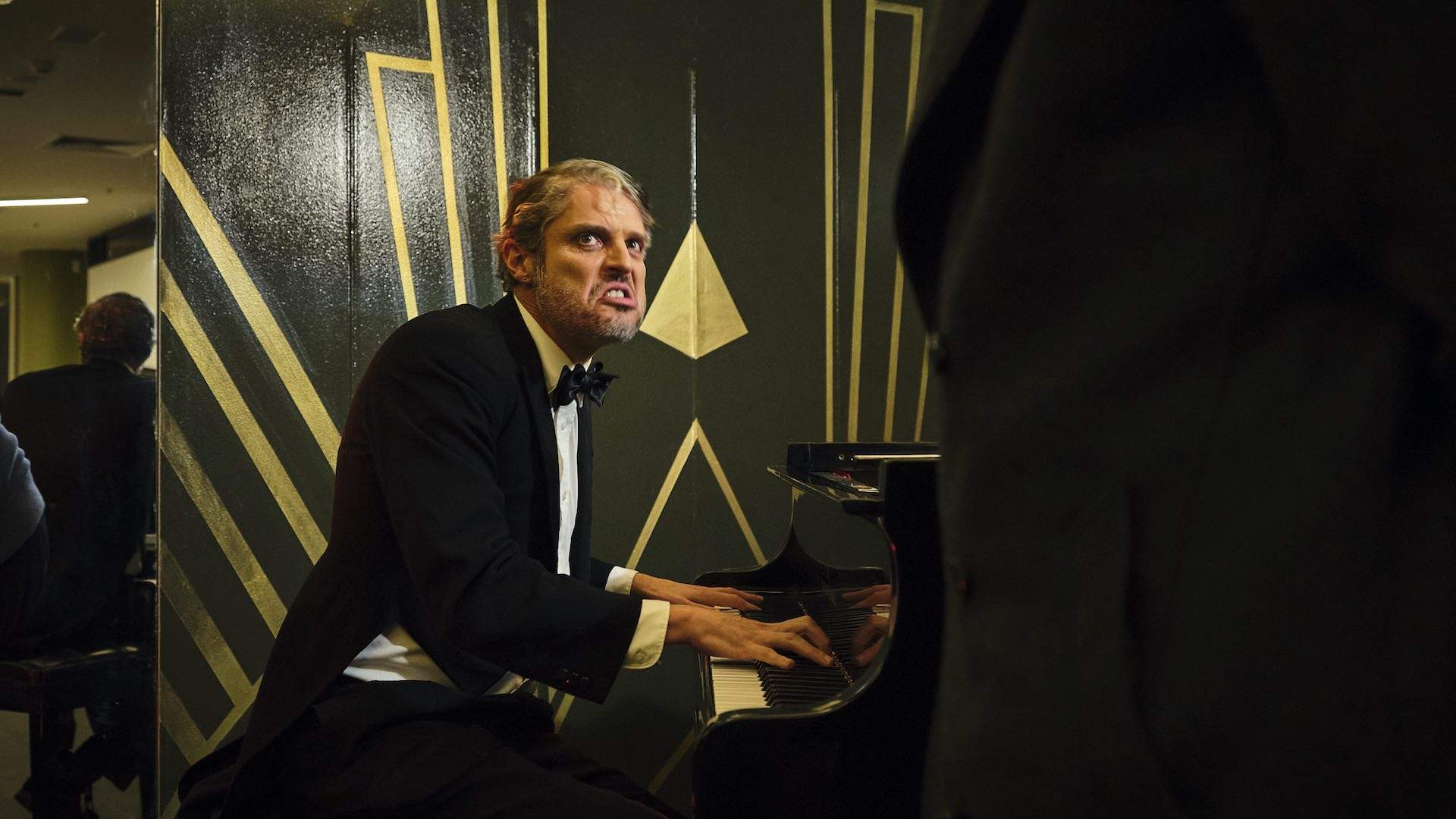 "I've spent a long time watching great TV shows and wondering what it'd be like if it was real," Harvey shares. "With Eternityland, you're stepping through your television screen, into the little black box. Then we've layered it with scent, bespoke soundscapes, lighting, art and performance. We're really playing on the next level."
With that intel, expect unseen details. Wafts of fragrance herald characters before they enter a room — or linger where they've been. And if you spy manure… hold your nose. Bringing in a scentsmith demonstrates the sky-high production value.
"Jocelyn [Fullerton] is an actual alchemist," Harvey says. "She's created rooms where the scent enhances a single element you might not have twigged was there, and scents that reflect particular character's stories."
There's also more than one speakeasy for you to find — each stocked up with Plantation Rum, Hickson House gin, brews from Lord Howe Island and artisanal sodas.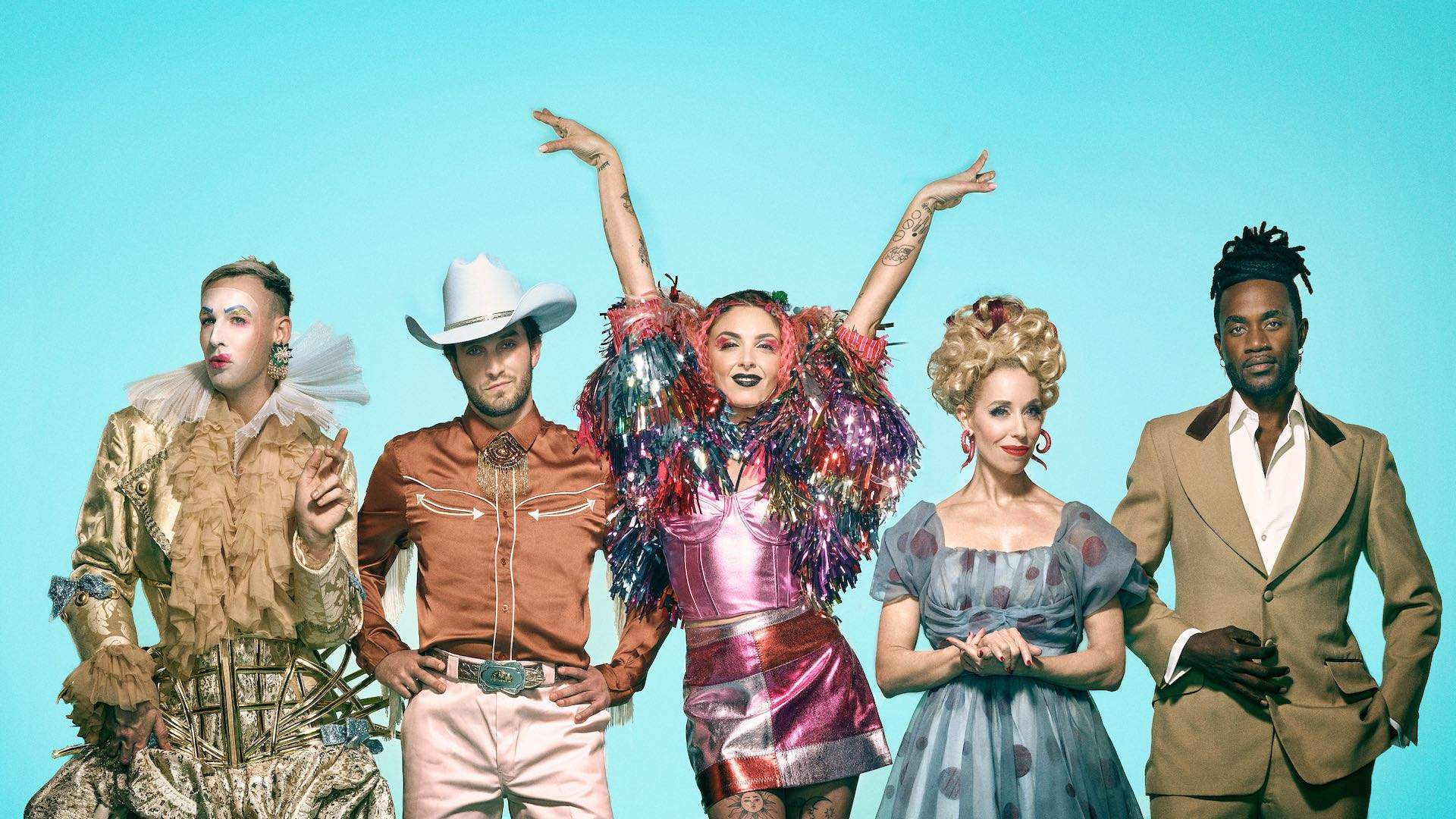 Who will you encounter?
As you journey deeper into the facility, you'll meet outrageous inhabitants, and encounter the chaos that villains can bring. The question Harvey thinks you'll be left with: "Is there really much difference between a hero and a villain?"
To walk you through some of the beings you'll meet, we also spoke to award-winning creative Brendan de la Hay, who graces this extraordinary facility as a truly befuddled character. "The Lost Royal basically doesn't know where they are or why they're here," shares de la Hay. "Then, every now and then, has strokes of genius. They think everyone is there to visit them, they're very Tahani from The Good Place."
The Lost Royal's defining piece? "I've just been obsessed with this concept of playing a cello on a looping pedal," de la Hay shares. "I used to be quite an amazing cellist, but I haven't touched it in years. We've all brought ideas, poems, songs — it's constantly evolving as ideas come to us."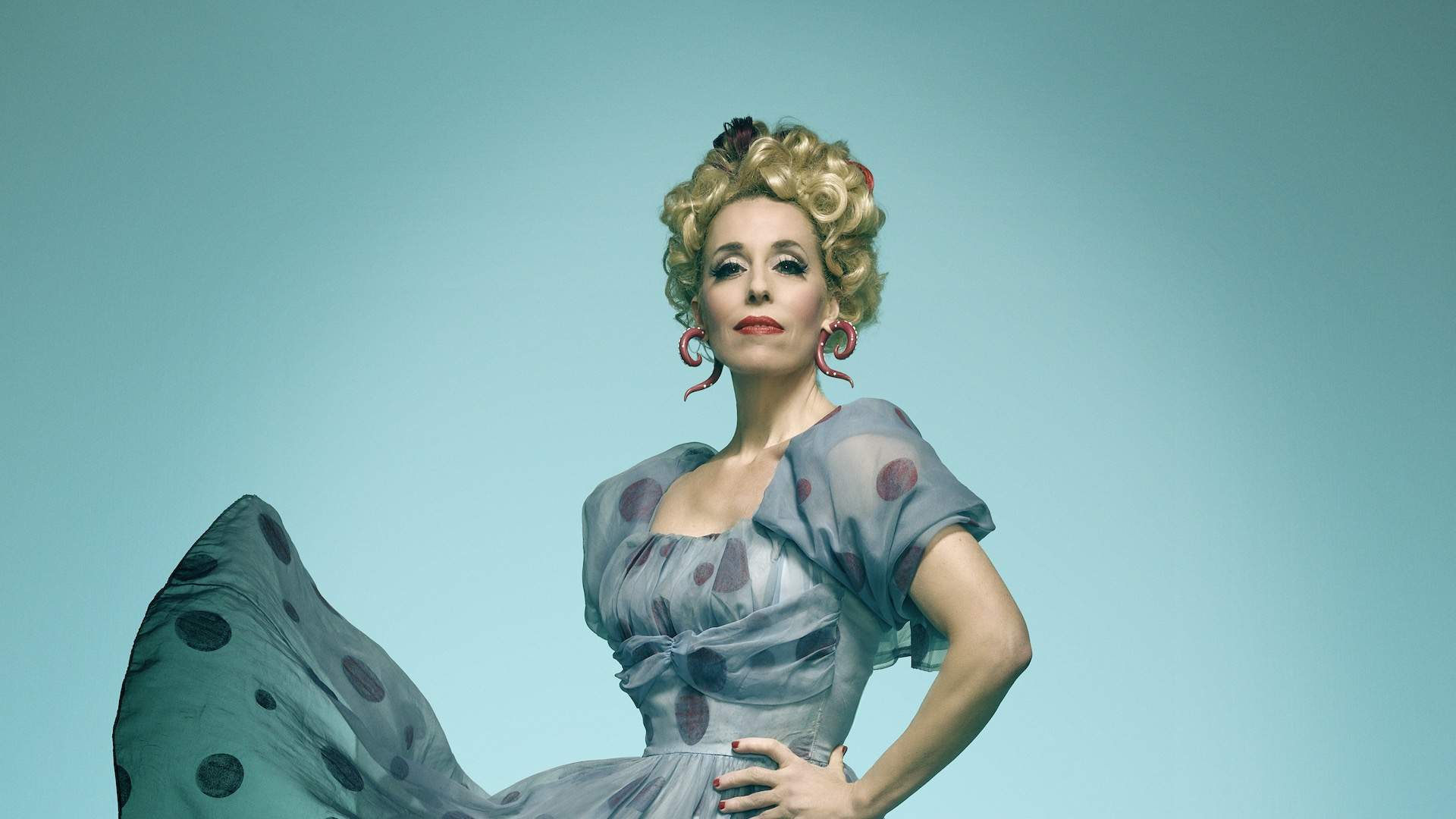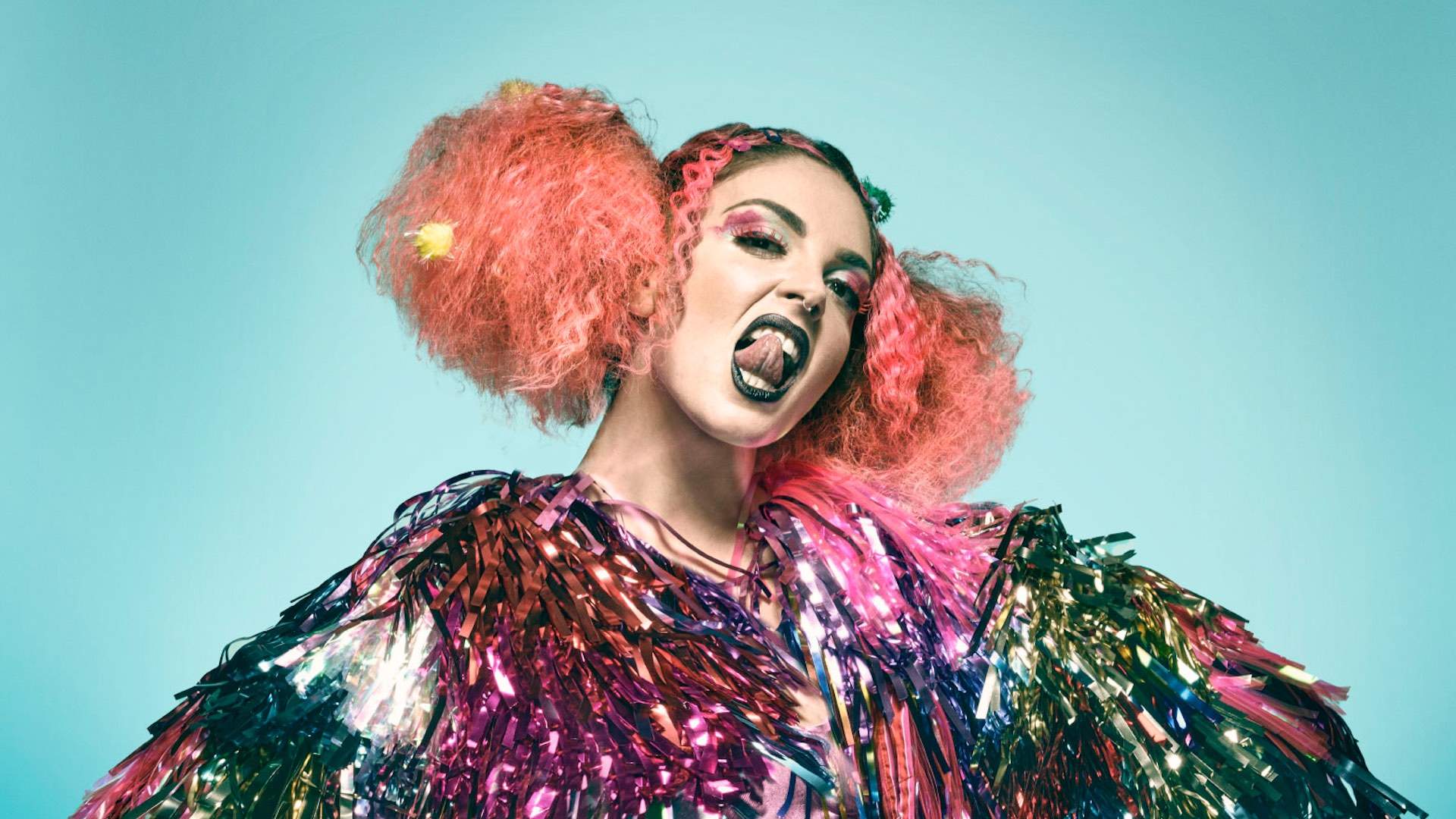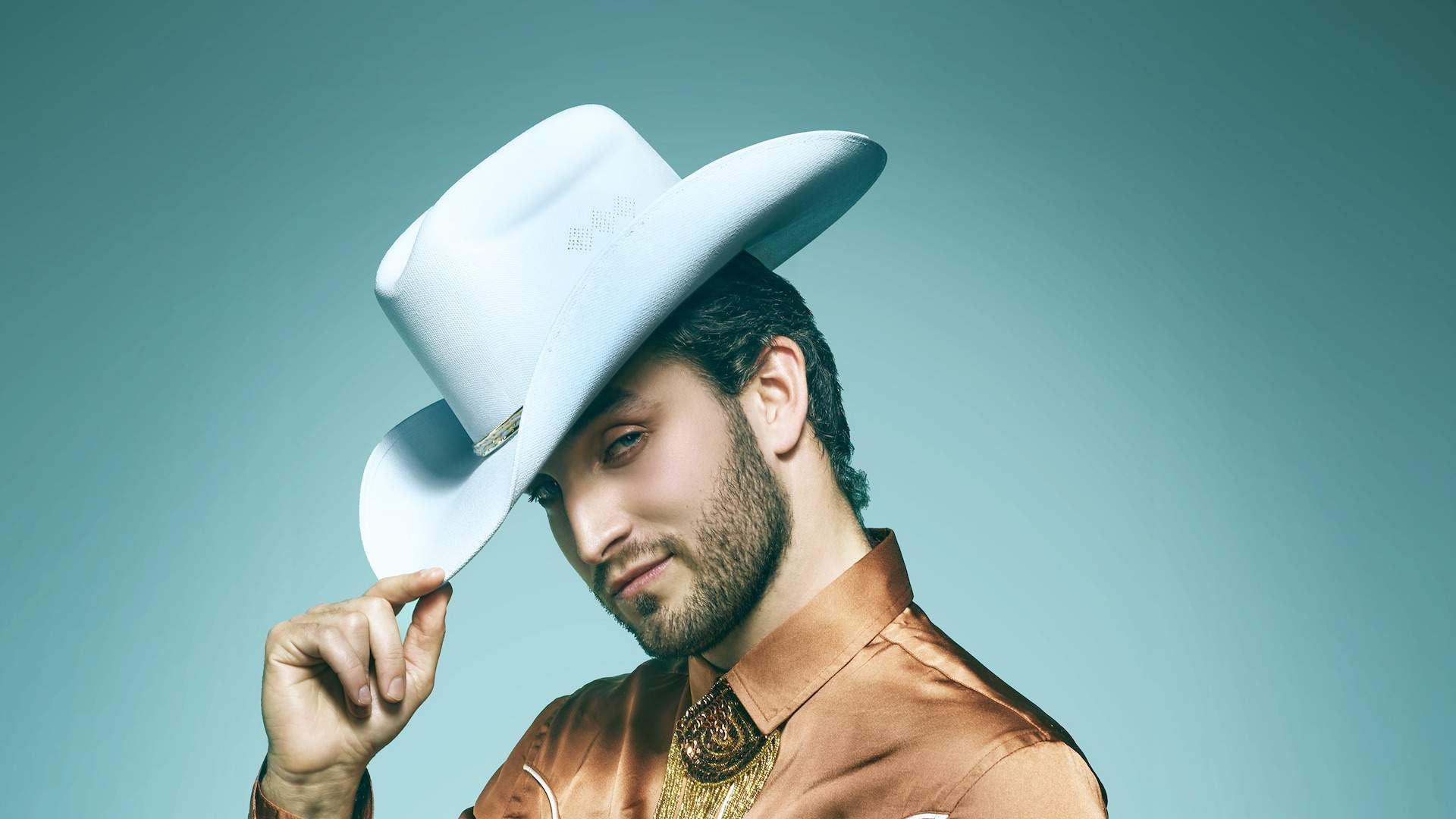 Joining The Lost Royal is The Cowboy, who Eternityland's costume designer Mason Browne divulges is "very yee-haw agenda, very Orville Peck". You'll also see The Clown, the wild anarchist of the troupe; The Knight, who will likely send you on a private mission should you choose to follow her story; The Alchemist, who lurks in the darkness; The Warrior reminiscing about their glory days and charming vagabond The Money. Make sure you also clock The Mother, who glosses around in beautifully exaggerated silhouettes.
Browne's role in executing the garments of this production — with a team of five behind him — cannot be understated. "Audiences are going to love the combination of colour, texture and pattern clash, and particular archetypes we're drawing on," he shares.
The Knight draws parallels to Joan of Arc, and there are high-fashion references, too. You might spot allusions to Zendaya's Met Gala look or Vivienne Westwood-esque 19th-century builds.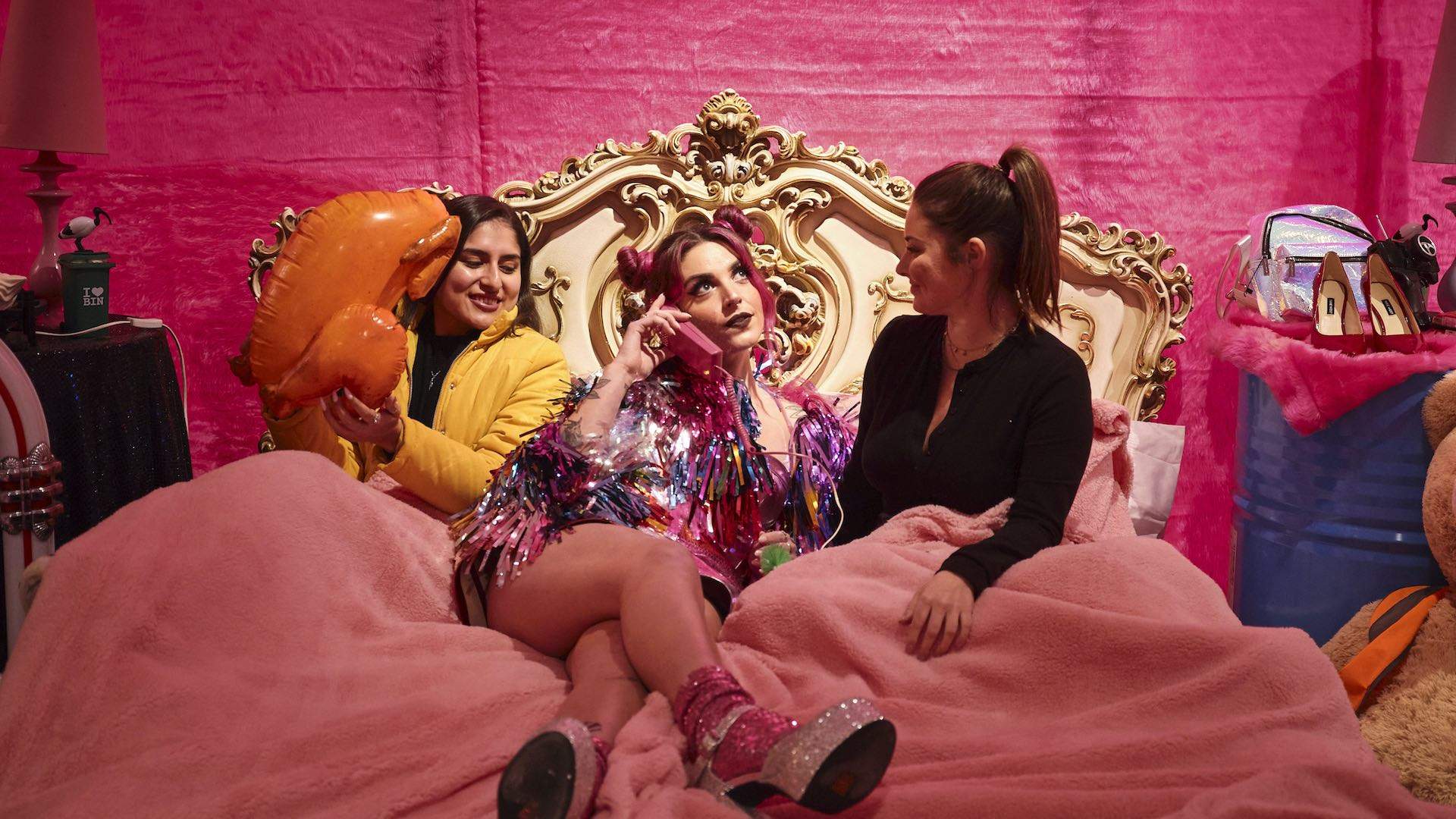 The nitty gritty
Sage advice for impending visitors: "We're not a haunted house, we're not jumping out to scare you," de la Hay says. "It's a chance to be in a story. The more curious you are, the more you go on an adventure."
But if you're worried you're not cut out for all this thrill and excitement, take a load off. "You choose how you want to play," assures Harvey. "It's okay to let it wash over you and just be in that lucid-dream state of chaos and bonkers fun."
Harvey continues: "We just wanted to give people an opportunity to just shake it off, get back out there and remember what it's like to have fun. We can't wait to welcome you with a drink in hand and a sly smile on our face."
Eternityland is located at the Corner of Exchange Place and Scotch Row, Barangaroo, and will begin its main season on Wednesday, August 10. Head to the website to nab your tickets. Bonus: tickets are flexible. 
Concrete Playground Trips
Book unique getaways and adventures dreamed up by our editors