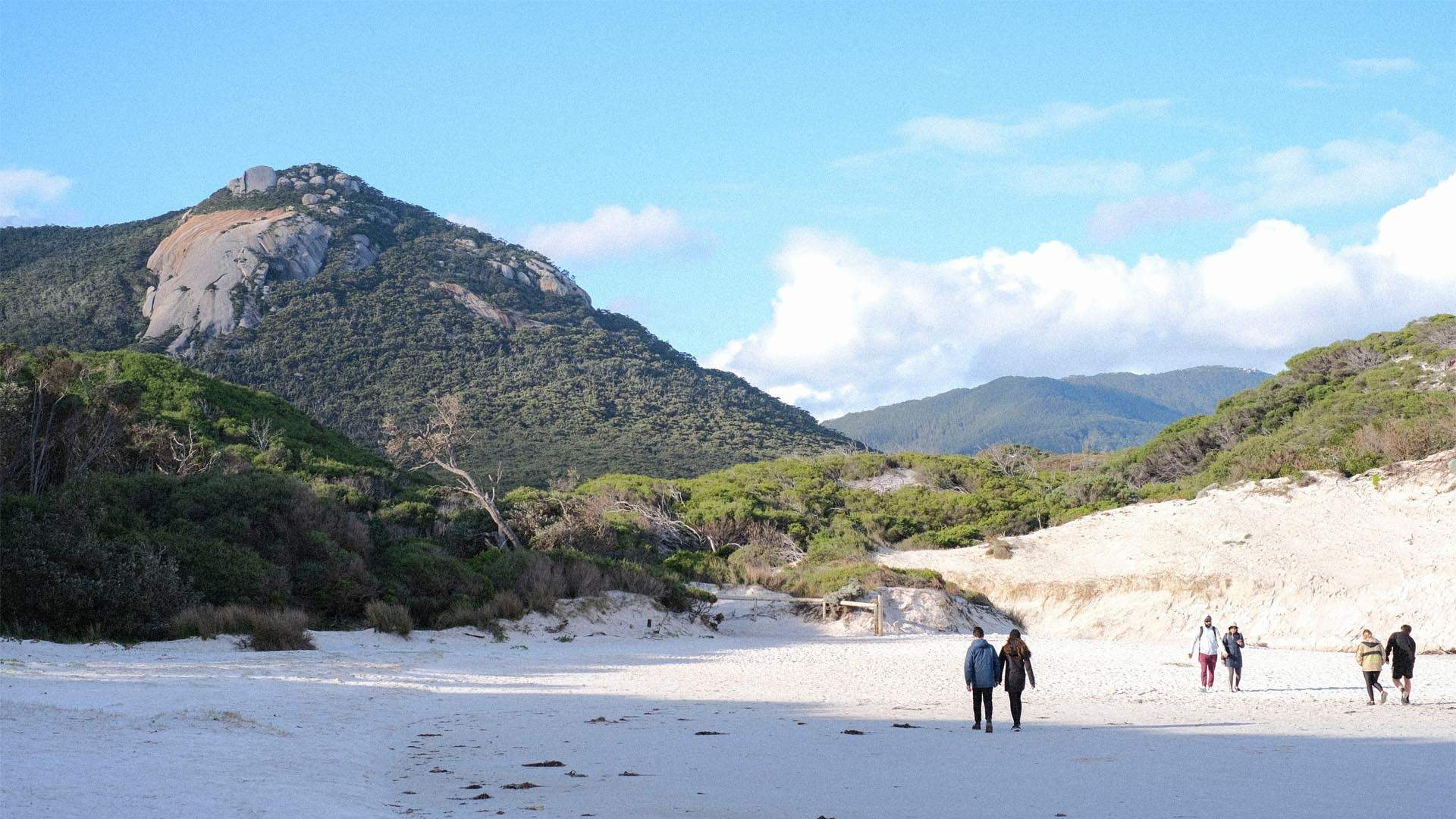 Your next great Australian adventure awaits.
Get Moving
No matter the time of year, there's plenty to explore in this great country of ours.
Wide open roads, rugged coastlines, and world-class adventure trails — Australia is blessed with some of the most spectacular landscape on the planet.
In partnership with Sonos, we're here to help you carve out your next adventure. From mountain biking to multiday hikes, Australia is ready and waiting. It's time to get moving.
Top image: Julia Sansone

Under current COVID-19 restrictions in Australia, there are various interstate border restrictions in place. Up-to-date information on restrictions are available at your state's health websites (click through for NSW, Victoria and Queensland). Of course, even border closures don't mean you can't start dreaming — bookmark this for when you can explore freely once again.

PICK YOUR PERFECT ITINERARY
Hit the road — or strap up your hiking boots.
Find out more about the new Sonos Roam at the official website. Need some tunes to soundtrack your adventures? Turn up this all-Aussie playlist, curated by Concrete Playground, below: