Where to Party in the CBD and Around Oxford Street Now There Are No More Lockouts
With no more 1.30am curfew in the city, now's the time to support Sydney's late-night venues.
Five years after they were first introduced to curb alcohol-fuelled violence, Sydney's lockout laws have finally been scrapped in the CBD. That includes the area from Darling Harbour and The Rocks to Campbell Street in Surry Hills. (They are, however, still in place in Kings Cross.)
The winding back of the laws means some big changes for venues in the above area — and not just the scrapping of the 1.30am last entry. All venues with good records are now able to extend their last drinks from 3am to 3.30am and allow patrons to do — wait for it — shots after midnight. High-risk venues can also now serve cocktails in glass vessels after midnight.
There's no doubt that Sydney's nightlife and live music scene struggled under the stifling legislation — it saw institutions like The Basement close and many others scaling back their offering to get through. But while lots of venue owners we've spoken to over the last week have spoken of their struggles, there is a shared sense of hope that lifting the lockout laws will signal a new era for the city. As Alex Dowd — director of Tio's, Cantina OK! and The Cliff Dive, which was hit hard by the old legislation — put it: "The last six years have been mostly about survival and we're hoping a new era of Sydney nightlife will be ushered in!"
But it will take time. Nothing changes overnight, and many venues are still subject to licensing restrictions and uncertainty around what the end of the lockouts will mean for them. For now, it's important that we show Sydney's venues the love and attention they deserve with your patronage, cash and dance moves – before and after 1.30am. Use this guide to figure out what's open late, and get out there.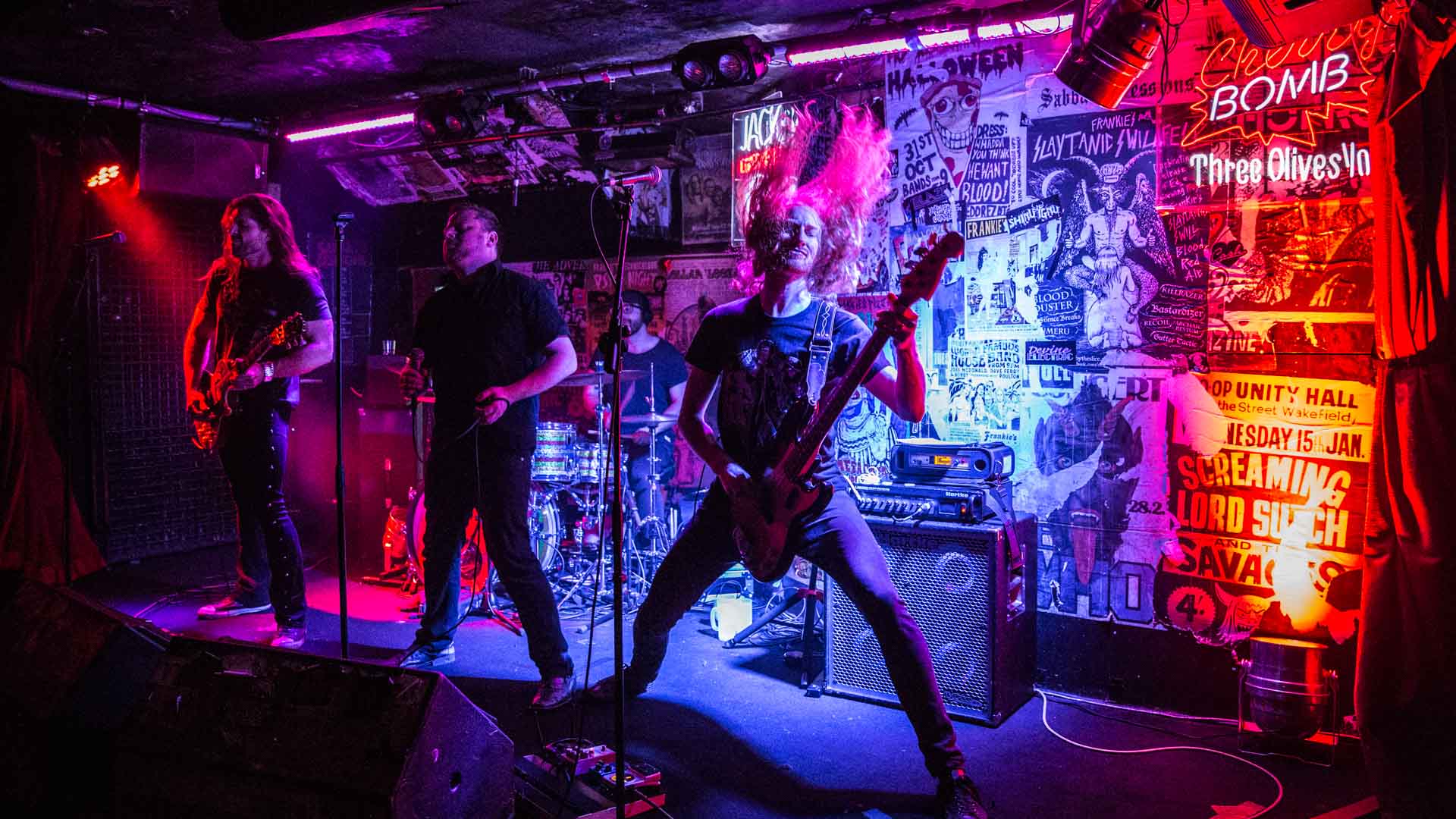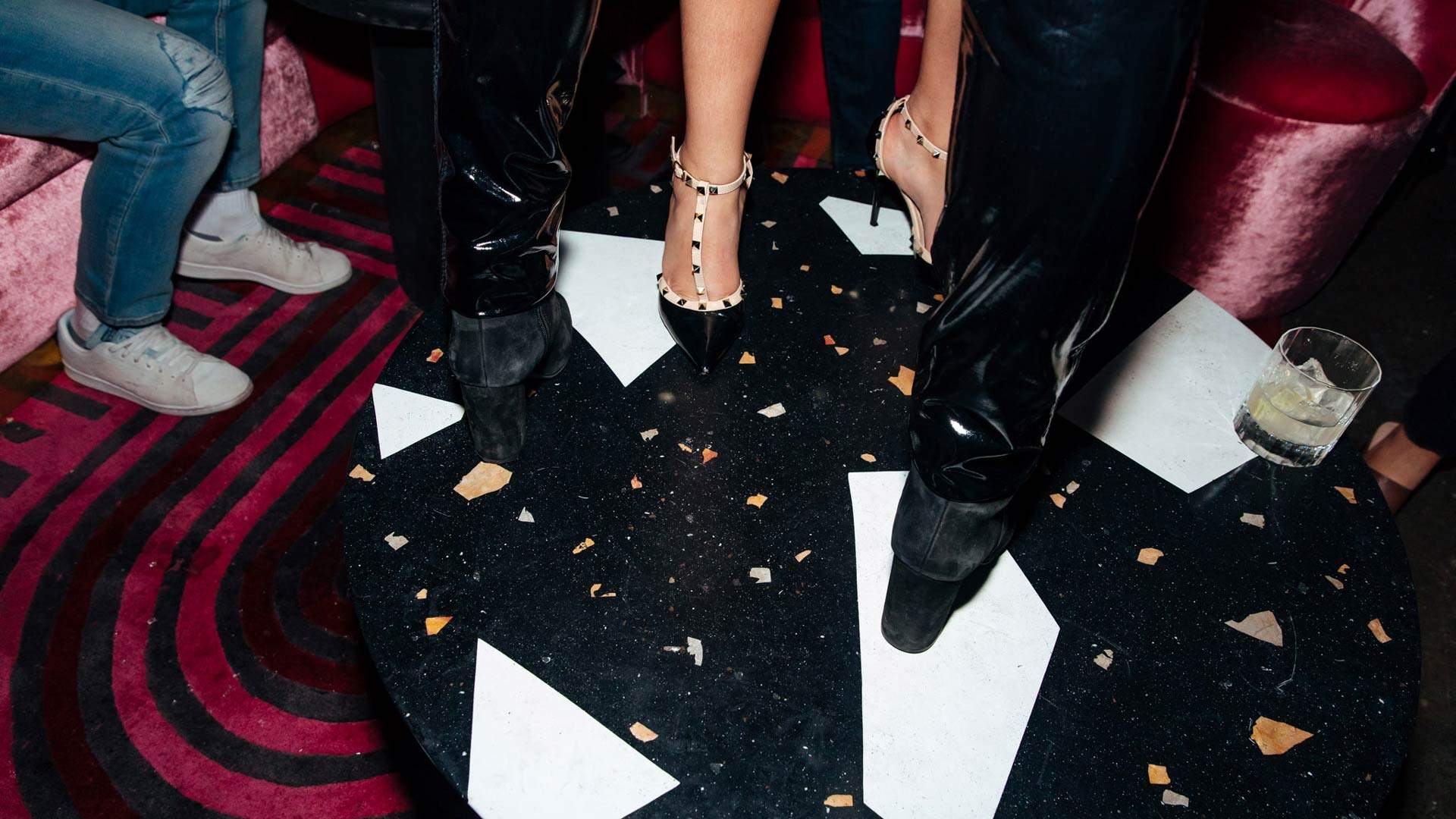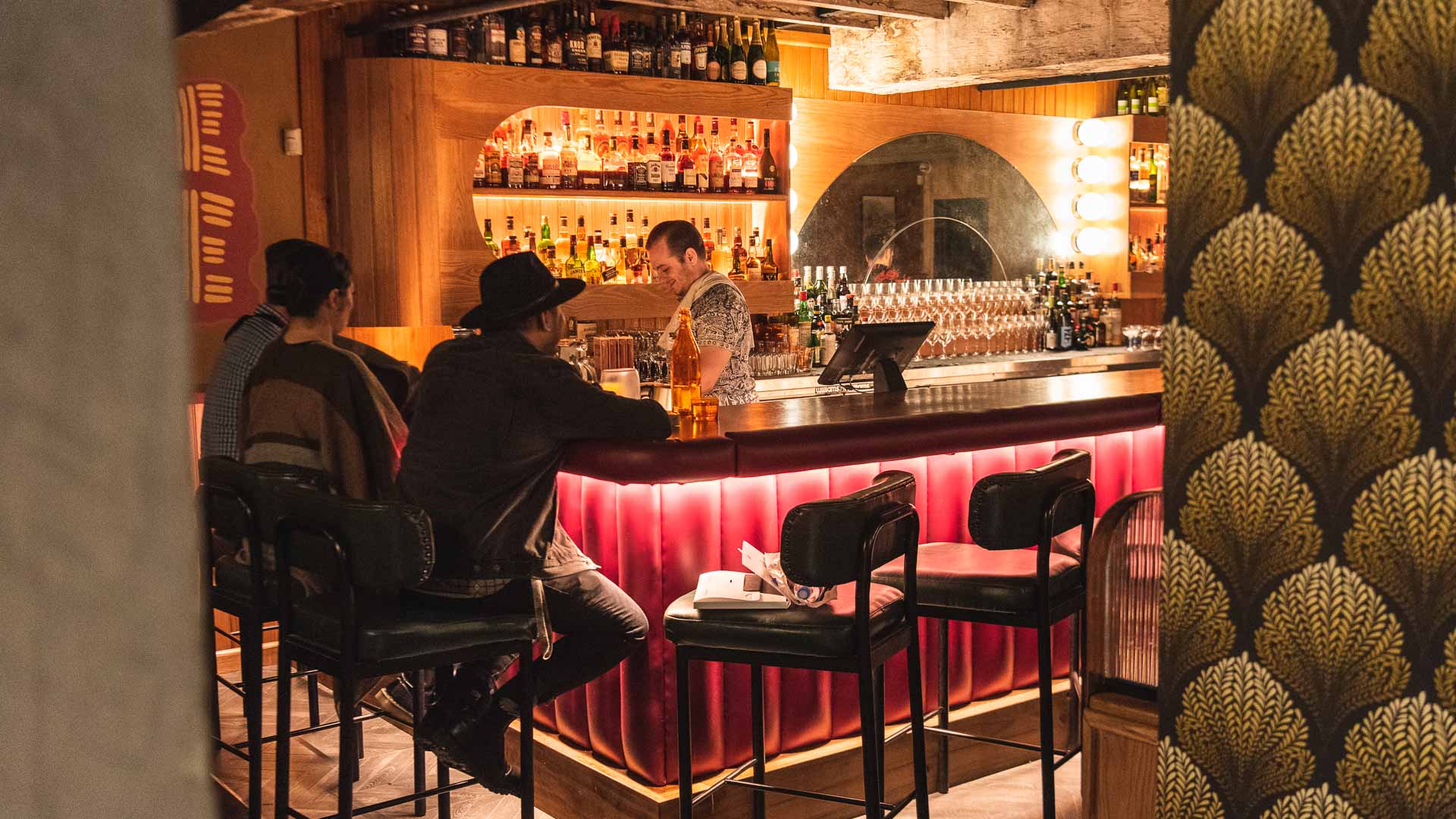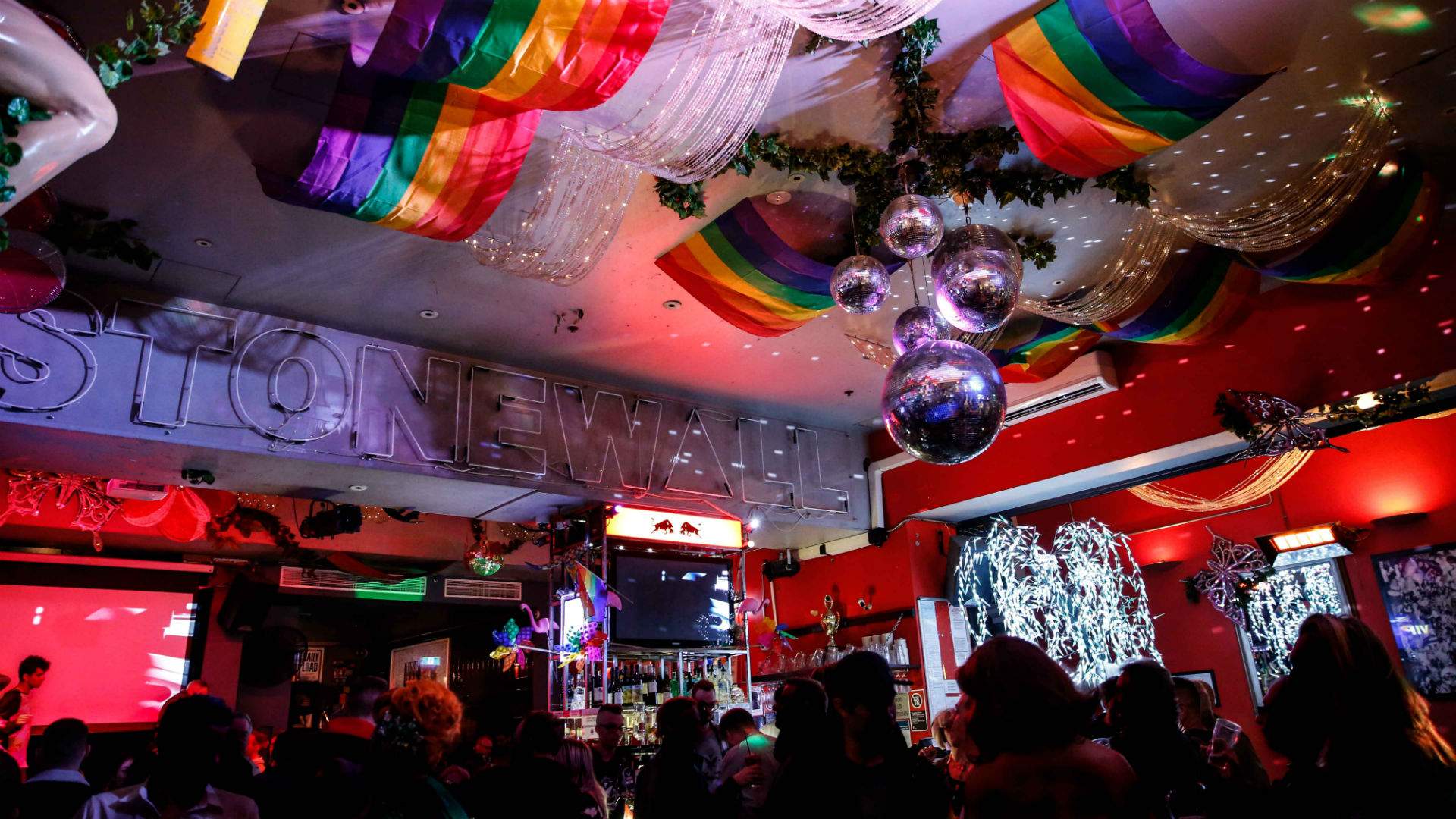 So exactly has changed? There have been a few changes to the laws (all of which you can read on the NSW Government's Liquor and Gaming website), but these are the most notable ones:
The 1.30am lockout has been removed in the Sydney CBD Entertainment Precinct.
Most venues with late-night licences have been able to extend their drinks time from 3am to 3.30am.
Venues are now able to serve shots, neat spirits and all cocktails after midnight.
Some post-midnight restrictions do still apply, though — you can only buy four drinks (or one bottle of wine) at a time between midnight and 2am, and only two drinks at a time after 2am.
Listed below are the spots that have either extended their opening hours or made other changes to their offering in line with the lifting of the lockout laws. Many venues we spoke to indicated that — if licensing permits — they will look to make more changes if the area gets busier and demand is there. Remember that small bars can't trade past 2am anyway, and haven't been affected by the lockouts — but that doesn't mean you shouldn't add them to your late-night itinerary.

OXFORD STREET AND SURRY HILLS
HOLLYWOOD HOTEL
Adding new music nights: jazz on Tuesdays and blues rock on Thursdays.
BITTER PHEW
Staying open an extra half-hour until 2am on Fridays and Saturdays.
SODA FACTORY
Extending opening hours another half-hour until 4am on Fridays and Saturdays, and able to serve its full drinks menu all night.
BURDEKIN HOTEL
Staying open until 4am on Fridays and Saturdays. Also hosting a 12-hour party with WeLove on Friday, January 24, which'll run from 10am–1opm.
LOW302
Staying open until 2am every night with free live music on Mondays, Tuesdays and Wednesdays (as well as its Sunday jazz).
THE OXFORD HOTEL
Extending opening hours another half-hour until 3.30am every day.
CBD
PAPA GEDE'S
Extending opening hours from midnight until 2am on Fridays and Saturdays.
TAYLOR'S ROOFTOP
Extending opening hours from 2am until 4am on Fridays and Saturdays.
PRINCE OF YORK
Hoping to extend opening hours from midnight until 2am soon — waiting on licence approval.