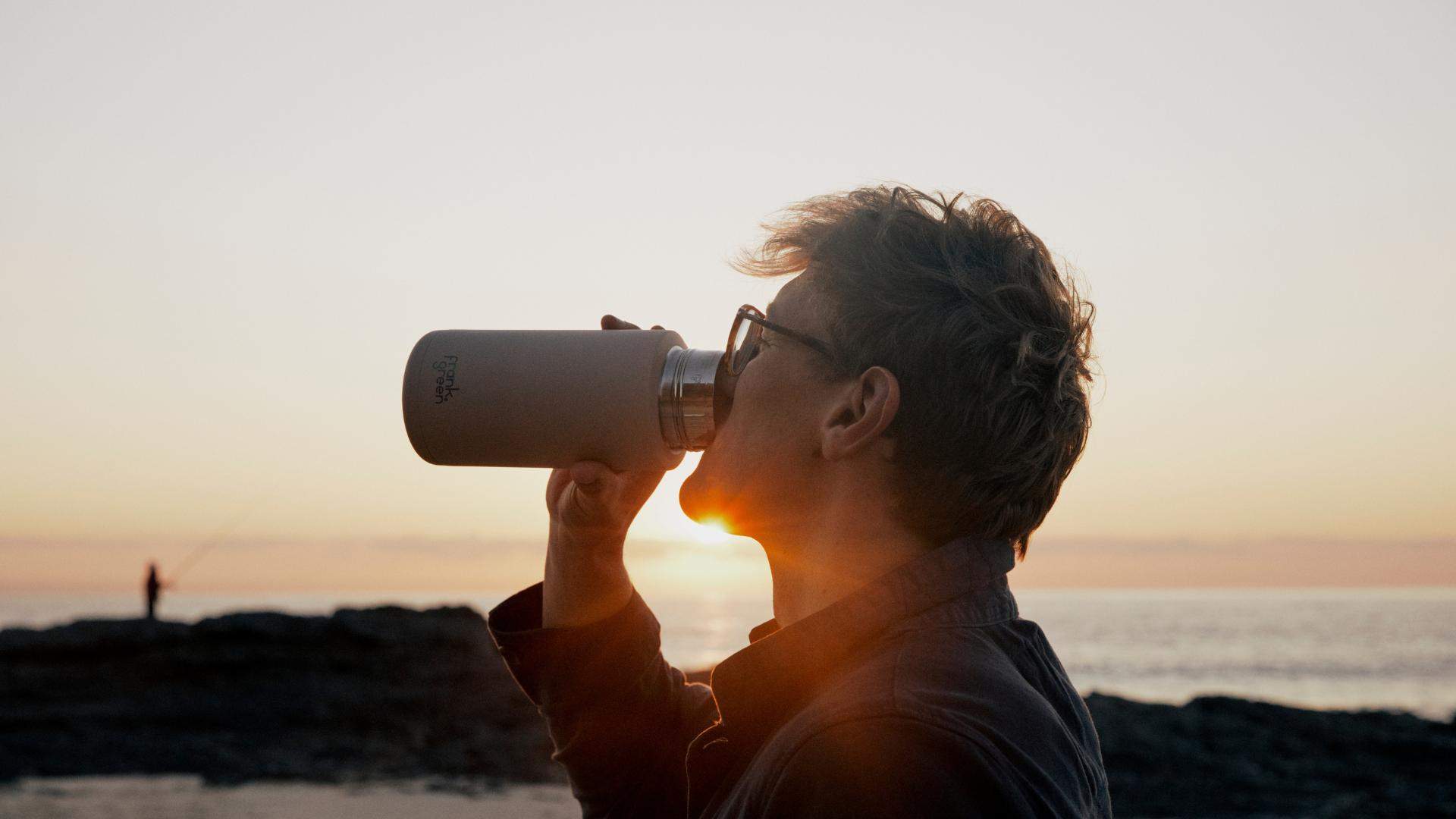 Adrenaline Escapes:
Embrace the Summer with Our Guide to Outdoor Adventures
It's time to pack your gear and prepare for some adrenaline-pumping escapes this summer.
It feels like summer has come early to Australia. Many of us are itching to dust off our hiking boots, shake off the cool weather cobwebs and leave the city for a change of scenery.
With that as our inspiration, we've teamed up with frank green ambassadors and adventure junkies, brothers Mack and Chad Horton, to create our guide to making the most of summer with these outdoor adventures. And, importantly, you'll stay hydrated along the way with franks green's new collection of Ceramic Reusable Bottle (Grip Finish) with Grip Lid, the perfect accessory for action-packed activities because of the extra tough Grip Finish bottle base. As Chad told us, "I love that I can throw it around without a concern."
Whatever adventurer you are, we have something for you this summer. Let's get into it.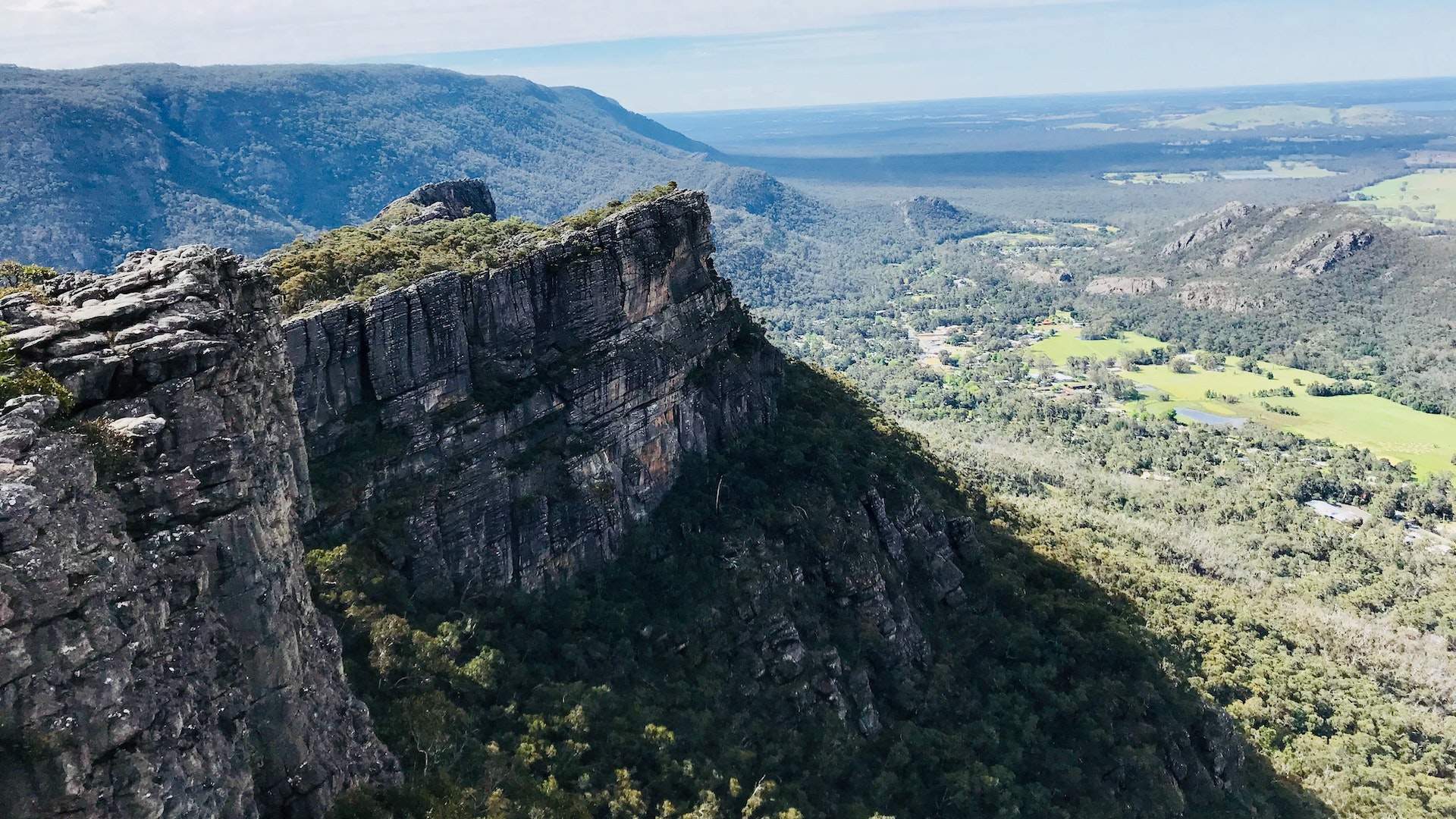 MOUNTAINSIDE SCRAMBLES
You couldn't ask for a better guide for rockside scrambling than professional climber and frank green ambassador Chad Horton. He tends to keep his climbing to an indoor rock wall but is not adverse to climbing in the great outdoors, too. "I always have climbing gear with me on a trip", says Chad. "I don't know when the opportunity might come up for some climbing but I want to be ready for it."
In NSW you can find great options in the Blue Mountains to work your grip skills, whereas in Queensland the renowned Glass House Mountains are a hit with many climbers. But for Horton, his favourite spot is The Grampians (Gariwerd) in Victoria.
"As a climber, the Grampians are a regular spot for me. Drive to any car park, go for a walk, and you're bound to be amazed by the rock formations, nature, and views.
My absolute favourite spot I visit is a place called The Ravine. It's a bit off the beaten track but worth it for a climber. Climbers will follow a little path on the edge of a ravine, set up their ropes, and swing out over a drop. Terrifying but exhilarating.
Another spot is Mount Abrupt. There's a hike to the top that is absolutely worth the effort. As this landmark is at the most southern tip of The Grampians, you can see the whole mountain formation when you get to the top. I remember sitting there for a while, just taking it all in (and trying to recoup some energy for the trip down).
One thing I will always do on any trip to The Grampians is stargazing. With not much light pollution around, you can do this at any of the campsites around the mountains. Stay up late or wake yourself up early and have a look. It is unparalleled in beauty."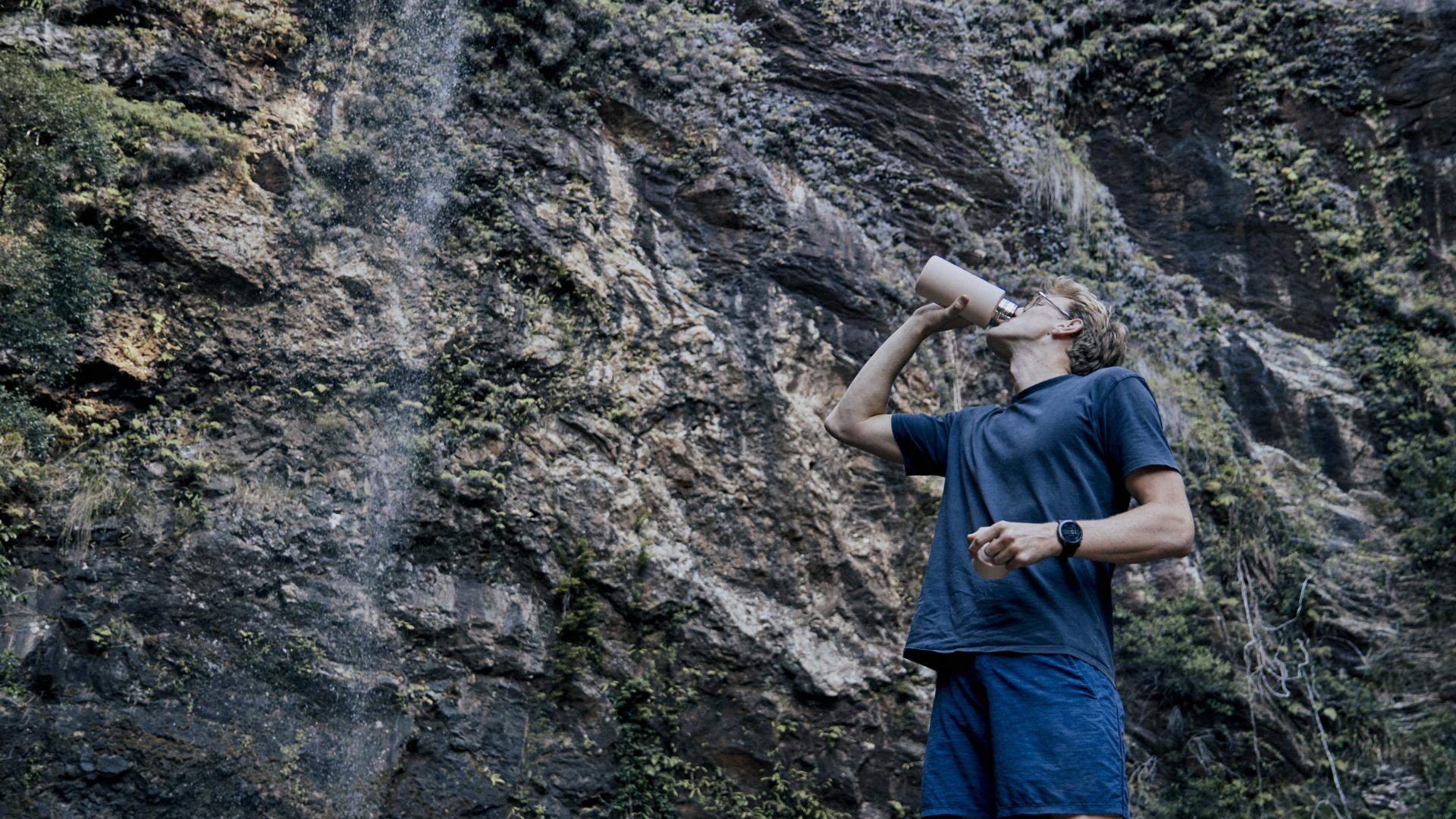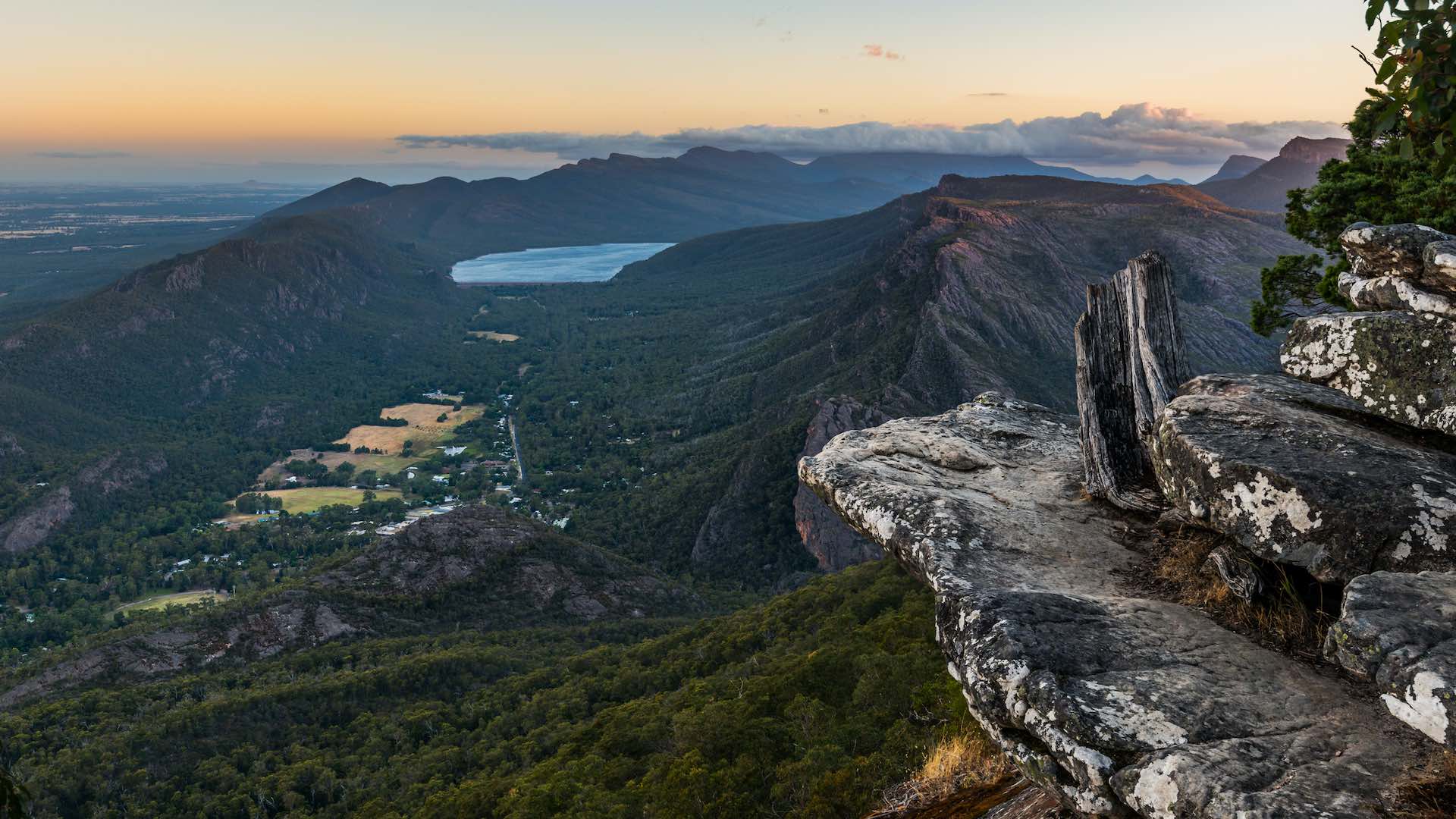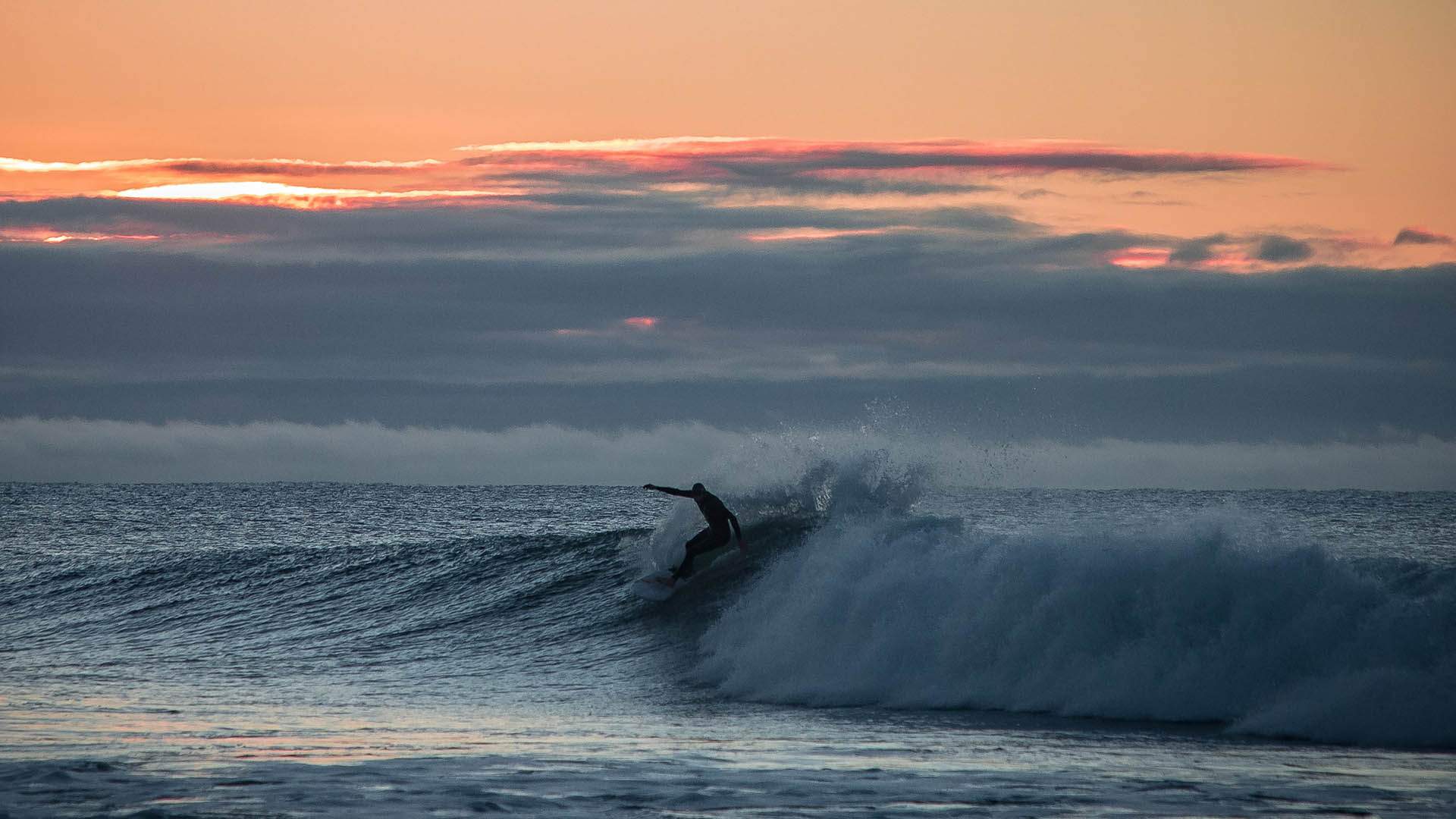 SURFING ESCAPES
Australia's coastline provides us with fantastic surfing conditions all year round. There's something special about hitting the waves in the early hours before the sun reaches its height so you can spend the rest of the day chilling by the beach.
If you're planning a trip to the west coast (and you're a surfer who loves a tipple after your surf), there's no better spot than Margaret River. Locals and tourists rate the world-renowned big wave spot Cow Bombie (Cowaramup Bombora), the consistently good Yallingup, and spectacular Surfer's Point for year-round surfing.
Over on the east coast, we don't have to go too far north or south to hit excellent surfing beaches. NSW is home to The Pass in Byron Bay, Angourie Point in Yamba, and of course Manly and Bondi which all attract professional and amateur surfers.
Queenslanders are spoiled for choice for perfect wave breaks and stunning beaches. You could pack up your 4×4, fill your frank green water bottle, drive for days on end, and never hit a bad wave. But Stradbroke and Fraser Islands offer something particularly special, according to Mack Horton OAM, aka Mack the Knife, champion freestyle swimmer and Olympic gold medallist, World Championships medallist and Commonwealth Games medallist.
"These are the main 'local' surf spots for me, along with The Pass and Gold Coast," shares Mack Horton. "The best bit is buying fresh fish from a random house's basement-turned-fishmonger. We cook the fish over a fire when we get to camp."
"There are places you can rent and nice restaurants in the area, but I'm a fan of camping and roughing it."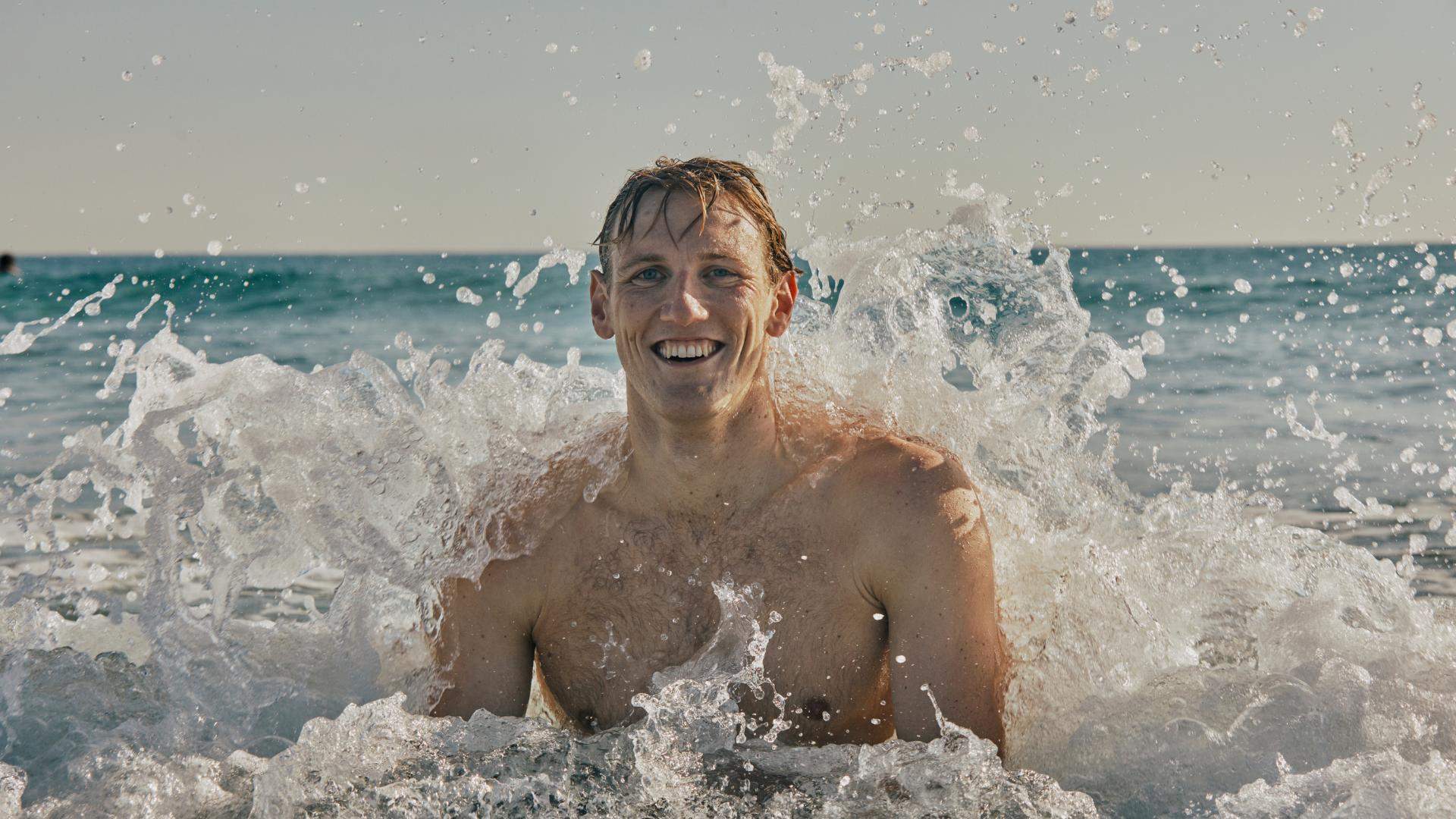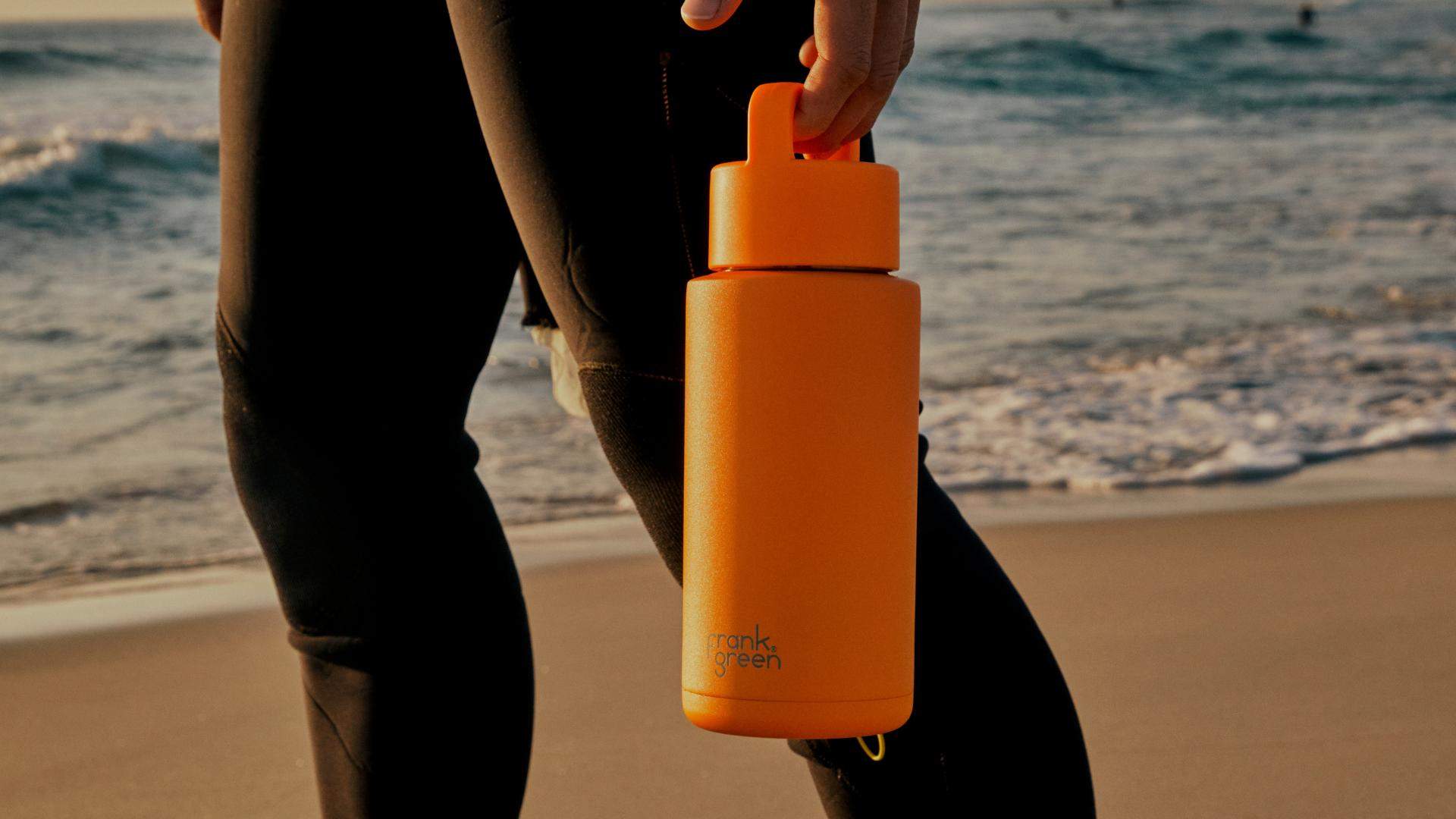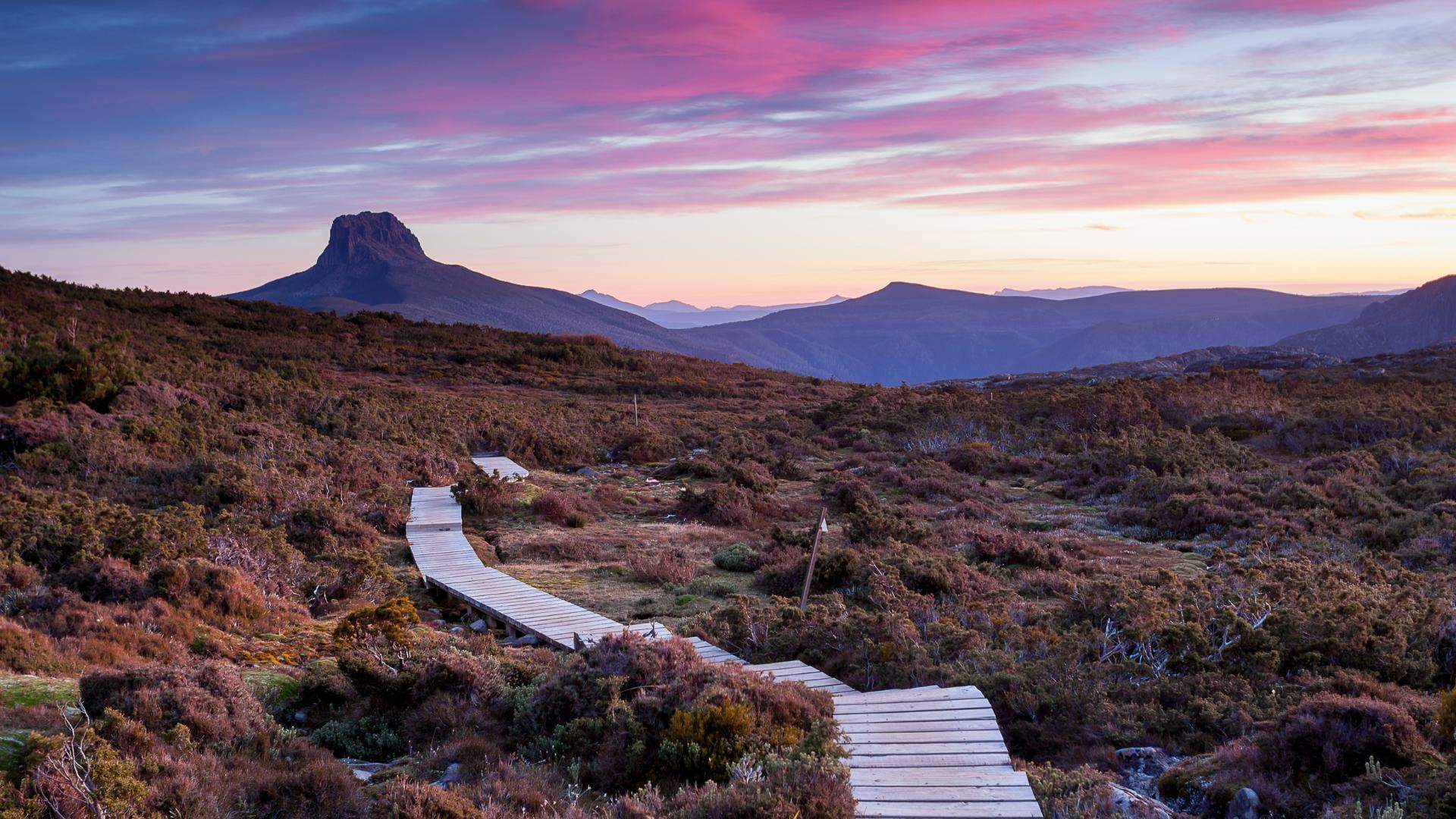 WALKING WANDERS
Bushwalking is an emblematic pastime of Australian adventurers of all kinds. Like with surfing, we have hundreds, if not thousands, of hiking opportunities across the country. From the Mt Solitary Loop in the Blue Mountains to circumventing Uluru in the heart of the Red Centre.
However, when it comes to bushwalking, there's none more favoured among hikers than the Overland Track in Tasmania. This multi-day hike is like few others in the country and marches from alpine terrain to coarse brush.
Mack completed the hike with his wife, Ella, over Christmas one year. "I'd never done a hike like it before, and it was the hardest one I'd ever done. My feet were definitely not up for it, but I would go again."
The track has opportunities to crash for a night in a cabin if you have booked it. If not, pack a lightweight hiking tent and camp near the track.
"The end of the Overland Track finishes at Lake St Clair, and one year, Ella and I went back and stayed at Pumphouse Point. It's iconic", says Mack. "I would absolutely endure the Overland Track again just to stay there. The Overland Track view was epic and worth losing the three toenails." Ouch.
Water can be sourced from creeks and rivers along the track, but treat it before you capture it in your reusable water bottle.
"Hydration is key on every adventure", says Mack. "My frank green Grip Bottle is always a must in my pack. It keeps my water ice cold for hours. I also love that I can hook the Grip Lid onto my bag when overpacked."
For those wanting to stay on the mainland, you should put Wilsons Promontory Southern Circuit on your walking list.
"Wilsons Prom is bloody brilliant," promises Mack. "One year, I visited as part of a squad bonding swimming camp. Refuge Cove is heaven. I'm obsessed with sailing to this place."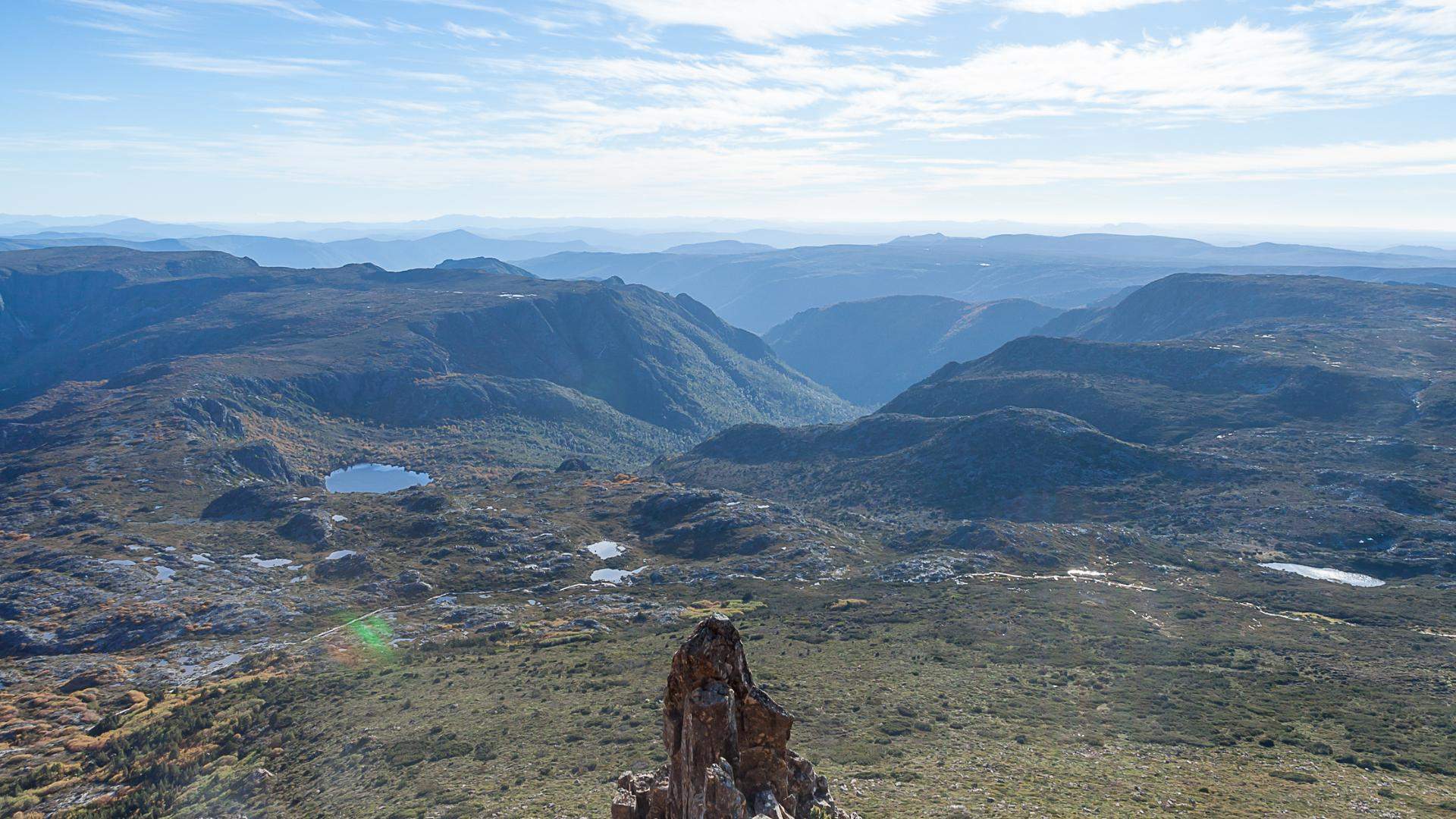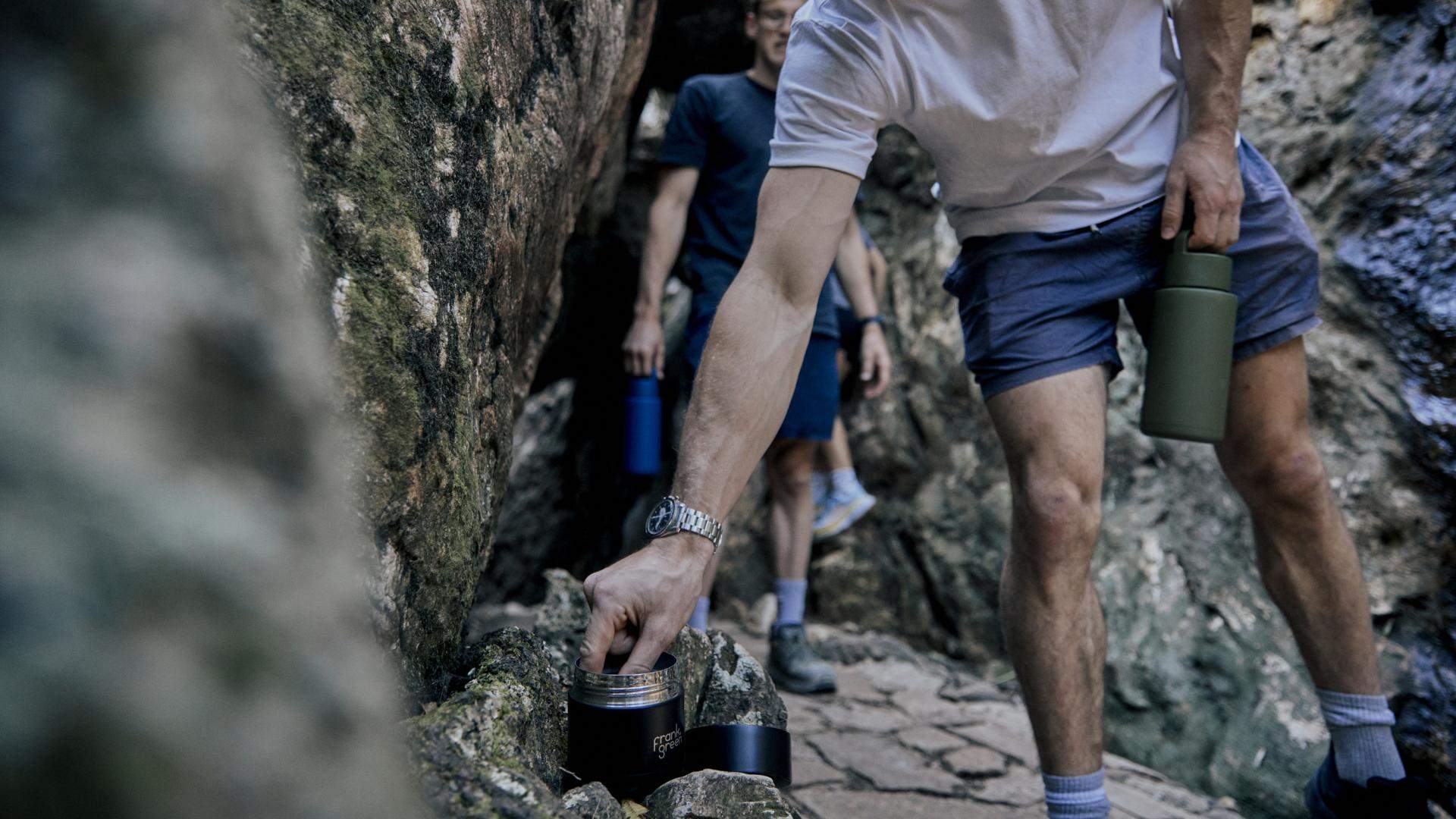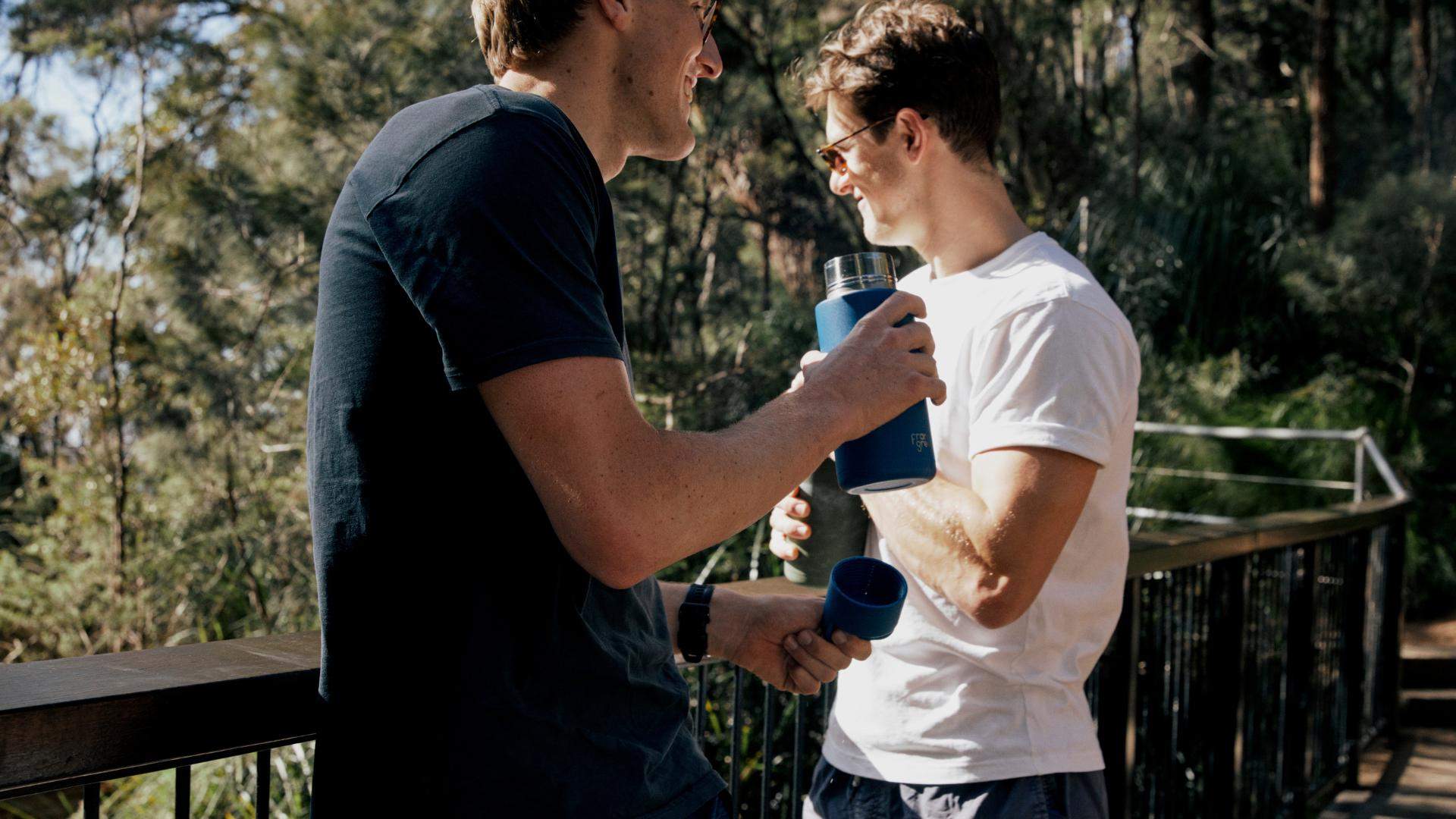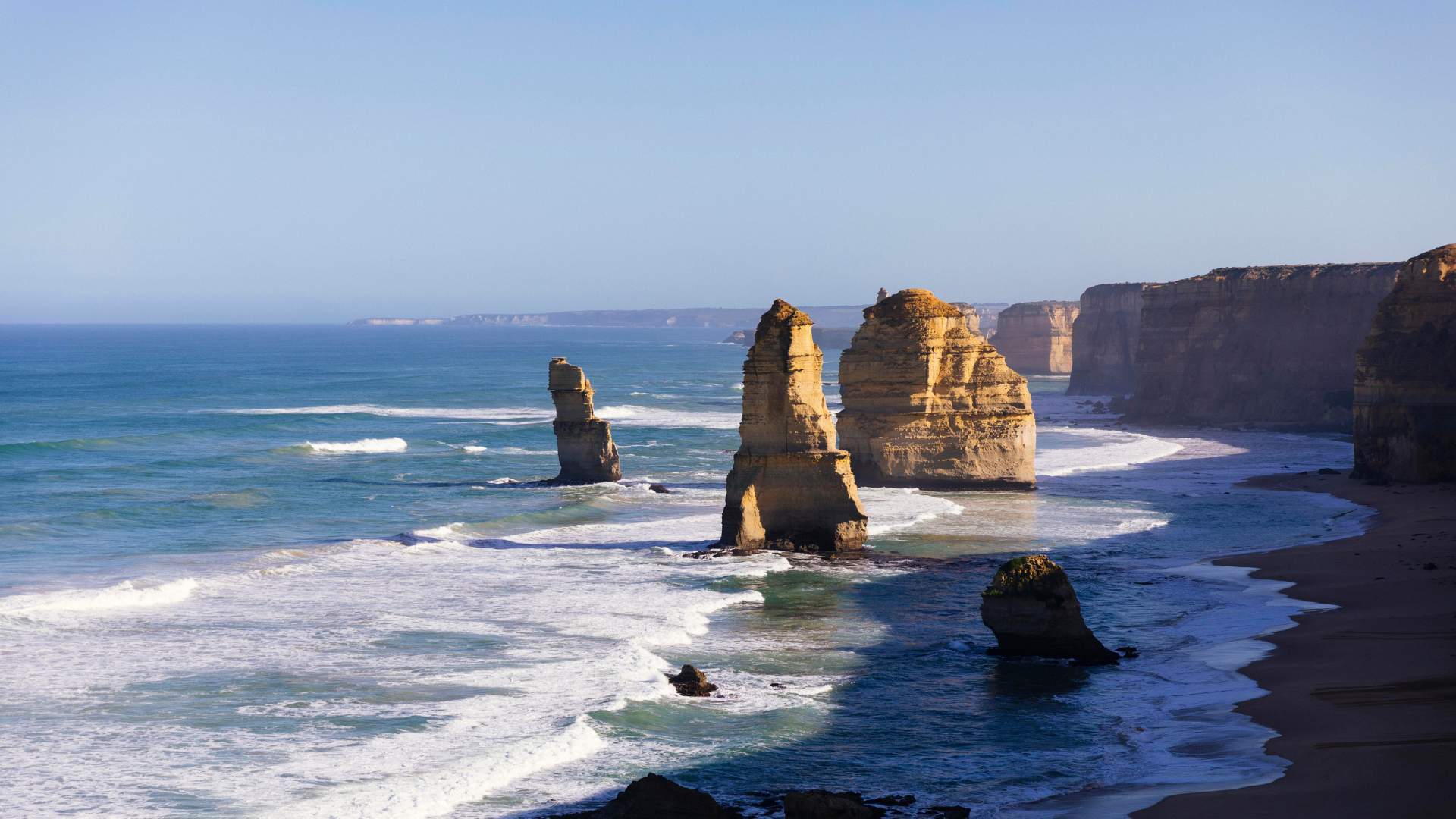 ROADTRIP RAMBLES
With a country this big, road trips are in constant swing in summer. In WA, you've got the majestic Perth to Esperance, where drivers journey from the city to sweeping vineyards and unique bushland before landing in beautiful Esperance. Over on the east coast, there's the Grand Pacific Drive. And in Victoria, the most popular road trip in the state is the Great Ocean Road.
"I've spent heaps of time up and down the Great Ocean Road," shares Chad. "Lorne is easily my favourite spot. It has beautiful views, a relaxed vibe, and plenty of good food and coffee."
More than that, some of the country's best-kept campsites can be found along the famous route due to its popularity.
"If you want an incredible camping experience, head to the Cumberland River," says Chad. "The campground sits between two mountains with a river flowing through it. From this campsite, you can access walking tracks that take you through the bush to beautiful waterfalls, pools and creeks.
"Another spot is Port Fairy. This town is so far removed, but when you're there, you're happy. It has great beaches, food and plenty of nature nearby. The final spot I recommend is the Aireys Inlet lighthouse. The views from here are next to none, especially at sunset."
But what's a must on this camping adventure for both brothers? Coffee, of course.
"I need to take my hiking stove," shares Chad. "I love to sit up somewhere and make a cup of tea or a coffee. I'll also bring my frank green French Press for coffee and keep snacks in the Insulated Food Containers."
His brother also has coffee on his must-pack list. "For short trips, I pre-make a coffee and leave it in a frank green reusable cup in the car so that I can have a hot coffee when I return. If it's a longer adventure, I might bring a little stove and French Press on the go."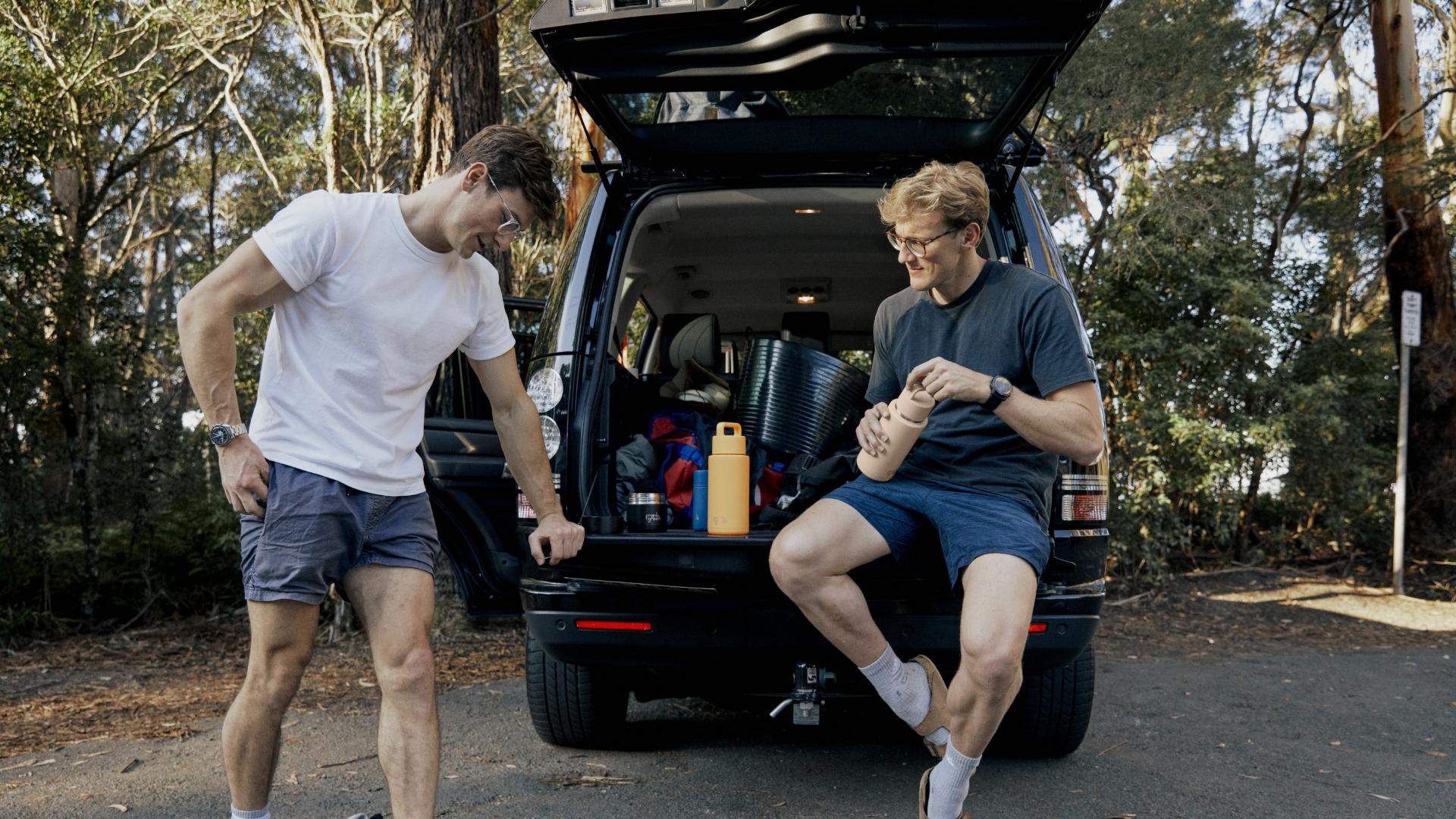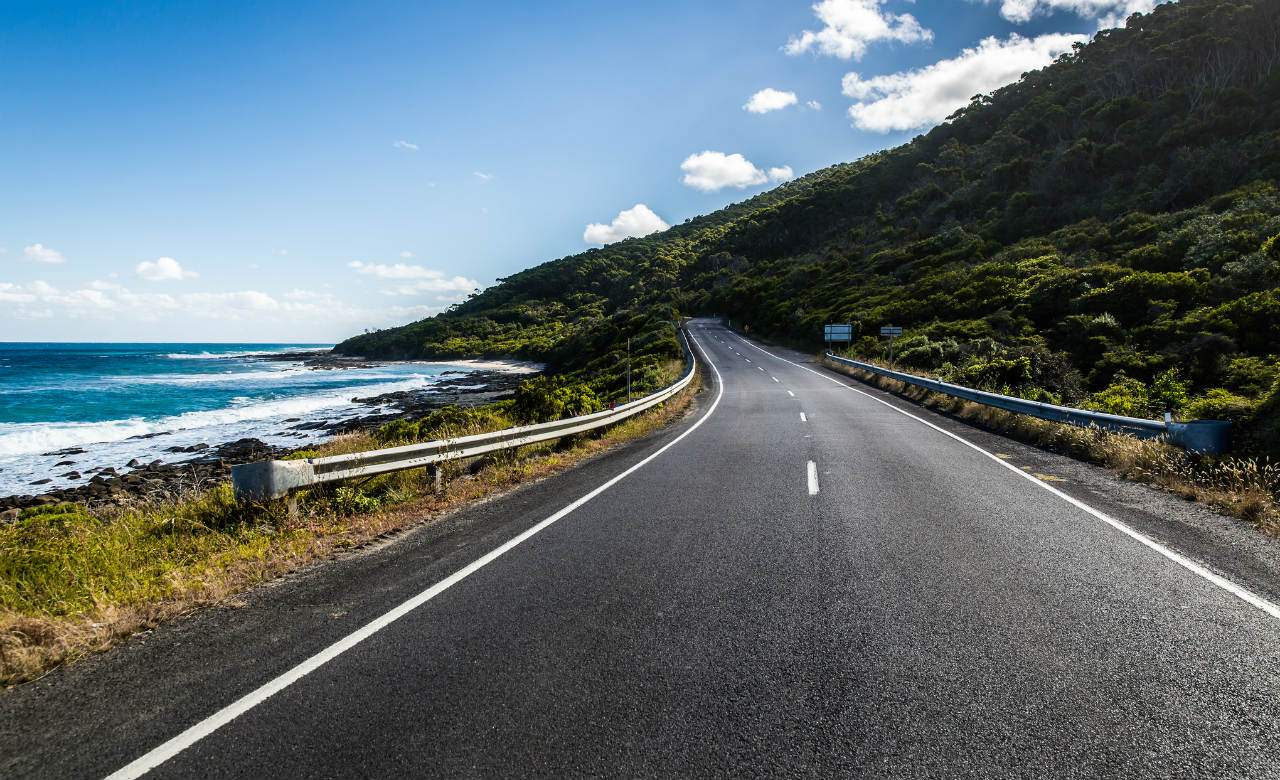 Get a grip on hydration whether you're hiking up a mountain or working up a sweat with frank green's new 1L Ceramic Reusable Bottle (Grip Finish) with Grip Lid. Designed with premium materials, an easy-to-grab lid and a durable bottle base. Find out more on the website.
Images: frank green, OnPatrolPhoto (The Grampians), Jamie Davies (Surfing), Tim Starkey (Overland images), Da Wolf (Great Ocean Road)
Concrete Playground Trips
Book unique getaways and adventures dreamed up by our editors