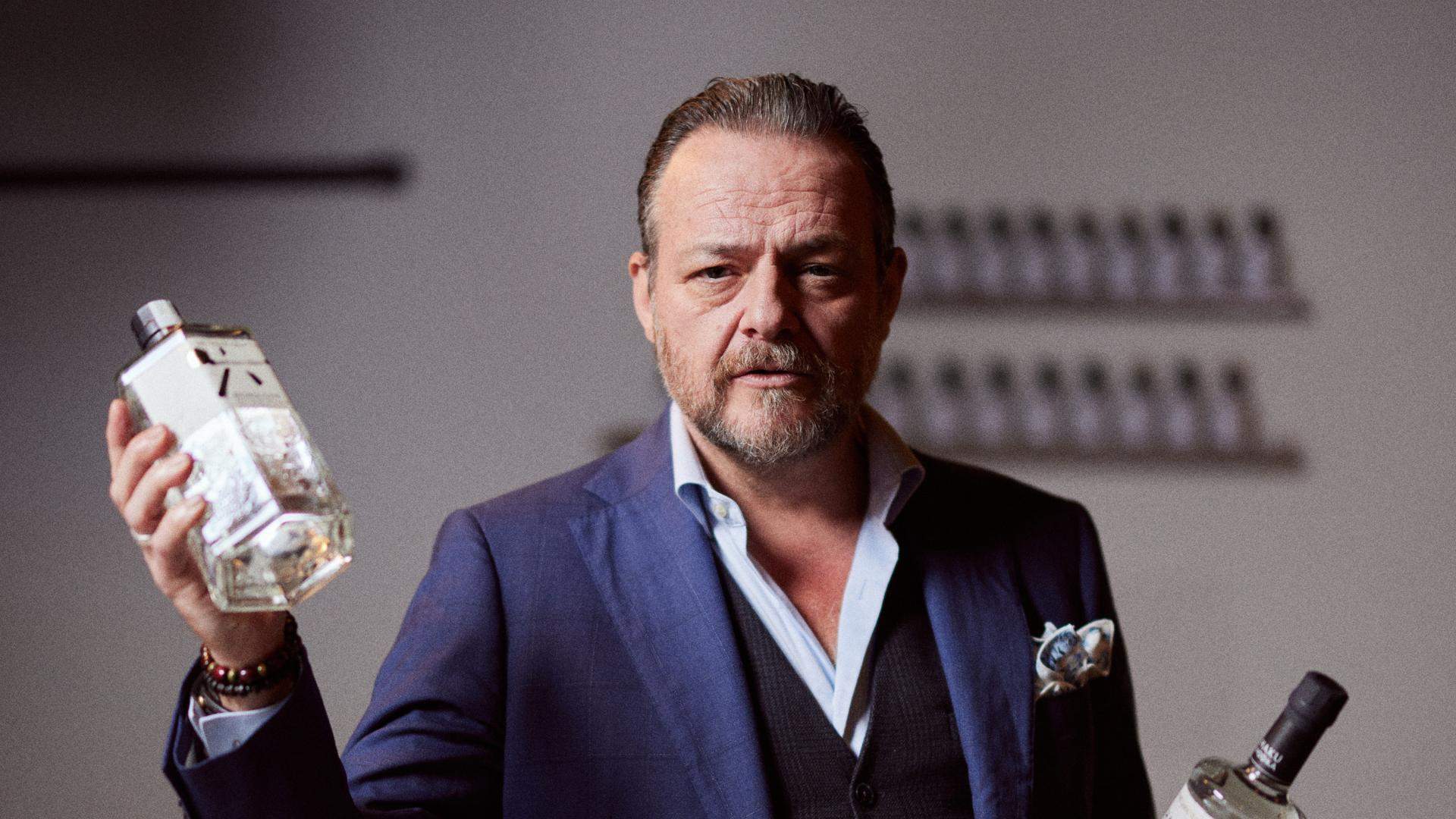 We Asked a Drinks Expert How Gin Can Showcase the Seasons
The Spirit of Shun
From Scottish strawberries to Japanese gin and tonics in Sydney, James Buntin has been celebrating shun without knowing it for his whole life.
For many, being a drinks ambassador sounds like a dream job — sharing a dram and a story with like-minded people. What could be better? And for James Buntin, it's clear he's in the career he was destined for.
"I've been in the industry, working for spirits' brands, for what feels like my whole life," shares Buntin. "My job is to inspire and educate people about the spirits I represent."
He moved to Australia in 2000 from Edinburgh, Scotland, where he had been working in the hospitality industry for over 20 years — only a short jaunt from some of the most famous distilleries in the world, which fostered in him a love of the dram early on.
He has recently taken on the mantle of brand ambassador for House of Suntory in Australia. As part of this role, Buntin represents Roku Gin. This craft gin exemplifies the Japanese concept of shun, using a selection of six Japanese botanicals, each harvested at the pinnacle of its season.
Here, we interview Buntin about all things gin, Japanese botanicals and the practice of shun — blending a Scottish heart with Japanese craft.
So, you're from Scotland, and here in Australia, spruiking Japanese spirits. Quite the international affair. What was it about Japanese craft spirits that drew you to Roku Gin?
I've always loved my gin and tonics, but my background was all in whisky. When you drink whisky for a living, drinking gin at the end of the day is a pleasure. I had always dreamt of working in Japanese spirits. This role has opened me up to the world of Japanese craft spirits and culture. It's been quite a pleasant journey because Roku Gin is such an interesting product and so uniquely Japanese.
In what way is Roku Gin uniquely Japanese?
The botanicals. While Roku uses the same botanicals that are used in many other gins — juniper berries and what have you — it has six unique botanicals that are only found in Japan, making it the literal essence of Japan.
When you think of Japan, you think of the sakura flower. These are included along with sakura leaf, sanshō pepper, yuzu and a couple of Japanese teas. It's just so different to anything else out there because of that.
What sets it apart from the range of craft spirits on the bottle shop shelves today?
Right now, there are so many gins on the shelves — consumers are spoiled for choice. Some gins can be distilled, bottled and sold almost on the same day, so it's really down to the technique and the perfection of creating that spirit. What stands Roku apart from everything else is its commitment to its Japanese roots.
We're not just sticking those six botanicals into a still and hoping for the best. It can take a whole year for all the botanicals to be collected as each ripens at different times.
For instance, the sakura season in Japan is famously brief. The sakura flowers for the gin are all harvested in one single day. They're distilled into a spirit, which will then be combined with other maceration of botanicals picked at their best time of year to create the gin.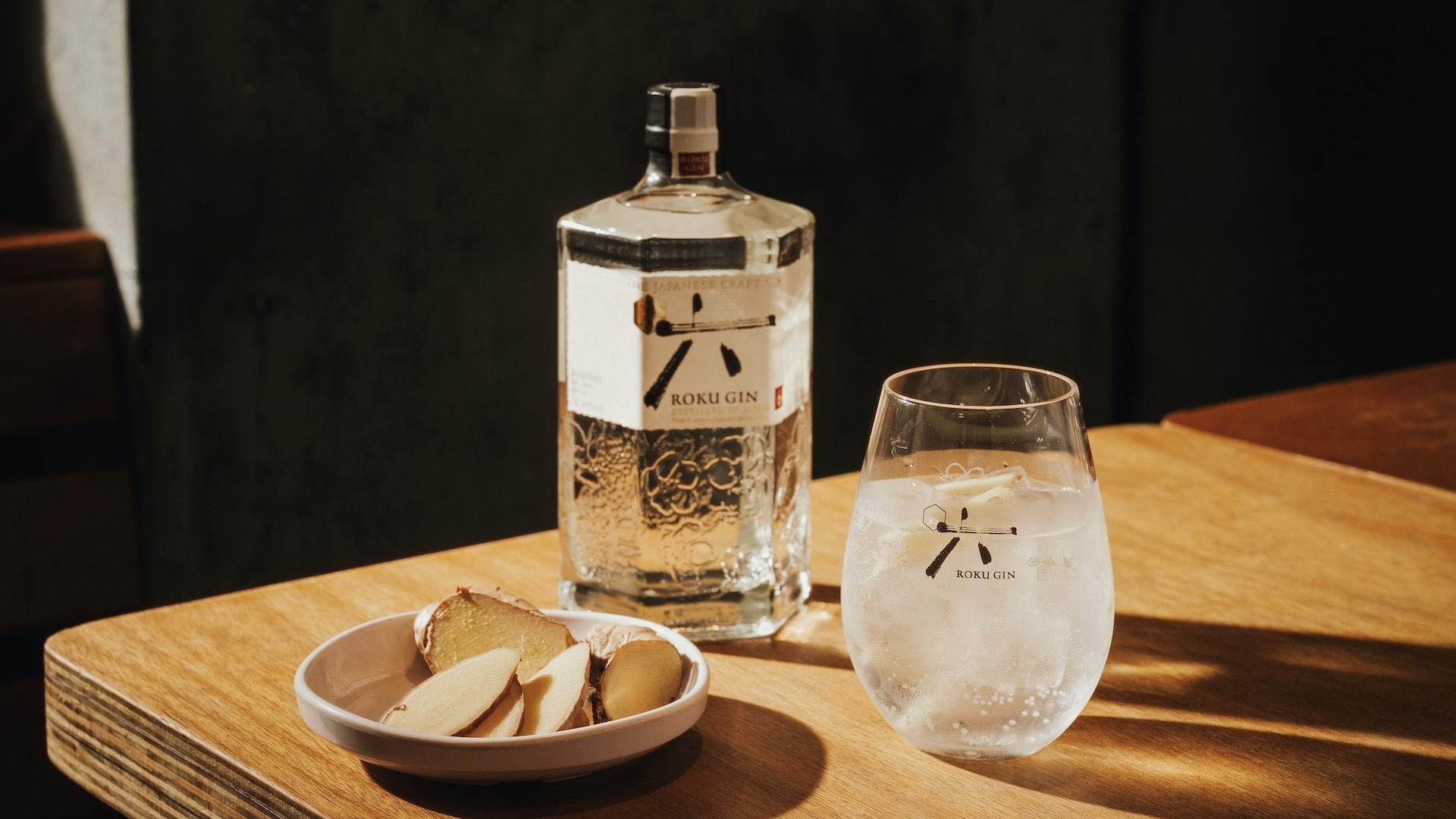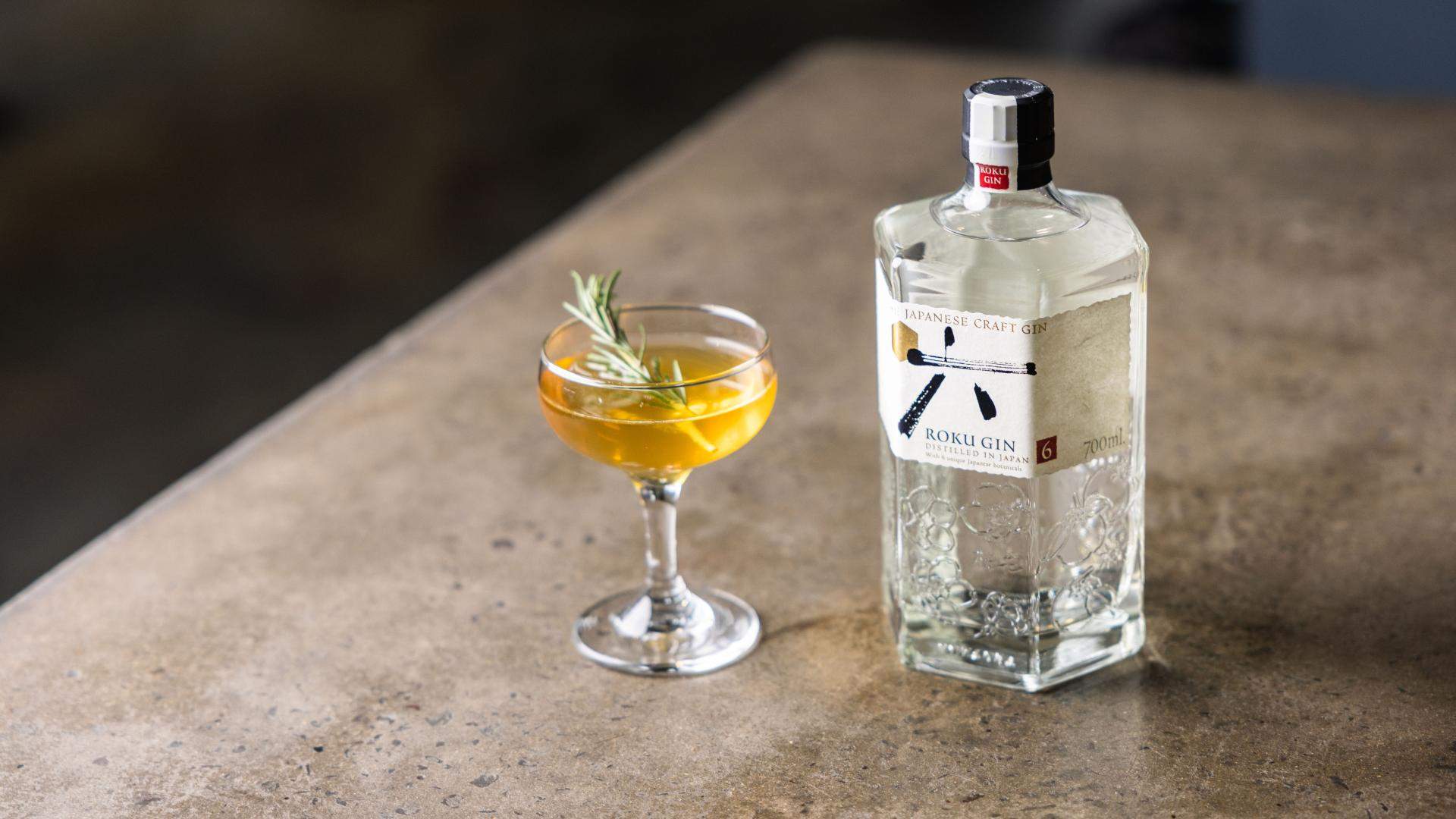 Have you taken on any Japanese methodologies since starting your role?
It's funny, but I think they were always part of my life, and I just didn't realise it. I'm always looking for ways to improve and grow my knowledge, which is part of the Japanese concept of kaizen. Like a snowball rolling, you constantly gather knowledge that you pick up to better yourself towards the future.
When I was a kid, around 12 or 13, my parents and I would jump in the car and drive a couple of hours up the road to go and pick strawberries in summer. To me, that was my shun growing up, how we marked the change of the seasons.
What does shun mean to you now?
Shun means freshness. It also means a bit of patience and respect for the natural ingredients. I used to eat some of those strawberries in my youth before they were completely ready because I didn't have the patience, and I was rewarded with something unpleasant. So, it's about waiting for that exact perfect moment to harvest.
How would you recommend serving Roku Gin? Are there particular classic cocktails that the gin suits well or pairing options that bring out the seasonal botanicals?
Well, the signature serve for Roku Gin is a G&T garnished with ginger matchsticks. But we do love to create unique seasonal cocktails. We encourage the bartenders serving Roku Gin to work with us on our seasonal cocktails. A great example for summer would be this lovely cherry cocktail made with lime juice and cherry syrup you will find on Roku Gin's Instagram page. You need about four to five cherries, soda, and crushed ice, and then you garnish with a cherry and lime — it's an absolutely gorgeous drink.
You mentioned kaizen is now a big part of your life. Are you constantly searching for more knowledge about the gin-making process?
If you're open-minded and listen to what people say, you always pick up a tip every day. You can never know everything about whisky, gin or vodka. I'll be learning all my life. Gin is such a complex spirit, and many different people have put their own spin on it.
As an ambassador, when you're sharing a story about a spirit that you're passionate about. But unless you've experienced it yourself, it's not personal and has less impact. When I'm talking about a distillery in Scotland, I'm picturing it in my head, and I can see the condensation on the walls because I know how cold the wall is, which feeds into my story. That's not something you can look up online. So, I lean on the gin distillers to fuel my ongoing education in all things gin.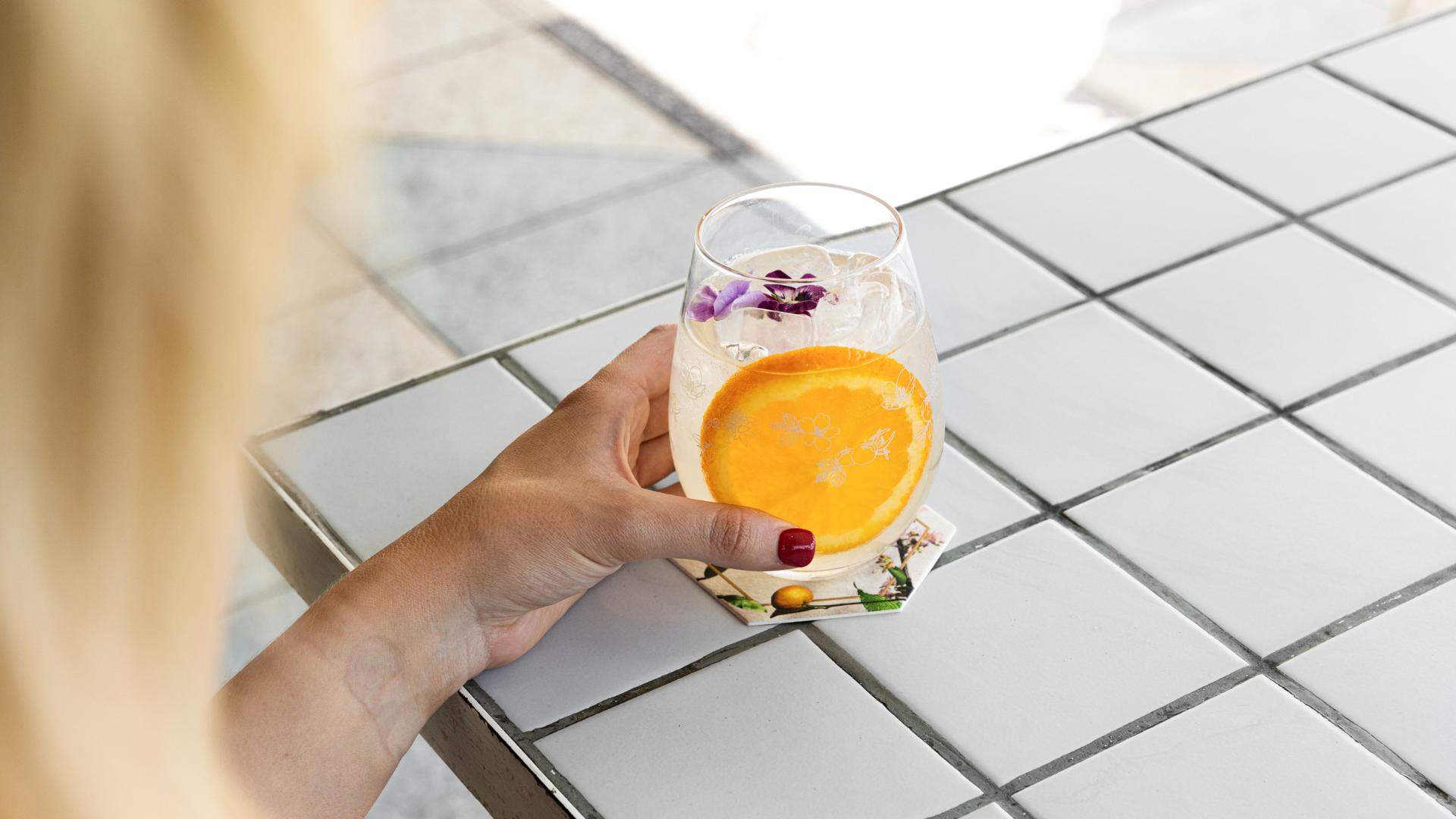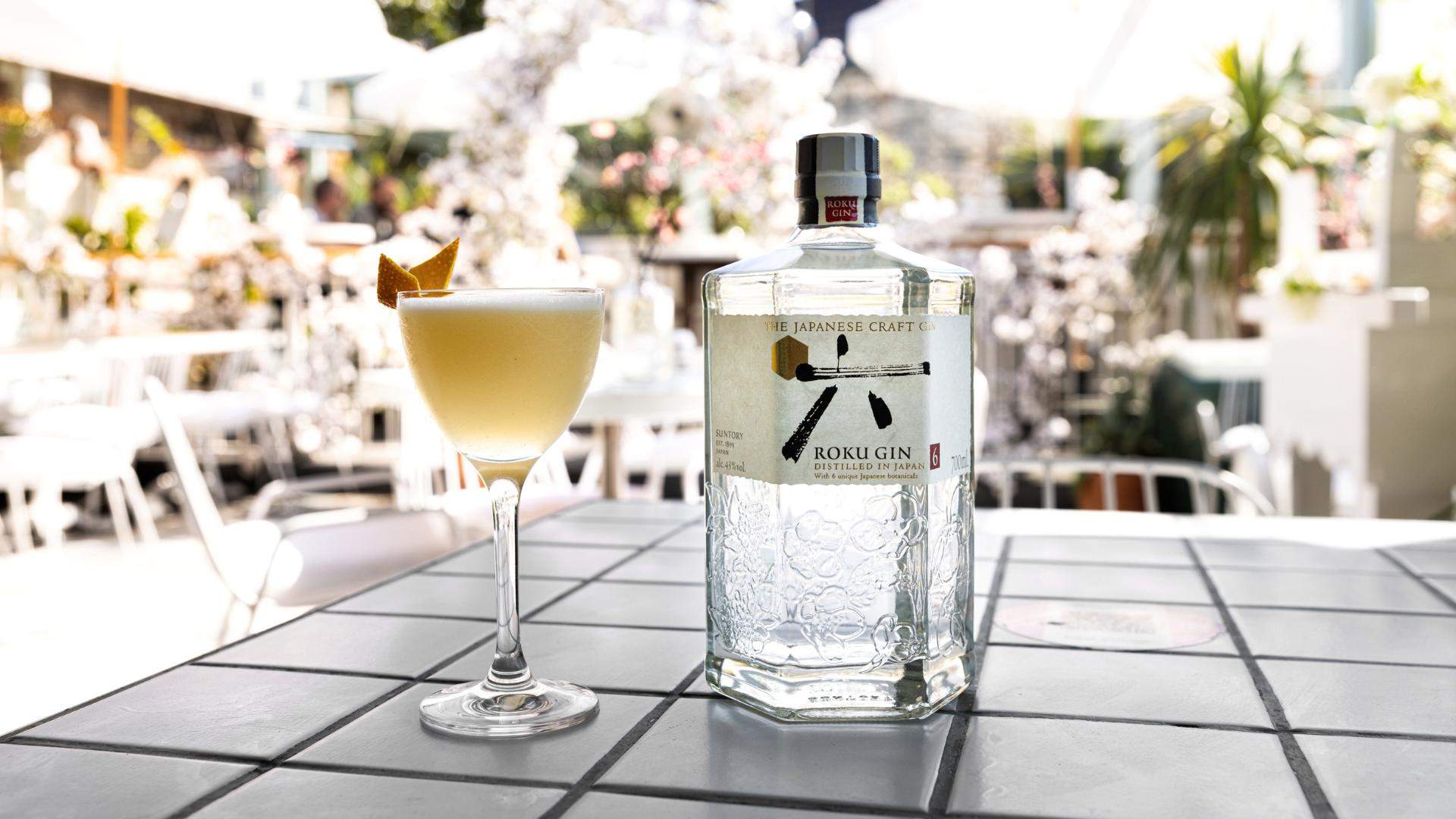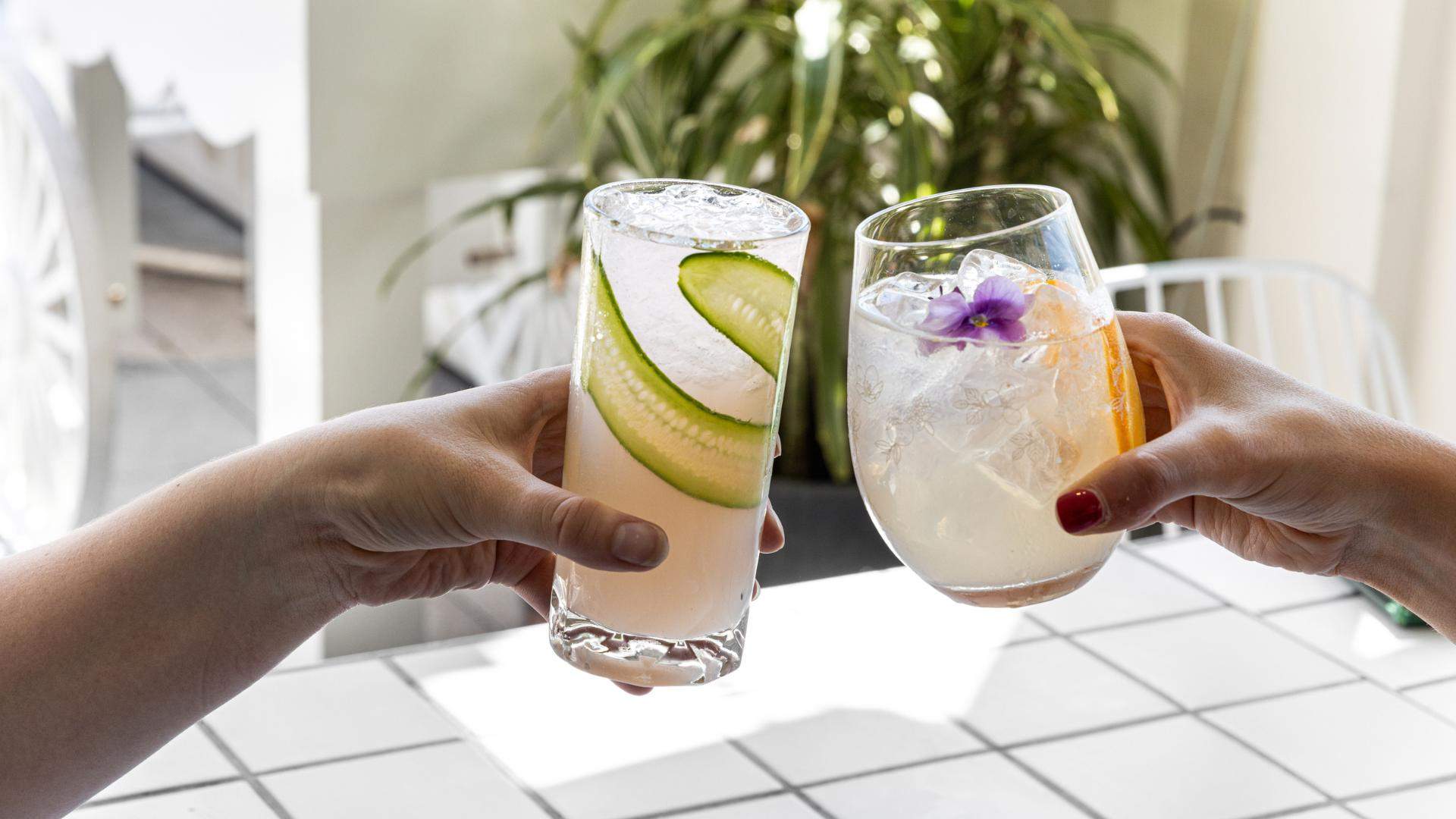 How do you think the Australian gin drinkers perceive a Japanese craft spirit like Roku?
I watched this program many years ago about this gentleman in Japan who had been working in the same shop for 76 years. He was in his nineties, and he was making noodles with a massive cleaver. He brings his cleaver down, and each time, he's cutting the noodles all the exact same width. He was asked what his biggest regret was, and he said he didn't think he got the noodles right yet. I think that speaks to the Japanese mindset and the search for perfection. That is reflected in Roku's brand. Just look at the bottle, it's beautiful.
You and I come from the other side of the planet, Ireland and Scotland, respectively. We experienced cold, wet winters and warmer summers. It can sometimes seem like Sydney doesn't have seasons, just warm and then less warm. Do you think Roku and its principle of shun have re-engaged your appreciation of the seasons?
I think as the world has opened up, we've lost track of seasonality a little bit because things are always available. For instance, my strawberry story doesn't always have the same impact because you can get strawberries all year in the supermarket.
So I'm glad that I've found that appreciation of shun and seasonality through Roku.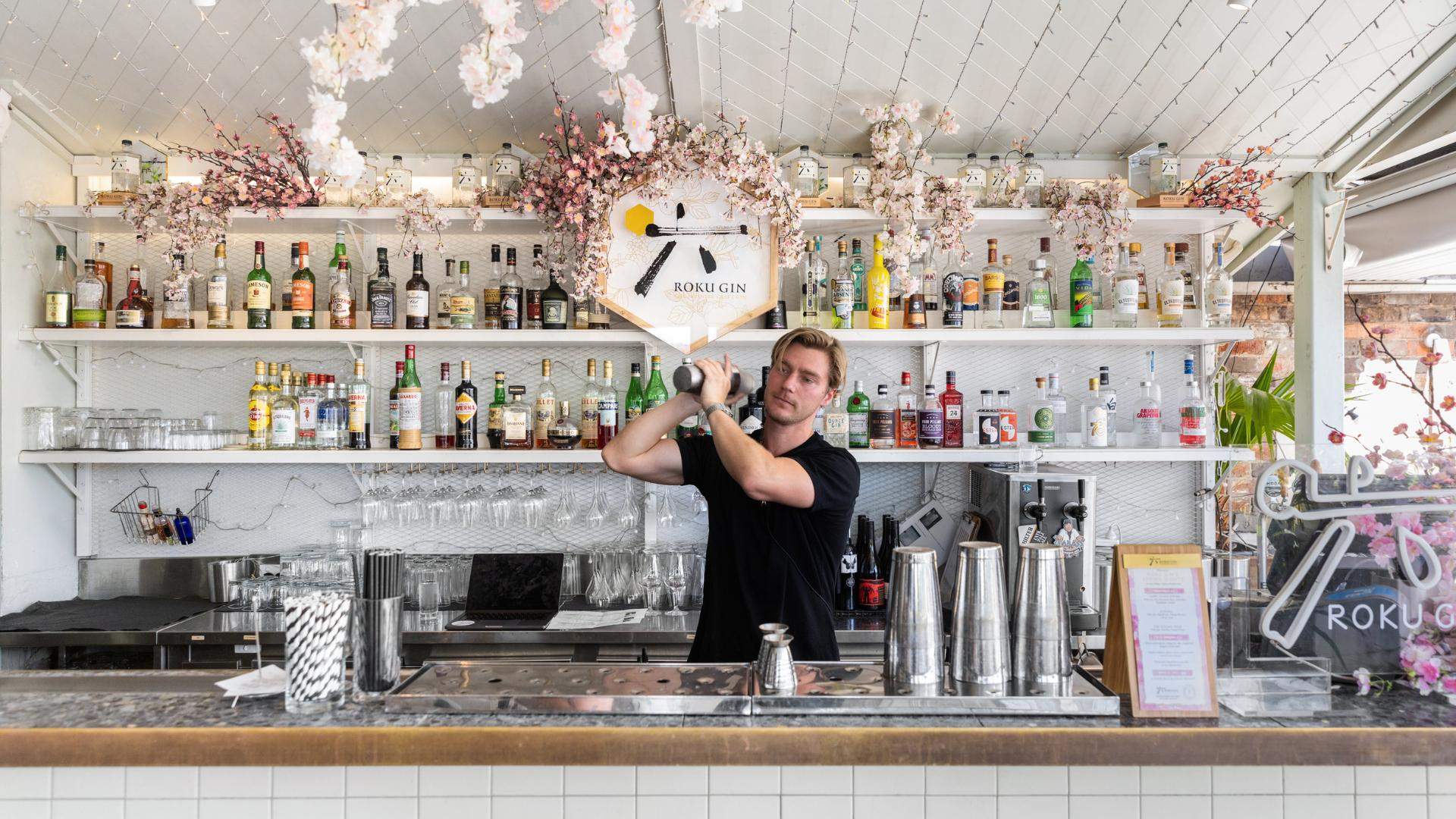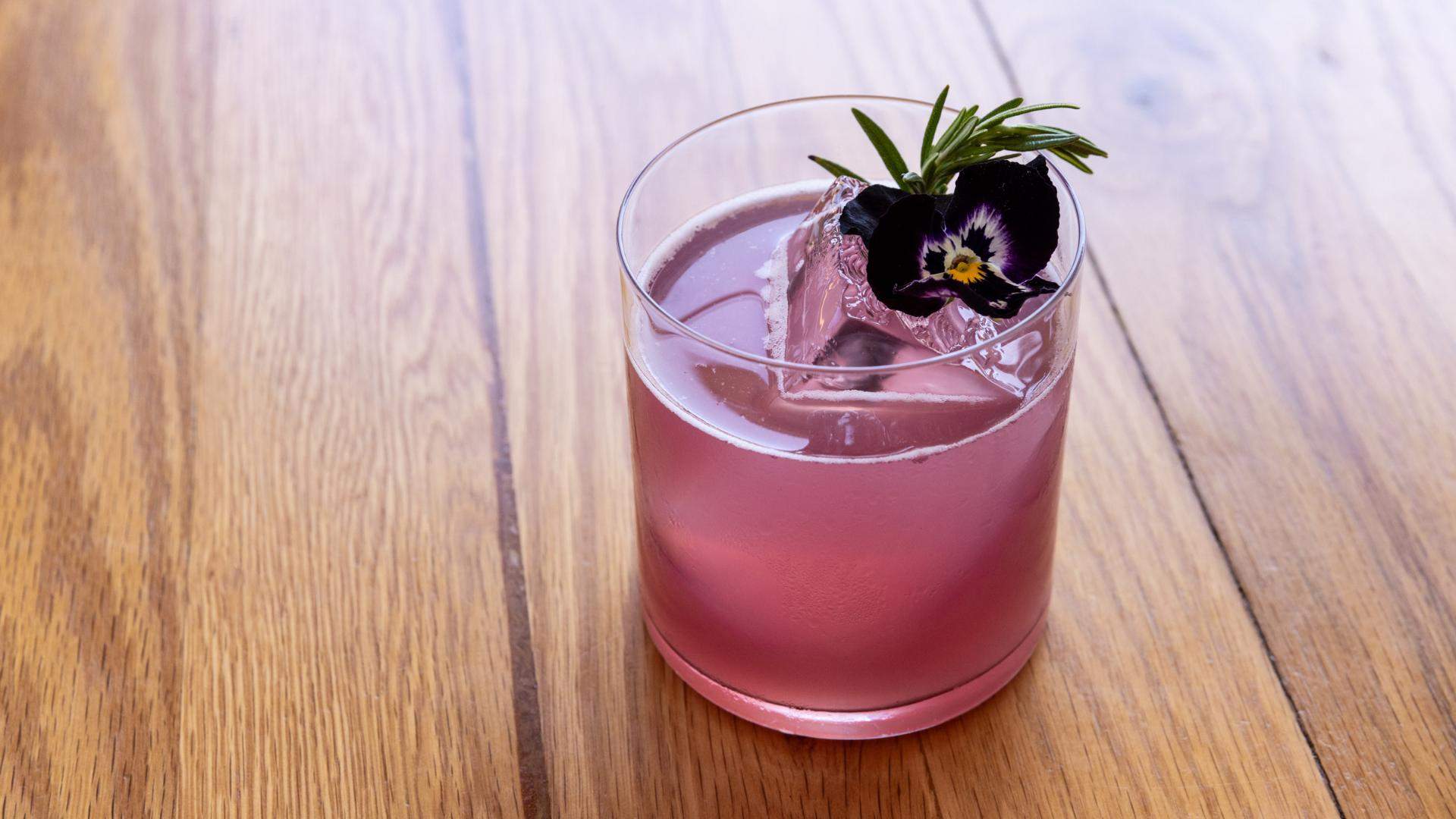 Roku Gin celebrates the best of every season through its botanicals, cocktails and events — like at Sake Manly, East Village Hotel and Three Blue Ducks. Roku Gin invites gin lovers to take a sensory journey through the seasons. So, sip, savour, and celebrate shun with Roku Gin.
Images: Brooke Zotti, Declan Blackall, Jude Cohen
Concrete Playground Trips
Book unique getaways and adventures dreamed up by our editors