in partnership with

Chances are you've had your day in the sun with vodka at some point, whether it's past or present: discovering it as a freshly legal drinker in your late teens, all the way to pairing it with some classy lime and soda and kicking back when the kids have gone to bed. There's surely been a point in your life where you've developed your own personal relationship with the spirit, but how much do you really know about it?
To accompany the release of Belvedere Vodka's Single Estate Rye Series, we thought we'd whip up a bit of a guide for you as you sip away — call it a guide for the bluffers among you, those who don't know too much about what you drink, where it's from or why it tastes the way it tastes (here's a spoiler: the last two are closely linked).
Read on for a brief vodka-tasting stroll around the European history of the spirit, its variations and flavours and of course, some handy party facts to pull out next time you're sipping a vodka tonic.

WHERE IS VODKA ACTUALLY FROM?
Contrary to popular belief, vodka didn't originate in Russia. And though it is its national drink (and that of Poland and Ukraine), it's Poland who lays claim to creating the first version of the spirit, having cooked up the first batch during the Middle Ages (potentially as early as the eighth century). Though it's all a little vague, and there is stiff Russian competition when it comes to claiming it as a national symbol, we do know that the name for vodka is thought to come from the Slavic word for water: voda.

CAN YOU TASTE THE DIFFERENCE BETWEEN CHEAP AND EXPENSIVE?
Like any drink, yes. Even if you had the worst palate in the world, chances are you could pick a $20 glass of riesling from a slosh from a box of goon. However with vodka, it's a little different — the spirit is meant to be colourless and not have a very strong odour, making the taste test more of an experiential one. Vodka made from rye, like Belvedere's Smogóry Forest and Lake Bartężek, is generally more refined and smoother than other cereal grain or potato-based versions.
Lesser quality vodka will often have raw materials in them that weren't removed by the distillation process, and these leftovers are indicative of a less pure, cheaper spirit. (It's those distillation leftovers that also create that vodka burn you can sometimes feel.) But again, like any drink, a lot of it comes down to personal preference, and what your tastebuds tell you they enjoy and what they don't.

SO, WHAT IS RYE VODKA EXACTLY?
Rye vodka is made by distilling fermented rye grain instead of another base carbohydrate like potato, corn, rice, wheat or molasses. In terms of taste, rye vodka is similar to rye whisky with spicy, peppery notes added by the grain. Though these notes appear more subtly than in the whisky that's been barrel-aged, rye vodka helps break down the idea that vodka is flavourless. Vodka as a whole can vary in taste dramatically due to a number of different factors like the grain or carbohydrate base, as well as the type of still used, whether the spirit was filtered or unfiltered and its terroir (more on that later).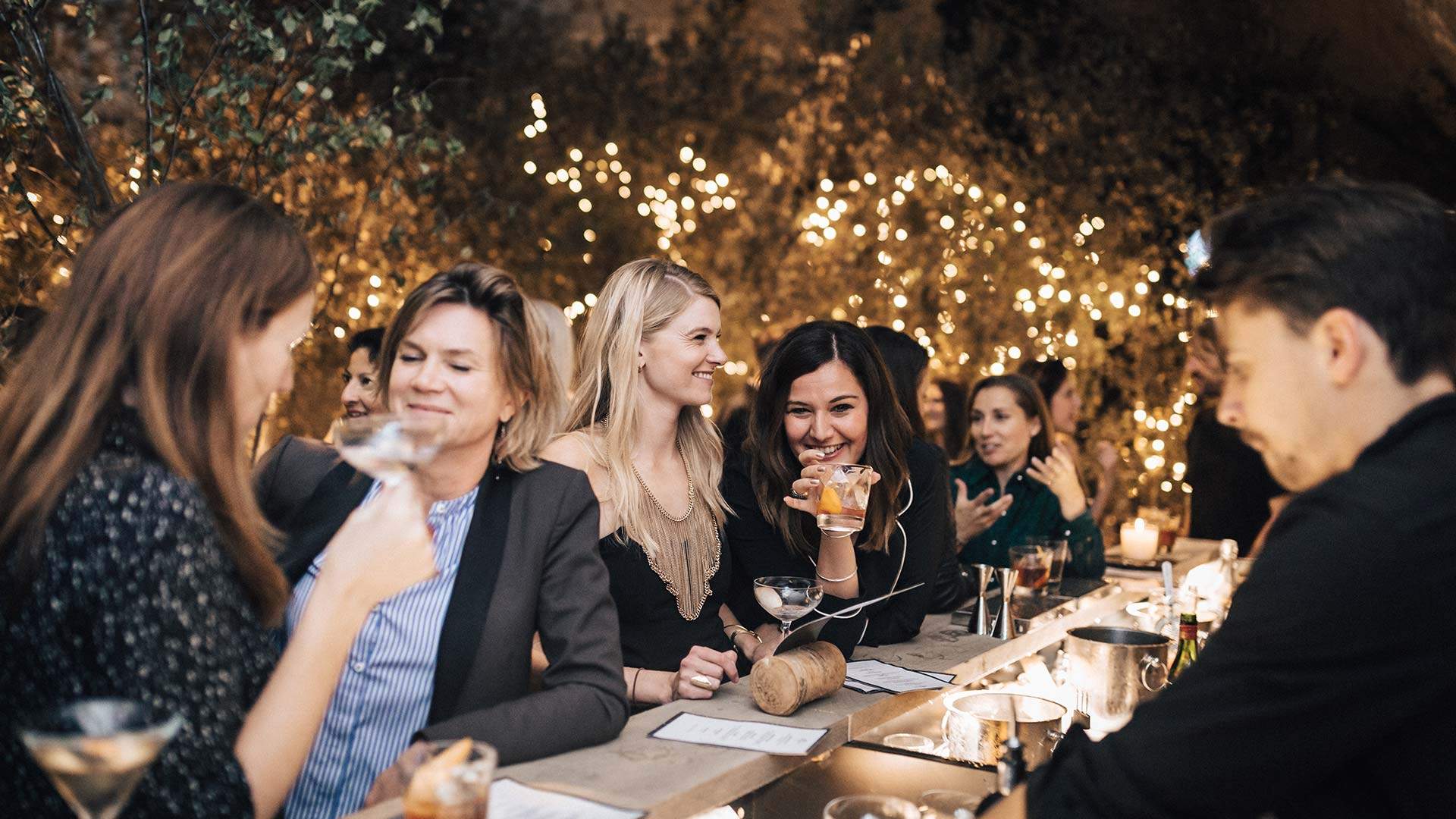 VODKA'S COMEBACK
In the face of the speciality gin trend (see: pink gin) and the rise of aromatics and brown spirits, vodka is certainly holding its own, but perhaps not as you know it. The new face of vodka is one that debunks the myth that it's tasteless; hence the rise of rye vodka and its varying flavour profiles. Gone is the perception that the spirit is a flavourless drop to get you in a party mood quickly or to be paired with mixers that mask its taste; vodka is increasingly regaining its status as a spirit to enjoy in a considered way.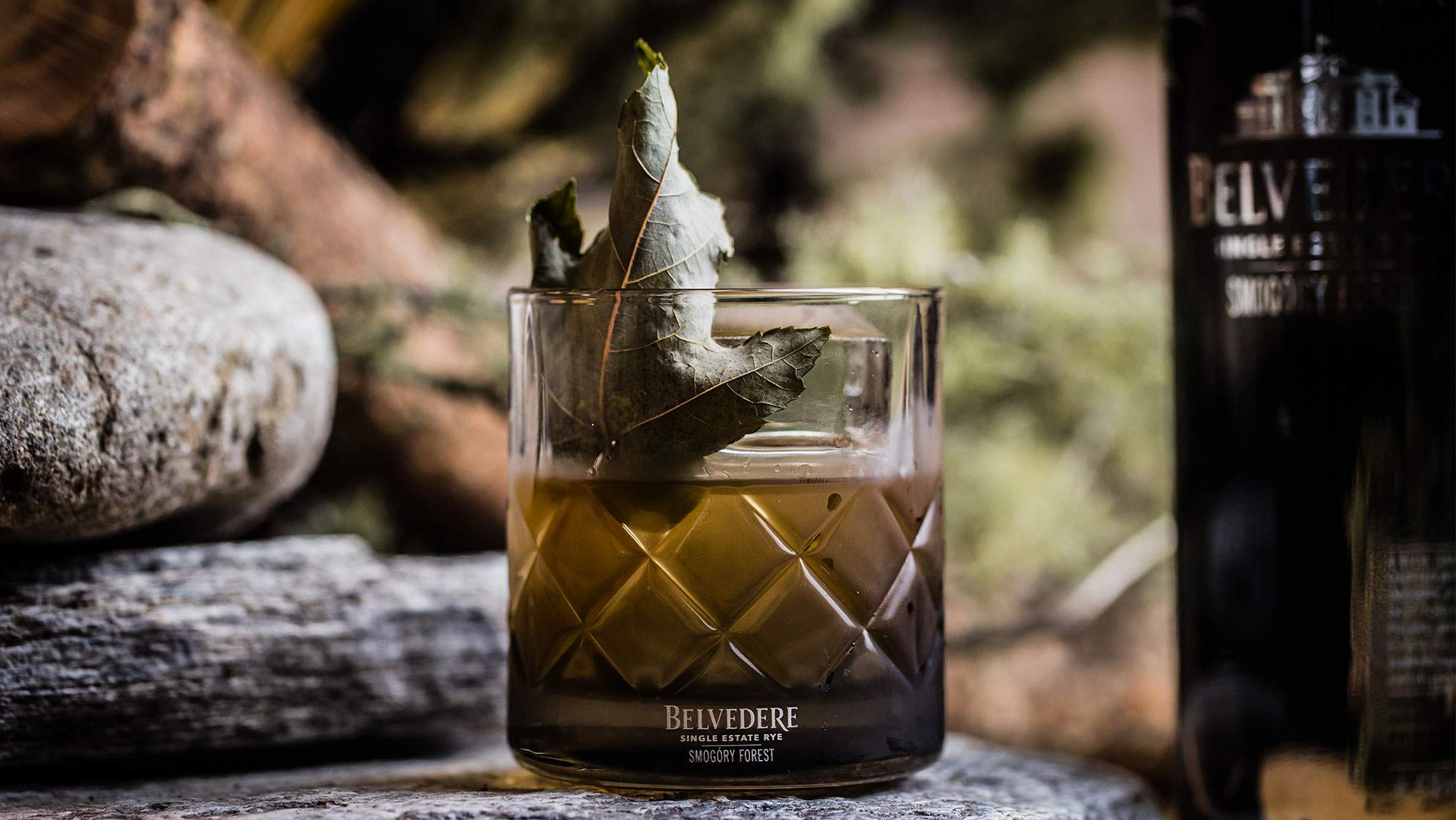 WHAT'S TRENDING?
With rye vodkas seeing this rise in popularity, the way we consume the spirit is also changing. This could be because of a key concept in its production: terroir. In terms of rye vodka production, terroir is the theory that soil, climate and topography affect the taste of the rye used. So the vodka from a certain location has its own specific complexity, character and, of course, taste.
Look at Belvedere's two Single Estate Rye vodkas from Smogóry Forest and Lake Bartężek. Smogóry Forest is vast, has short, mild winters and a lot of fertile soil; Lake Bartężek in the north, on the other hand, is cold, with long winters and glacial lakes. These environments impact rye's growth and play an important role in the profile of each. Smogóry Forest vodka, for example, is sweet with notes of salted caramel, honey and white pepper, while Lake Bartężek is fuller, more floral and grassy, with notes of spearmint and toasted nuts.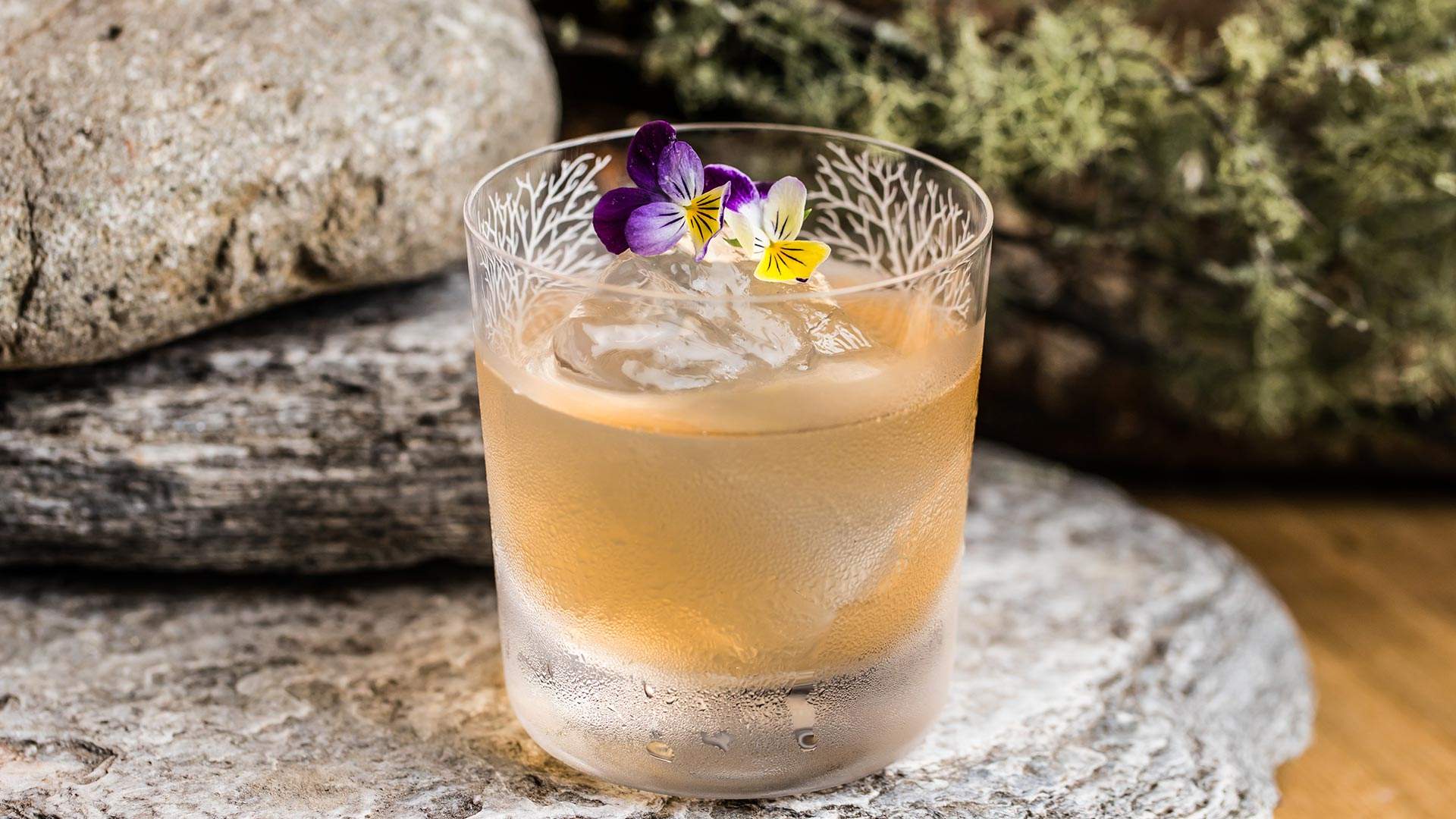 HOW TO DRINK VODKA
So now that we've established that vodka isn't the flavourless, colourless liquid you may have once considered it to be, what's the best way to drink it? Well, if you really want to become an expert (or at least learn to taste the differences between different types), down the hatch isn't your best bet. Belvedere recommends trying its Single Estate Rye vodkas neat or on the rocks, sipping slowly to bring out the characteristics of each (just like wine). If you're keen on a mixed drink, however, go for the classic martini or try something with a twist like a vodka old fashioned or rye sour.

Experience rye vodka and its array of flavours with Belvedere's Single Estate Rye vodkas from Smogóry Forest and Lake Bartężek.
Top image: Brook James. 
Published on August 01, 2018 by Kat Hayes