Five Places to Try on International Daiquiri Day in Sydney
Raise a toast to the party cocktail invented in a mining town.
in partnership with

Some days are good days and some days are bad days but only one day is International Daiquiri Day. And what better way to heat things up this chilly July 19 than by visiting a cosy little cocktail bar in celebration of all things rum. Such as rum. And things that go well with rum. And also locations which are fit for the consumption of rum. In fact, this whole month is Bacardi Rum Month. Need we say more?
First mixed back in 1898 by American engineer Jennings Stockton Cox while working in the humble Cuban mining town of Daiquiri, the iconic blend of Bacardi rum, lime and sugar has since become a specialty of mixologists all over the world — including several right here in Sydney. Over the years, the daiquiri been bastardised by slushy machines and TGI Fridays into pink, icy mush, but there are some noble bartenders taking this misunderstood cocktail classic back to its traditional form. As usual, we've done the dirty work and sorted out where to head this Daiquiri Day for the most delightfully rummy cocktails in town. Get sipping.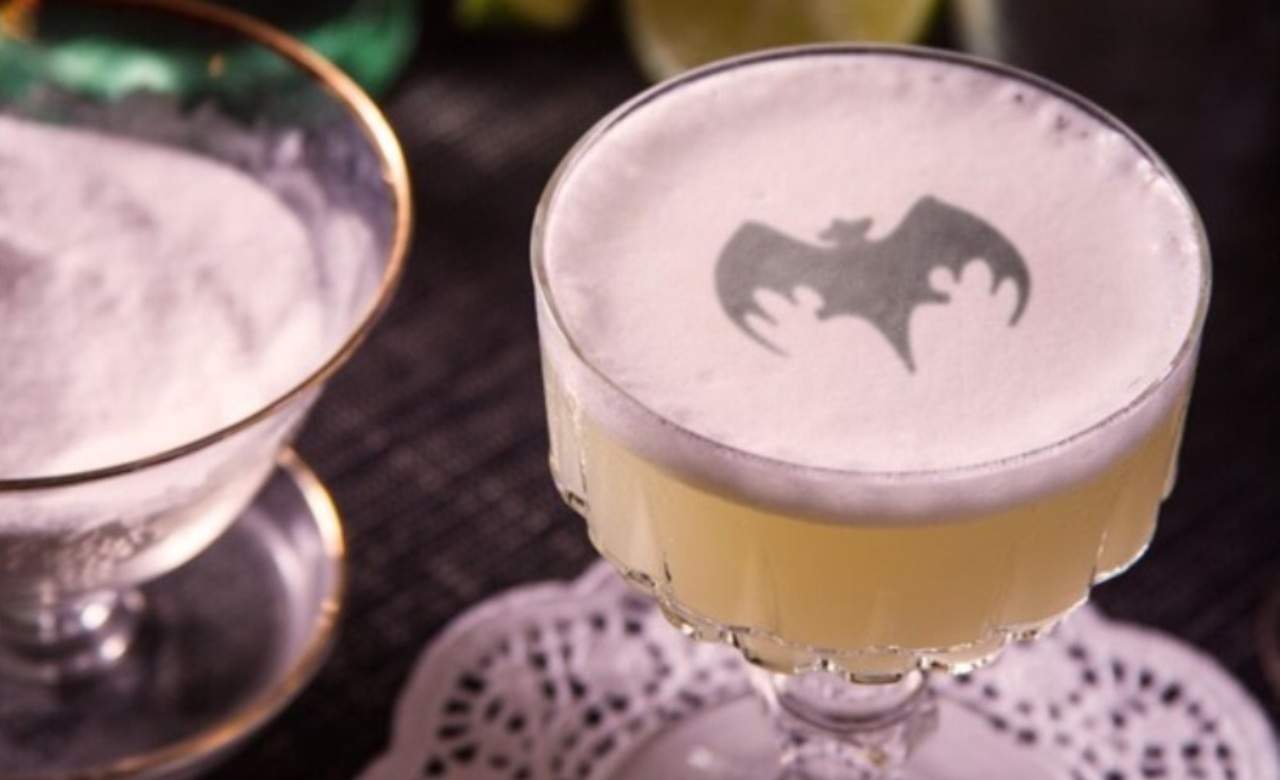 For a killer cocktail, it's hard to beat Eau De Vie Sydney. It's cool, it's romantic, it's fun — and their drinks are top-notch. Watching the beverages being made is the real treat though — who would have thought there was such a stunning array of old-school cocktail-making contraptions out there? Eau De Vie Sydney does wonders with an original take on the Bacardi Daiquiri: rum, lime and sugar laced with a dash of egg white makes for a Sunday treat as silky and soft as you could possibly desire. And the iconic Bacardi Bat Logo in aromatic bitters provides a sensationally spicy floral aftertaste.
229 Darlinghurst Road, Darlinghurst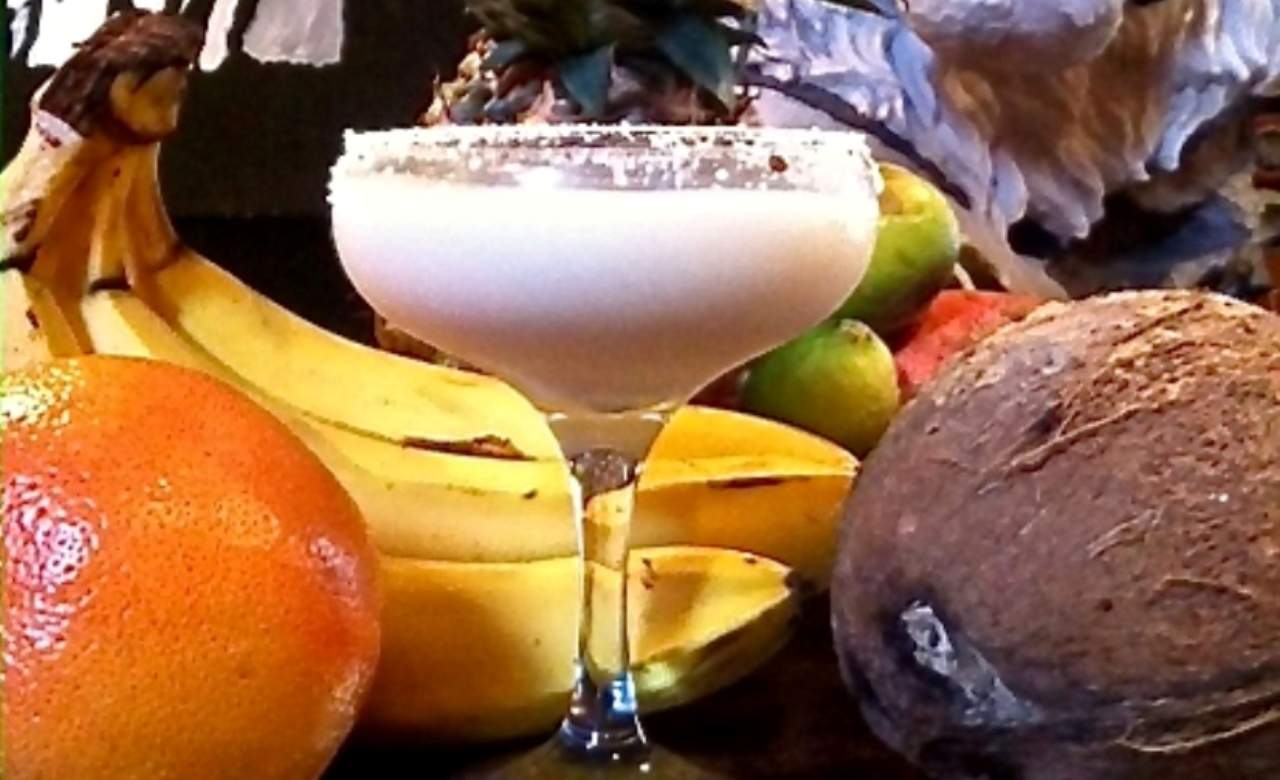 If you're celebrating Daiquiri Day with a gang of mates, head down to Queenie's and get your Jamaican vibe on. It's cosy, colourful, and offers enough tasty food and drink options to put you in the best darn mood this side of the Caribbean. The Coconut Daiquiri is a signature Queenie's cocktail — as rich and creamy as Marley's voice, the coconut puree with Bacardi Carta Blanca and fresh lime gives an old island favourite a new lease on life. Ask your bartender for a little salt and chilli around the rim for a kick up the proverbial you know what.
Level 1, The Forresters, Corner of Foveaux and Riley Streets, Surry Hills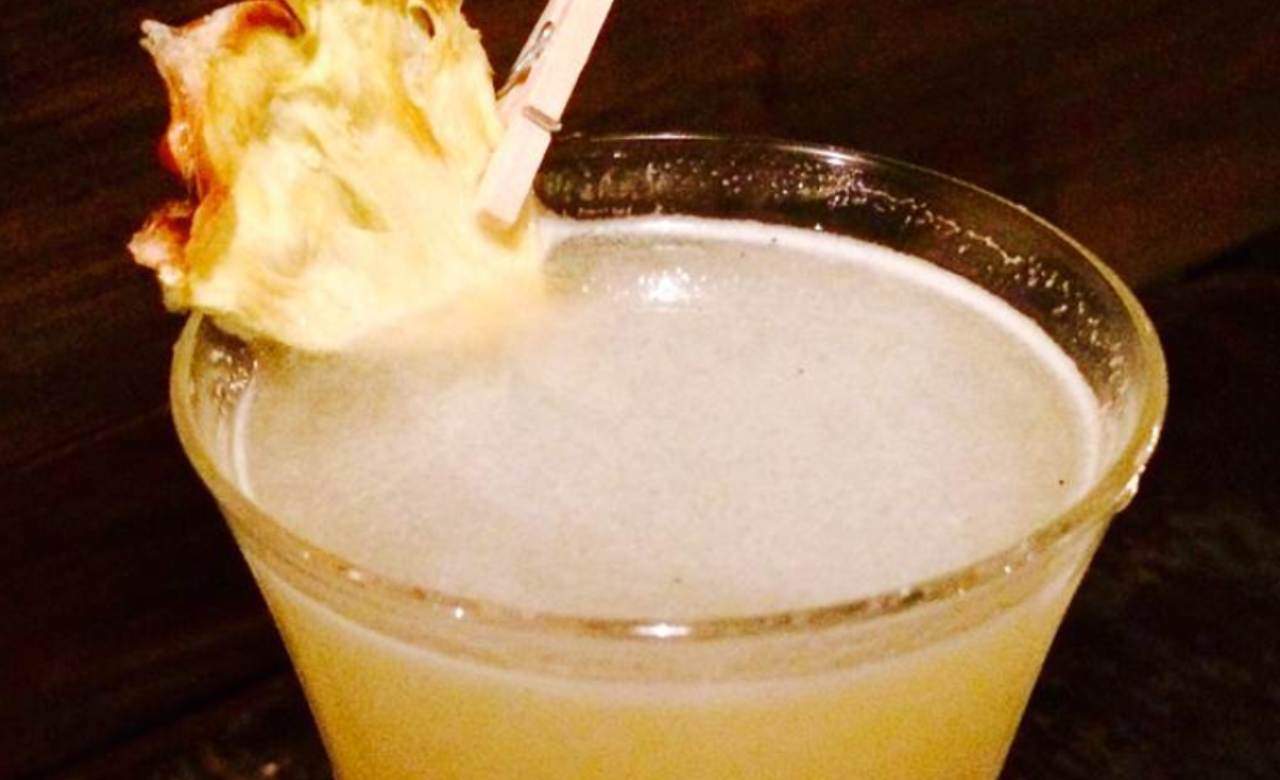 Oh baby... you had us at three dashes of absinthe. Stitch slings a daiquiri better than most, and International Daiquiri Day is all the invitation you need to get down to their York Street basement. Try their house specialty — it's pineapple-infused Bacardi Carta Blanca, Cointreau, lime juice, vanilla sugar and three licks of absinthe. It's hard to be too troubled by anything after a couple of these bad boys in your life.
61 York Street, Sydney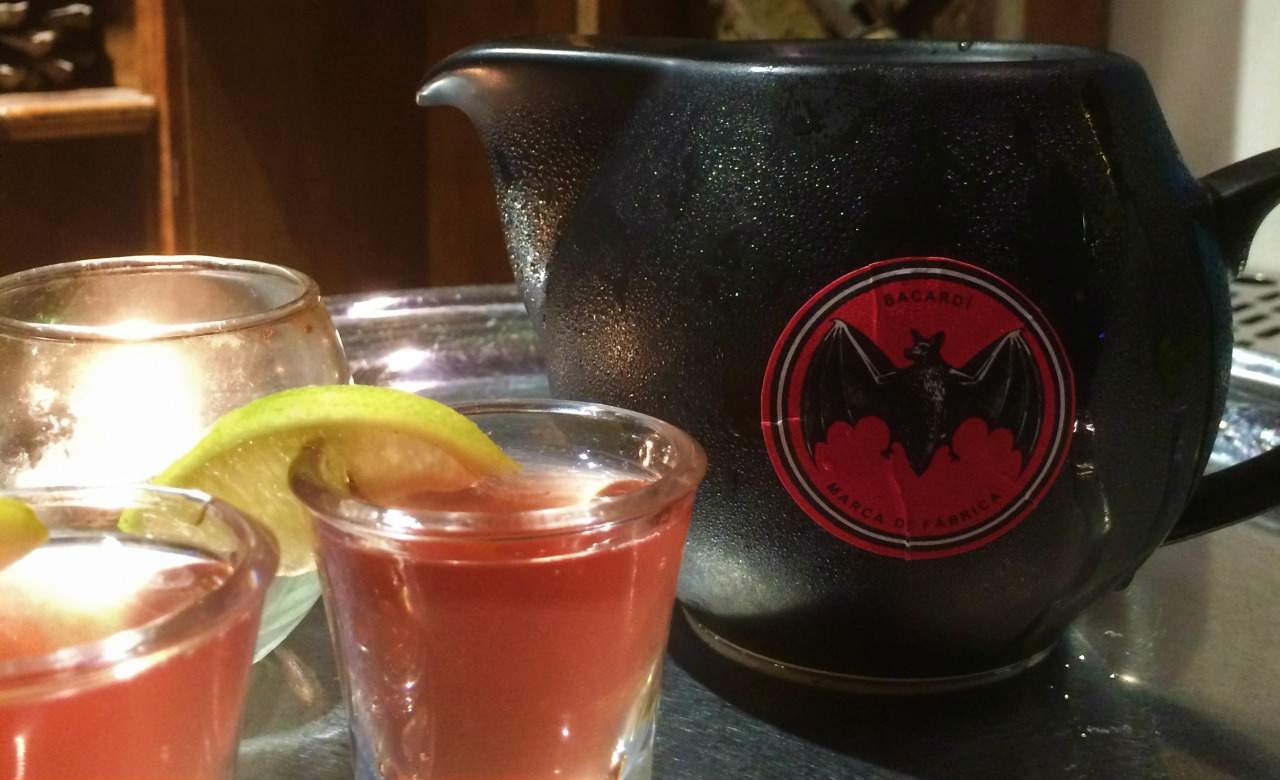 A longtime Sydney stalwart, you can still get it all at World Bar. Beverages, tunes and even a ball pit in the mix now and then — what more does a Sunday need? Plus they love putting delicious things into teapots, which we're certainly not averse to. Here you'll find The Bacardi Blaquiri Teapot — lashings of Bacardi Carta Blanca, De Kuyper Blackberry Liqueur and fresh lime with a spot of added sweetness, shaken (not stirred). Perfect for sharing (although drinking the whole thing by yourself is also a very valid option).
24 Bayswater Road, Kings Cross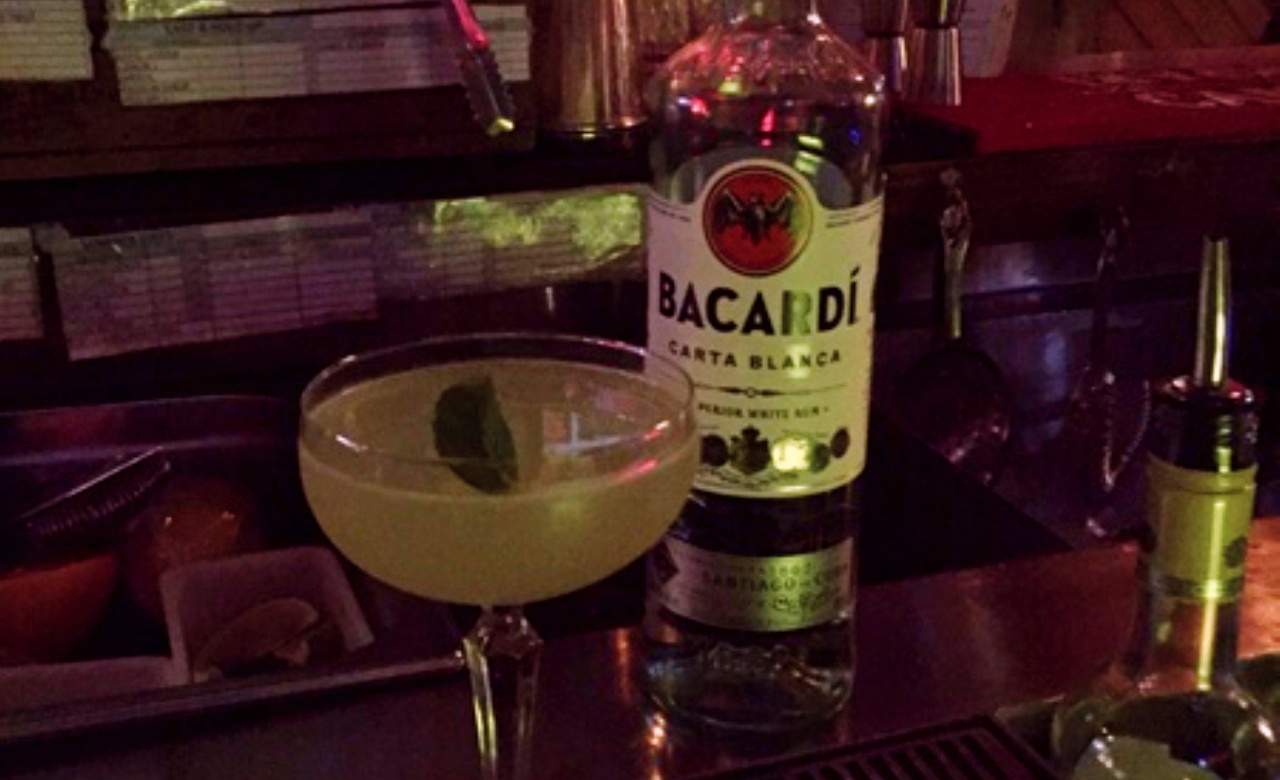 Vasco is Cleveland Street's small Italian bar with a rock 'n' roll twist: think trucker caps, cut off denims and all things Vasco Rossi. They love the originals as well as the classics, and that goes for both their menu and their cocktail list. The team here are all about fusion, and this particular cocktail is sure to knock your winter stockings off. Bacardi Carta Blanca, green chartreuse, fresh lime and house falernum, shaken and strained in a vintage coupette. Goes down a treat at Vasco with an Italian hot dog. Happy Daiquiri Day!
421 Cleveland Street, Surry Hills

Top image: Dollar Photo Club.
Published on July 17, 2015 by Ashleigh Synnott