FOOD & DRINK
Unico Zelo Has Released a Second Batch of Its Sweet Yuzu Vermouth
The sweet and juicy vermouth is perfect for easy at-home cocktails — or drinking as-is on the rocks.
Over the past few months, many Australians have been working from home, which means many of us are have been leaning on our bar carts a little more than usual. This has lead to a level of experimentation — whether that's ordering in cocktails, trying our hand at making our own fancy drinks or getting some fun wines delivered. Another way you could get creative is by ordering a bottle of Unico Zelo's yuzu vermouth.
The tasty child of Adelaide Hills winery Unico Zelo and sister distillery Applewood, this second batch of untraditional (but ever-so-tasty) vermouth is made from a combination of Adelaide Hills merlot grapes, some native Australian botanicals (usually used to make Applewood's Okar bitter amaro) and yuzu from Mountain Yuzu — a 20-acre farm located in northeast Victoria, on the foothills of the Australian Alps.
As you can see, its an all-Australian affair, unlike a lot of traditional vermouths, which are made in Italy and France. Eco-minded founders and winemakers Laura and Brendan Carter are committed to using native botanicals and sustainably produced grapes in their entire range of wines and spirits, aiming to create products that truly taste Aussie as.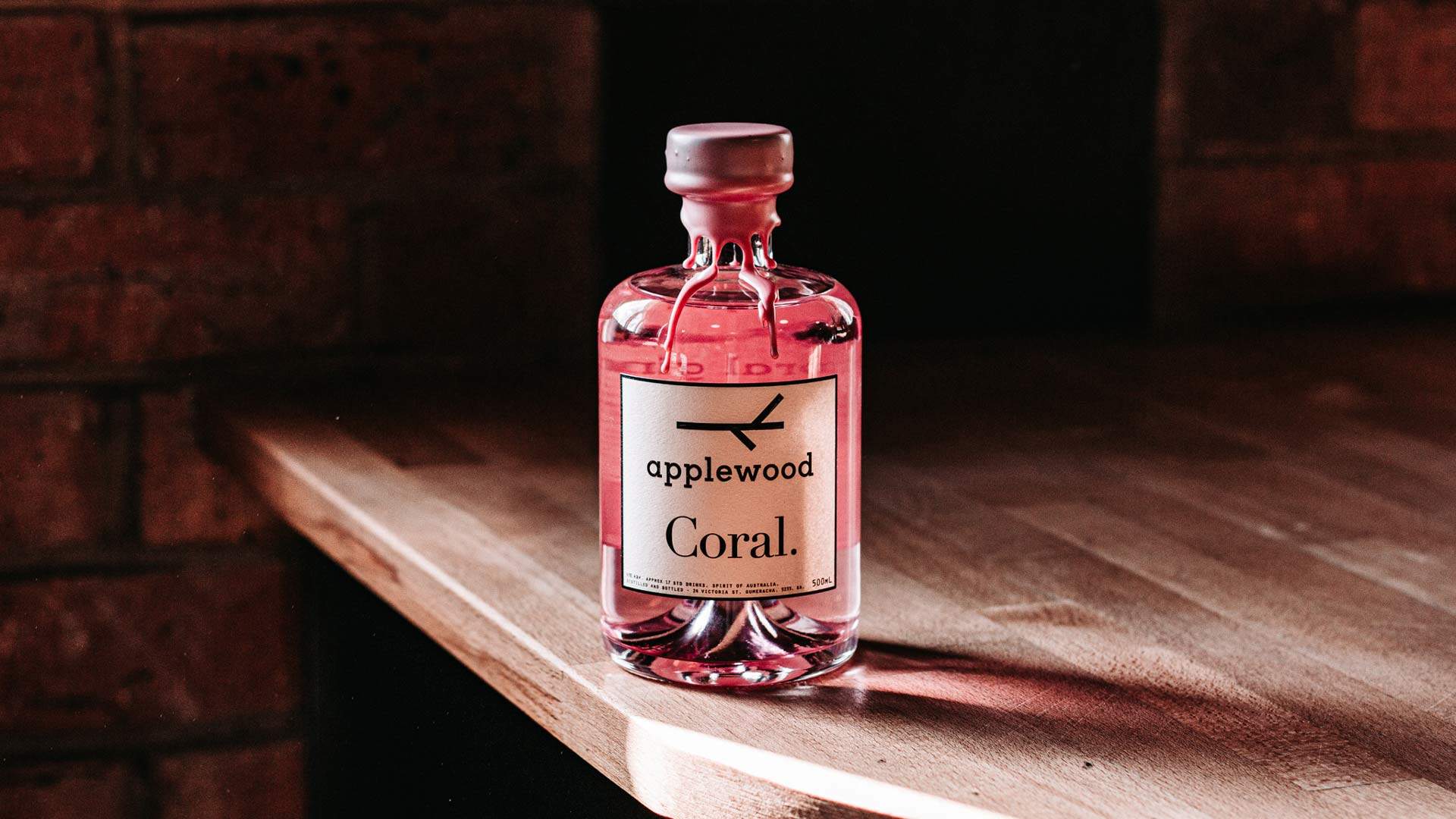 As it's not a traditional sweet vermouth — it's really quite far from it — we forgive you for not knowing exactly how to drink it. But, thankfully, we've done some testing for you. On the rocks? Yep. Instead of sweet vermouth in a negroni? Do it. With a splash of soda? Definitely.
If you want something a little fancier, the Unico team has a couple of cocktail suggestions for you. Try your hand at the Natty-Cano, a spin on an americano, but with pét-nat instead of soda water. To make it, mix 45-millilitres of Unico Yuzu, 15-millilitres of Økar Island Bitter (or Campari) and 120-millilitres of pét-nat in a highball glass and garnish with an orange twist.
Unico (the parent company of Unico Zelo and Applewood) has also been steadily dropping a heap of other exciting spirits throughout the year, too, including a pretty-in-pink coral gin.
All of Unico's limited releases only available in very small batches, so if you want it, don't wait on it.
Unico's Yuzu Vermouth is available to purchase via the website from Friday, July 17. Priced at $34.99 per bottle.
Published on July 16, 2020 by Marissa Ciampi