Five Nighttime Activities in Sydney That Should Be Top of Your Hit List After Lockdown
These are the after-dark activities we can't wait to do once restrictions are lifted.
in partnership with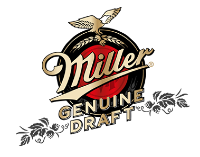 We don't need to tell you that it's been a strange couple of months. On top of missing our friends, family and freedom to travel, we're all missing the innovative art, culture, music, performance, food and drink scenes that make Sydney so vibrant.
With restrictions on hospitality venues and social gatherings easing, a night out on the town is so close we can almost taste it. We've teamed up with Miller Genuine Draft to bring you this year's Miller Design Lab, the home of creativity and self-expression, to highlight the best of Sydney's nightlife and celebrate Australia's leading minds in design, art, technology, music and fashion. Part-wishful daydreaming and part-celebration of the easing of restrictions, this little post-lockdown bucket list of local businesses to support will get you more than pumped for a night out on the town.
There's something about a live gig that has us holding our breath for the day we're allowed to gather in large enough numbers to experience live music again. Darlinghurst's hub of art, music and performance, Oxford Art Factory, has been doing its best to keep the vibe alive during lockdown by sharing and hosting virtual shows, meet and greets and party live-streams on social media. Without a doubt, one of the first things to be done once it reopens is to get down to OAF to catch live sets from the likes of Made in Paris, Stumps and Essie Holt. Also, keep an eye out for its regular themed nights — including its emo and pop punk music party, Taking Back Saturday, and No Scrubs: 90s and Early 00s Party, for a no-holds-barred night of dancing.
HAVING A LATE-NIGHT BITE AND BOOGIE AT FRANKIE'S
When you're cruising around town in the middle of the night and find yourself with a grumbling tummy, Frankie's is the place to go. The crew is all set to reopen the doors on June 1, with no plans for any kind of restrictions for bookings, minimum spends or maximum visit times. The dive bar, pizza parlour and 80s rock 'n' roll spot will be adhering to the government's 50 person capacity and social distancing rules, of course, but plan to keep the doors open from 4pm until 3.30am every night of the week. All you have to do is show up. Our mouths are already watering at the thought of a cheesy pizza slice and an iced cold gin and fresh apple juice. Get ready to cut shapes on the dance floor at an appropriate distance from your fellow revellers.
EMBRACING ART IN ALL ITS FORMS AT MCA'S ARTBAR
Art is an important avenue of self-expression that can challenge mainstream ideas and help us make sense of the frankly chaotic modern world. And it's even better when you can take it all in with a drink in hand while having a boogie with your mates to tunes spun by talented local DJs. And that's exactly what happens at MCA's monthly art party (among other interactive experiences). While the Museum of Contemporary Art is taking its June edition of ARTBAR online, to celebrate the 22nd Biennale of Sydney, NIRIN, we're hoping the after-hours, adults-only art party will return to the gallery for its August 28 event. In the meantime, the MCA is reopening its doors to the public on Tuesday, June 16, following the announcement that NSW's galleries, museums and libraries can reopen from June 1.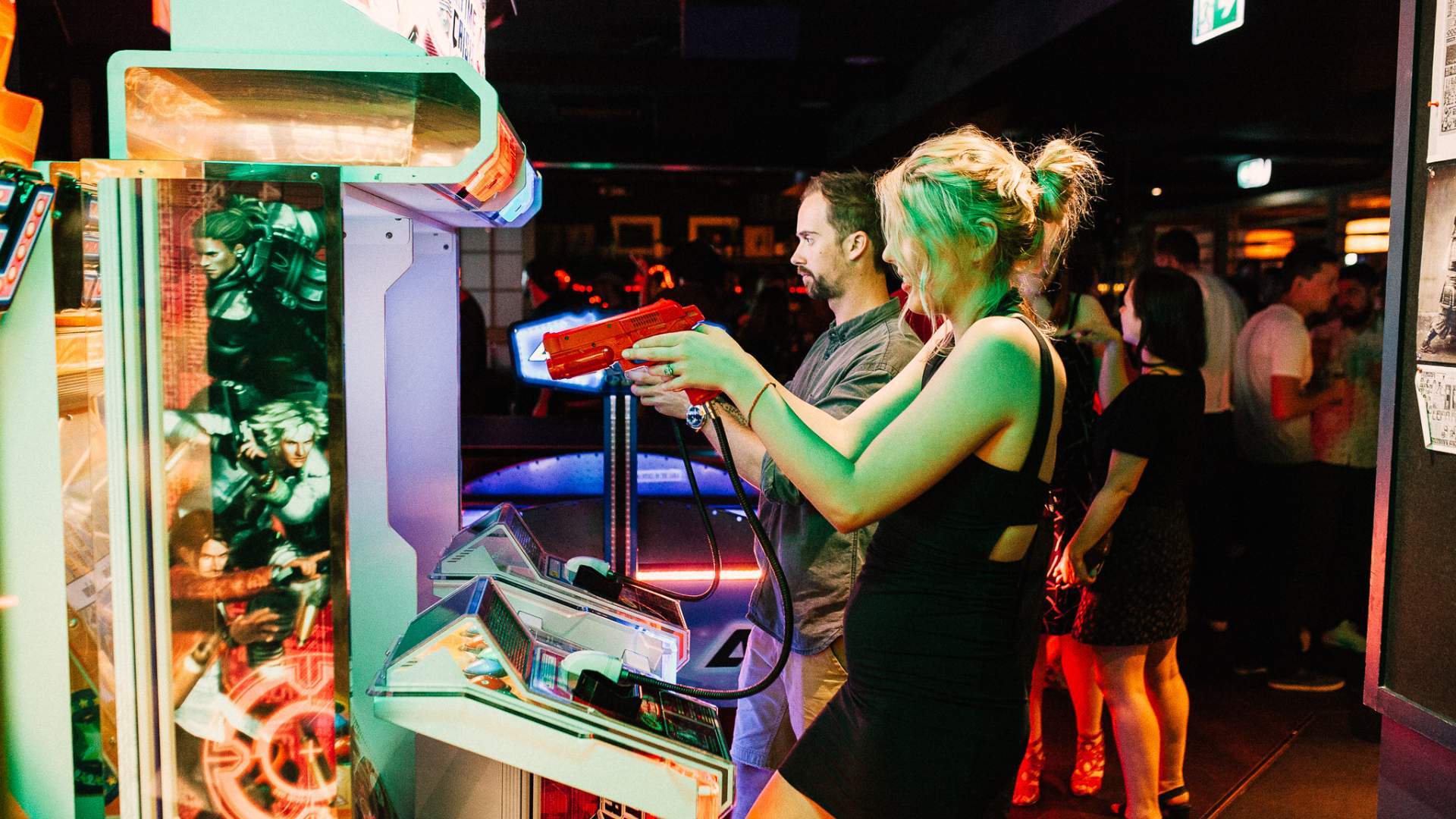 LETTING OFF SOME STEAM WITH KIDULTING FUN
Keen to cut loose with some karaoke? Hopefully, you've been practising your solo in the shower, ready to belt out 'I Will Survive' or duet 'Shallow' with the Bradley Cooper to your Lady Gaga. Kitsch Japanese dive bar Goros is known for late-night DJs, arcade games and karaoke rooms, so keep an eye on its social media accounts for the word on when it plans to reopen its doors to 'Wannabe' singers craving a yuzu highball. If you want to let loose but prefer to keep your singing voice to yourself, start planning a night at Archie Brothers Cirque Electriq. The Alexandria funhouse and cocktail bar isn't open again yet but, when it is, it'll have you covered for bowling, arcade games, virtual reality, bumper cars and laser tag.
SUPPORTING LOCAL CREATIVES AT FREDA'S
Alongside those in the hospitality industry, artists and creatives have been some of the hardest hit by the social and economic shutdown of the last couple of months. Sydney's visionary musicians, artists and designers are going to need all of us to get out and support them as soon as we can. So we can't wait to head back to Chippendale bar and creative space Freda's to dance to live tunes, take in art from local emerging artists and rave well into the night in true Freda's style. Here's hoping the safe space for creativity and self-expression returns to its full glory soon with Manny's pizzas, dogs and philly steaks, and its welcome 4am licence.
For more ways to celebrate your city's nightlife and recreate its energy in your own space, head this way.
Top image: Katje Ford
Concrete Playground Trips
Book unique getaways and adventures dreamed up by our editors