FOOD & DRINK
Five Things to Do to Make Your Next At-Home Brunch a Hit
Treat your mates to flowing prosecco and next-level snacks this summer.
in partnership with

We don't need much more of an excuse for summer celebrations than a sunny day and good company. And what better setting for such sun-soaked affairs than a chic at-home brunch party, complete with flowing prosecco? For one, there are no restaurant bookings or table limits to worry about. Better yet, you get to be the master of your own fun when you're at home. So, we've teamed up with winemakers Yarra Burn to help you put together the ultimate brunch fiesta. All you have to do is sort out the guest list, stock up on bottles of bubbly and follow these handy tips to become a boss of brunch.

HIT UP YOUR LOCAL FARMERS MARKET BEFOREHAND
If you're looking to plate up a standout brunch menu, then be sure to pick up fresh, locally sourced ingredients, which will make all the difference — and have your guests singing your praises for days. So, make a trip to your local farmers market where you'll find all that top-notch produce. Venture there early to get your mitts on the best selection of meat and seafood, fresh fruit and veg, free-range eggs and artisanal goodies like bread, oils and plenty of cheese. You'll be able to trace your ingredients back to where they came from and the producers and stallholders will have lots of helpful tips should you need any last-minute menu guidance.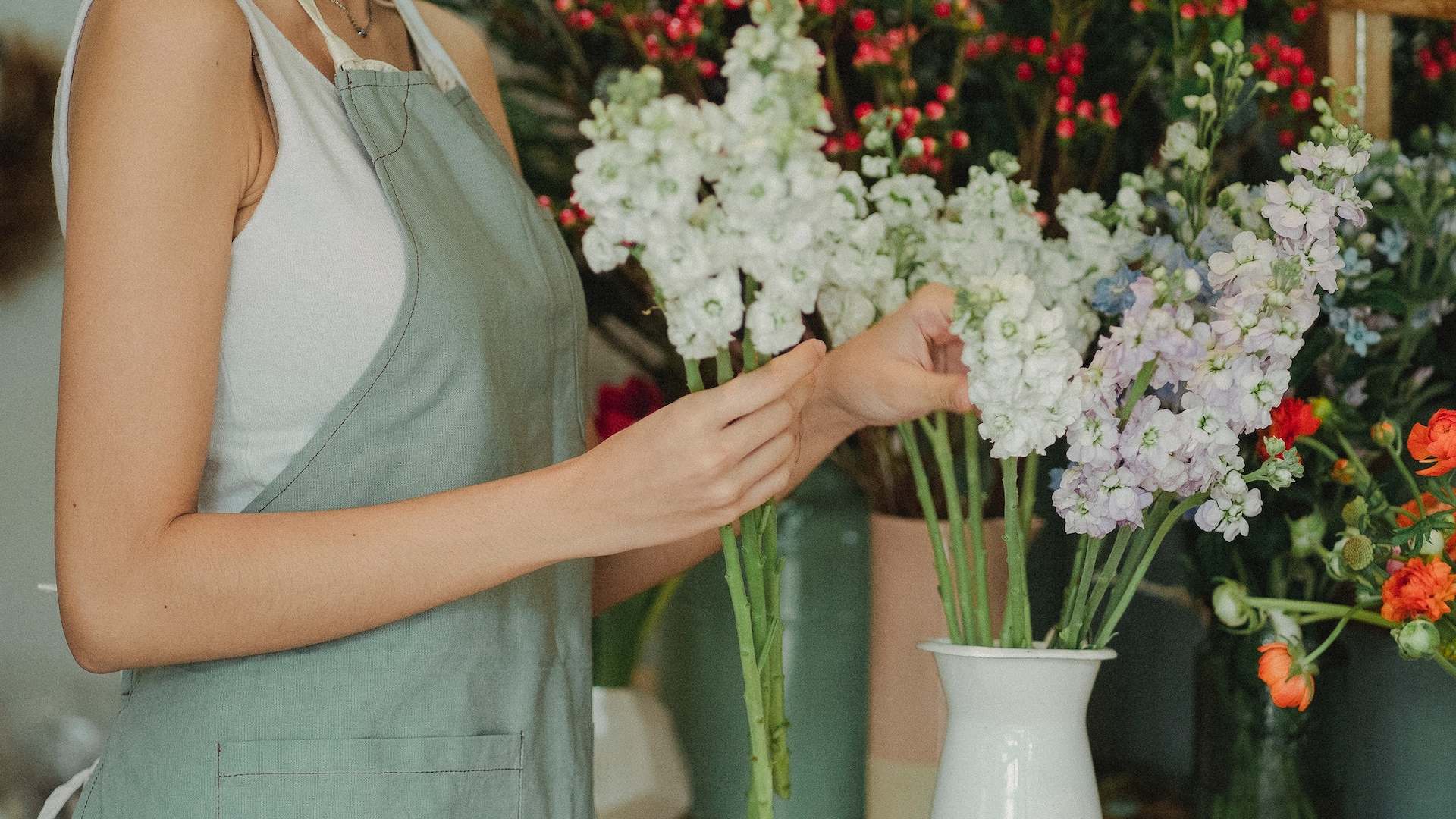 DECK OUT YOUR SPACE WITH VIBRANT BLOOMS
Nothing shouts summer louder than an abundance of fresh flowers. Not only will they brighten up any old table setting, but they also smell pretty darn good as well as provide an uplifting dose of Mother Nature. Insert a few colourful blooms into your home and you'll instantly transform your space from drab to fab. Instead of going overboard, though, keep things classy by selecting a specific colour palette for your posies, then swing past your local florist or market to see what's in season.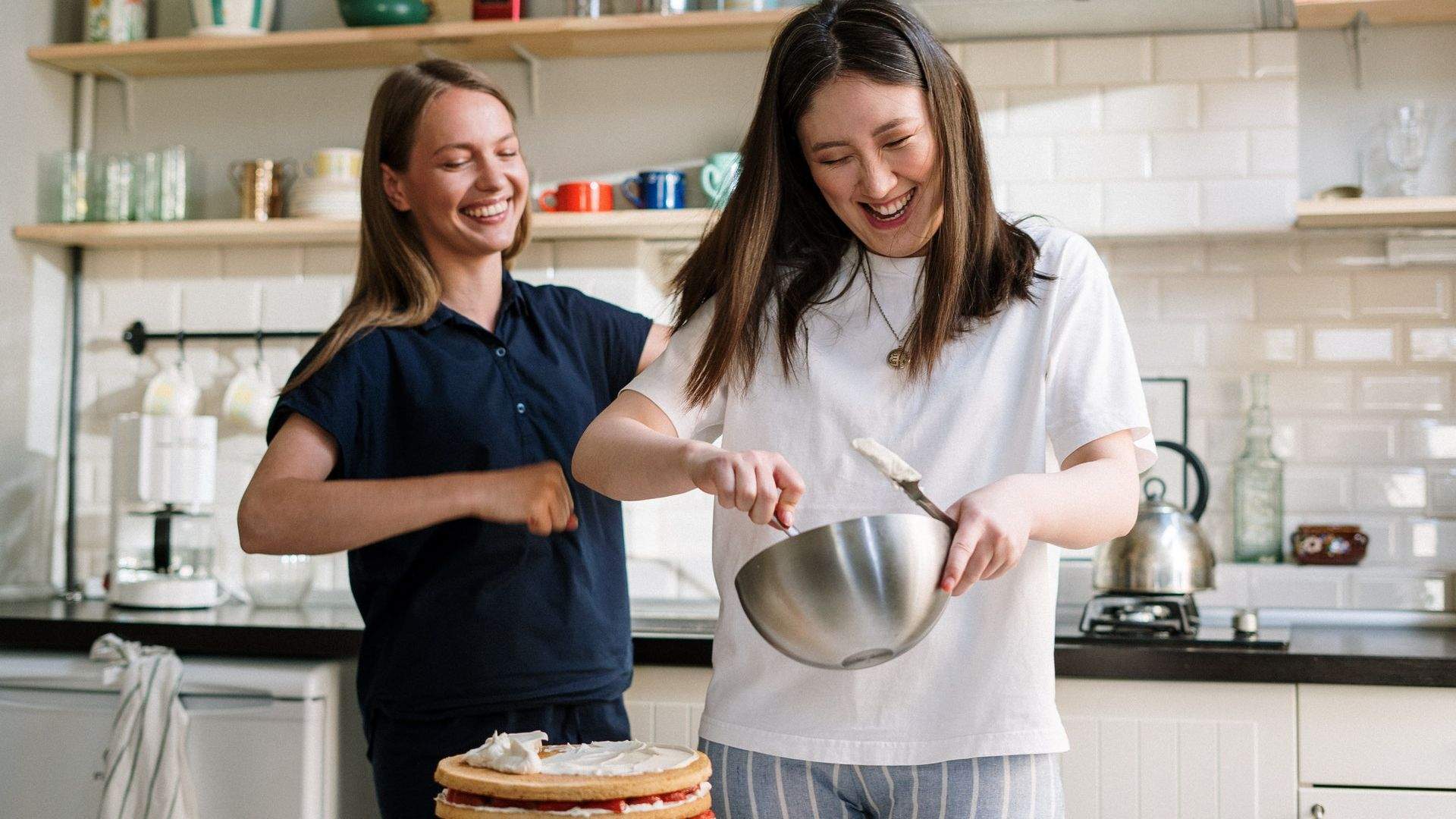 PICK A CUISINE THEME
This year's been especially light on globe-trotting adventures, so why not take your brunch crew on a journey? Serve up a little escapism by picking a cuisine theme for the day. You might want to jet those tastebuds overseas with a menu inspired by the food of somewhere like Scandinavia with smorrebrod and cured salmon, India with masala dosa and mango lassi or Italy with bruschetta, caprese salad and a big bowl of breakfast pasta. Otherwise, you could turn back the clock and pay homage to the 90s with some old-school tunes and retro fare. Or, as it's summer after all, take your feast to the backyard and embrace a picnic theme.

TREAT YOUR MATES TO FREE-FLOWING PROSECCO
A freshly popped bottle of prosecco shared with mates isn't just a must at brunch, it's also something that encapsulates that  sense of celebration that's become synonymous with summer Down Under. And Yarra Burn's new limited-edition prosecco is your go-to drop for the balmy days and festive occasions to come. Fittingly named A Taste of Australian Summer, this special release was crafted in collaboration with Bondi Rescue lifeguard and professional photographer Anthony Glick, whose image of Bronte Beach graces the label. It's a sparkling primed for sunny outdoor gatherings — brunch included.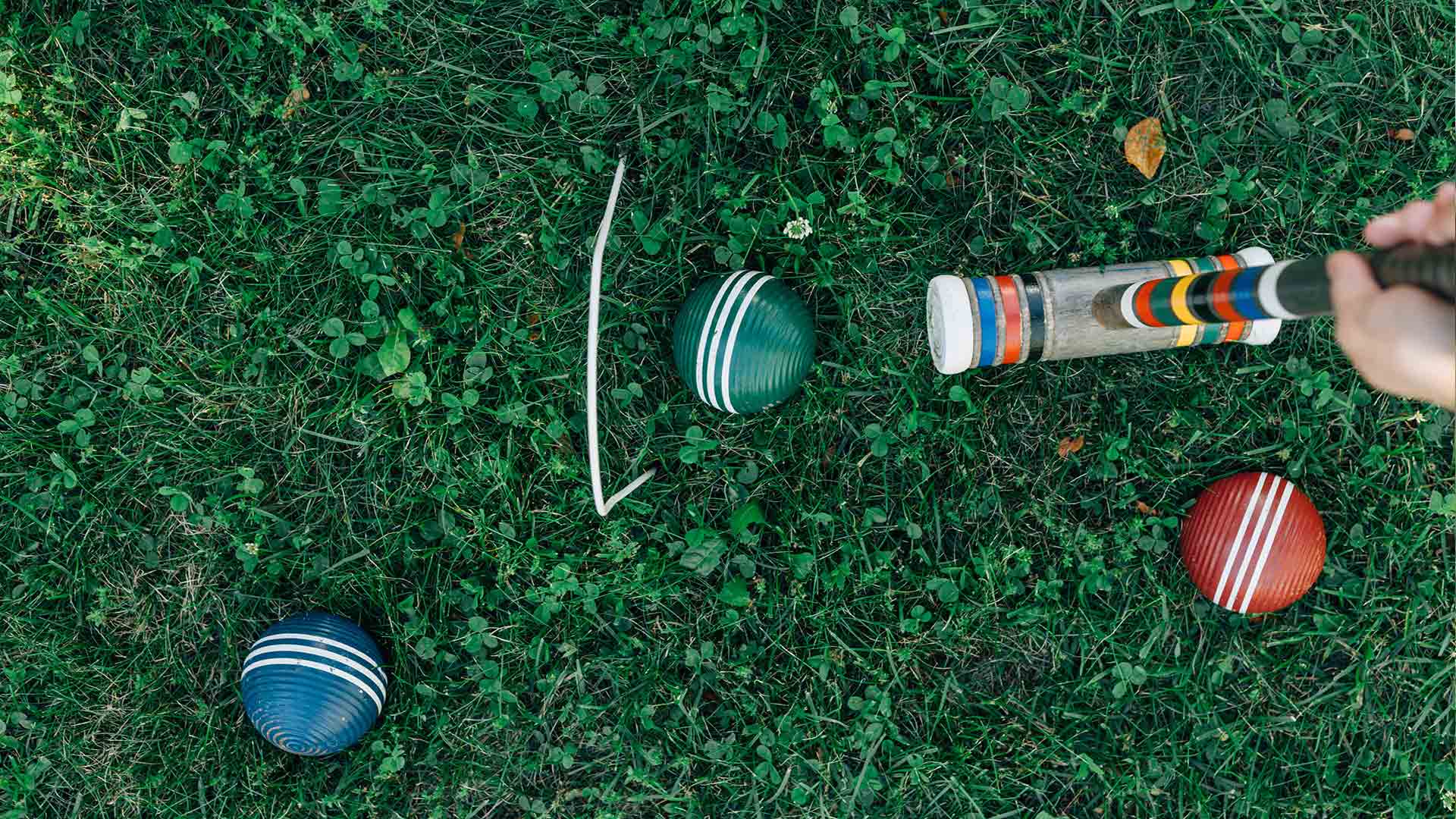 HAVE SOME POST-PARTY GAMES ON HAND
You'll find a bit of light entertainment proves just as important as that tasty food and endless flutes of prosecco, so it's a good idea to have a few party games up your sleeve that'll help keep spirits high long after dessert. Opt for some friendly rivalry that'll engage the whole crew. If you're embracing the outdoors, classic lawn games like quoits, Finska or croquet always goes down a treat. Plus, they can be easily enjoyed with a glass of prosecco in hand. Otherwise Twister is always a surefire way to have some laughs.

To make your next at-home brunch a hit — and make it quite the celebration — stock up on Yarra Burn's limited-edition A Taste of Australian Summer prosecco. It's available nationwide at Dan Murphy's and Liquorland, as well as independent retailers. 
Published on December 17, 2020 by Libby Curran