FOOD & DRINK
Ten Restaurants Where You Can Eat Your Way Around the World Without Leaving Melbourne
All with a warm, customary greeting to make you feel right at home.
Ten Restaurants Where You Can Eat Your Way Around the World Without Leaving Melbourne
All with a warm, customary greeting to make you feel right at home.
---
in partnership with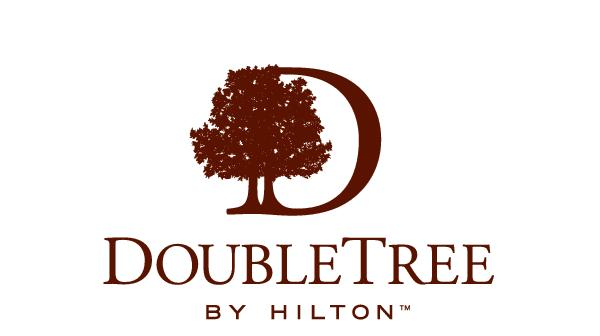 There's nothing like a big, warm welcome to make you feel instantly at home, whether you're wining and dining out or enjoying a hard-earned weekend escape. At some places, it might be a traditional greeting, called cheerfully when you walk through a restaurant's front door, for others, a thoughtful gesture that's steeped in culture. Then, there are the greeting rituals that'll please your taste buds as well as give you the warm and fuzzies — like DoubleTree by Hilton's signature 'cookie welcome', which sees all of its guests gifted with a freshly baked, warm chocolate chip cookie on arrival. Keen to feel at home away from home? We've scouted out some of Melbourne's best global eateries dishing up warm welcomes of their own.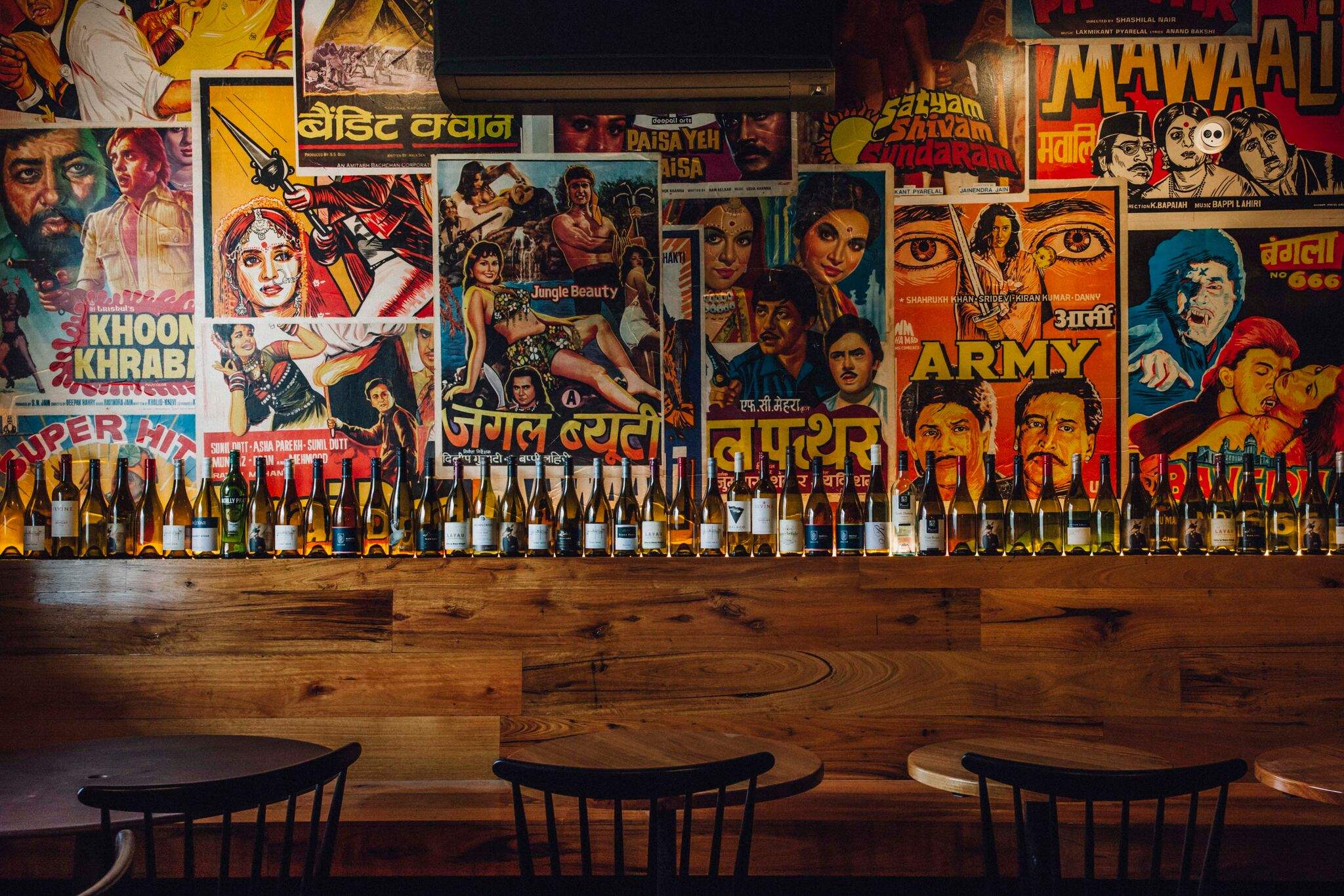 BHANG, BRUNSWICK
At contemporary Brunswick spot Bhang, Indian street food gets a freshen-up with classic flavours married to modern techniques and served up in a funky, new-school setting. Here, a lot of thought goes into making visitors feel welcome, with gestures both traditional and not. If you're digging the vibe, it could be because the figure of Hindu deity Ganesha is given fresh flowers at the start of each service, as a way of increasing the positive energies and inviting health and prosperity. You'll also catch welcoming wafts of incense throughout the restaurant and enjoy complimentary house-made pappadums to kick-start your meal.
1/2A Mitchell Street, Brunswick.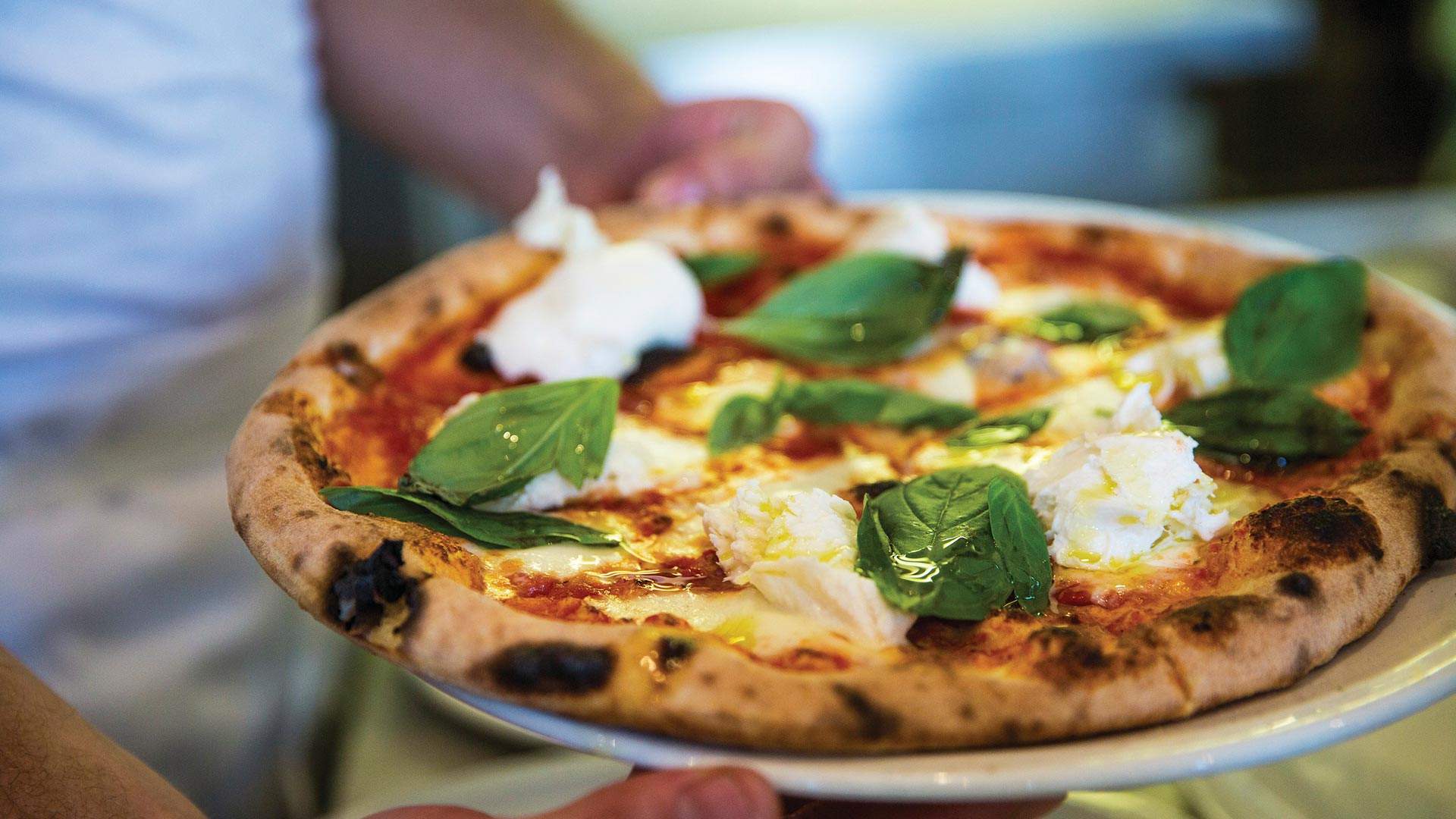 DOC, CARLTON
Enter through the doors of Carlton's legendary DOC and you'll be welcomed with the scent of baking pizza dough, as well as a cheery chorus of ciao, Italy's well-known greeting. Here, crisp-based traditional pizzas are the stars of the show, but to start things off right, let the friendly staff invite you aboard the aperitivo train. An alcoholic sip designed to help fire up the appetite, consider this the proper Italian welcome to any hearty meal. At DOC, fuel up with a glass of prosecco or a spritz, and you'll know you've been invited to enjoy some serious feasting.
295 Drummond Street, Carlton.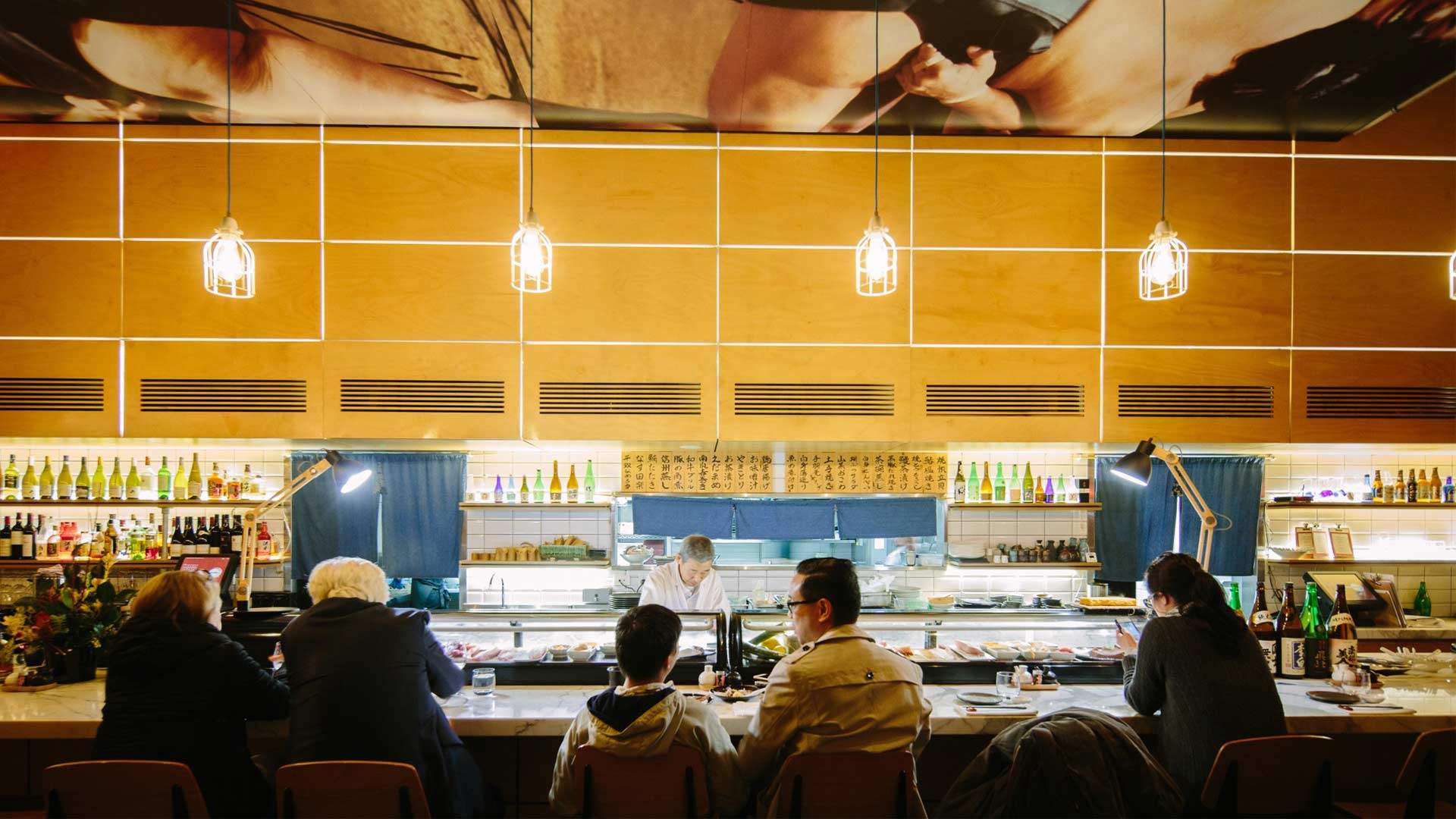 AKACHOCHIN, SOUTH WHARF
For fresh, honest Japanese fare served with a side of warm hospitality, you'll find it hard to beat a visit to South Wharf's Akachochin. Named after the red paper lanterns you'll often spy strung up outside a Japanese izakaya, this waterfront spot plays to tradition — from the serious knife skills on display in the open kitchen to the menu of sushi, sashimi and tried-and-true classics. Of course, you'll find it hard not to get swept up in tradition yourself, when you're greeted with a cheerful staff chorus of irasshaimase — Japan's customary call of 'welcome' or 'come on in'.
33 S Wharf Promenade, South Wharf.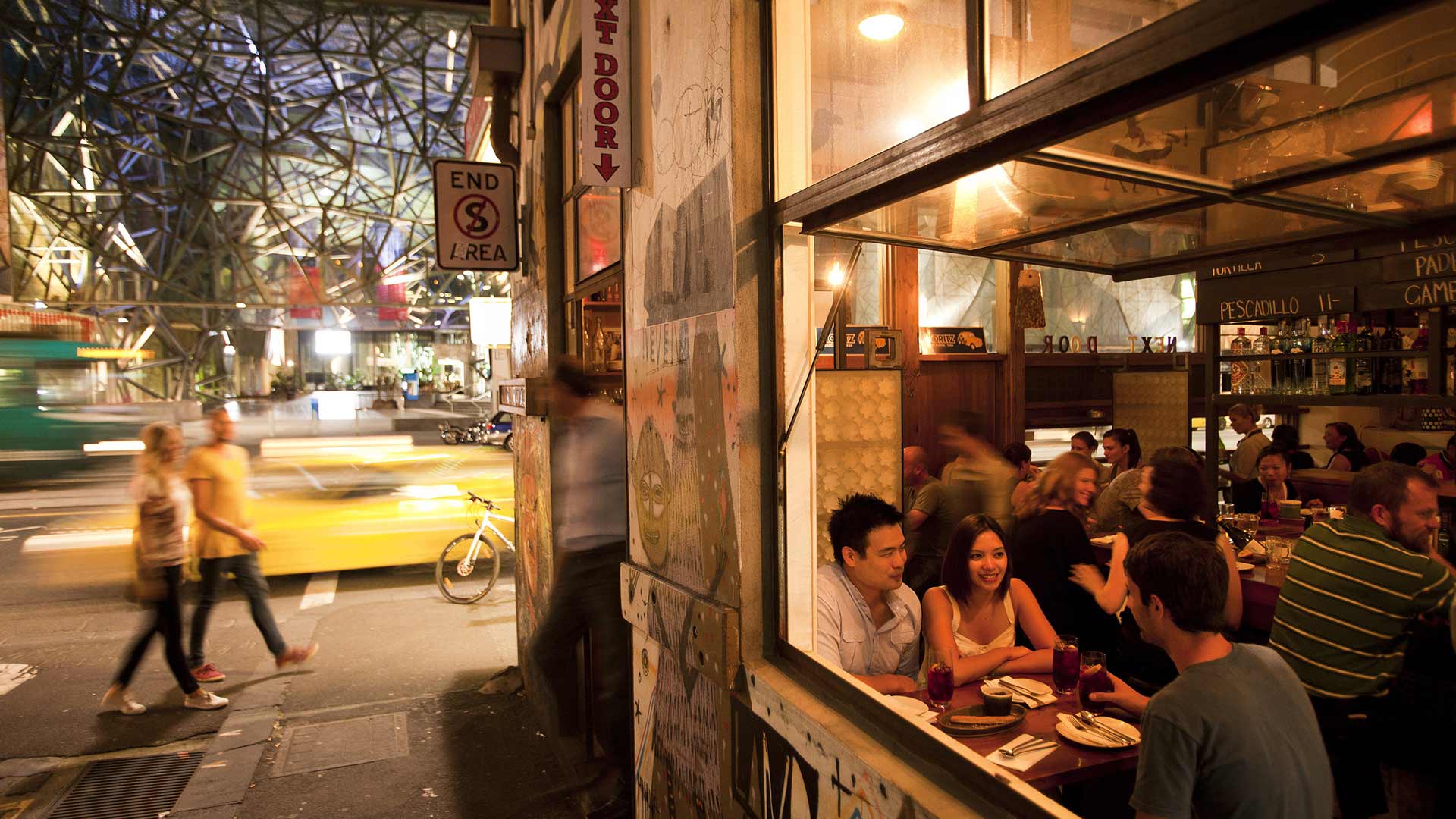 Spain's renowned tapas culture is about much more than just chowing down on tasty small food — it's about sharing a meal and wine with friends and celebrating social interactions. And when you partake in the tradition, it's hard not to feel like you're part of some big Spanish eating club. Here in Melbourne, Frank Camorra's famed MoVida is one of the best spots to get your authentic tapas fix — all funky tunes, moody lighting and a menu filled with top-notch small bites, like mini beef tartares and pressed pork tostadas.
1 Hosier Lane, Melbourne.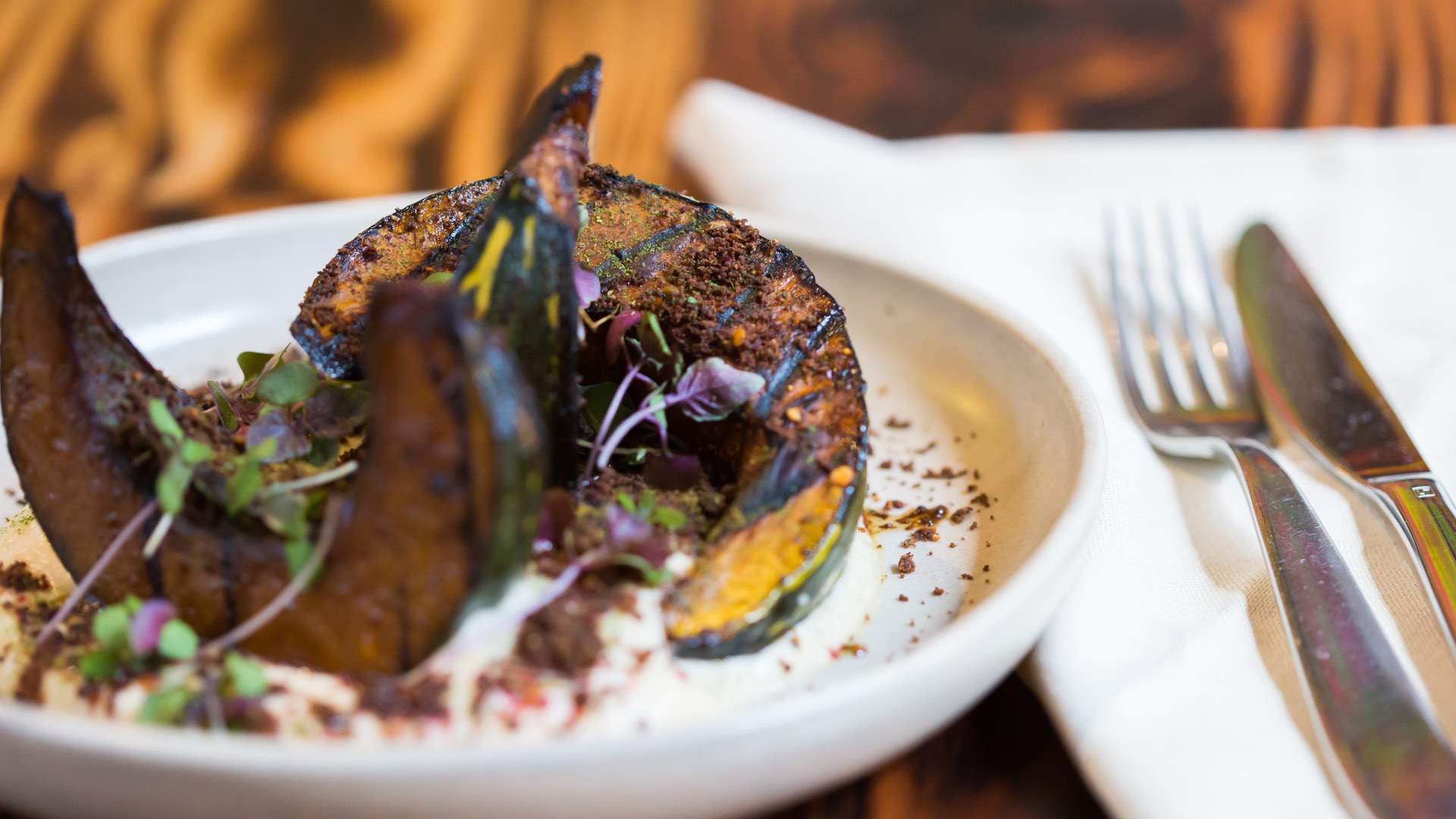 Dining at ACDC Lane restaurant Pastuso is a bit like embarking on a journey through the many flavours of Peru, from the lively seafood dishes of the dedicated ceviche bar to the charry, meaty offerings coming hot off the traditional grill. And of course, the proper welcome to any authentic Peruvian adventure comes in the form of a fresh, tangy pisco sour — Peru's widely celebrated national cocktail, made from a grape-based spirit. To have you dining like a true Peruvian, the staff here are always eager to steer you towards an expertly crafted concoction from the pisco bar.
19 ACDC Lane, Melbourne.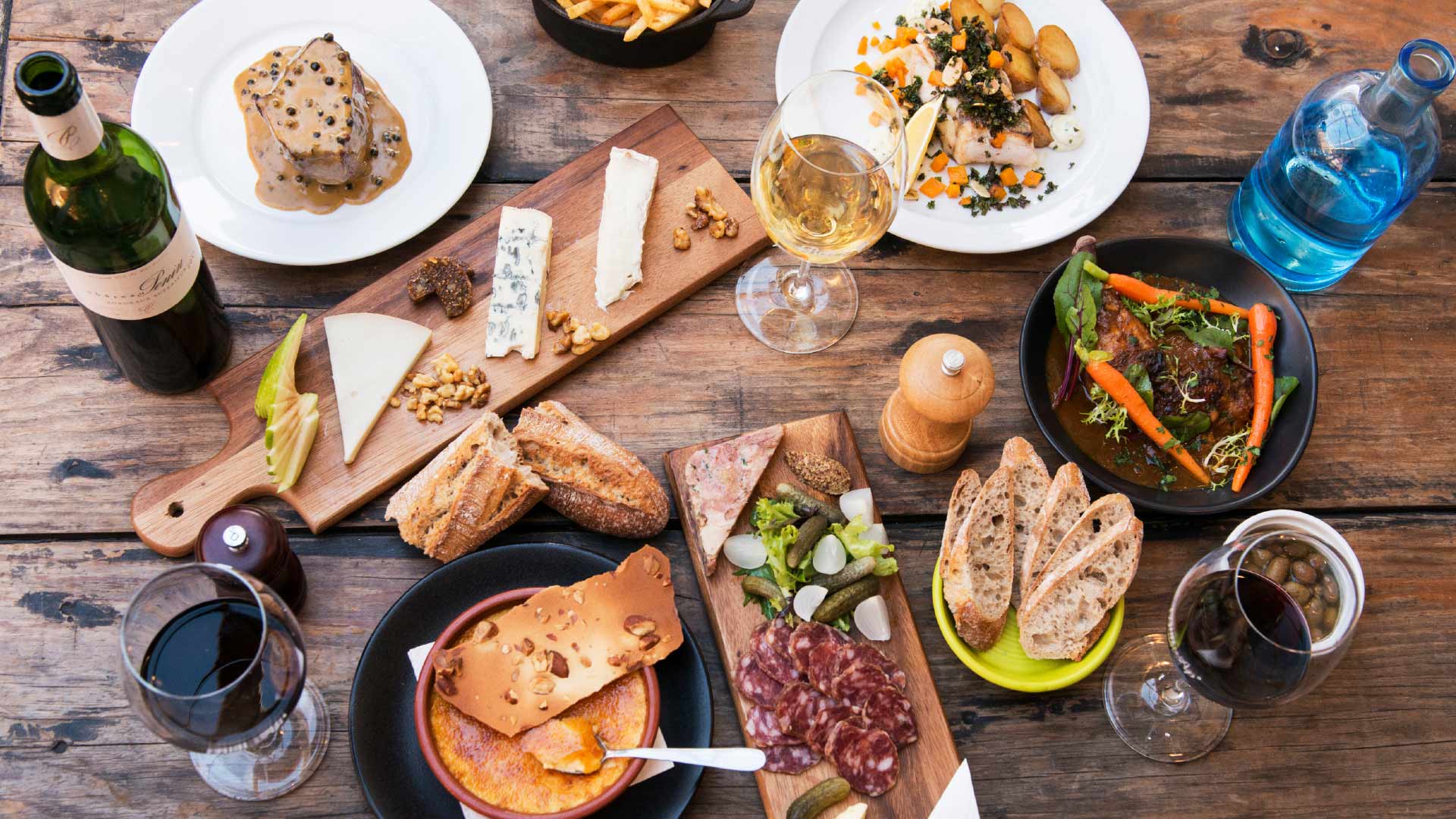 BON AP', FITZROY
This cosy Fitzroy gem is like a little slice of provincial France, with fare as charming and authentic as the staff's French accents. The aim here is to replicate the familiarity of a quaint village bistro from back home, so expect a hearty bonjour upon entering, a warm bon appétit and an easygoing energy for as long as you stay. It's an inviting spot for breakfast, lunch or dinner — settle in with some charcuterie, a serve of mussels and a few glasses of great French wine and you'll find it pretty hard to say goodbye.
193 Brunswick Street, Fitzroy.

At cosy Brunswick haunt Los Hermanos, bank on being greeted by authentic Mexican eats, a festive vibe and a serious collection of Mexico's national drink, tequila. But for all the choice, you won't be left daunted, with staff always keen to help hook you up with your ultimate agave match — their way of welcoming you into the fray. For full effect, pair your chosen drop with a few of the kitchen's drool-worthy tacos, featuring fillings like beer-battered fish, slow-cooked lamb leg and bold chipotle chicken.
339 Victoria Street, Brunswick.

SON IN LAW, COLLINGWOOD
Rooted in tradition, yet unafraid to unleash its creativity, Collingwood's Son In Law is one of Melbourne's best-loved Thai joints. Named after the dish of deep fried eggs that's said to be served up to misbehaving Thai sons-in-law, it's a colourful spot that's guaranteed to charm. Owner Piyawut Tony Rungpradit says his aim is to welcome diners to an authentically Thai dining experience by offering this namesake dish, as well as traditional share plates like the rich green curry and pad see ew noodles. Expect a sunny Aussie welcome to make you feel at home while you tuck into a proper Thai feast.
56 Johnston Street, Collingwood.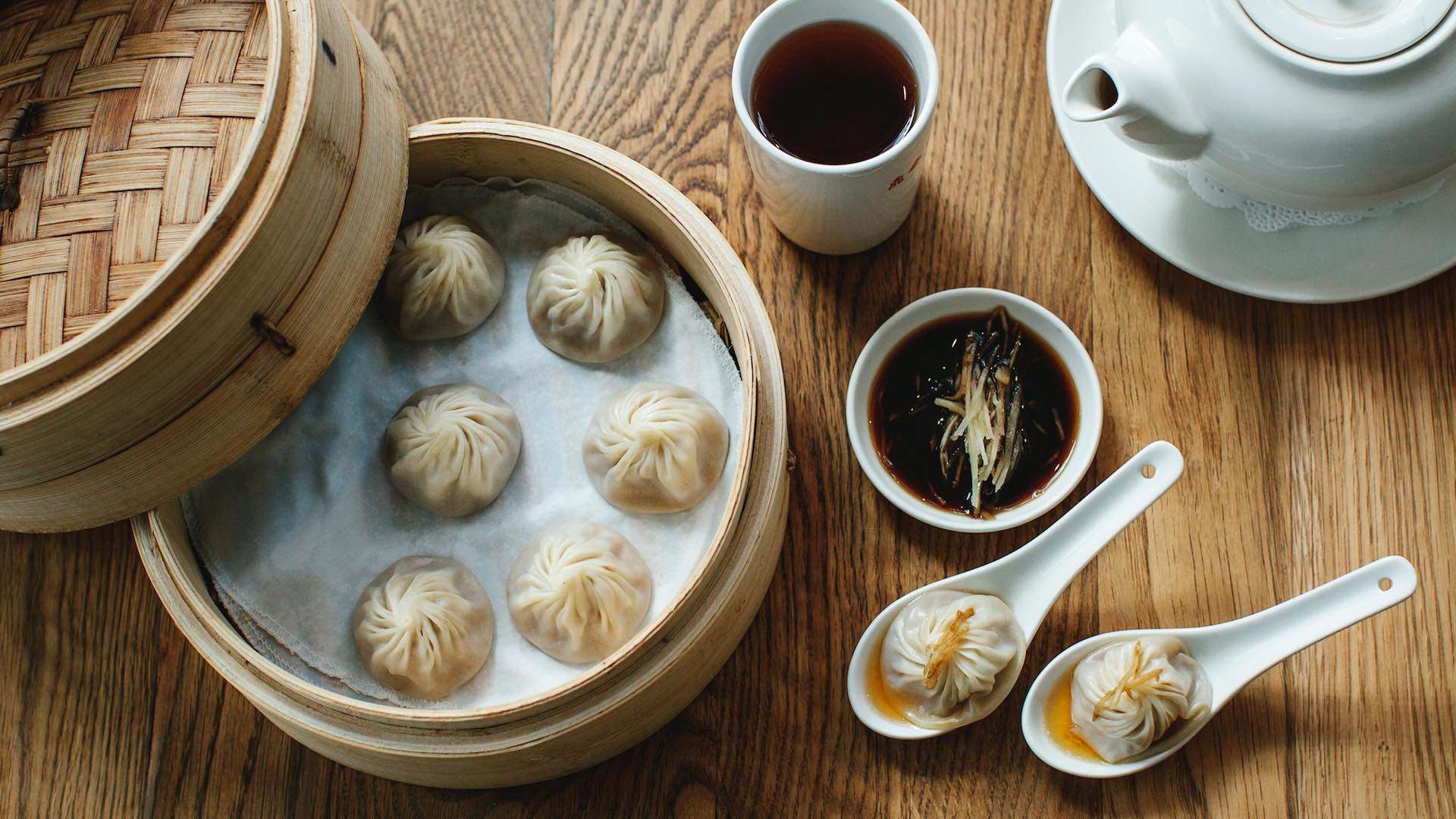 DIN TAI FUNG, CBD
Famed for its signature dumplings and boasting venues across the globe, Din Tai Fung sure knows how to pull the crowds. But no matter how busy the Melbourne Emporium restaurant might get, you'll always be met with a friendly call of ni hao — a Mandarin version of 'hi' or 'how are you' that's commonly used in China and Taiwan. It's just a kind little reminder of the Taiwanese deliciousness that awaits — drunken chicken, fragrant wonton soup and, of course, a parade of juicy, perfectly-crafted dumplings.
Emporium, 287 Lonsdale Street, Melbourne.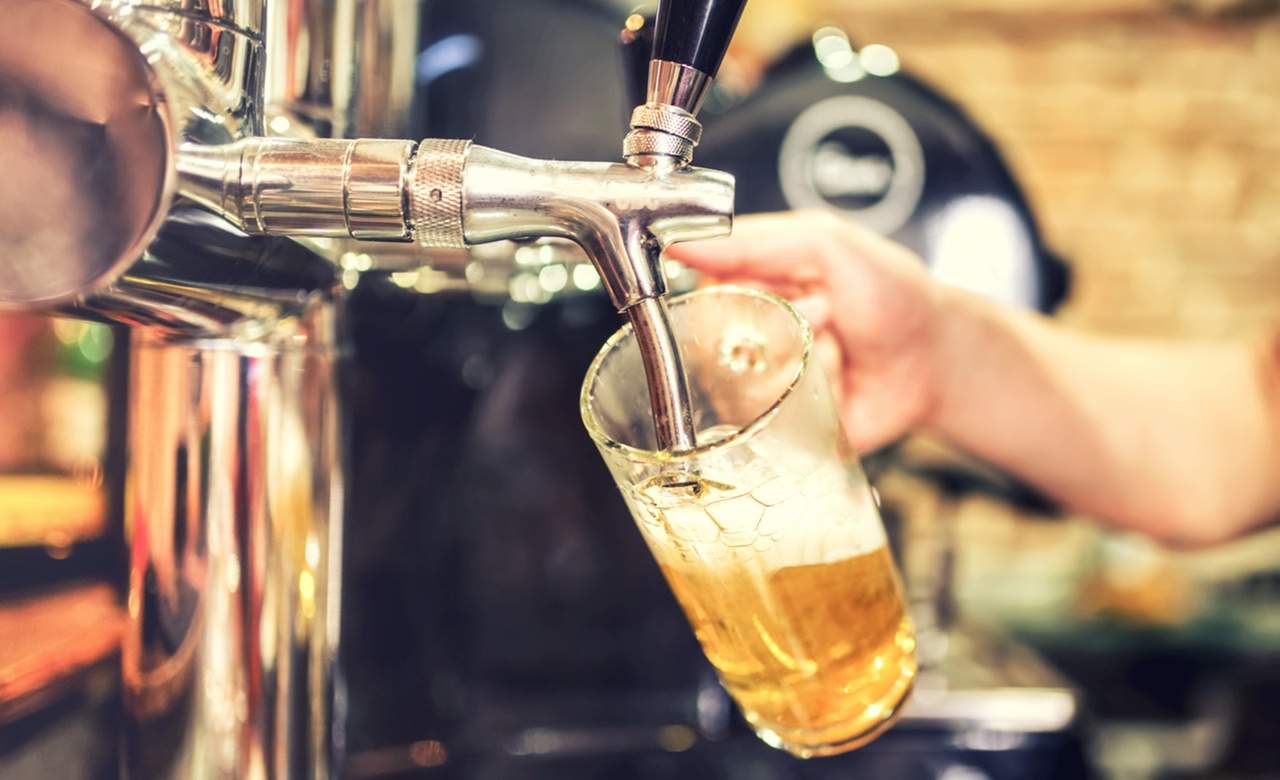 HOFBRAUHAUS, CBD
In Germany, one of the world's largest consumers of beer, the heartiest welcome you'll find comes in the form of a nice, cold stein. For centuries it's been part of the social fabric, bringing people together and creating homes away from homes. And you'll experience exactly this with a visit to Market Lane's historic German restaurant, Hofbrauhaus. Here, staff sport classic Bavarian outfits, live German tunes set a cheerful tone and generous serves of pork knuckle are primed for feasting sessions. A range of traditionally brewed biers rounds out the whole lively experience.
18–28 Market Lane, Melbourne.

Discover the many ways to feel welcome in Melbourne — from an authentic aperitivo hour to a chorus of 'irasshaimase' to the warm, freshly baked cookies waiting to welcome you to your home away from home at DoubleTree by Hilton on Flinders Street.
Published on March 21, 2018 by Libby Curran