FOOD & DRINK
The Royal Croquet Club Has Revealed Its Sydney Food and Drink Lineup
Burgers, baos, Messina and more, all at Bondi Beach for ten days.
The Royal Croquet Club Has Revealed Its Sydney Food and Drink Lineup
Burgers, baos, Messina and more, all at Bondi Beach for ten days.
---
Having established itself as a summer favourite in Adelaide, Brisbane, and Melbourne over the last few years, The Royal Croquet Club is finally gearing up for its Sydney debut. After a false start last year — in which the event was cancelled at the last minute — the outdoor festival is set to take over Bondi Beach next month.
Gracing the shoreline from November 24 to December 4, the ten-day event promises all the fun and flavour of its interstate incarnations, offering up a buffet of live entertainment, experiential arts, food, drink, and — of course — more than a few games of croquet.
The al fresco festival will see revellers of all ages and skill levels hitting the central croquet pitch, with some of Sydney's best food on hand for refuelling in between games. And the fun continues away from the mallets too, with a lineup of local and international artists dishing up live tunes, and an assortment of unique pop-up food stalls and bars for further indulging in that summertime spirit.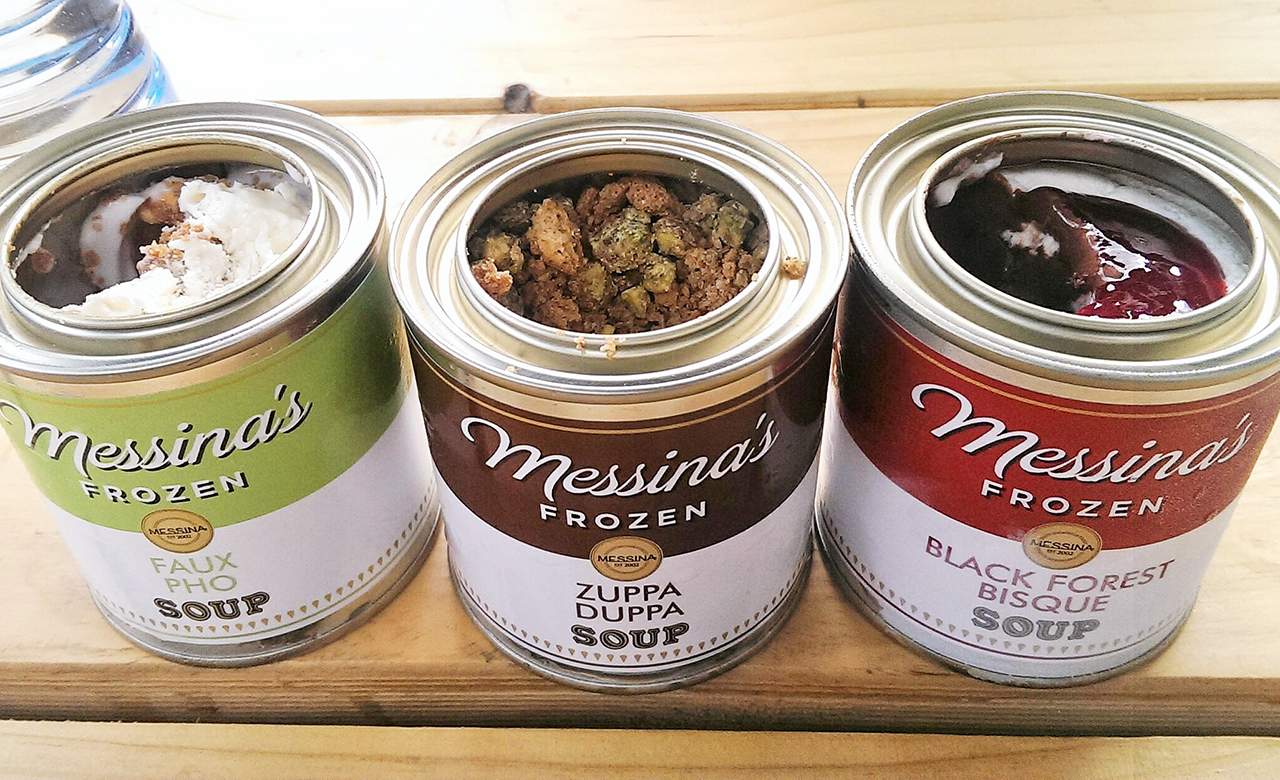 Dining-wise, prepare for a feast of flavours on the shores of Bondi, with some of the city's favourite eateries serving up their best wares. That includes Milky Lane's first-ever fish-and-chips burger (named The Frying Nemo), Hoy Pinoy's Filipino street food, Mamak's Malaysian meals, Bao Stop's fluffy, filled, steamed buns, and Old City Kitchen & Bar's Middle Eastern delights. And if you're after something sweet, yes, Gelato Messina will be serving up their indulgent desserts. Previous Royal Croquet Clubs have been treated to their ice cream creations in Campbell's Soup-like tins, so we've got pretty high expectations.
Of course, all of that mallet-swinging is bound to work up a thirst, which is where a number of watering holes come in. Prepare to sip and swig your beverages of choice at the Pol Roger Champagne Garden, Captains Tavern, Yalumba Vine Room and Pimms Garden Shed.
Fashion stalls, markets, and an array of health and wellness events will round out the RCC experience, which is expected to pull a 60,000-strong crowd for its first Sydney stint.
The Royal Croquet Club Sydney will come to Bondi Beach from Thursday, November 24 to Sunday, December 4. For more information as they announce it, check back here or visit royalcroquetclub.com.au. 
By Libby Curran and Sarah Ward.
Published on November 20, 2016 by Sarah Ward